Byrne says he is "profoundly disturbed" by information in the IG's Report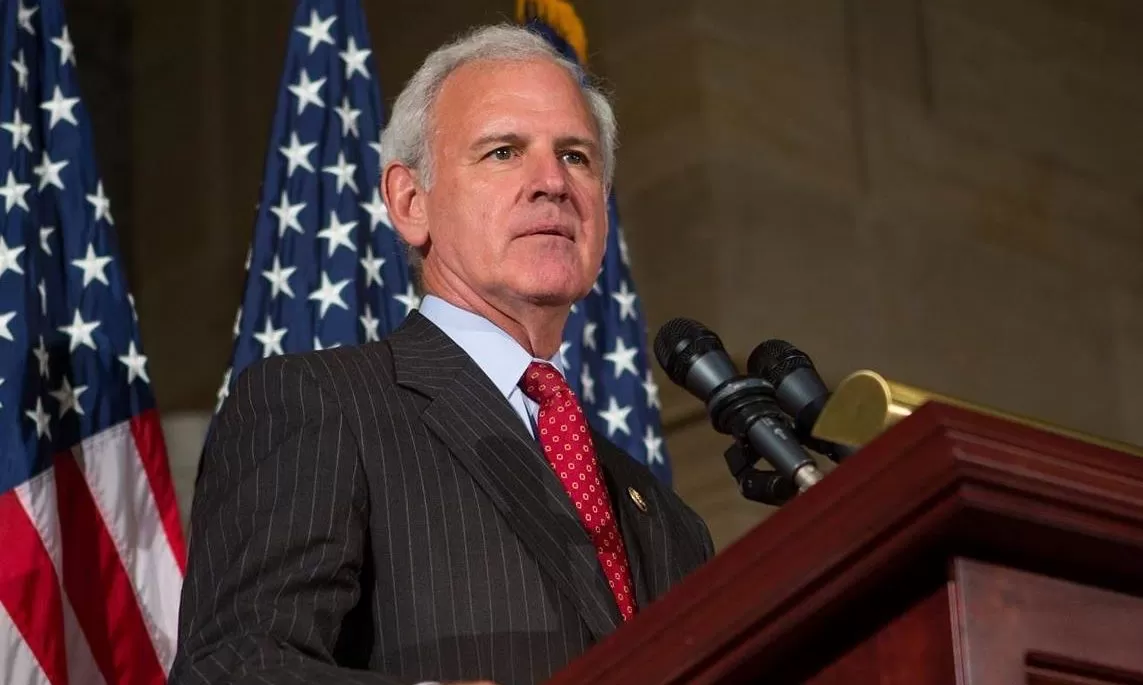 Friday, Congressman Bradley Byrne (R-Montrose) said that he is "profoundly disturbed" by the report by the Department of Justice's Inspector General Michael Horowitz and that "The reports casts a cloud over the FBI. The Inspector General was highly critical of the FBI's handling of the Hillary Clinton email investigation prior to the 2016 presidential election.
"I am profoundly disturbed by the findings released in the report by Inspector General Michael Horowitz, not only as a Member of Congress, but as an officer of the court and as an American," Congressman Byrne said. "It is apparent that actions by the FBI during the 2016 presidential election deviated from longstanding policy, practices, and norms of the FBI. High ranking FBI officials showed a willingness to take official actions to hurt President Trump's electoral chances. Others actively leaked sensitive materials to the press in exchange for sporting tickets, meals, and other personal favors. This and other egregious behavior noted in this report cannot be tolerated."
"The report casts a cloud over the FBI and has caused near irreparable damage in the eyes of the American people to one of our nation's most important institutions," Byrne continued. "These findings warrant a full-scale investigation by the Department of Justice, including the possibility of criminal charges."
The IG's report was highly critical of fired FBI Director James Comey.
"At the very least, this report confirms President Trump's decision to fire FBI Director James Comey," Byrne said. "The report highlights Director Comey's subjective, ad hoc decision-making throughout the investigation process, ultimately harming the reputation of the FBI as a fair administrator of justice. Director Comey's behavior after he was fired from the FBI and during his book tour is in many ways even more alarming. It seems he has forgotten that his obligations did not end when he was removed from the FBI."
"There are many fine people in the FBI and the Department of Justice who have felt the repercussions of this situation, but I refuse to let the egregious misbehavior of a few harm the reputation of these agencies and the rank-and-file people who work there," Byrne added. "That said, the behavior of a few has tainted multiple investigations involving the 2016 presidential campaign. The report only adds weight to my call for Robert Mueller to either put forward a case or wrap up his investigation once and for all."
President Donald J Trump (R) took to Twitter to respond to the report. "The IG Report is a total disaster for Comey, his minions and sadly, the FBI. Comey will now officially go down as the worst leader, by far, in the history of the FBI. I did a great service to the people in firing him. Good Instincts. Christopher Wray will bring it proudly back!"
The President added, "FBI Agent Peter Strzok, who headed the Clinton & Russia investigations, texted to his lover Lisa Page, in the IG Report, that "we'll stop" candidate Trump from becoming President. Doesn't get any lower than that!"
Former Director Comey also commented on Twitter, "I respect the DOJ IG office, which is why I urged them to do this review. The conclusions are reasonable, even though I disagree with some. People of good faith can see an unprecedented situation differently. I pray no Director faces it again. Thanks to IG's people for hard work.?
While the IG was highly critical of Comey it did say there was no evidence of political bias on the part of Comey.
Congressman Bradley Byrne represents Alabama's First Congressional District.
Print this piece
Lawmaker files bill to ban treatments for transgender kids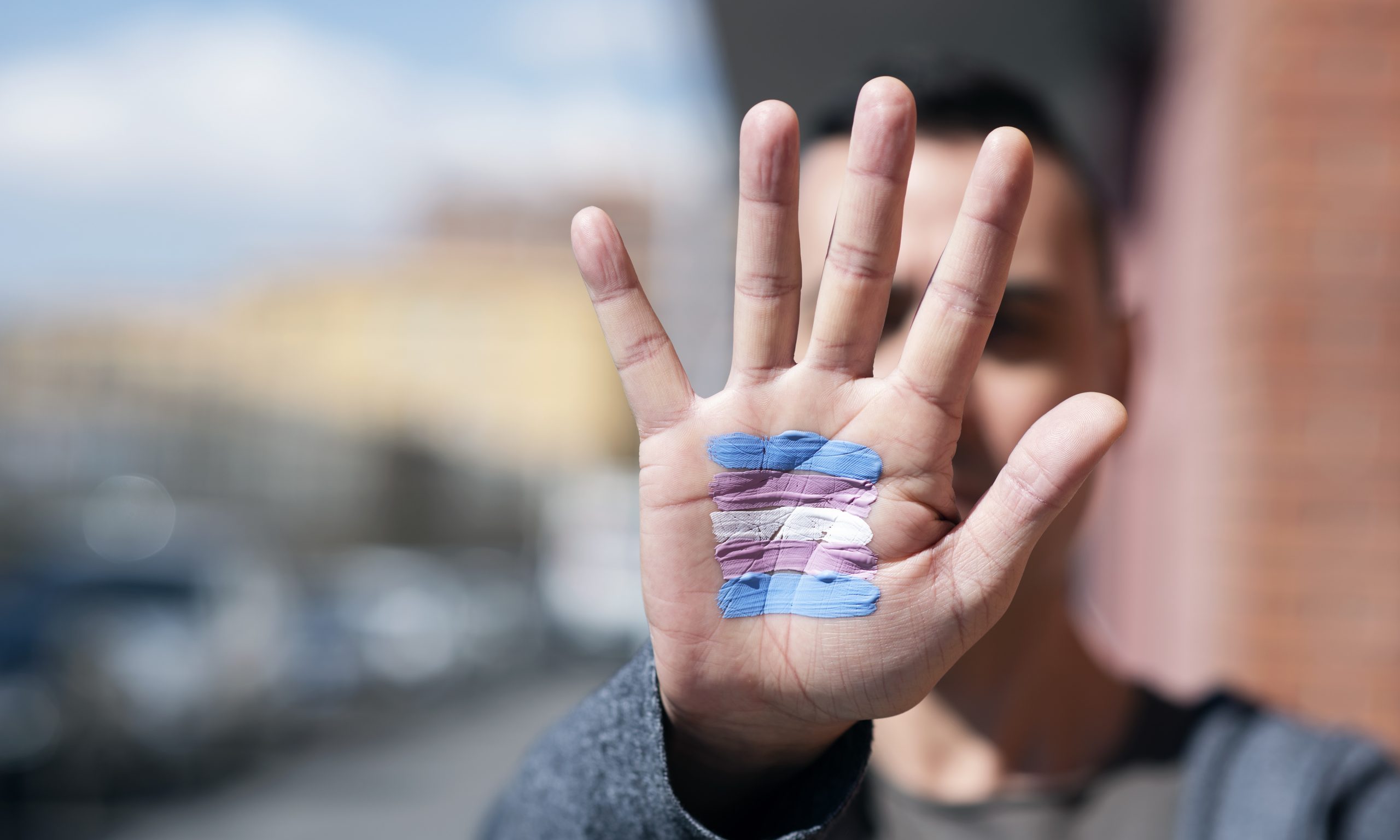 Republican Wes Allen, R-Troy, filed a bill to prevent doctors from providing hormone replacement therapy or puberty suppressing drugs to people younger than 19 who identify as transgender.
HB303, the Alabama Vulnerable Child Compassion and Protection Act,  would make it a Class C felony, punishable by up to 10 years in prison, for doctors to prescribe puberty-blocking medications or opposite gender hormones to minors. Allen's legislation would also ban hysterectomy, mastectomy or castration surgeries from being performed on minors.
"I was shocked when I found out doctors in Alabama were prescribing these types of drugs to children," Allen said in a news release. "This is something you hear about happening in California or New York but it is happening right here in Alabama and it's time we put a stop to that practice."
Allen said that children experiencing gender dysphoria are struggling with a psychological disorder and that they need therapeutic treatment from mental health professionals instead of medical intervention that would leave their bodies "permanently mutilated." 
"These children are suffering from a psychological disorder, just as someone who is suffering with bipolar disorder or schizophrenia but we treat those patients and try to help them. We should treat these psychological disorders as well."
In 2018, a policy statement from the American Academy of Pediatrics (AAP) said that:
"Transgender identities and diverse gender expressions do not constitute a mental disorder; 

Variations in gender identity and expression are normal aspects of human diversity, and binary definitions of gender do not always reflect emerging gender identities; 

Gender identity evolves as an interplay of biology, development, socialization, and culture; and

If a mental health issue exists, it most often stems from stigma and negative experiences rather than being intrinsic to the child"
The World Health Organization (WHO) announced in 2018 that it was removing "gender identity disorder" from its global manual of diagnoses and reclassify "gender identity disorder" as "gender incongruence," which is now listed under the sexual health chapter rather than the mental disorders chapter. 
In a 2018 interview, Dr. Lale Say, a reproductive health expert at the WHO, said that gender incongruence was removed from the list of mental health disorders because "we had a better understanding that this was not actually a mental health condition and leaving it there was causing stigma. So in order to reduce the stigma, while also ensuring access to necessary health interventions, this was placed in a different chapter."
In 2012, the American Psychiatric Association revised the Diagnostic and Statistical Manual of Mental Disorders (DSM) to remove the term "gender identity disorder" from the manual and add the term "gender dysphoria."
Allen's bill will be considered by the Alabama House of Representatives in the coming weeks.
Print this piece