Dial endorsed by former candidate in Ag Commissioner runoff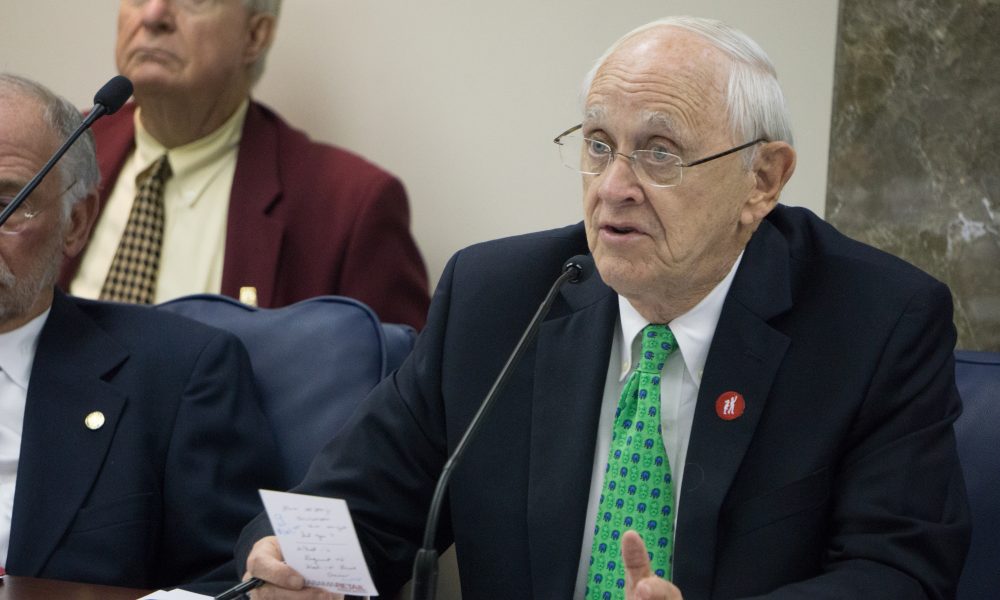 Tracy "T.O." Crane has thrown his support – and hopefully 55k votes – behind Gerald Dial.
Republican Agriculture Commissioner candidate Tracy "T.O." Crane ran a good race, receiving over 50,000 votes but now he's throwing his support behind Gerald Dial.
Crane decided to back Dial after assessing the two runoff candidates' experience, background, and vision for Alabama's largest industry.
"Gerald Dial is an honorable man who will fight the status quo at the Department of Agriculture and Industries," stated Tracy "T.O." Crane. "I support Gerald Dial in the Republican runoff election on July 17, and I ask my 55,000 supporters to do the same. With Gerald Dial, we can count on food safety and economic growth being at the top of his agenda."
Crane is a 5th-generation farmer from north Jefferson County. He worked for the FBI out of the Birmingham field office for almost twenty years.
Early in his career, he worked with the Office of Independent Counsel on the Whitewater Investigation in Little Rock, Arkansas, which investigated President Bill Clinton and his wife, Hillary Clinton.
"Tracy Crane is one of the leading experts of food safety in the world. His endorsement of my campaign is important to every Alabama family that cares about the safety of our food, a major component of the Agriculture Commissioner's job," commented Gerald Dial.
Gerald Dial is a native of Clay County, Alabama, and passed two of the most influential pieces of legislation in Alabama history to help agriculture and the economy. The Current Use bill saved the agriculture industry hundreds of millions of dollars to reinvest into their operations and more jobs. The Lid Bill protected farmers against unnecessary tax increases.
"When you go vote on July 17th, keep your family's safety in mind and vote for Gerald Dial for Commissioner of Agriculture and Industries. Alabama can't afford any other choice," Crane concluded.

Gary Bauer endorses Hightower for Congress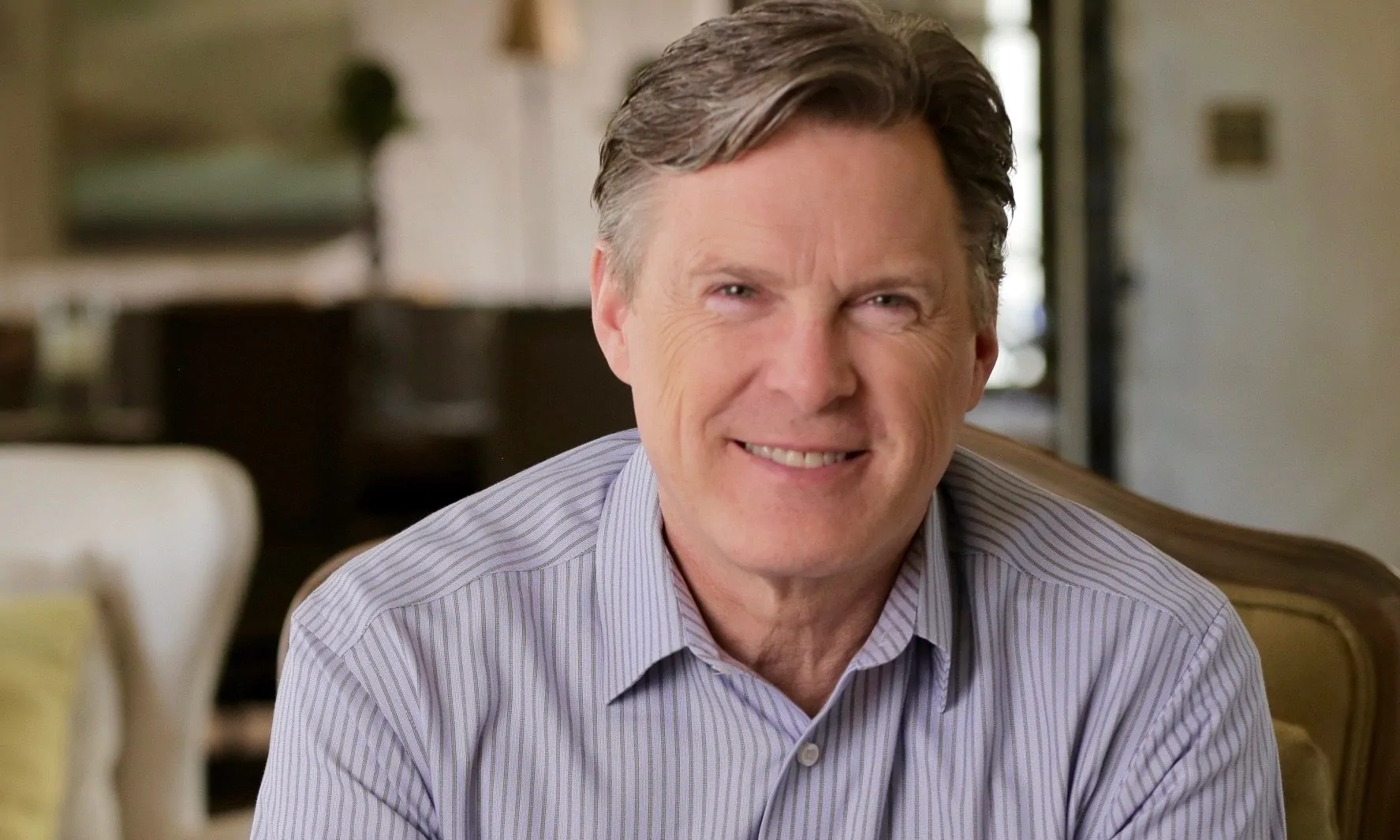 Congressional candidate Bill Hightower's campaign announced Wednesday that he has received the endorsement of national social conservative leader Gary Bauer.
"I am proud to endorse Bill Hightower for Congress," Bauer said. "Bill is a man of God who is an unapologetic voice for faith, family and freedom. He has worked to defend the unborn both in public and private life for 40 years and there has been no stronger advocate for protecting our religious liberties."
"Bill Hightower has a proven pro-family, pro-life record that the voters of south Alabama can count on," Bauer said. "As their congressman, I know Bill Hightower will stand with President Trump to defend our values, protect our constitutional rights, secure the border and put hard-workings America first."
"Susan and I have followed Gary Bauer since his service to President Reagan, and his later work on the Family Research Council," Hightower said. "Because of our personal support of James Dobson's, Focus on the Family, with whom Gary worked, we have for at least 30 years leaned heavily upon his conservative, family-oriented commentary on culture. It is an honor to be endorsed by Gary, because like him, I am a staunch supporter of Israel and deem our religious freedoms as core to who we are as Americans."
Bauer currently serves as president of American Values, a public policy think tank, and was Washington director of Christians United for Israel Action Fund. Bauer has held several positions in the administration of former President Ronald Reagan including deputy under-secretary of education from 1982 to 1985 and under-secretary of education from 1985 to 1987.
Bauer was then appointed assistant to the president for policy development, a position he held until January 1989. He later served as a senior vice president of Focus on the Family and as president of the Family Research Council.
In 2000, Bauer sought the Republican nomination for president of the United States. Then-Texas Gov. George W. Bush won the nomination and went on to win the 2000 election.
Hightower is running in Alabama's 1st Congressional District in the July 14 Republican Primary runoff against former State Rep. Barry Moore, R-Enterprise.
Incumbent Congressman Bradley Byrne is not running for re-election.
Hightower has a bachelor's degree from the University of South Alabama and a master's degree from Vanderbilt University. Hightower has worked for several Fortune 500 companies around the world before moving back to South Alabama in 2002. He has started and run several small businesses in the Mobile area. Hightower is a husband, father and grandfather.
The winner of the Republican nomination will face the winner of the Democratic primary runoff in the Nov. 3 general election. On the Democratic side, James Averhart is running against Kiani Gardner.