Felon pleads guilty to trying to purchase gun with counterfeit money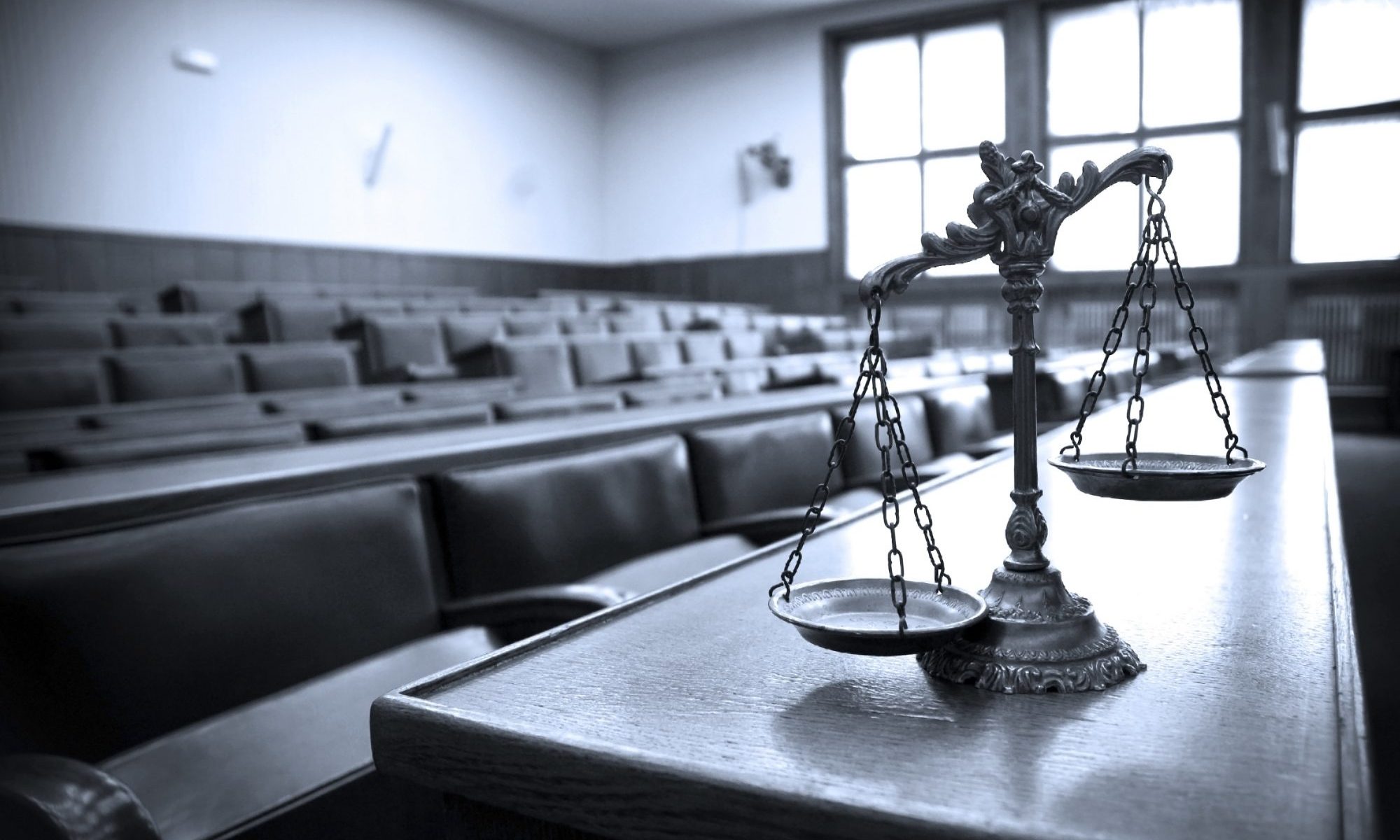 Wednesday, a Madison County man pleaded guilty today in federal court to being a convicted felon and trying to buy a pistol with counterfeit money. Montez Chebeir Martin, age 33, pleaded guilty before U.S. District Judge Abdul Kallon to one count of passing counterfeit obligations or securities and one count of being a convicted felon in possession of a firearm.
The plea was announced by U.S. Attorney Jay E. Town, U.S. Secret Service Special Agent in Charge Michael Williams and Bureau of Alcohol, Tobacco, Firearms and Explosives Special Agent in Charge Marcus Watson.
"Felons who desire to buy firearms will be aggressively prosecuted and should concern all of us. Felons who desire to buy firearms with counterfeit bills exacerbate our concerns even more," Town said. "Thanks to the victim's quick action in reporting the crime to police, and to the dedicated work of ATF and the Secret Service, this felon will serve federal punishment in a federal facility under the federal guidelines."
"This individual was prevented from illegally purchasing a firearm with counterfeit currency," Williams said. "This case highlights one of the many ways the U.S. Secret Service collaborates with local, state, and federal agencies to combat financial crimes affecting our communities."
"This court action demonstrates ATF's commitment to target illegal firearms trafficking in all forms, to include the use of the internet," Watson said. "ATF's Crime Gun Intelligence leverages technology to reduce violent firearms-related crimes."
According to Martin's plea agreement with the government, he answered an individual's advertisement of a Smith & Wesson .40-caliber pistol and 450 rounds of ammunition for sale on the website, armslist.com, in September 2017. Martin and the seller agreed to meet in a Decatur business parking lot so Martin could buy the gun. Martin lied when the seller asked Martin if he were a felon. The seller gave Martin the pistol and ammunition. The agreed price for the gun was $450. Martin gave the seller $400. While the seller was counting the money, Martin started walking quickly away. The seller realized the money was counterfeit after seeing Chinese characters on three $100 bills.  The seller pulled a pistol and jumped in front of the vehicle Martin was in, telling Martin to open the door and place the pistol and ammunition on the ground an. Martin complied before driving away. The seller reported the incident to police and later picked Martin out of a photo lineup.
The maximum penalty for passing counterfeit obligations is 20 years in prison and a $250,000 fine, and the maximum penalty for being a felon in possession of a firearm is 10 years in prison and a $250,000 fine.
Martin's sentencing hearing is scheduled for October 2.
The Secret Service and ATF investigated the case in conjunction with the Decatur and Huntsville police departments. Assistant U.S. Attorney Davis Barlow is prosecuting the case.
Saturday is Rosa Parks Day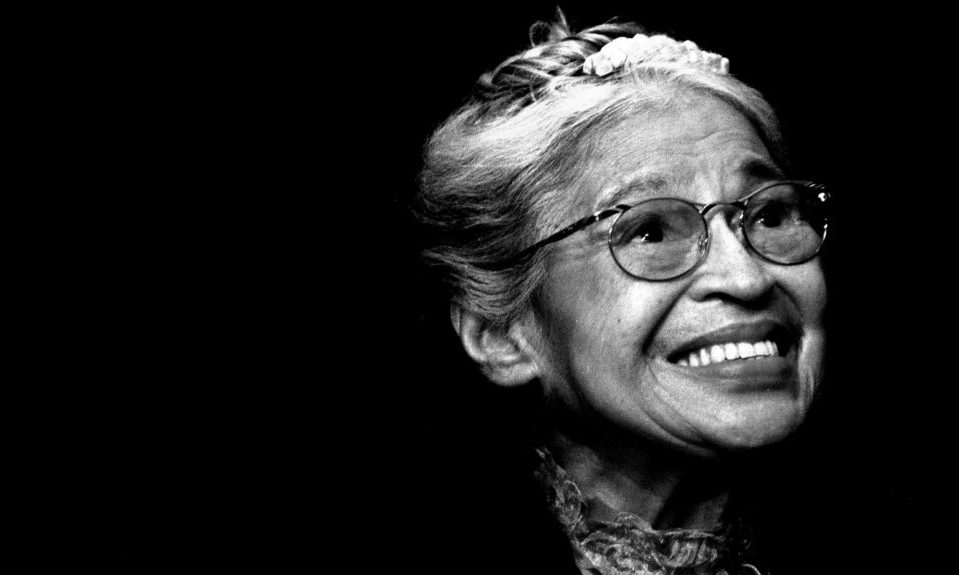 Saturday, December 1 has been designated as Rosa Parks Day by the Alabama Legislature and there are a number of activities to honor the Civil Rights legend.
Under Alabama's Jim Crow era laws, the law required that any Black person must give up their seat in the front of a bus if a White person wanted their seat. Eventually civil rights activists decided to challenge the bizarre "go to the back of the bus" law. On December 1, 1955 Rosa Parks, then a 43-year-old Montgomery seamstress, sat in the front of a Montgomery bus. A White man got on the bus and expected the Black woman to get up and let him have the seat as the law required. Parks refused to move. The bus driver called the police and Parks was arrested for her act of defiance. Parks' arrest and the NAACP reaction in support of Parks led to Black people across Montgomery boycotting the transit system for 381 days, eventually forcing city leaders to back down.
The boycott got national and international press coverage and established Montgomery Pastor Dr. Martin Luther King Jr. as the leader of the Civil Right Movement. Eventually the U.S. Supreme Court ruled that government enforced segregation on public transportation was unconstitutional.
Montgomery is holding a number of events to remember Parks on Saturday.
At 8:00 a.m. there will be a Unity breakfast at Saint Paul AME Church at 706 E. Patton Avenue in Montgomery. A 10:00 a.m. there will be a short film screening at the Rosa Parks Museum. At 11:00 a.m. there will be a spoken word ceremony at Saint Paul AME Church. At 12:00 p.m. there will be a Rosa Parks tribute at Alabama State University's Tullibody Hall. At 3:00 p.m. there will be a Rosa Parks Commemoration program at the Dexter Avenue King Memorial Baptist Church. At 3:30 p.m. there will be a celebratory march beginning at the Dexter Avenue King Memorial Baptist Church to the Rosa Parks Museum. At 4:30 p.m. there will be commemoration program at the Federal Courthouse (featuring Keith Watkins and Myron Thompson). At 5:30 p.m. there will be closing ceremonies and unveiling of the official Rosa Parks marker at Saint Paul AME Church.
The Alabama Legislature passed the Rosa Parks holiday bill unanimously and the bill was signed by Governor Kay Ivey (R).
Parks eventually had to leave Montgomery to find work. She worked for Congressman John Conyers (D-Michigan) for 20 years and died in 2005 at the age of 92.
Rosa Parks Day is not an official state holiday so most of the businesses, including banks, schools and government offices that would be open on a regular Saturday will still be open.