Opinion | The BCA mess isn't difficult to unravel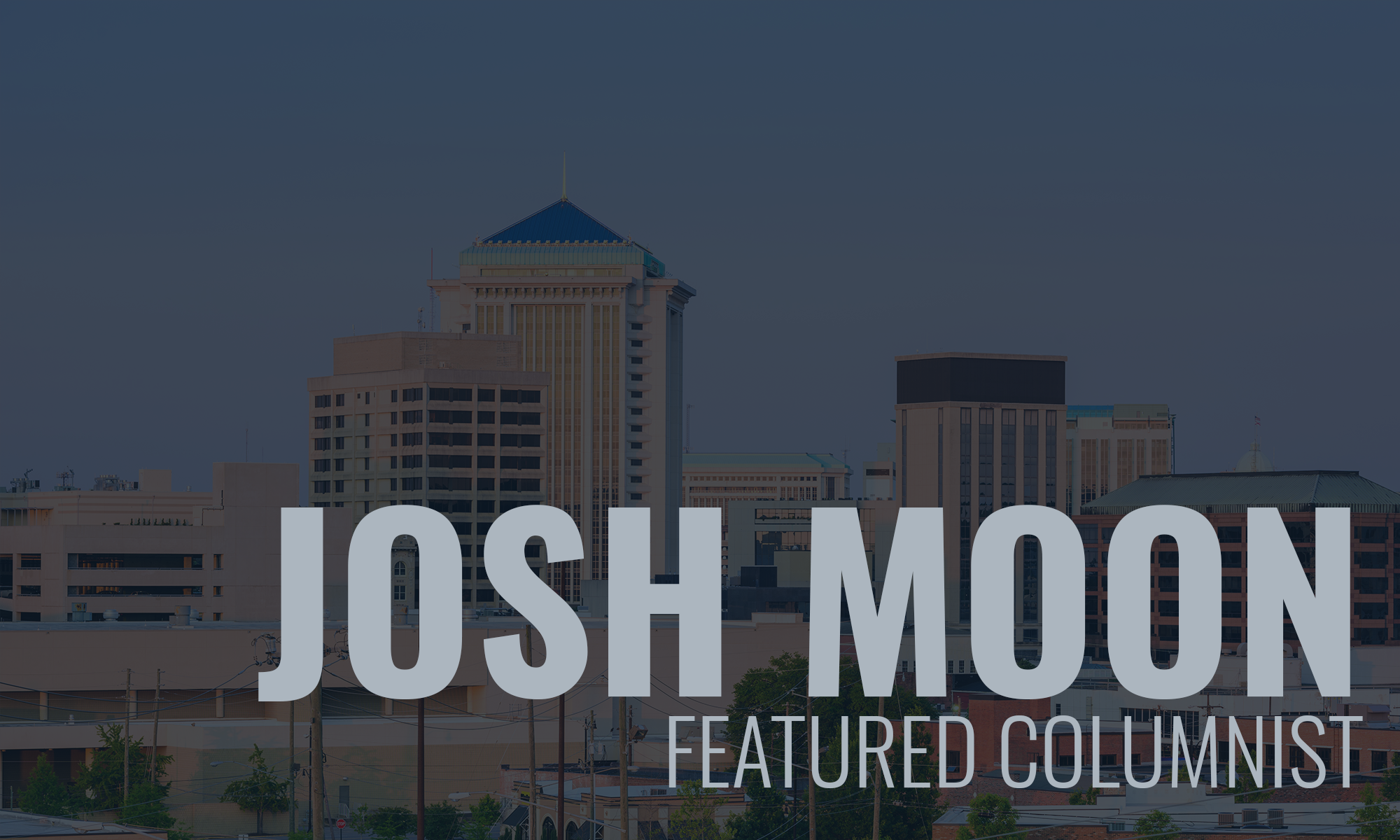 It's been a rough week for the Business Council of Alabama.
The top lobbyist group in the state has been decimated by big-name defections. It started with Alabama Power and PowerSouth. Then Regions Bank. Then Blue Cross Blue Shield of Alabama. And now Protective Life Insurance. And there are strong rumors that Drummond Coal and Thompson Caterpillar are soon to follow.
All of those companies mentioned have expressed concerns — either while announcing their departure or while threatening to leave — over BCA CEO Bill Canary.
They felt Canary wasn't getting the job done. They wanted him out. They wanted him out now.
The BCA board, led by Perry Hand, tried to block that. For reasons that are both dumb and seemingly personally beneficial to Hand and his company, Volkert Construction.
And now there is debate in political circles over who's right, who's wrong and what it all means.
On the first two, there should be no debate. And anyone who is honest and who has spent an hour around the State House over the last two years knows it.
Alabama Power and these other major companies didn't randomly decide one day that they didn't like Canary's suits and wanted him fired. They took a look at the scoreboard. And it clearly showed that Canary was getting killed.
And by that, I mean he had lost his influence in the State House. Most of it he squandered away by using too much stick and not enough carrot when dealing with lawmakers. He tried to bully his way around and such tactics quickly wear thin among grown people.
The companies contributing dues to the BCA do so for one purpose: for that organization to promote their best interest and help push business-friendly ideas in the state Legislature.
That's the primary benefit of the BCA's existence.
If the guy the BCA is paying big dollars to push that agenda is so disliked that state lawmakers are voting against BCA-backed legislation just to spite him, that's what we call a gots-to-go situation.
That was 100-percent taking place with Canary in the State House.
Two years ago, the BCA was shut out on its top-priority bills. This past session, they got one — an unpopular weakening of state ethics laws that likely cost several lawmakers their seats — and lost their biggest.
Privately, Republican lawmakers, who once happily strolled into the building and voted for anything BCA sponsored, were so disenchanted with Canary and BCA that they told me they would vote against anything the organization backed. They were tired of being threatened, they said. And they were tired of Canary telling them what to do instead of working with them.
If you're Alabama Power or Regions Bank or BCBS, and you're dumping six figures annually into this association in order to promote your interests at the State House, you can't have that.
And it's that simple.
What's hilarious to me is that there's now this narrative being pushed on paid political blogs and in paid-for newspaper columns that somehow APCO and these other defecting businesses were too liberal and didn't share the conservative, pro-business goals of Hand and the BCA.
Lord have mercy. I think I know liberal when I see it. And trust me, APCO, Regions and BCBS ain't it.
Even if they pushed former Democratic House Speaker Seth Hammett to be the new BCA CEO. That decision, too, boiled down to simple business.
Hammett is the anti-Canary. He's nice, well respected, well liked and doesn't even own a stick. Basically, exactly the sort of change the organization needed.
But that's a moot point now, I suppose. What's left to consider is where things go from here, and it seems that other BCA defections offer some indication of the future plans.
In addition to top companies, board member Mike Kemp and legal counsel Fournier "Boots" Gale also resigned from BCA this week. Kemp was the chairperson of BCA's political action committee, PROGRESSPAC.
If the departing companies intended to start a new lobbying group, or join an existing one, those specific members would be fairly important.
Whether that's the case or not, certainly no one believes that APCO, Regions and BCBS are going to stop pushing their legislative agendas and backing bills that aid their companies and the state's business climate.
Because just like with the push to remove Canary, the bottom line for them is money.
Print this piece
Opinion | Dodge the Economic Impact Payment card fees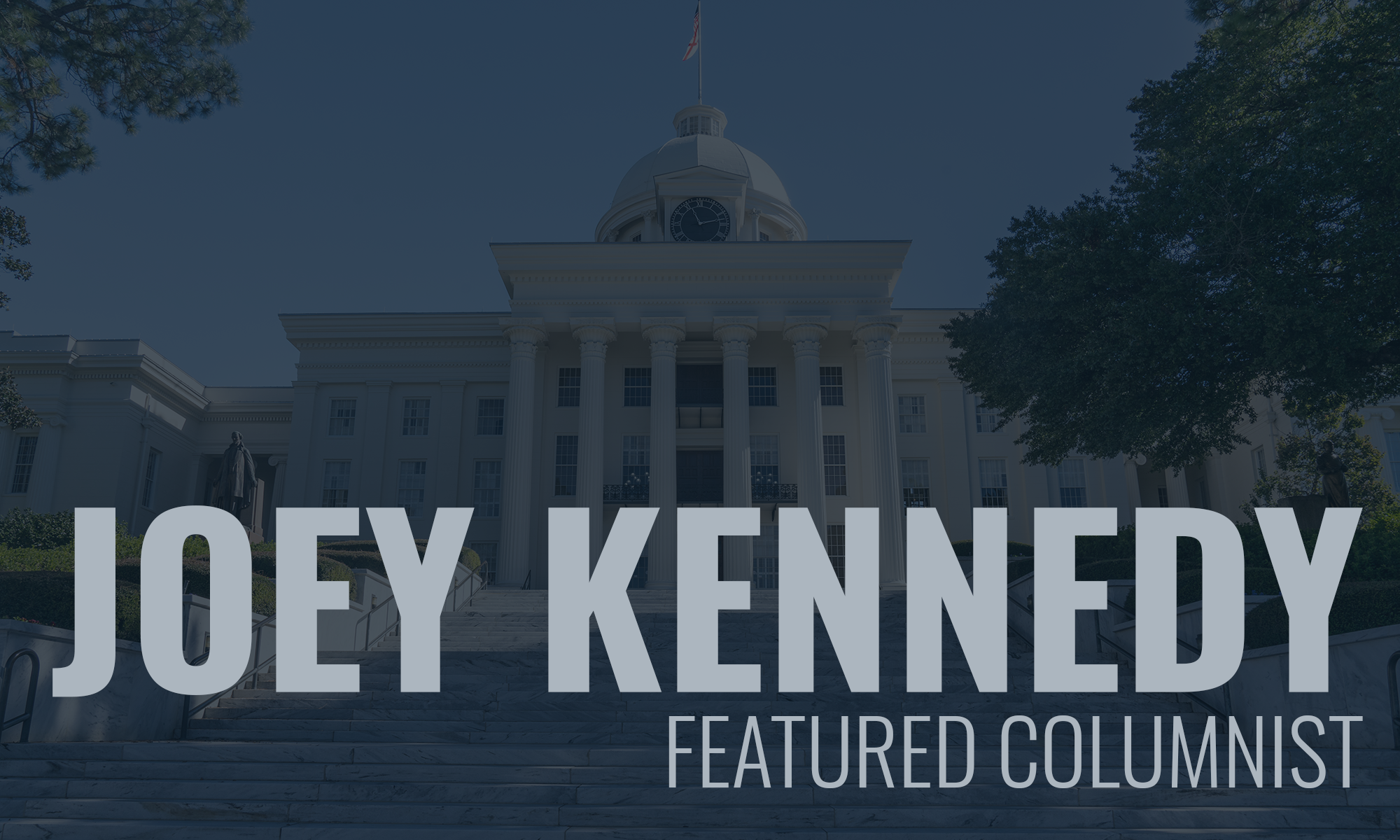 My wife received her $1,200 stimulus payment as a direct deposit several weeks ago. I did not get one, even though we file a joint income tax return, she makes more money than I, and our money is deposited into the same bank account.
I just figured there was some kind of mix-up. That's fine; mostly I'm patient when I'm getting "free" money. I'm not teaching this summer, so the money will come in handy when it comes.
Then this week, a lawyer friend and his wife received their stimulus money on a prepaid debit card. Luckily, my lawyer friend is a lawyer. He always reads the fine print.
More than likely, I would have thrown the fine print part of the stimulus in the trash, and maybe the debit card, too, because the whole thing looks like some sort of scam. And my friend says that in some ways, it is.
About 4 million of the debit cards were sent out by "Money Network Cardholder Services," with a return address in Omaha, Neb. They are issued by MetaBank, N.A. There is no indication on the envelope that this is indeed the stimulus money approved by Congress. There is a flier inside that says "Enclosed is your Economic Impact Payment Card." According to reports, the debit cards have been tossed into the garbage by people who think they are some elaborate scam or a solicitation for one of those high-interest credit cards.
They are valid, and your money is loaded onto them for you to spend like any Visa card. Except there are some catches, and this is what my friend is miffed about. He believes unsophisticated folks (that could be me) and marginalized people who receive the cards will succumb to the various fees that an unaware card user can incur.
Most services have no cost. Buy what you want, call for a balance inquiry, transfer the funds to your personal bank account, and use in-network ATMs that carry the AllPoint brand and you won't be charged.
However, there are fees for using out-of-network, domestic ATMs ($2 after the first withdrawal), $3 for ATM withdrawals in another country, even getting a balance from your ATM, either in-network, out-of-network, domestic and international (25 cents a pop).
If your card is lost or stolen, you'll pay for that as well. It'll cost $7.50 for a new card, and if you want it expedited, that'll be $17. If I lose my bank's debit card, or if the card is stolen (both of which have happened to me), my bank replaces the card for free in about five days. If you lose your "economic impact payment card," it could cost you $24.50 to have it replaced in a timely manner.
And here's where you can really run up charges: If you use a bank teller for a cash withdrawal on the card, there's no charge for the first withdrawal, but $5 for subsequent withdrawals using a teller.
If only a small percentage of users end up paying fees because they used the wrong ATM or prefer to get their cash from a human teller, that could add up to millions of dollars for somebody up the line, and that somebody is not going to be you or me.
I'm not complaining. I'm just urging caution if you're one of the millions of people who received one of these debit cards. Be aware they are coming and don't fall into the fee-trap that comes with them.
I'm no financial wiz – my family and friends can attest to that – but if I get one of those debit cards, I'm just going to transfer the whole amount into our checking account. If you don't have a bank account, and many people don't, I would just cash it out then cut up the card.
But be aware these cards are going out, and if you're waiting on your stimulus check, you might get a debit card instead. Don't throw it away. Buy something. It's what they want you to do.

Joey Kennedy, a Pulitzer Prize winner, writes a column each week for Alabama Political Reporter. Email: [email protected]
Print this piece