Trump endorses Martha Roby
Friday President Donald J. Trump (R) endorsed Congresswoman Martha Roby (R-Montgomery) in her bid to win a fifth term representing Alabama's Second Congressional District. Roby thanked the President for the endorsement and said that she has had a positive working relationship with the President and his administration.
"I spoke to President Trump this morning and thanked him for his endorsement in my primary runoff on July 17." U.S. Representative Roby said. "As I've said many times, my voting record on behalf of the people of Alabama's Second District reflects my commitment to a shared conservative agenda with this administration. I've enjoyed a positive working relationship with the White House and Republicans in Congress as we fight together to get our conservative priorities over the finish line for the American people."
"Congresswoman Martha Roby of Alabama has been a consistent and reliable vote for our Make America Great Again Agenda," Pres. Trump said on Twitter. "She is in a Republican Primary run-off against a recent Nancy Pelosi voting Democrat. I fully endorse Martha for Alabama 2nd Congressional District!"
Martha Roby is an attorney and a former Montgomery city councilwoman. In 2010 she unseated incumbent Congressman Bobby Bright (D-Montgomery) in the general election. Bright has switched parties and is challenging Roby in the GOP primary. Three ultra-conservative candidates did not make the runoff. The conservative voters who supported Barry Moore, Rich Hobson, or Tommy Amason in the GOP primary will likely decide the Republican Runoff on July 17. Roby had been highly critical of Trump during the 2016 election and even withdrew her support for the candidate less than a month before the general election. The move angered many Trump supporters in the district.  Turnout is expected to be light.
Following the presidential endorsement of Roby, Bright released a statement.
"I understand politics and how Washington works," former Congressman Bright said. "It appears the D.C. powerbrokers have gotten to the President on this issue. It's truly a swamp of insiders controlled by big money special interests, the same crowd who's bankrolling Martha Roby's campaign to the tune of over $1 million just this year. It's a place where loyalty doesn't exist. When you take that much money from D.C., New York and California, you lose sight of Alabama."
"I support President Trump and his "America First" agenda," Bright stated. "I always will. He can count on me to be his partner to build the Wall, promote peace through strength, and work for prosperity for all. The Bright Campaign is strong. We will continue listening to the people and promoting our conservative message. This election is about the people, not the powerful."
"I know the people of the Second District," Bright said. "They are conservative, independent, and patriotic. On June 5th, 61% of the voters rejected Martha Roby: Some because she is beholden to the Establishment in D.C., some because she isn't visible in the District, and some because she gave up critical seats on the House Armed Services and House Agriculture Committees. Many others rejected her because she denounced President Trump just before his election in 2016."
Bright is a former Mayor of Montgomery. He was elected to Congress in 2008.
The eventual winner of the July 17 runoff will face Tabitha Isner (D) on November 6.
Print this piece
Alabama House District 49 major party candidate qualifying is closed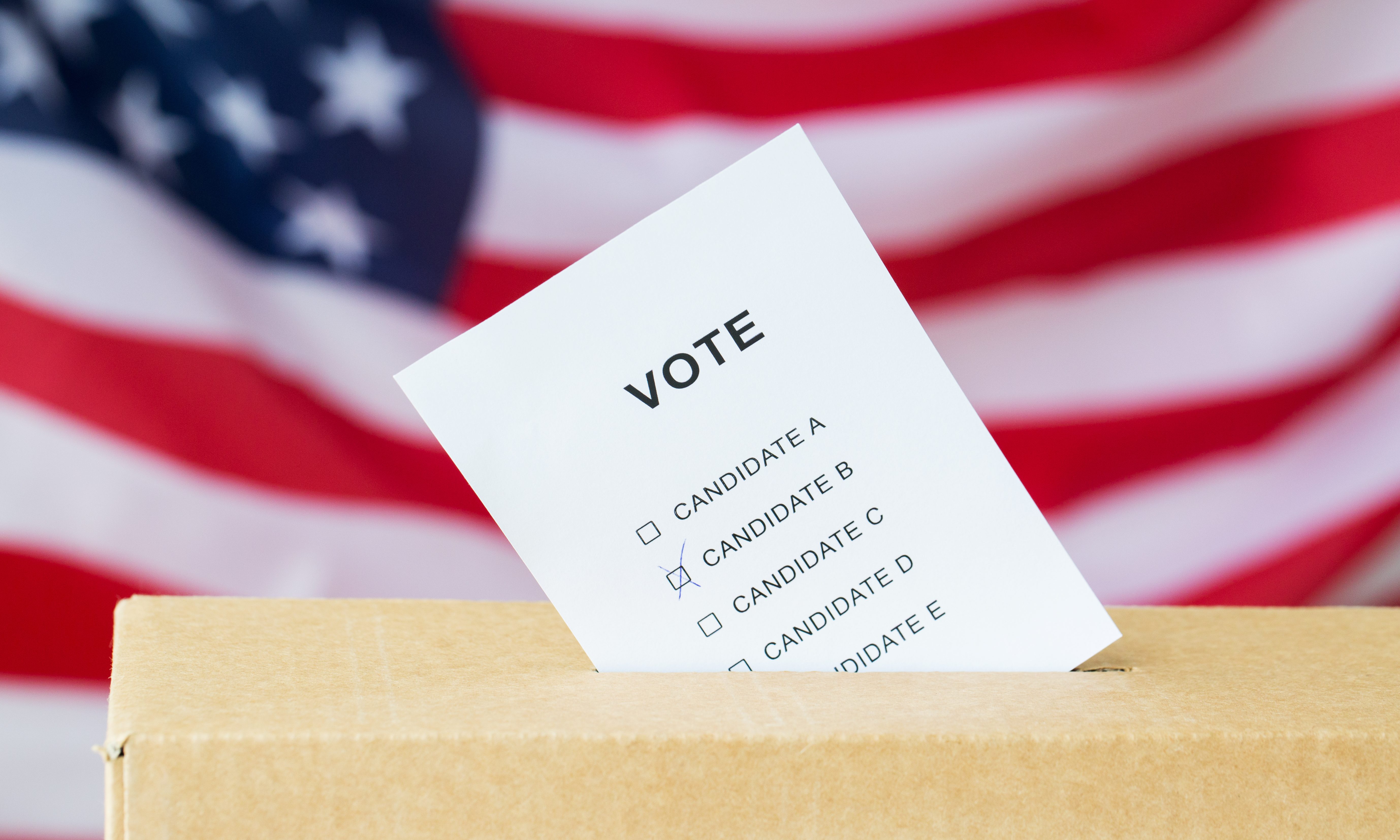 Tuesday, the Alabama Republican Party closed its candidate qualifying period for the Alabama House of Representatives District 49 special primary election.
The following individuals have qualified to run as Republicans for the District 49 seat: Russell Bedsole, James Dean, Chuck Martin, Jackson McNeely, Mimi Penhale, and Donna Strong.
The Alabama Political Reporter talked Wednesday to the Alabama Democratic Party and they have also closed qualifying. Cheryl Patton has qualified to run as a Democrat for the seat.
The vacancy in House District 49 was created when State Representative April Weaver (R-Briarfield) announced her resignation to accept an appointment with the Trump administration as a regional director of the Department of Health and Human Services (HHS).
House District 49 consists of portions of Bibb, Shelby and Chilton Counties. The winner will serve the remainder of April Weaver's term which ends in late 2022.
The special Republican primary election for House District 49 will be held on Tuesday, August 4, 2020. Since only Patton qualified as a Democrat there will be no need for a Democratic Party primary. If a Republican runoff election is needed, it will be held on Tuesday, September 1, 2020. The winner of the Republican nomination will face Ms. Patton in the special general election to be held on Tuesday, November 17, 2020, two weeks after the general election on November 3.
Print this piece