Byrne, Zeigler, GOP congressional delegation oppose Baldwin immigrant detention sites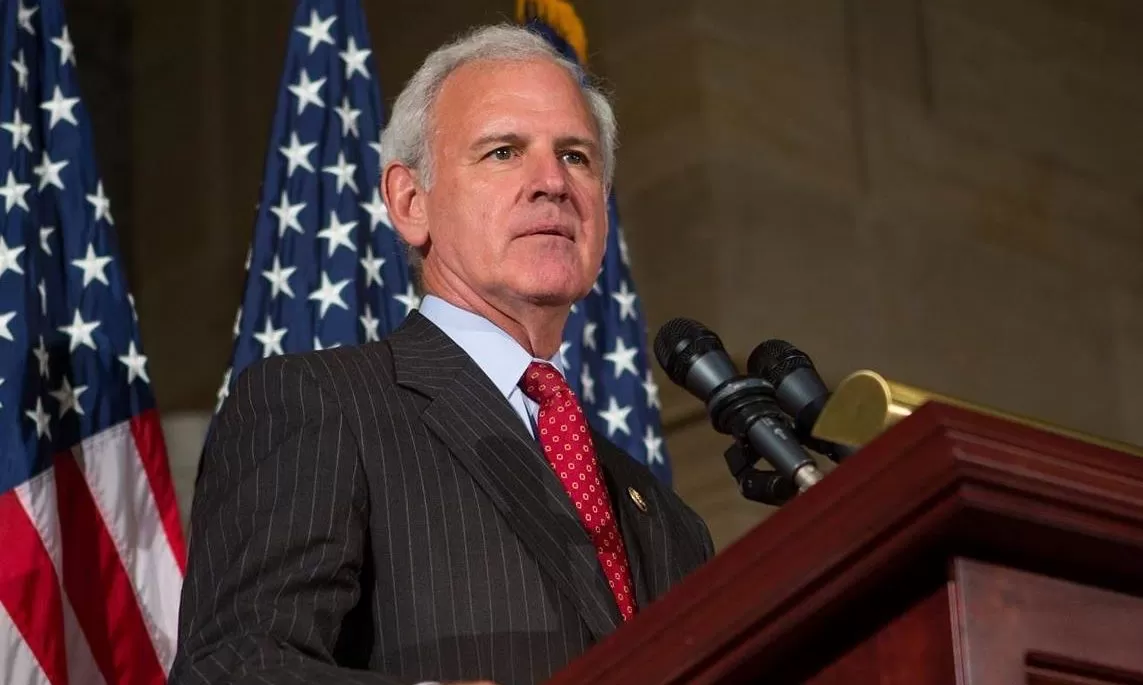 Congressman Bradley Byrne, R-Montrose, led a group of colleagues from Alabama and Florida in sending a letter to urge the Department of Homeland Security and the Department of Defense to halt efforts to house illegal immigrants at two outlying Navy airfields in south Baldwin County, Alabama.
State Auditor Jim Zeigler also sent a letter to Homeland Security Secretary Kirstjen Nielsen.
In a letter to Secretary of Defense James Mattis and Secretary of Homeland Security Kirstjen Nielsen, the Members of Congress outlined why the lack of infrastructure at the airfields and the unique coastal environment make the sites completely unacceptable for housing.
The letter was signed by Representatives Robert Aderholt, R-AL; Mo Brooks R-AL; Matt Gaetz, R-FL; Gary Palmer, R-AL; Martha Roby, R-AL; and Mike Rogers, R-AL.
Congressman Byrne said: "I appreciate my Alabama and Florida colleagues joining me to express our serious concerns about any proposal to house illegal immigrants in Baldwin County. I am hopeful our concerns will be taken seriously and this flawed idea will be taken off the table, just like it was back in 2016."
The Trump Administration plans to build sprawling tent cities at two little-used Navy properties along the Alabama Gulf Coast. The camps will house undocumented immigrants who have been detained and are awaiting legal action. Many are claiming asylum and are awaiting for the Immigration and Naturalization Service to process their application.
"The area is in or near Alabama's booming tourist industry and highest revenue-generating area," Zeigler said. "Tourism and revenues would be adversely affected by these sites. Optional areas are available that are isolated and are not vital to tourism and revenue generation. Security is a continuous problem with a sprawling tent city in a residential area. Escapees can commit crimes in the nearby neighborhoods. Isolated areas are available that would not have this problem."
"We write to express strong opposition to the consideration of Naval Air Station Whiting Field's Naval Outlying Field (NOLF) Silverhill in Silverhill, Alabama and NOLF Wolf in Orange Beach, Alabama as detention facilities for illegal immigrants detained from the U.S. southern border as these locations cannot adequately meet the needs of housing and sustaining migrants," the GOP congressional delegation wrote. While the Department of Homeland Security (DHS) has not formally asked the Department of Defense (DOD) for assistance to house migrants, it has come to our attention that DHS is working with DOD to develop a plan to house immigrants in temporary tent structures, including the possibility of using the above-mentioned sites."
DHS and DOD prepared a similar plan during the Barack H. Obama (D) Administration. The Obama Administration never implemented their plan, which was opposed by then Governor Robert Bentley (R).
"These locations are undeveloped military airfields," the GOP Congress member continued. "They lack even basic infrastructure, such as running water, housing, or restroom facilities, to provide even rudimentary needs for detained immigrants. Given this lack of infrastructure, individuals would be housed in tents and potentially exposed to disease carrying insects that are prevalent in the coastal environment."
Zeigler said the plan is "terribly flawed." "This area is a hurricane zone. A tent city in a hurricane zone is dangerous for the detainees and the staff. It would be difficult and costly to quickly evacuate the detainees when a hurricane heads our way, which happens frequently. This site is totally inappropriate for the intended purpose. The area has high temperatures and humidity. There will be no air conditioning in a tent city. Other geographical areas are available without the heat and humidity. The site selection authority needs to be fired."
The Alabama GOP congressional delegation wrote, "It is our sincere hope that the Trump Administration will come to the same conclusion that these airfields are not a legitimate option to house illegal immigrants. To be clear, we look forward to working with the Trump Administration to ensure that our nation's immigration laws are fully enforced and to stem the flow of illegal immigrants at our nation's southern border. As we work together, we hope you can assure us that the naval airfields in Baldwin County will not be used to house illegal immigrants."
Zeigler is a resident of nearby Mobile County, Alabama, which along with Baldwin County is on the Alabama coast of the Gulf of Mexico. Byrne lives in Baldwin County.
Secretary of state says office will assist voters in complaints if local authorities punish voters without masks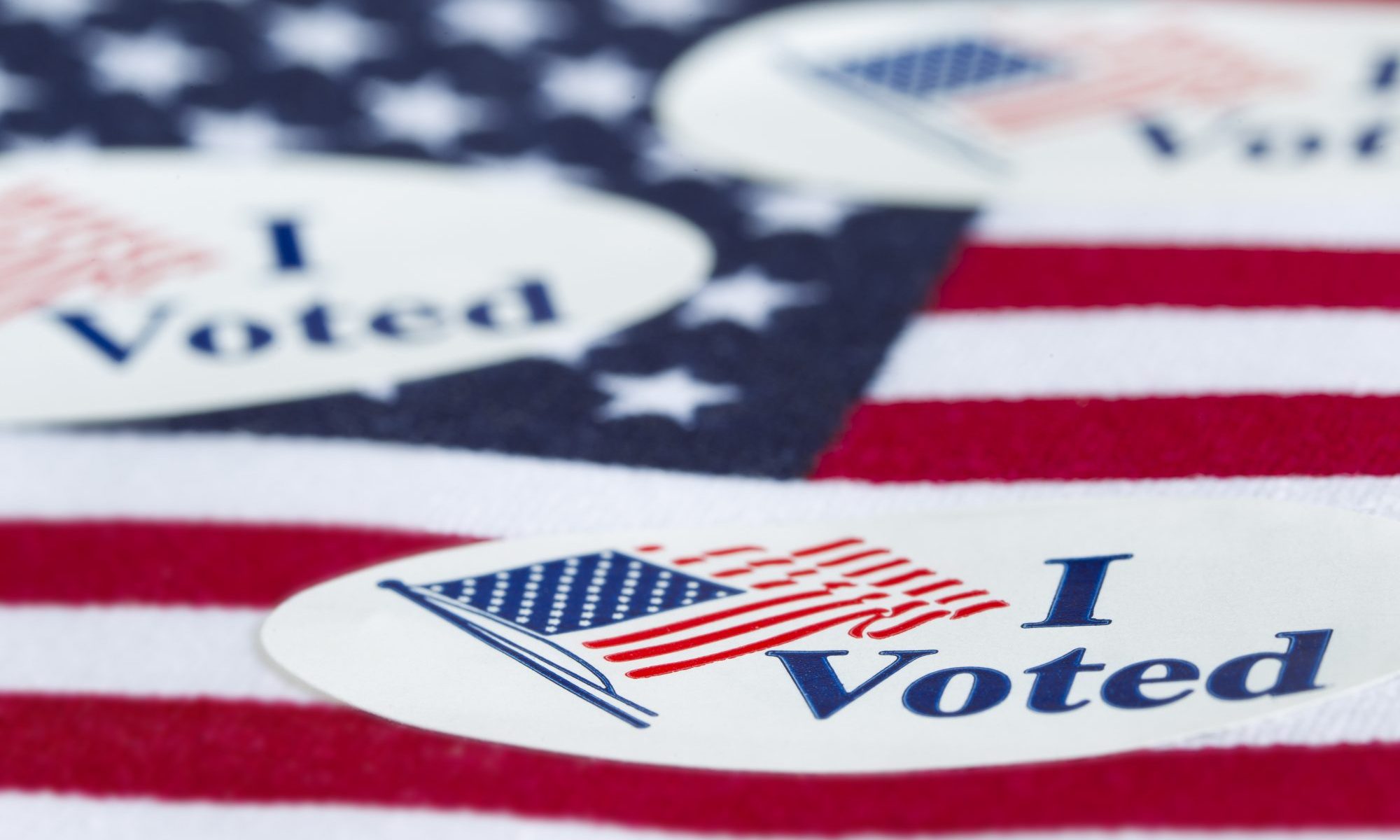 Alabama Secretary of State John Merrill told the Alabama Political Reporter that all 1,980 polling places will be open on Tuesday for in-person voting if a voter chooses to cast their ballot in person.
COVID-19 has been a paramount concern for people across the state and citizens have to deal with a number of business, Church and government office closures since March, but Merrill insisted that voters will be able to vote in either the Republican or Democratic Party runoffs on Tuesday at the polling place they are assigned.
A number of cities and counties are requiring masks whenever anyone goes out in any public place and government offices and businesses are refusing service to persons who do not have a mask or who refuse to wear one.
Merrill told APR that the Centers for Disease Control, Dr. Anthony Fauci, Dr. Scott Harris and other public health authorities are suggesting that you should wear a mask when you go out. Many polling places will provide them to voters that need them, but wearing a mask is not required to vote.
"There are only five requirements to vote in Alabama: You have to be 18 years of age. You have to be a citizen, You have to be a resident of Alabama, You must not have been convicted of an act of moral turpitude that has taken away your voting rights, and you must have a valid photo ID," Merrill told APR. "When you meet those requirements you can vote in the state of Alabama."
When asked whether voters in those jurisdictions with face mask requirements have to wear masks when at the polls, Merrill said, "I don't think anybody at the local level is trying to prevent people from voting.
Merrill said if localities place police or other law enforcement outside polls and attempt to ticket those who try to enter or exit without the required mask his office would get involved.
"If they want to try to do that, we will assist the voter in filing a lawsuit on infringement of their civil rights," Merrill said.
Public health authorities are urging that everyone wear masks or cloth face coverings to protect themselves from becoming infected with the coronavirus and to avoid spreading the virus to others. Dr. Anthony Fauci told the Alabama press corps Tuesday that 20 to 40 percent of people infected with the virus have no symptoms and don't event know that they are infected.
Thursday is the last day to apply for an absentee ballot to participate in the Tuesday, July 14 party primary runoff election. The close of business Thursday is the last day to apply for an absentee ballot. The last day to return those completed absentee ballots is the close of business on Monday.
Voters with a health concern due to the possibility of getting or transmitting the coronavirus may obtain an absentee ballot. The voter will still have to check a reason for asking for the absentee ballot. If the reason is fear of the coronavirus, mark that there is a health reason for the application. You will be allowed to vote absentee. Remember to fill out all the paperwork completely and to mail or return the ballot on time.
In the Republican primary runoff, former Auburn University football coach Tommy Tuberville and former U.S. Sen. Jeff Sessions are running for the GOP nomination for the U.S. Senate. Judge Beth Kellum faces challenger Will Smith for the Alabama Court of Criminal Appeals.
There is no statewide Democratic primary runoff races, but in the 1st Congressional District, James Averhart and Kiani Gardner are running for the Democratic nomination for Congress.
On the Republican side, former State Sen. Bill Hightower, R-Mobile, and Mobile County Commissioner Jerry Carl are running for the Republican nomination for Congress.
In Alabama's 2nd Congressional District, former State Rep. Barry Moore, R-Enterprise, faces Dothan businessman Jeff Coleman. There are also a number of local races being decided in primary runoffs on Tuesday.
Notably in Etowah County, the revenue commissioner's race is a runoff between State Rep. Becky Nordgren, R-Gadsden, and Jeff Overstreet for the Republican nomination.
In Jefferson County, State Rep. Rod Scott, D-Fairfield, faces Eyrika Parker in the Democratic primary runoff for county treasurer.
If either Nordgren or Scott win the local offices they seek, that will lead to a special election for what would become open seats in the Alabama House of Representatives.
The polls open at 7 a.m. on Tuesday and close at 7 p.m. A valid photo ID is required to participate in any Alabama election.
Absentee ballot applications are available online.
On Wednesday, the Alabama Department of Public Health reported that 25 more Alabamians have died from COVID-19, raising the state death toll from the global pandemic to 1,032. Also, on Wednesday, another 1,162 Alabamians learned that they were infected with the novel strain of the coronavirus, raising the number of cases in the state to 46,424.
Only about 9 percent of the state has been tested at this point in time.