Report: AG's wife died of gunshot wound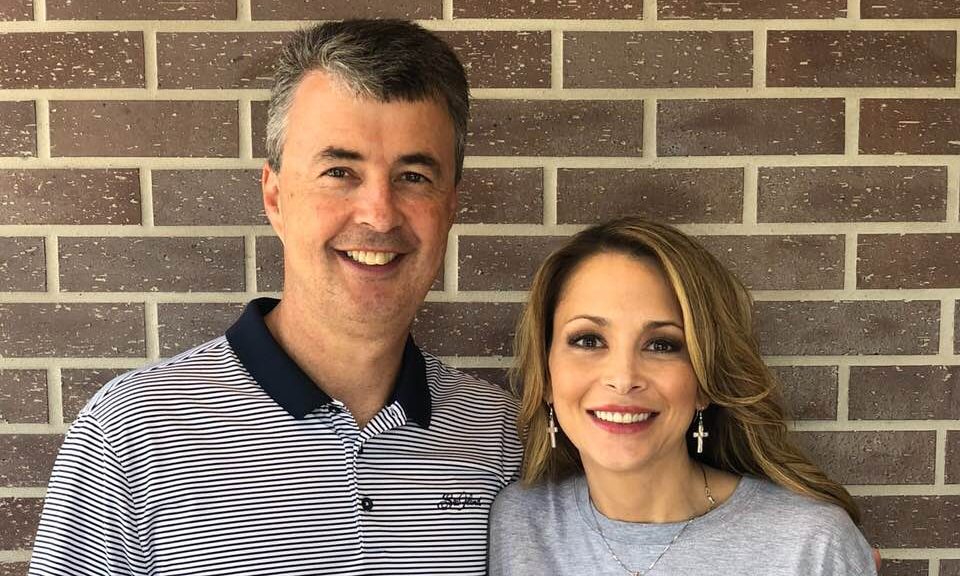 A self-inflicted gunshot wound killed the wife of Alabama Attorney General Steve Marshall, according to a report from Murfreesboro, Tennessee, police.
Bridgette Marshall, 45, was found by Murfreesboro PD in her apartment in the city, on Puckett Creek Crossing, a little before 8 a.m. Sunday. The report, which was first reported by al.com, states a female relative phoned police to report that Bridgette Marshall was threatening suicide.
After getting no response at the door, a property manager opened the apartment for police and Marshall was found dead on a couch inside.
The report also lists the apartment in Murfreesboro as Bridgette Marshall's residence.
Following her death on Sunday, the AG's office released a statement which stated only that Bridgette Marshall passed away "after a long struggle with mental illness."
While Bridgette Marshall often seemed to shy away from the spotlight, she had joined her husband at his swearing in ceremony in 2017 and was present at his primary victory party earlier this month.
Support for the Marshall family has poured in from all over the state over the last several days. The family announced earlier on Tuesday that Bridgette Marshall's funeral service would be held Friday morning in Boaz.
Print this piece
Three more prison workers test positive for COVID-19, testing of inmates remains low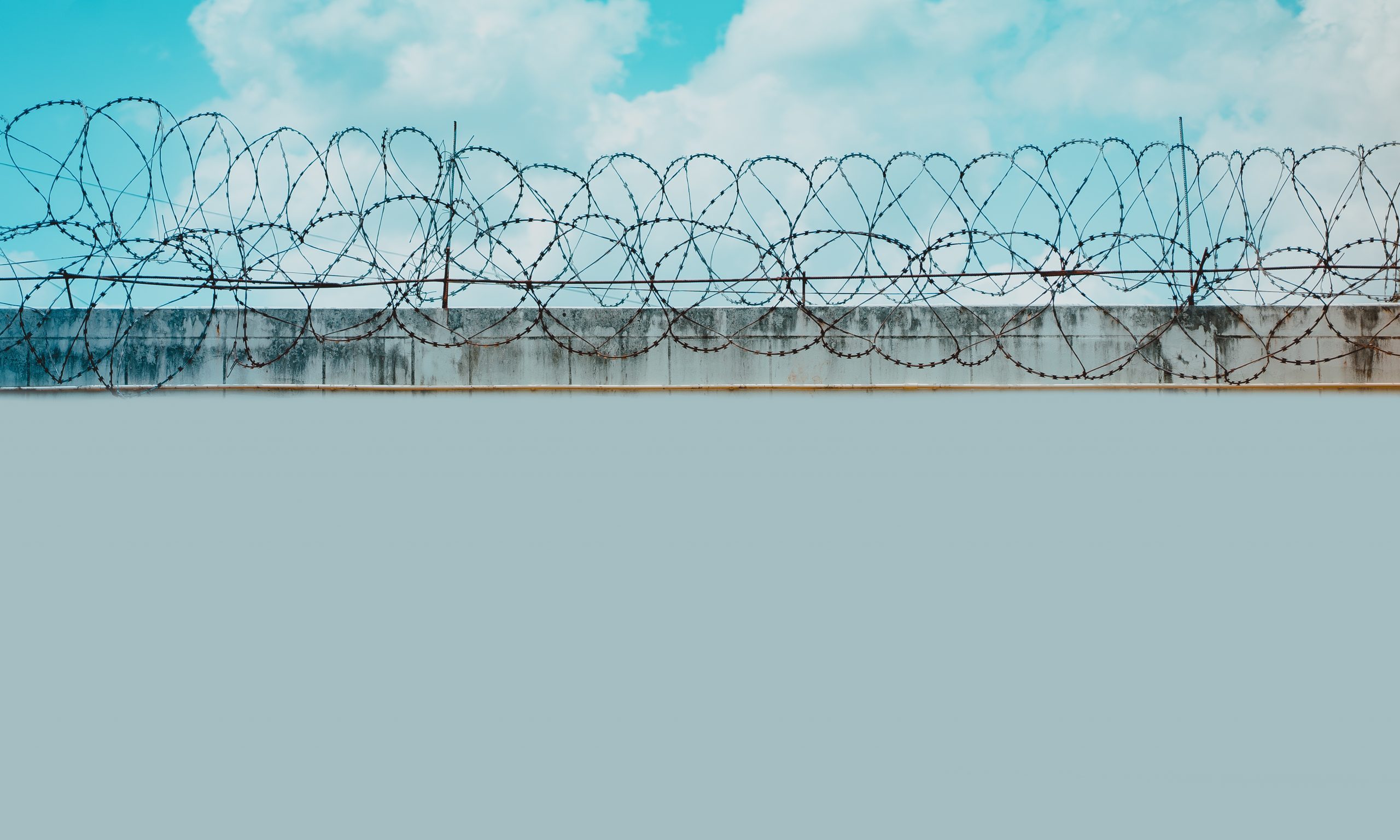 Two workers at the Bullock Correctional Facility and one employee at the Kilby Correctional Facility have tested positive for COVID-19, the Alabama Department of Corrections said Thursday evening.

The latest confirmed cases among staff bring the total of COVID-19 cases among prison workers to 58. Twelve of those workers have since recovered, the Alabama Department of Corrections said in a press release Thursday. 
ADOC is investigating to determine whether inmates or staff had "direct, prolonged exposure to these staff members," according to the release. Anyone exposed to the infected staff members will be advised to contact their health care providers and self-quarantine for two weeks, according to the release. 
The latest case at Bullock prison makes 5 workers there who've tested positive for coronavirus, and the worker at Kilby prison also became the fifth employee at that facility with a confirmed case of the virus.
There have been confirmed COVID-19 cases in 18 of the state's 27 facilities, with the Ventress Correctional Facility in Barbour County with the most infected workers, with 12 confirmed cases among staff.
As of noon Thursday, there were no additional confirmed COVID-19 cases among inmates, according to ADOC. Of the 11 confirmed cases among inmates, two remain active, according to the department. 
The extent of the spread of the virus among inmates is less clear, however, due to a lack of testing. Just 155 inmates of approximately 22,000 had been tested as of Tuesday, according to the department. Test results for six inmates were still pending. 
An ADOC spokeswoman was working to respond to APR's questions sent Wednesday asking whether the department had plans to broaden testing among inmates to include asymptomatic people, but APR had not received responses as of Thursday evening. 
ADOC this week completed installation of infrared camera systems at major facilities that can detect if a person attempting to enter or exit the facility is running a temperature greater than 100 degrees, according to the release Thursday. 
"This added layer of screening increases accuracy of readings while reducing the frequency with which individuals must be in close proximity at points of entry/exit," the release states.
Print this piece