Report: AG's wife died of gunshot wound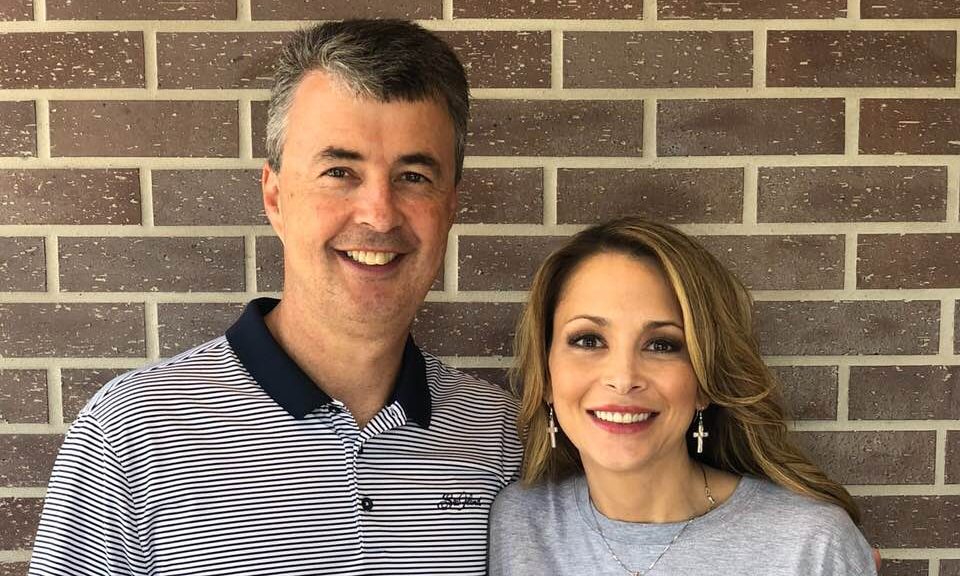 A self-inflicted gunshot wound killed the wife of Alabama Attorney General Steve Marshall, according to a report from Murfreesboro, Tennessee, police.
Bridgette Marshall, 45, was found by Murfreesboro PD in her apartment in the city, on Puckett Creek Crossing, a little before 8 a.m. Sunday. The report, which was first reported by al.com, states a female relative phoned police to report that Bridgette Marshall was threatening suicide.
After getting no response at the door, a property manager opened the apartment for police and Marshall was found dead on a couch inside.
The report also lists the apartment in Murfreesboro as Bridgette Marshall's residence.
Following her death on Sunday, the AG's office released a statement which stated only that Bridgette Marshall passed away "after a long struggle with mental illness."
While Bridgette Marshall often seemed to shy away from the spotlight, she had joined her husband at his swearing in ceremony in 2017 and was present at his primary victory party earlier this month.
Support for the Marshall family has poured in from all over the state over the last several days. The family announced earlier on Tuesday that Bridgette Marshall's funeral service would be held Friday morning in Boaz.
USDA is seeking rural energy grant applications
The deadlines to apply for grants is Feb. 1, 2021, and March 31, 2021. Applications for loan guarantees are accepted year-round.
United States Department of Agriculture Deputy Under Secretary for Rural Development Bette Brand on Wednesday invited applications for loan guarantees and grants for renewable energy systems, and to make energy efficiency improvements, conduct energy audits and provide development assistance.
The funding is being provided through the USDA's Rural Energy for America Program, which was created under the 2008 Farm Bill and reauthorized under the 2018 Farm Bill. This notice seeks applications for Fiscal Year 2021 funding.
The deadlines to apply for grants is Feb. 1, 2021, and March 31, 2021. Applications for loan guarantees are accepted year-round.
REAP helps agricultural producers and rural small businesses reduce energy costs and consumption by purchasing and installing renewable energy systems and making energy efficiency improvements in their operations.
Eligible systems may derive energy from wind, solar, hydroelectric, ocean, hydrogen, geothermal or renewable biomass (including anaerobic digesters).
USDA encourages applications that will support recommendations made in the Report to the President of the United States from the Task Force on Agriculture and Rural Prosperity to help improve life in rural America.
Applicants are encouraged to consider projects that provide measurable results in helping rural communities build robust and sustainable economies through strategic investments.
Key strategies include achieving e-Connectivity for rural America, developing the rural economy, harnessing technological innovation, supporting a rural workforce and improving quality of life. For additional information, see the notice in the Federal Register.