Governor Ivey announces GE Appliances to create 255 jobs with expansion in Decatur
Friday, Alabama Governor Kay Ivey (R) announced that GE Appliances plans to invest $115 million in an expansion of its manufacturing facility in Decatur. The expansion will add 255 full-time jobs, bringing the plant's total employment to nearly 1,300.
The investment will help GE Appliances increase production to meet increasing demand for its top-mounted freezer refrigerators and represents the company's latest step toward fulfilling a strategic goal of becoming the leading major appliance business in the U.S.
"The expansion being announced today by GE Appliances reflects the company's deep commitment to its employees at the Decatur facility and to the state," Governor Ivey said. "We're proud that this great company calls Alabama home, and we look forward to supporting the continued growth of a manufacturing location that has a substantial economic impact on the area."
The expansion will add approximately 40,000 square feet to the plant, along with new cutting-edge manufacturing equipment that further advances GE Appliances' plan to transition to a fully interconnected digital factory.
"Today's expansion announcement is a reflection of the company's commitment to our Decatur community and a testament to the accomplishments of the GEA-Decatur team," Decatur Plant Manager Renee Story said. "This investment means we will not only be able to welcome more than 250 new associates and enhance our skill level, but also expand our relationships with local suppliers. We appreciate support from the State of Alabama, the City of Decatur, the Morgan County Commission, the Morgan Country Economic Development Association, and the Tennessee Valley Authority in helping make this investment possible."
The Decatur operation is already the highest-volume GE Appliances refrigerator plant, producing GE and Hotpoint products that rank high in quality and dependability. It is also the largest industrial employer in Moran County and does $65 million a year in business with suppliers across Alabama. This advanced equipment and the expansion will boost production capacity by 25 percent and make the Decatur plant a "refrigerator super site" for GE Appliances.
"Our announcement today is great news for our business, for our GE Appliances family in Decatur, and for the State of Alabama," said Kevin Nolan, President and CEO of GE Appliances. "Our $115 million investment in Decatur is a critical part of our plan to be the leading appliances business in the United States. We are already a significant member of the local Decatur community, and look forward to a continued partnership with Decatur and the entire state of Alabama for many years to come."
"GE Appliances' decision to make a significant reinvestment in its Decatur manufacturing center and expand its workforce are strong indicators of the confidence the company has in its Alabama operation," said Alabama Secretary of Commerce. "This expansion project strengthens the long-term partnership we have built with GE Appliances and enhances the competitiveness of the Decatur facility."
The expansion of the Decatur plant comes as GE Appliances recently marked the second anniversary of becoming part of Haier, the world's largest appliance brand. Since joining Haier in June 2016, GE Appliances has made a series of other major investments at its U.S facilities.
Economic Developer Nicole Jones told the Alabama Political Reporter, "Over the past few years, GE Appliances has made noteworthy investments in facilities around the United States, and GE's most recent announcement is a testament to the company's confidence in Alabama's workforce, business climate, and quality of life."
"The expansion of GE Appliances' manufacturing facility will generate another significant economic boost for Decatur and Morgan County," Nicole Jones told APR. "Every high-paying primary job creates an estimated 2.5 secondary/service-related jobs, resulting in more folks employed and spending money in and around the Decatur area – which is excellent news that a hardworking, dedicated community deserves."
"A major employer for over 40 years, GE Appliances is a fixture in Decatur-Morgan County," said Jeremy Nails, president and CEO of the Morgan County Economic Development Association. "This announcement of new investment and jobs is a reflection of our local workforce, business climate, and economic momentum. We are grateful to GE Appliances for this expansion and look forward to supporting their local operations through this growth.
Kay Ivey has presided over the strongest Alabama economy in the history of the state and has made announcements that will generate thousands of more jobs, most notably the new Toyota-Mazda plant in Limestone County. Ivey hopes that the unprecedented economic success will translate into Alabama voters coming to the polls on November 5 to re-elect her and to return Republican supermajorities to the Alabama Legislature.
Tuscaloosa Mayor Walter "Walt" Maddox is the Democratic Party nominee for Governor.
Alabama DHR announces grants providing temporary assistance for stabilizing child care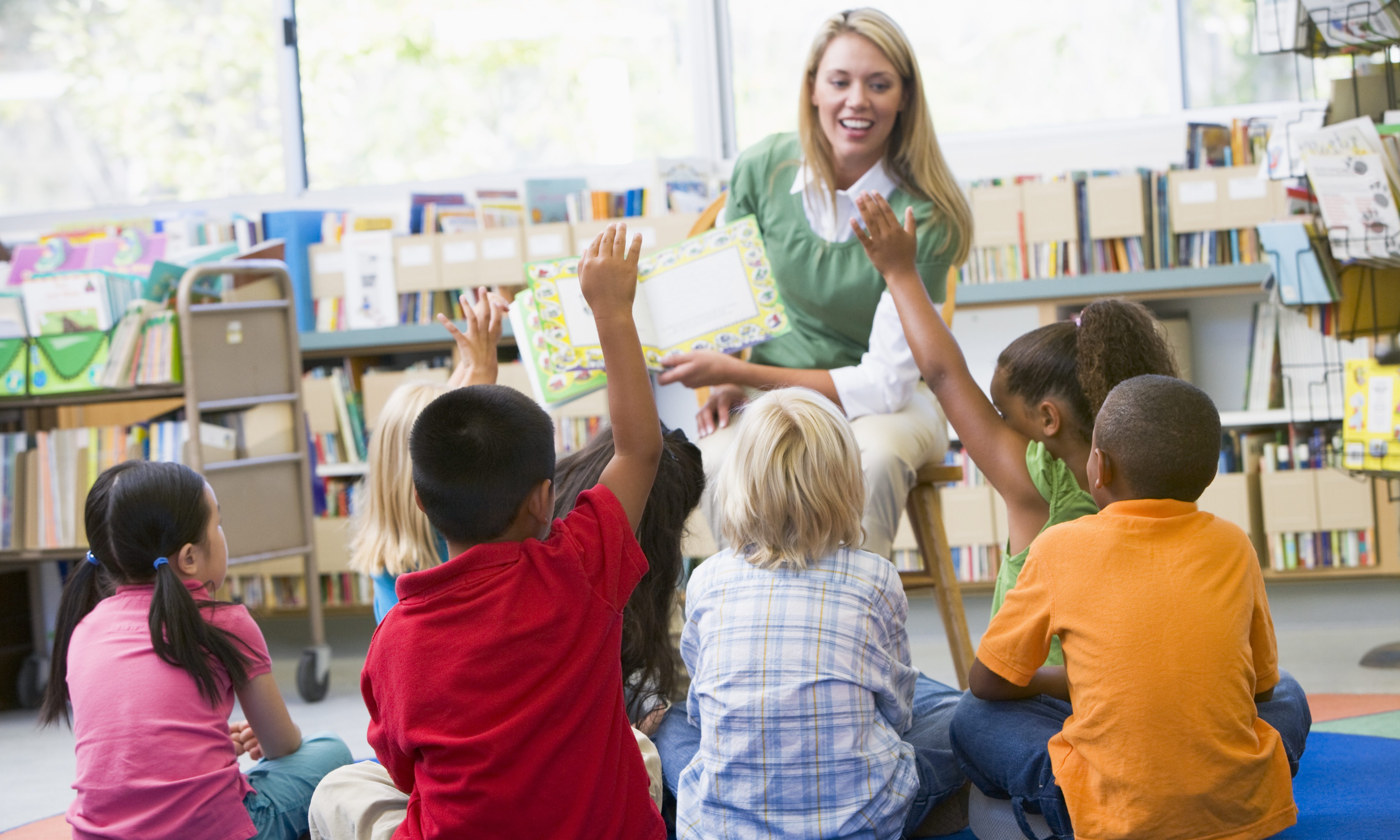 The Alabama Department of Human Resources announced on Friday a new grant program to provide assistance to licensed child care providers in the wake of the COVID-19 pandemic.
The Temporary Assistance for Stabilizing Child Care, or TASCC, grant program's purpose is to stabilize the number of child care providers that are open and providing services, as well as encourage providers to reopen.
DHR is now accepting applications for TASCC grants. The deadline to apply is August 7, 2020. The total grant amounts will be based on each provider's daytime licensed capacity with a base rate of $300 per child.
To be eligible for a grant, licensed providers must be open or plan to reopen no later than August 17, 2020, and continue to remain open for a period of one year from the date of receiving the grant award. As of this week, 1,306 of Alabama's 2,448 child care facilities were open in the state.
"We are proud to offer this program as a support and an incentive to an important sector of our economy. These grants will give the support many providers need to reopen and assist those already open," said Alabama DHR Commissioner Nancy Buckner. "This program is going to be vital for our child care numbers to reach the level required to provide adequate services as parents return to work. We have already made significant strides in reopening facilities over the past several months; in April only 14 percent were open while now 53 percent are open."
These grants will provide support for paying employees, purchasing classroom materials, providing meals, purchasing cleaning supplies, providing tuition relief for families, as well as other facility expenses.
DHR recommends child care providers read all guidance prior to submitting a TASCC application. Child care providers need to complete the application to determine the estimated grant amount. Grant applications will be processed as they are received and grants awarded once approved.
An online fillable application is available for the TASCC grant at www.dhr.alabama.gov/child-care/. The application must include an Alabama STAARS Vendor Code in order to be processed. For questions regarding the application, please email DHR at [email protected].