Tomorrow is the Fourth of July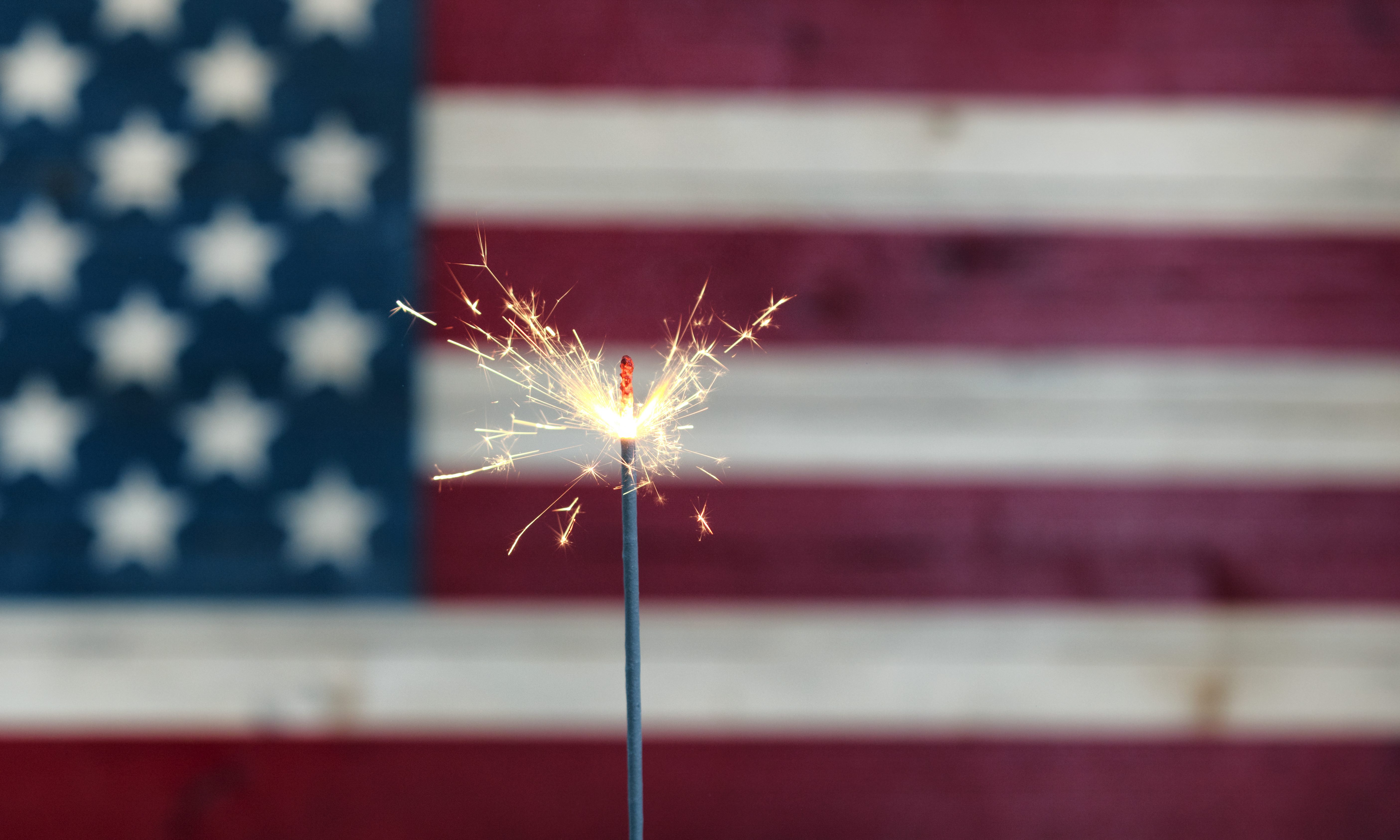 Wednesday is the Fourth of July. This is the day that Americans celebrate our independence from Great Britain.
July 4, 1776 is not the day that the Revolutionary War began……that was 15 months earlier on the battlefields of Lexington and Concord, when farmers in rural Massachusetts chose to stand and fight rather than obey what they felt was an illegal order to hand over the muskets to the powerful British Army. It is also not the day that the Revolutionary War ended. That was actually September 3, 1783 after almost 8 and a half years of often intense warfare, including several points where it appeared that the Revolution would end in failure. No, July 4, 1776 is the day that members of the Continental Congress formally signed the Declaration of Independence, which expresses our bedrock philosophy of government, the relationship between the government and the governed, and the reasons why they felt that continuing to live under British rule would be intolerable to them.
In the Declaration Jefferson wrote, "WHEN in the Course of human Events, it becomes necessary for one People to dissolve the Political Bands which have connected them with another, and to assume among the Powers of the Earth, the separate and equal Station to which the Laws of Nature and of Nature's God entitle them, a decent Respect to the Opinions of Mankind requires that they should declare the causes which impel them to the Separation."
"WE hold these Truths to be self-evident, that all Men are created equal, that they are endowed by their Creator with certain unalienable Rights, that among these are Life, Liberty, and the Pursuit of Happiness—That to secure these Rights, Governments are instituted among Men, deriving their just Powers from the Consent of the Governed, that whenever any form of Government becomes destructive of these Ends, it is the Right of the People to alter or to abolish it, and to institute new Government, laying its Foundation on such Principles, and organizing its Powers in such form, as to them shall seem most likely to effect their Safety and Happiness. Prudence, indeed, will dictate that Governments long established should not be changed for light and transient Causes; and accordingly all Experience hath shewn, that Mankind are more disposed to suffer, while Evils are sufferable, than to right themselves by abolishing the forms to which they are accustomed. But when a long Train of Abuses and Usurpations, pursuing invariably the same Object, evinces a Design to reduce them under absolute Despotism, it is their Right, it is their Duty, to throw off such Government, and to provide new Guards for their future Security. Such has been the patient Sufferance of these Colonies; and such is now the Necessity which constrains them to alter their former Systems of Government. The History of the present King of Great-Britain is a History of repeated Injuries and Usurpations, all having in direct Object the Establishment of an absolute Tyranny over these States."
The Declaration of Independence combined with the U.S. Constitution, which was signed on September 17, 1787 and ratified the following June, are the founding documents that our Founders have left us and on which we have built the nation that we have today.
Today the Fourth is a national holiday and all government offices will be closed on Tuesday. Today is also a State holiday. Schools, banks, courthouses, post offices, government offices, and even many private businesses will be closed tomorrow. Every year this is a celebration of America. The Fourth is a holiday celebration complete with fireworks, barbecue, family, patriotic music, and fun in the backyard, the beach, or at the lake.
Print this piece
Lawmaker files bill to ban treatments for transgender kids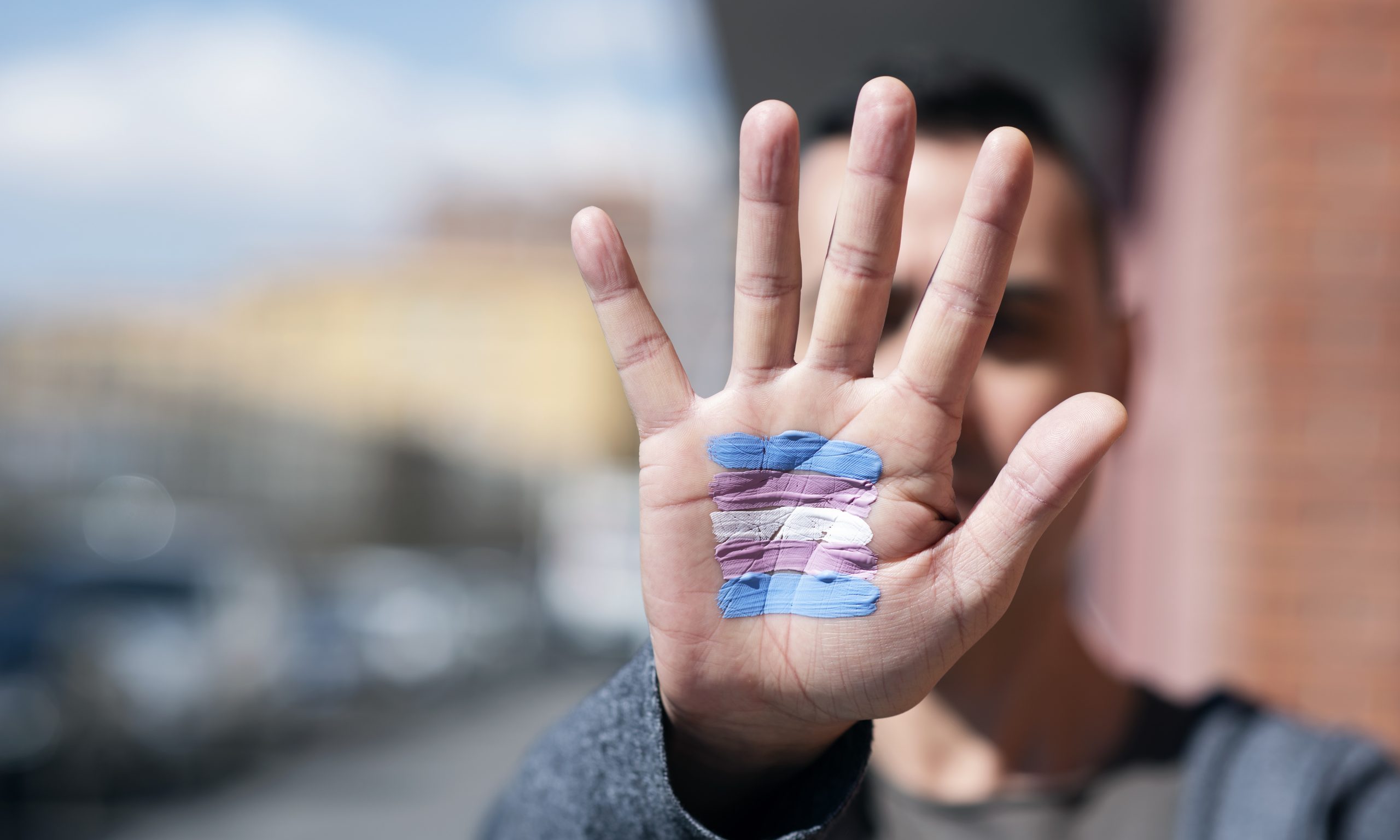 Republican Wes Allen, R-Troy, filed a bill to prevent doctors from providing hormone replacement therapy or puberty suppressing drugs to people younger than 19 who identify as transgender.
HB303, the Alabama Vulnerable Child Compassion and Protection Act,  would make it a Class C felony, punishable by up to 10 years in prison, for doctors to prescribe puberty-blocking medications or opposite gender hormones to minors. Allen's legislation would also ban hysterectomy, mastectomy or castration surgeries from being performed on minors.
"I was shocked when I found out doctors in Alabama were prescribing these types of drugs to children," Allen said in a news release. "This is something you hear about happening in California or New York but it is happening right here in Alabama and it's time we put a stop to that practice."
Allen said that children experiencing gender dysphoria are struggling with a psychological disorder and that they need therapeutic treatment from mental health professionals instead of medical intervention that would leave their bodies "permanently mutilated." 
"These children are suffering from a psychological disorder, just as someone who is suffering with bipolar disorder or schizophrenia but we treat those patients and try to help them. We should treat these psychological disorders as well."
In 2018, a policy statement from the American Academy of Pediatrics (AAP) said that:
"Transgender identities and diverse gender expressions do not constitute a mental disorder; 

Variations in gender identity and expression are normal aspects of human diversity, and binary definitions of gender do not always reflect emerging gender identities; 

Gender identity evolves as an interplay of biology, development, socialization, and culture; and

If a mental health issue exists, it most often stems from stigma and negative experiences rather than being intrinsic to the child"
The World Health Organization (WHO) announced in 2018 that it was removing "gender identity disorder" from its global manual of diagnoses and reclassify "gender identity disorder" as "gender incongruence," which is now listed under the sexual health chapter rather than the mental disorders chapter. 
In a 2018 interview, Dr. Lale Say, a reproductive health expert at the WHO, said that gender incongruence was removed from the list of mental health disorders because "we had a better understanding that this was not actually a mental health condition and leaving it there was causing stigma. So in order to reduce the stigma, while also ensuring access to necessary health interventions, this was placed in a different chapter."
In 2012, the American Psychiatric Association revised the Diagnostic and Statistical Manual of Mental Disorders (DSM) to remove the term "gender identity disorder" from the manual and add the term "gender dysphoria."
Allen's bill will be considered by the Alabama House of Representatives in the coming weeks.
Print this piece