Opinion | An Independence Day wish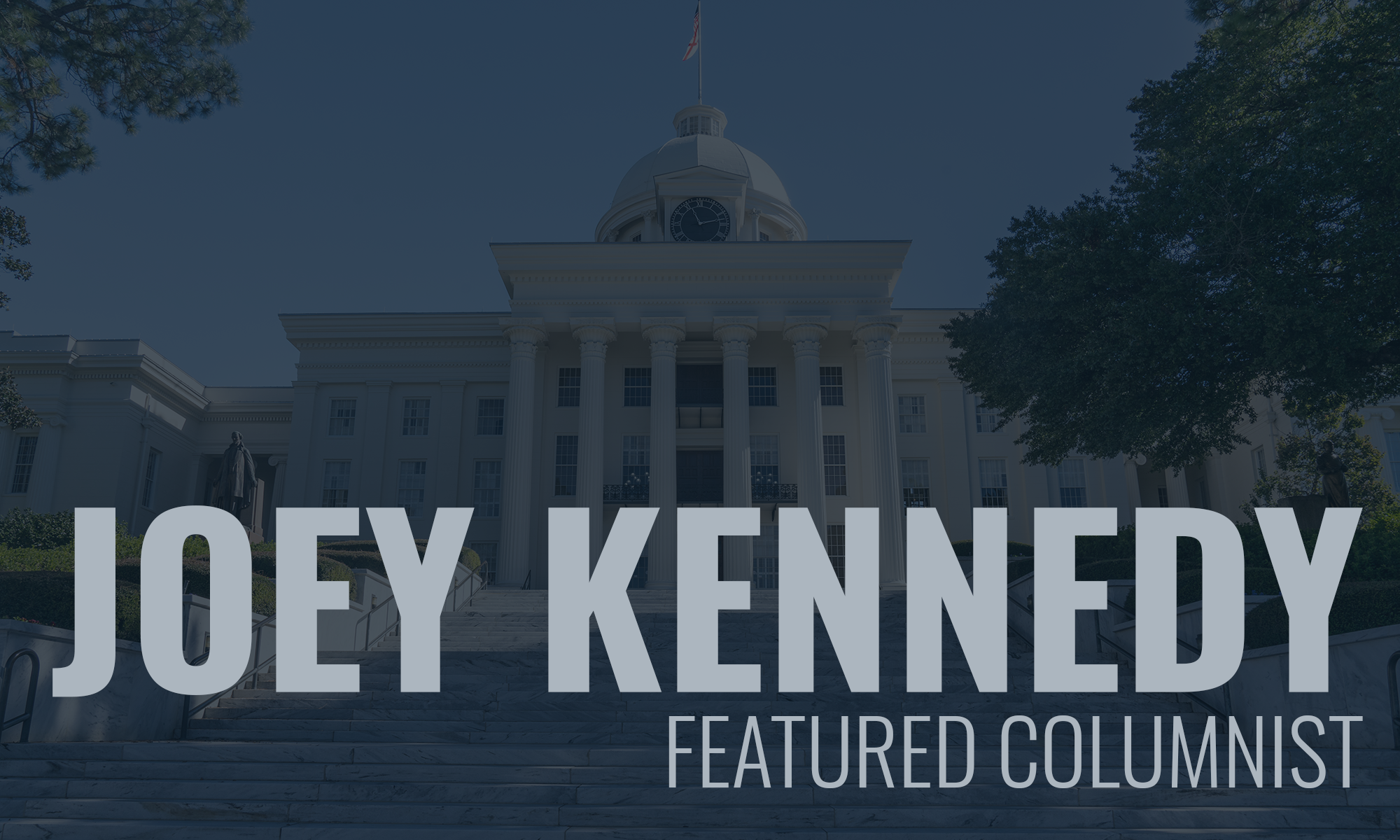 A friend asked her Facebook followers this question on Independence Day:
"On this beautiful 4th of July, I am just wondering what freedom means to you?" It's a great question, and one well worth thinking about.
One person wrote: "The right to think for myself is one thing."
Another quoted Nelson Mandela: "For to be free is not merely to cast off one's chains, but to live in a way that respects and enhances the freedom of others."
"To be at peace with yourself and others," said another.
All good answers.
My response to her was more reflective. I simply said: "Living in a nation with compassion and empathy, one that cares for the least of these. Maybe we will again one day."
Of course, we've been a flawed nation from the start. All men have never been created equal. From the beginning, we kept millions in bondage through slavery; we prohibited women from owning property or voting; we destroyed civilizations of Native Americans across the land.
But our ideal – "that all men are created equal" – was a goal for which we, as a government and a people, strived over the decades to make true.
That's in the past tense, because this Independence Day, we hardly try anymore. The rich get richer, the poor get poorer, and the middle class is in disarray and shrinking.
We have a Republican Congress that is going after our seniors' Social Security and Medicare, the poorest citizens' Medicaid and food aid. And we have a president who doesn't really care.
The attorney general, Jeff Sessions, one of our very own, has spent his entire political career as one who believes he knows better than any of us. He is an embarrassment to this state and country, and he has the mean streak of a bully. Like his boss.
With all our imperfections, our leaders of the past, both Democrats and Republicans, have tried to show we are a compassionate nation, one that welcomes the downtrodden, one that, with all its flaws, believes in taking care of the least of these.
Not today. On this Independence Day, immigrant families are being forcefully separated at our borders, and that's cheered by President Trump and AG Sessions and others in the Trump administration.
Sessions said people fleeing their native lands from oppression, gang violence, and domestic violence, need not come here. We are not the land of the free and, in many ways, we are no longer the home of the brave.
Yes, immigrants crossing our borders without papers creates a problem. But it's not one we should address without compassion, and not one we must deal with through brutality. Taking children from their parents who only want a better life is wrong. Refusing asylum for women and children fleeing certain death is wrong.
Sessions is cold-hearted and clearly a racist, like his boss. He's a perfect fit for the Trump administration.
The attorney general is a disaster for America, and for what America once stood for. Just like his boss.
We do not, this Independence Day, live in a compassionate nation. This Republican Congress and administration have no compassion for immigrants or their own citizens. Trump's dangerous tariffs will likely cost many jobs right here in Alabama. Sessions' policies will continue to fill our prisons with nonviolent drug users.
Trump will gladly meet with some of the world's worst despots – Kim Jong Un and Vladimir Putin – while he bashes Canada and Germany and France and Great Britain and Mexico.
Journalists are the "enemy of the people," Trump said, and then has to be embarrassed before he honored five journalists killed in a mass shooting by ordering flags flown at half-staff.
We're not any better in Alabama, where we refuse to expand Medicaid so that more of our working poor have health care, where we relish kicking people off food assistance, where we proudly maintain our racist and homophobic legacies. Where our own attorney general attacks the media for reporting his wife's suicide, then holds a press conference revealing all her problems which, included apparently, him.
Republicans here nominated a child molester for a U.S. Senate seat, and joyfully voted for him (thankfully unsuccessfully) on election day. They defended that vote by saying, simply: "He was the Republican."
This is the buckle of the Bible Belt, but we turn our backs on Christ's most important commandment: Love the Lord your God with all your heart, soul, and mind. This is the first and most important commandment. The second most important commandment is like the first: Love others as much as you love yourself.
Many of our state's top leaders, all the while touting their devout "Christianity," ignore that commandment. Trump, the darling of Evangelicals, ignores that commandment. Jeff Sessions, throughout his entire depressing career, ignores that commandment.
So yes, on this Independence Day, freedom to me is living in a nation with compassion and empathy, one that cares for the least of these.
Maybe we will live in a nation like that again one day.
Joey Kennedy, a Pulitzer Prize winner, writes a column every week for Alabama Political Reporter. Email: [email protected]
Print this piece
Opinion | With reckless abandon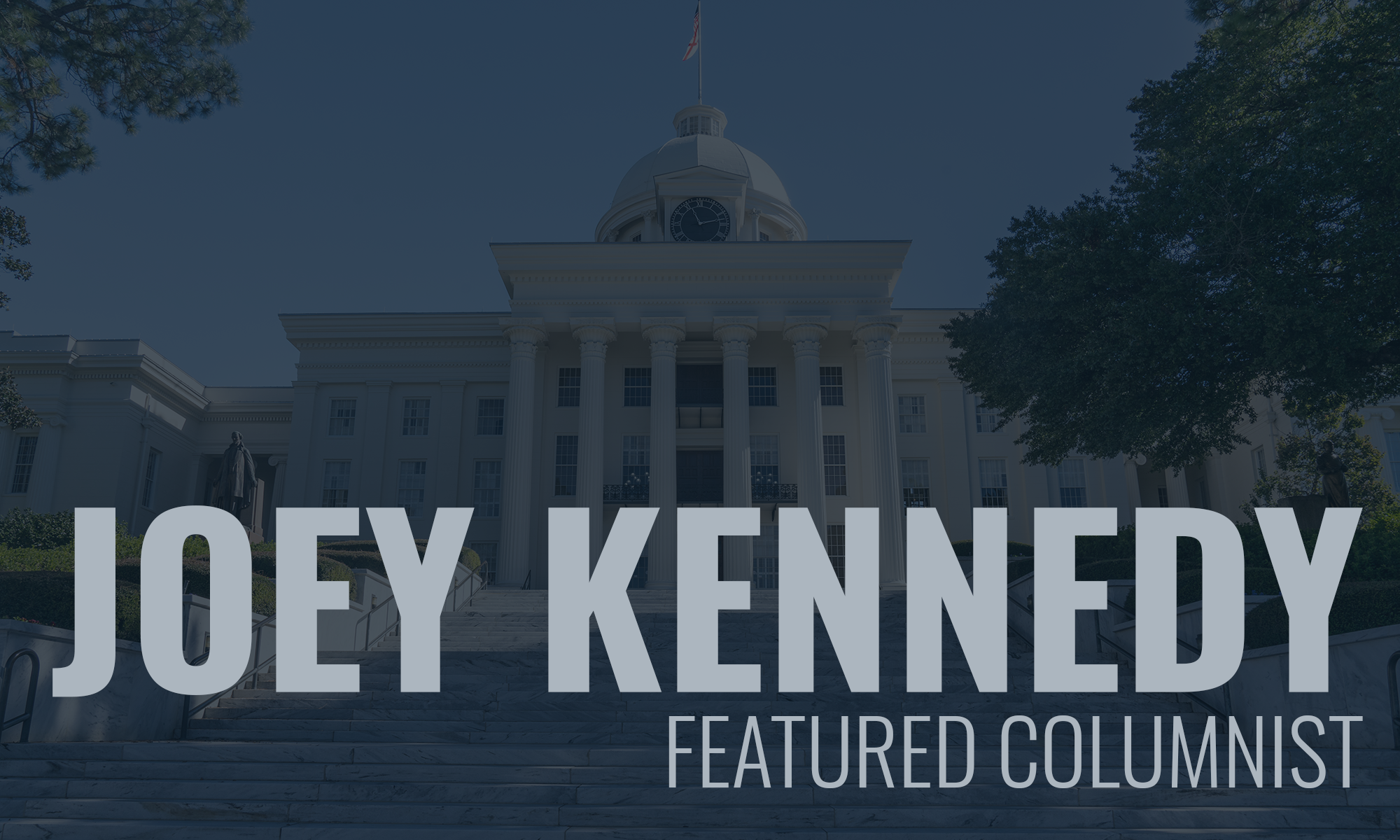 This is Thursday. Since Sunday, we've had more than 1,000 new cases of the novel coronavirus COVID-19 in Alabama. Let that number sink in. Some of those 1,000-plus new cases will end in death or permanent damage. Our caseloads are going up. They're not on a plateau. They are increasing, by more than 1,000 in four days.
Open up!
As I travel to the undisclosed location on UAB's campus where I work on my upcoming classes, write recommendation letters, and prepare for school in the fall, I'm seeing more and more people on the streets. I don't think I have ever seen as many people out walking their dogs or just walking, period. When I visit my corner convenience store to buy a bottle of wine or an emergency bag of dog food, I don my mask and disposable gloves. Yet, even though the store's owners are responsible, requiring social distancing and masks, about half the people I see in the store don't wear masks. I get in and out quickly, throw my gloves in the garbage can outside and sanitize my hands and car surfaces.
As I was driving around working on this story, fewer than half the people I see on the street or entering big-box stores like Wal-Mart or grocery stores, are bothering to wear masks.
Is it simply cabin fever leading desperate people out onto the streets without protective gear during a world pandemic? Have we just decided that more deaths are worth it to restart the economy? We're getting close to 100,000 people killed since February across the country.
The feeble response to the pandemic in Washington, D.C., has caused many unnecessary deaths. This is the legacy of the Trump administration: A wrecked economy, and, before it's over, hundreds of thousands of wrecked families.
I remember Ronald Reagan speaking to the nation after the Challenger explosion, Bill Clinton's response after the Oklahoma City federal building was bombed, George W. Bush's empathy after 9/11, Barack Obama's grief after mass shootings at Sandy Hook in Connecticut and at a church in Charleston, S.C.
Donald Trump lacks any empathy whatsoever. Mostly, he tries to redirect blame to anybody but his administration. Truman's "the buck stops here" has no place in the Trump White House. Maybe "nothing stops here" would be more suited. Trump is so petty that even during a deadly pandemic, he refuses to schedule the long tradition of unveiling his predecessor's White House portrait. (Nothing gets under Trump's orange skin more than a black-skinned man who is far more popular with people in this country than Trump will ever be.)
Parts of all 50 states are reopening; at one point, it seemed Gov. Kay Ivey was taking it slow, but apparently no longer. People are gathering right here in Birmingham and in Alabama, violating social distancing and mask requirements because apparently they don't care.
In too many ways, it appears Trump's pathological narcissism is a novel coronavirus, too, infecting many Americans with anger, hate, and reckless abandon. They swallowed the bleach, so to speak.
That, too, will be this awful man's legacy.
Make America great again? What a joke. It'll take a Democrat to do that. Again.

Joey Kennedy, a Pulitzer Prize winner, writes a column each week for Alabama Political Reporter. Email: [email protected]
Print this piece