Ivey, many Alabama leaders praise choice of Brett Kavanaugh for the Supreme Court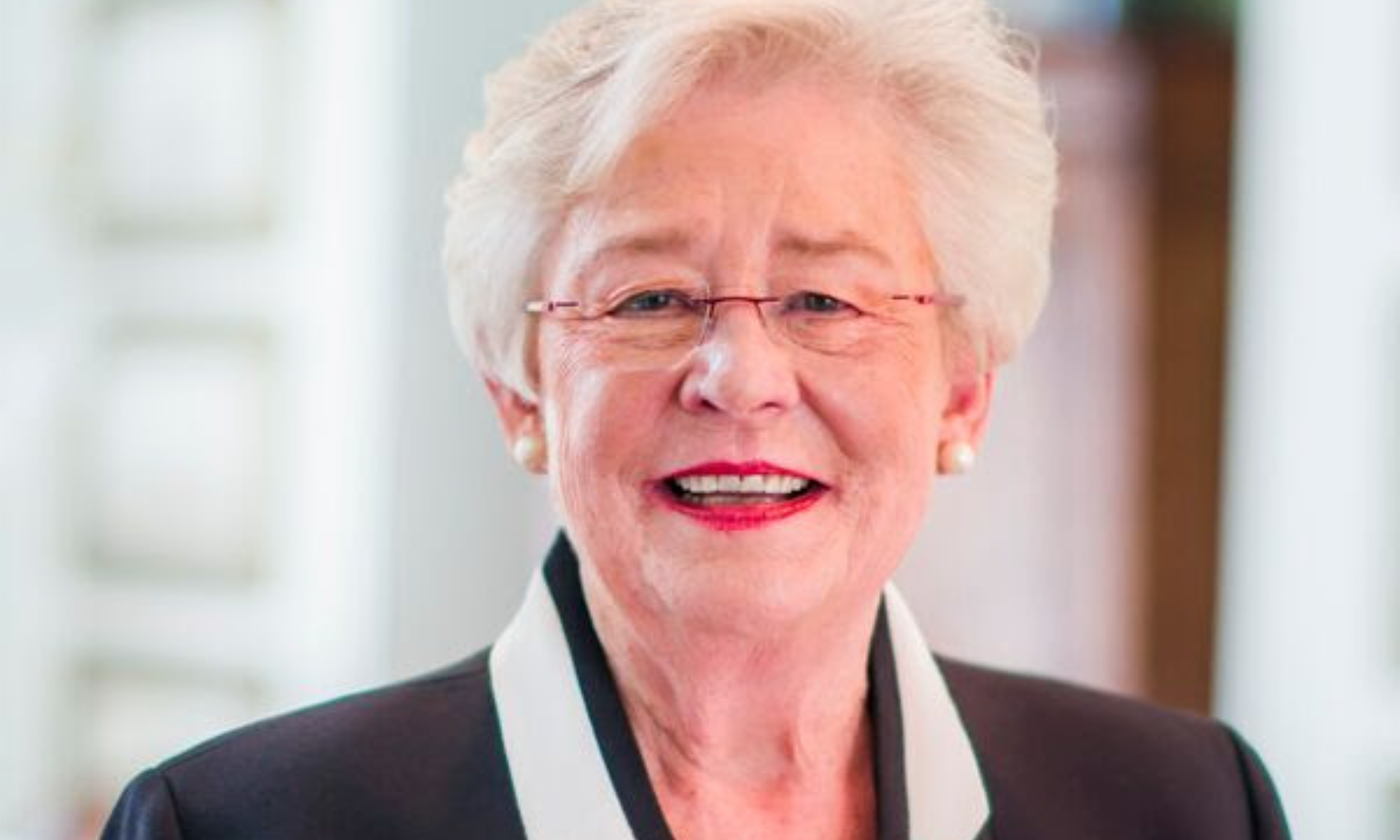 On Monday, Governor Kay Ivey and other Alabama leaders released statements regarding President Donald Trump's nomination of Judge Brett Kavanaugh to the United States Supreme Court.
"I applaud President Trump for his nomination of Judge Brett Kavanaugh to the Supreme Court,:" Gov. Ivey said. "Judge Kavanaugh clearly understands the proper role of a judge is to interpret the law as it is written and apply the law impartially. It is imperative that judges adhere to the Constitution and resist judicial activism."
"As a justice on the U.S. Supreme Court, Judge Kavanaugh will have the opportunity to set valuable precedents for lower court judges all over the country to follow," Gov. Ivey said. "Another conservative justice on the U.S. Supreme Court who honors the original intent of the Constitution will have a positive impact on our country for decades. I look forward to following the U.S. Senate confirmation process."
Alabama Republican Party Chairman Terry Lathan also released a statement supporting the nomination.
"The Alabama Republican Party congratulates Judge Brett Kavanaugh on his nomination to the United States Supreme Court by President Trump," Chairman Lathan said. "A former legal counsel to President George W. Bush, clerk for Supreme Court Justice Anthony Kennedy, 1990 Yale Law School graduate, and a current judge for the D.C. Circuit U.S Court of Appeals, Brett Kavanaugh is a wise choice for Supreme Court Justice. While the Democrats will try anything in their power try and block Judge Kavanaugh's confirmation, it is important to note his 2006 U.S. Senate nomination confirmation to the D.C. Circuit U.S. Court of Appeals. Four Democrats crossed party lines to vote yes for his confirmation. Known for having a textualist and originalist approach to interpreting the U.S. Constitution, Judge Kavanaugh will serve our nation well on the bench of the U.S. Supreme Court. In light of these points of interest, and for the sake of the future of our nation, the Alabama Republican Party calls on all members of the U.S. Senate, including Senator Doug Jones, to vote 'yes' in confirming Judge Kavanaugh to the United States Supreme Court."
U.S. Senator Richard Shelby (R-Alabama) said in a statement, "President Trump has made an excellent choice in nominating Judge Kavanaugh to the Supreme Court. He has impressive credentials, and I look forward to meeting with him to further consider his qualifications and commitment to upholding our Constitution as it is written. This nomination is one of the most important items that we will consider this year. I am hopeful that Judge Kavanaugh's confirmation process will be fair and timely."
U.S. Representative Martha Roby (R-Montgomery) said, "This is truly a historic moment in our nation, and I applaud President Trump's decision to nominate Judge Brett Kavanaugh to serve on the Supreme Court. Judge Kavanaugh is a conservative, experienced jurist who I believe will be a strict constitutionalist on the bench. I'm hopeful his nomination will give us an opportunity to shift the balance of the Court in favor of the pro-life movement for years to come. I'm confident that Judge Kavanaugh will serve the Court and the American people admirably, and I am eager to see the Senate quickly begin the confirmation process."
Public Service Commission President Twinkle Andress Cavanaugh (R) said, "President Trump has made another tremendous selection in nominating Judge Kavanaugh to the Supreme Court, Our next Supreme Court Justice must be a steadfast supporter of the rule of law. There is no doubt that Judge Kavanaugh will be a faithful servant to our Constitution, as his demonstrated record of bold conservatism proves. I enthusiastically look forward to supporting his nomination and urge the United States Senate to confirm him."
"As a fair legal mind, defender of the Constitution, and a judge on the D.C. Circuit, Brett Kavanaugh is prepared for a seat on the Supreme Court," Congressman Bradley Byrne (R-Montrose) said. "I support President Trump's nominee, and I hope the Senate will move expeditiously to confirm Judge Kavanaugh, a high quality and uniquely qualified nominee."
President Cavanaugh added, "Senator Jones has a choice between radical liberal scare tactics and the rule of law; between Nancy Pelosi and Chuck Schumer's band of obstructionists and our conservative values. The people of Alabama will demand that Senator Jones vote to confirm Judge Kavanaugh to the Supreme Court."
"This is exactly why I went door-to-door campaigning for President Trump," Cavanaugh said. "He is keeping his promises to the American people. We now have an opportunity, for the first time in a generation, to have truly conservative Supreme Court decisions. I pray that Judge Kavanaugh will be the Justice that tips the balance of the Supreme Court to end the atrocity that is Roe v. Wade."
Cavanaugh is running for Lieutenant Governor in the July 17 Republican primary.
Judge Kavanaugh has served for over a decade as a federal judge on the U.S. Court of Appeals for the D.C. Circuit. He currently serves as the Samuel Williston Lecturer in Law at Harvard Law School. After graduating with honors from Yale College in 1987, Judge Kavanaugh completed Yale Law School in 1990, where he was a Notes Editor on the Yale Law Journal. He clerked for Justice Anthony Kennedy of the Supreme Court, Ninth Circuit Judge Kozinski, and Third Circuit Judge Walter Stapleton. Kavanaugh worked for Special Prosecutor Ken Starr and he was the author of most of the Starr Report. He worked for five years in the White House for President George W. Bush (R) who appointed him to the federal bench in 2006.
It is the constitutional responsibility of the U.S. Senate to provide "advice and consent" to the President on all executive nominations, including judges to federal courts, appeals courts, and the Supreme Court.
Alabama Senator Doug Jones (D) would not commit on whether he will vote for the confirmation of Kavanaugh or not. Jones said on CNN I'm going to make an independent decision."
With Senator John McCain (R-Arizona) unlikely to be healthy enough to vote on the confirmation, a defection by any rogue Republican Senator (Lisa Collins of Maine or Rand Paul of Kentucky perhaps) a Democratic Senator could decide whether or not Kavanaugh is confirmed or not. Three Democrats voted to confirm Neil Gorsuch to the Supreme Court.
"Judge Kavanaugh is exceptionally well qualified to sit on the U.S. Supreme Court – and like Neil Gorsuch, he will be subjected to a smear campaign by those on the Left who are addicted to the imposition of social policy by judicial decree," commented Douglas Johnson, senior policy advisor to National Right to Life.
Alabama Republican Party Executive Committee member and former state Representative Perry Hooper Jr. said, "President Trump's Nomination of Judge Brett Kavanaugh to the U.S. Supreme Court was Brilliant. My Dad was the first Republican Justice and Chief Justice elected to the Alabama Supreme Court in 1994. His Message was that a Judge Should Interpret the Law and not make the Law. That message was articulated tonight by Judge Kavanaugh. He is also a wonderful Family Man and a Dad that coaches Youth Sports. This is a great appointment!"
Congresswoman Terri Sewell (D-Selma) is opposing Kavanaugh's confirmation. "Today is the 150th birthday of the 14th Amendment. There's no better way to celebrate and protect the legacy of Brown v. Board, Loving v. Virginia, and Baker v. Carr than speaking out to #StopKavanaugh."
The White House says that they hope that Kavanaugh will be confirmed by October 1.
Kavanaugh's arguments have been quoted numerous times by the U.S. Supreme Court in Court opinions.
Print this piece
Medical marijuana bill "is not about getting high" — it's "about getting well."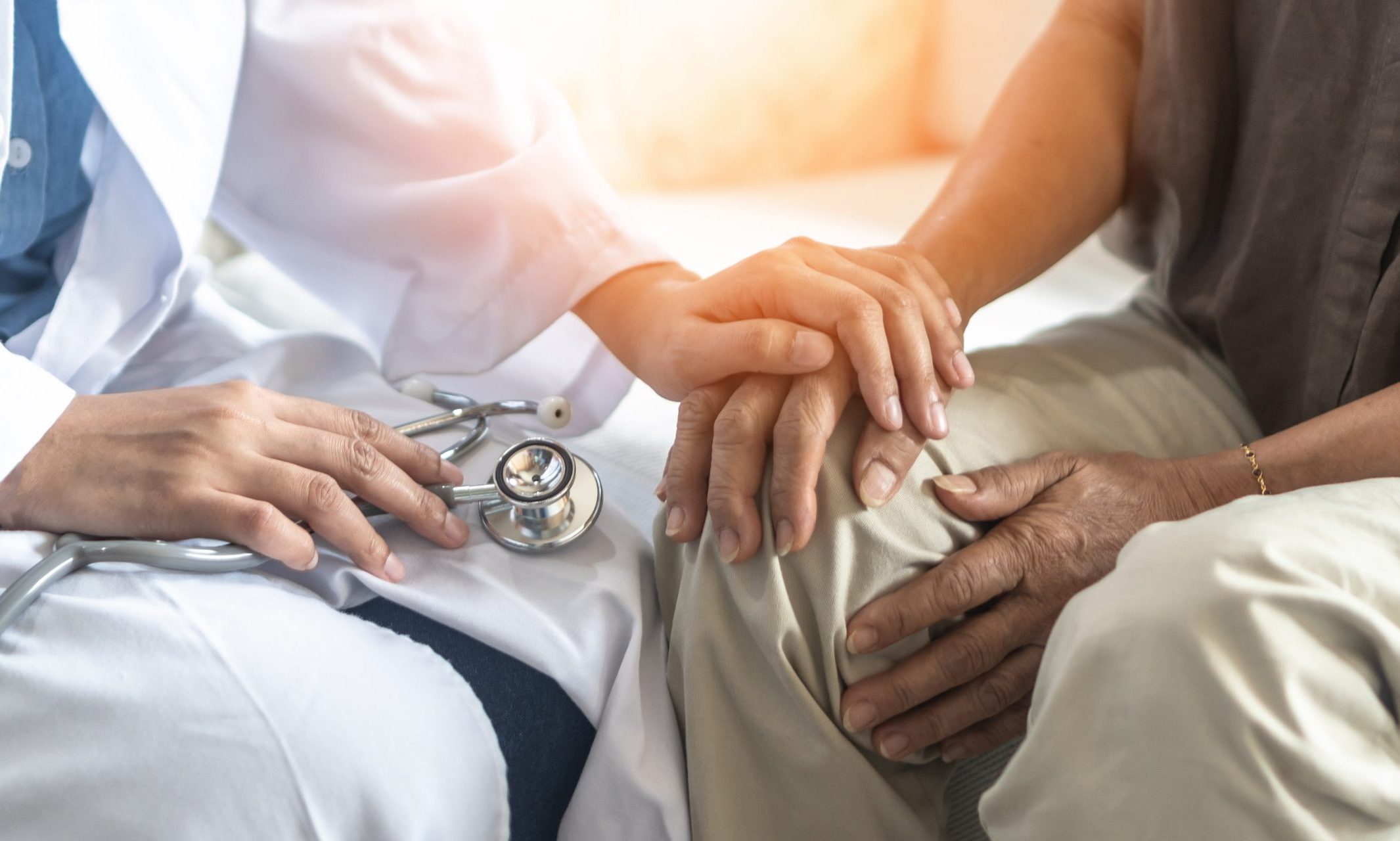 More than half of U.S. states and the District of Columbia have legalized medical marijuana in some form. Last week, the Alabama Senate Judiciary Committee passed SB165 on an 8 to 1 vote. If the measure becomes law, it will allow Alabama residents to obtain medical marijuana under rigorously imposed conditions.
Known as the Compassion Act, SB165 would authorize certain individuals to access medical marijuana only after a comprehensive evaluation process performed by a medical doctor who has received specific training.
"I care for people who are ill, and I try to reduce their suffering to the best of my ability, using the tools at my disposal that are the safest and most effective," said Dr. Alan Shackleford, a Colorado physician who spoke before the Judiciary Committee. "Cannabis is one of those tools."
Shackleford, a Harvard trained physician, has treated more than 25,000 patients at his medical practice over the last ten years, he says a large number of his patients have benefited from medical cannabis.
While there are detractors, the Compassion Act is not a hastily composed bill but is, in fact, the result of a year-long study by the Alabama Medical Cannabis Study Commission that voted to approve the legislation by an overwhelming majority.
"It's a strong showing that two-thirds [of the commission] thought the legislation was reasonable and well-thought-out," said Sen. Tim Melson, R-Florence, after the commission vote.
Melson, who chaired the commission, is a medical researcher and is the lead sponsor of SB165.
Two-thirds of Americans say that the use of marijuana should be legal, according to a Pew Research Center survey. "The share of U.S. adults who oppose legalization has fallen from 52 percent in 2010 to 32 percent today" according to Pew. The study also shows that an overwhelming majority of U.S. adults (91 percent) say marijuana should be legal either for medical and recreational use (59 percent) or that it should be licensed just for medical use (32 percent).
These numbers are also reflected in surveys conducted by Fox News, Gallup, Investor's Business Daily and others.
"This bill is not about getting high. This bill is about getting well," says Shackleford.
Cristi Cain, the mother of a young boy with epilepsy that suffers hundreds of seizures a day, pleaded with lawmakers to make medical cannabis legal.
"This body has said so many times that your zip code should not affect your education," Cain told the committee. "Well, I don't believe that your area code should affect your doctor's ability to prescribe you medication. If we were in another state, my son could be seizure-free."
SB165 will strictly regulate a network of state-licensed marijuana growers, dispensaries, transporters, and processors.
There will be no smokable products permitted under the legislation and consumer possession of marijuana in its raw form would remain illegal.
"The people of Alabama deserve the same access to treatment as people in 33 other states," said Shackelford.
Print this piece