Todd Rauch forms Veterans Task Force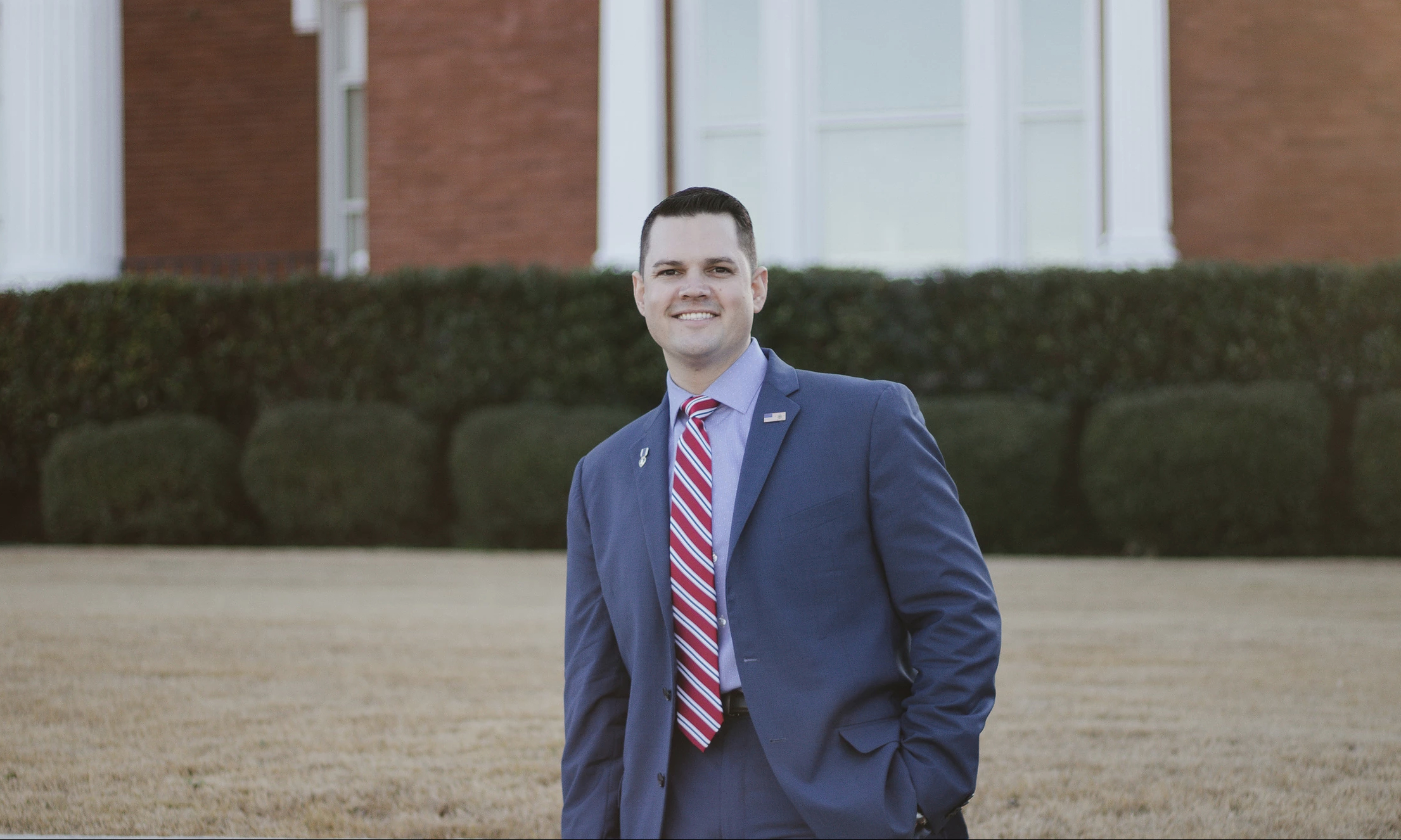 House District 38 candidate Todd Rauch (R) announced Saturday that he has formed a Veterans Task Force aimed at helping Veterans in District 38 and throughout the surrounding region.
Rauch is an Iraq War Purple Heart recipient. There, he learned first-hand how challenging it can be to transition from military to civilian life with little support and communication from officials in the veteran community. The mission of the VTF is to build a veteran based network by providing additional resources into both current and newer veterans that are transitioning out of the military into civilian life.
"Veterans often fall through the cracks when seeking out Federal and State programs that are available to them, or when trying to find ways to stay connected with other Veterans in their community," said Rauch, "I earned my Bachelor's Degree in Psychology from Auburn University because I witnessed the onset of mental health issues amongst fellow Service Members during my time at Walter Reed Army Medical Center. Over the years I've connected with other Veterans and created an amazing support network where we all look out for one another. I want to make it easier for Veterans to become involved, earn a degree, get a good paying job, and pay it forward by volunteering to help other Veterans in the community."
The VTF will focus on six key areas: veterans affairs, benefits and claims, education, jobs, service organizations, non-profits and a veterans' justice system.
Members of the task force include: Deborah Mitchell, Valley-area lawyer; Veterans Affairs benefit and claims process; Robyn Westbrook, veteran and advisor for Auburn Student Veterans associations – education; Charles Livings, still serving veterans; Coretta Bozeman, Alabama Career Center Systems – jobs; Vann Daughtry, retired U.S. Army: service organizations; Jamie Popwell, founder of Flags for Vets: Non-Profits; and Todd Rauch, candidate for state representative in District 38, Veterans Justice System.
"Alabama has the 5th highest recorded Veteran suicide rate in the Nation, higher than the national average," Rauch said. "Due to the tax exemption for Military pensions in Alabama, we have a large Veteran community in District 38 and the surrounding areas. As Veterans we are personally accountable for each other. I'm committed to increasing the quality of life for our Veterans in the region and eliminating Veteran suicides throughout the State."
Rauch still has openings on his task force. If you are interested in any of the resources available to the Veterans Task force, email [email protected], or call Todd Rauch directly at (334) 610-1820.
Rauch is running in the July 17 Republican primary runoff.
"I believe the way a campaign should be ran is at the grassroots level," Rauch shared, "connecting with voters, learning what matters to them, and personally asking for their vote. I want to serve the people of District 38, being a true meaning of the title, a Representative of the people. What better way to prove my commitment to working hard for them than putting my words into action during the campaign?"
Rauch had 41 percent of the vote in the June 5 primary, leading his opponent by just 307 votes.
Rauch has devoted considerable energy in his campaign to door knocking.
"We knew door knocking was essential," Rauch said. "We have knocked on over 5,000 doors so far, but we expect to surpass 6,500 by July 17th. We hope that each person we've connected with shows up to the polls on the 17th, and will also encourage their family, friends and neighbors to do the same. Voter turnout will make or break the results of our election."
Rauch faces Debbie Hamby Wood in the GOP runoff.
The eventual GOP nominee will face Democrat Brian McGee in the general election.
House District 38 incumbent Rep. Isaac Whorton, R-Valley, is running for a judgeship.
Gary Bauer endorses Hightower for Congress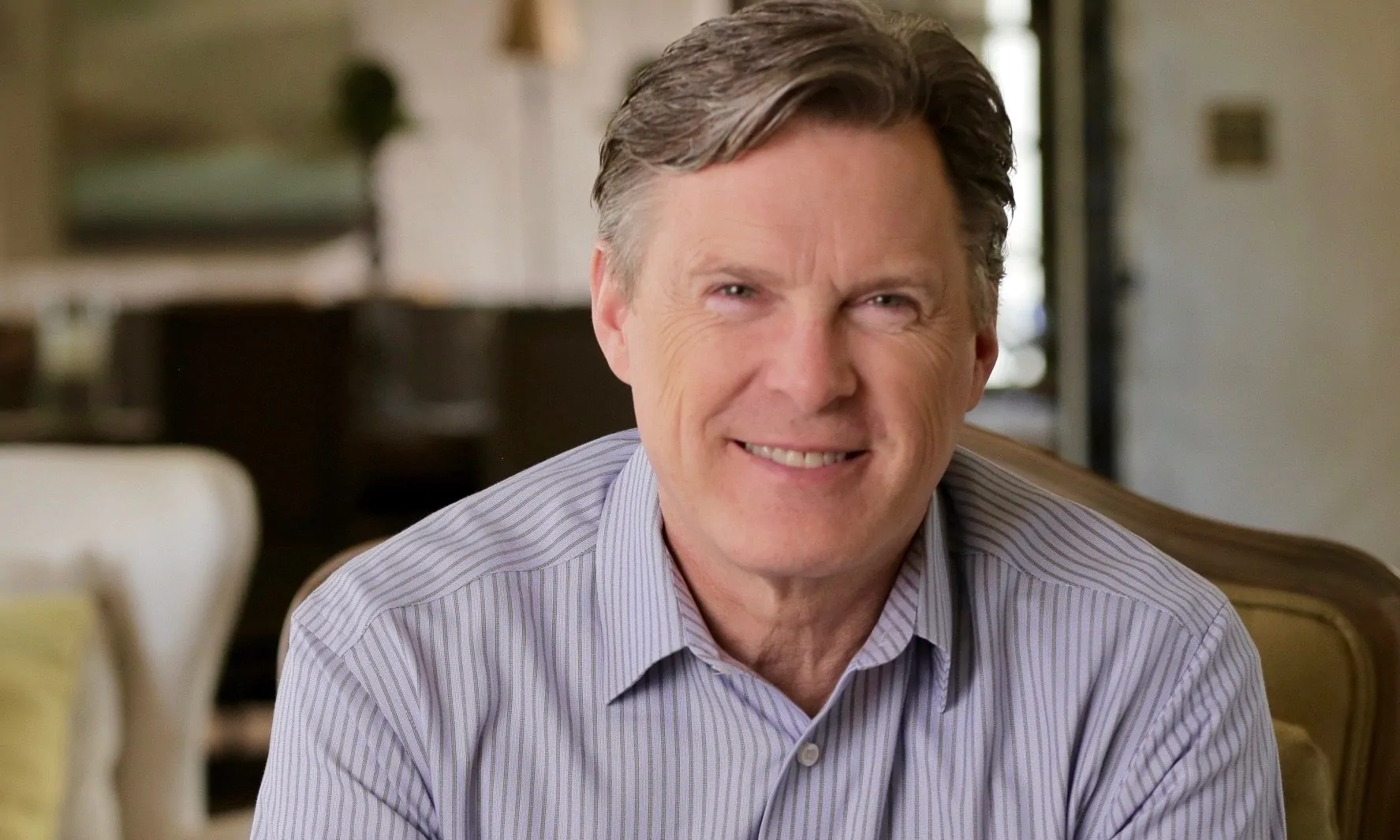 Congressional candidate Bill Hightower's campaign announced Wednesday that he has received the endorsement of national social conservative leader Gary Bauer.
"I am proud to endorse Bill Hightower for Congress," Bauer said. "Bill is a man of God who is an unapologetic voice for faith, family and freedom. He has worked to defend the unborn both in public and private life for 40 years and there has been no stronger advocate for protecting our religious liberties."
"Bill Hightower has a proven pro-family, pro-life record that the voters of south Alabama can count on," Bauer said. "As their congressman, I know Bill Hightower will stand with President Trump to defend our values, protect our constitutional rights, secure the border and put hard-workings America first."
"Susan and I have followed Gary Bauer since his service to President Reagan, and his later work on the Family Research Council," Hightower said. "Because of our personal support of James Dobson's, Focus on the Family, with whom Gary worked, we have for at least 30 years leaned heavily upon his conservative, family-oriented commentary on culture. It is an honor to be endorsed by Gary, because like him, I am a staunch supporter of Israel and deem our religious freedoms as core to who we are as Americans."
Bauer currently serves as president of American Values, a public policy think tank, and was Washington director of Christians United for Israel Action Fund. Bauer has held several positions in the administration of former President Ronald Reagan including deputy under-secretary of education from 1982 to 1985 and under-secretary of education from 1985 to 1987.
Bauer was then appointed assistant to the president for policy development, a position he held until January 1989. He later served as a senior vice president of Focus on the Family and as president of the Family Research Council.
In 2000, Bauer sought the Republican nomination for president of the United States. Then-Texas Gov. George W. Bush won the nomination and went on to win the 2000 election.
Hightower is running in Alabama's 1st Congressional District in the July 14 Republican Primary runoff against former State Rep. Barry Moore, R-Enterprise.
Incumbent Congressman Bradley Byrne is not running for re-election.
Hightower has a bachelor's degree from the University of South Alabama and a master's degree from Vanderbilt University. Hightower has worked for several Fortune 500 companies around the world before moving back to South Alabama in 2002. He has started and run several small businesses in the Mobile area. Hightower is a husband, father and grandfather.
The winner of the Republican nomination will face the winner of the Democratic primary runoff in the Nov. 3 general election. On the Democratic side, James Averhart is running against Kiani Gardner.