Trump-bashing attorney represents AG Marshall's mega donor in lawsuit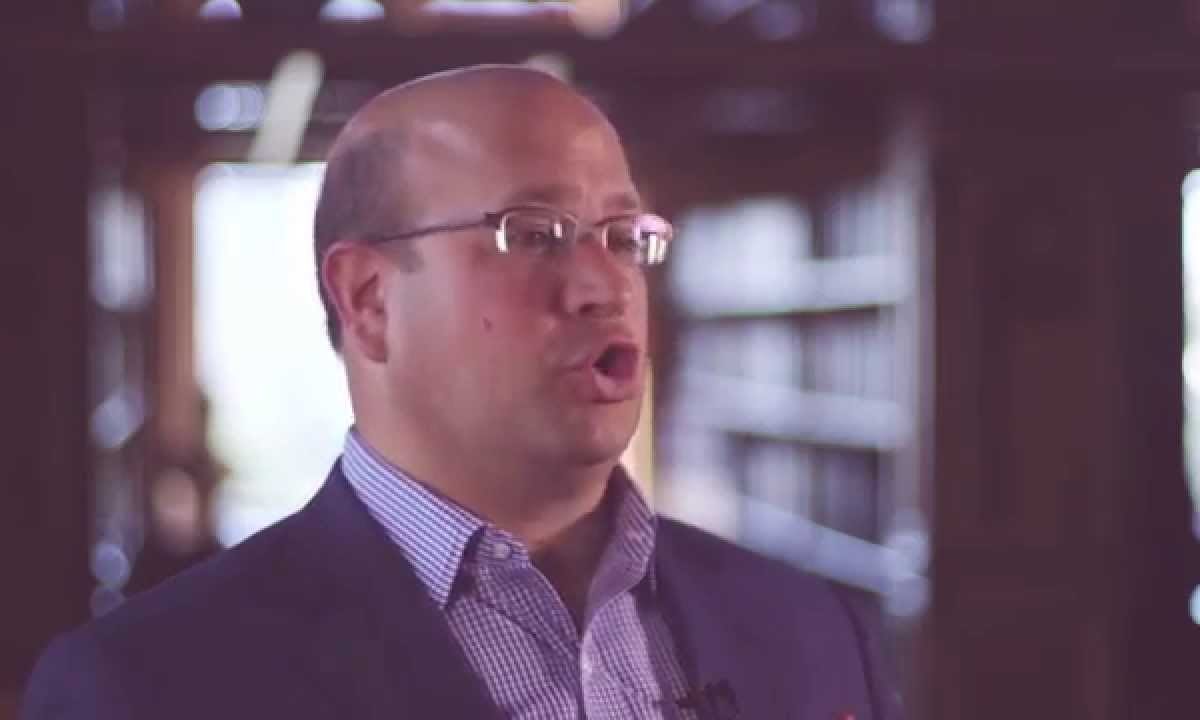 As if the attorney general's race couldn't become more bizarre, enter Washington, D.C. election lawyer Charlie Spies, who is defending appointed Attorney General Steve Marshall's PAC contributions from the Republican Attorney Generals Association (RAGA).
Spies is best known for his epic troll of then-candidate Donald Trump when he represented failed GOP presidential candidate and Never-Trumper Jeb Bush.
Spies told POLITICO, "Trump is apparently not very bright and before might not have known the law, just like he didn't know what the nuclear triad was." He also accused Trump of, "blatantly violate the law," during the 2015 elections cycle.
Spies is now arguing that attorney general candidate Troy King's lawsuit against Marshall is, "[A] desperate ploy from a flailing campaign, filed one week before the election, against the wrong entity, and based upon an incorrect reading of the law." He made a similar accusation when defending Jeb Bush and John Kasich when Trump challenged them.
The Washington Post praised Spies for writing, "The absolutely epic trolling letter against Trump's lawyer."
Spies' antics played well in D.C. but might not meet such a warm reception in the heart of Trump Country where the President is held in high esteem by an overwhelming majority of the voters.
---
---
Marshall will also be represented in court by Ted Hosp, former attorney for Gov. Don Siegelman. It was Siegelman who brought Marshall into the political arena when he appointed him district attorney. Marshall, a Democrat until 2012, was appointed AG by disgraced former Gov. Robert Bentley. Hosp also served on Democrat John Kerry's disastrous presidential campaign in Alabama.
On Wednesday, King filed a lawsuit in Montgomery County Circuit Court seeking a restraining order to prevent Marshall and his campaign from using campaign donations it received from RAGA. Circuit Court Judge James Anderson will hear the case at 2 p.m. today in Montgomery.
As reported earlier by APR's Josh Moon, King has previously filed an ethics complaint about the donations, claiming that they violate Alabama's ban on political action committees (PACs) transferring funds to other PACs — a tactic used to obscure or outright hide the source of political donations being given to politicians.
Marshall's campaign has dismissed King's accusations and maintains that the donations are legal. It cites comments from Alabama Ethics Commission Director Tom Albritton in a recent news story in which he said the Alabama Secretary of State's Office has said the state couldn't enforce its laws on out-of-state PACs.
How a Trump-Bashing former Bush attorney plays in Alabama will likely impact the Republican primary election for Attorney General, which is next Tuesday.
Print this piece
Carl, Hightower raising money for July GOP primary runoff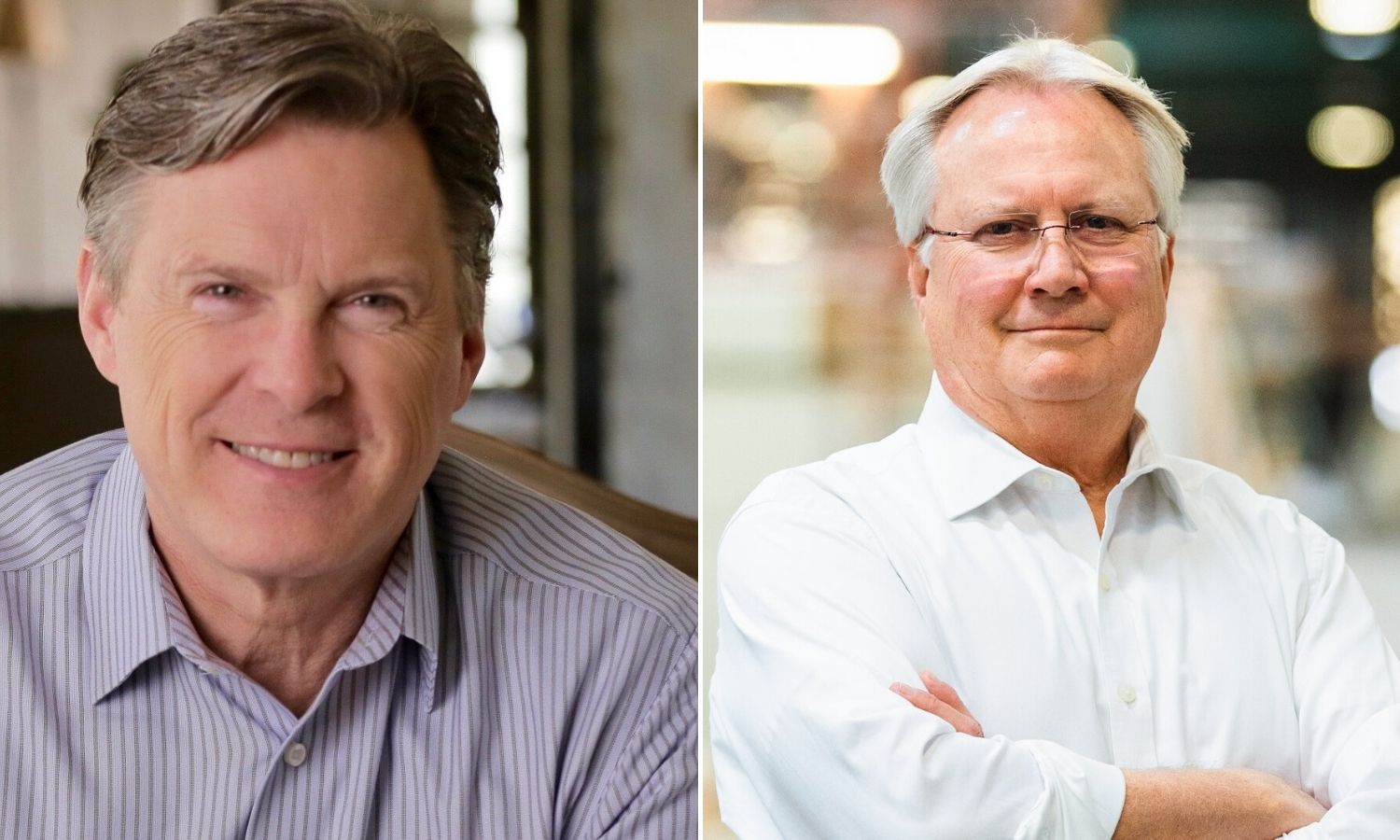 Mobile County Commissioner Jerry Carl and former State Senator Bill Hightower are running in the Republican Party primary runoff on July 14.
Both campaigns are preparing for the final push. Their Federal Elections Commission reports on their fundraising efforts are through the end of March.
Carl reported total receipts of $1,513,462.10. $709,525.10 of Carl's money comes contributions. $670,169.60 of that is contributions from individuals; while $37,700 are contributions from other committees. Carl has contributed $1,655.50 to his own campaign. Carl's congressional campaign also reports personally loaning his campaign $758,900.
Carl has already spent $1,307,240.85. $1,114,940.85 was for campaign operating expenses, $400 was for contribution refunds and $191,900 were loan repayments. Carl entered the month with $206,221.25 in cash on hand and debts of $567,000.
R.E. Myles of Grand Bay, AL donated $8400 to Carl's campaign. Myles is the President of the law firm McDowell, Knight, Roedder, & Sledge. There are two entries for Mr. Myles of Grand Bay. The second is for $5,600. Carl's other top contributors include: Rachel Burton is a Mobile housewife $5,800. Philip Burton of Mobile contributed $5,600. Burton works for the Burton Property Group. Clarence Burke Jr. of Foley works for Wolf Creek Industries $5,600. Nancy Myles of Grand Bay is retired, $5,600. Morgan Myles is a Mobile engineer with Core Industries, $5600. White-Spunner & Associates is a real estate firm, $5,400. Warren Nicholson of Mobile, who works for NFINA Technology, $5,400. Kathy Nichols of Mobile is retired, $5,400. Matt Metcalfe is a Mobile realtor, $5,400. Jerry Lathan is a contractor from Theodore, $5,400.
Former State Senator Bill Hightower reported total contributions of $1,071,355.21. $1,032,155.21 were individual contributions; while $39,200 were contributions from other committees. Hightower has no outstanding loans.
Hightower has already spent $858,340.60. $848,860.60 were operating expenses. $5,600 were refund contributions to individuals. $3,880 were other disbursements. The Hightower campaign had $213,023.40 in cash on hand.
Club for Growth PAC is supporting Hightower and they have donated $19.600 to his campaign. Major contributors include: Richard Uihlein of Lake Forest, Illinois is the CEO/owner of Uline, $11,200. Roy Drinkard of Cullman is the owner of Drinkard Construction, $2,800. Lamar Harrison of Wilmer, AL is the President of Gulf Construction and Hauling, $2,800.00. Rhonda Scott is an Opelika homemaker, $2,800.00. Allen Harris of Opelika is the owner of Bailey-Harris Construction Company $2,800. Donna Williams is a Mobile homemaker $2,800. George Montgomery is the president of his own company $2,800. Sherri Trick is a Tuscaloosa homemaker $2,800. Carrie Montgomery of Mobile is the treasurer at Gulf Fastener. $2,800. Kreis William of Birmingham is a vice president at JohsonKreis Construction $2,800.
The winner of the Republican primary runoff will face the winner of the Democratic Party primary runoff between James Averhart and Kiani Gardner
The First Congressional District is an open seat, because incumbent Bradley Byrne, R-Montrose, is not seeking re-election.
Print this piece