Michelle Manley Thomason addresses Republican Assembly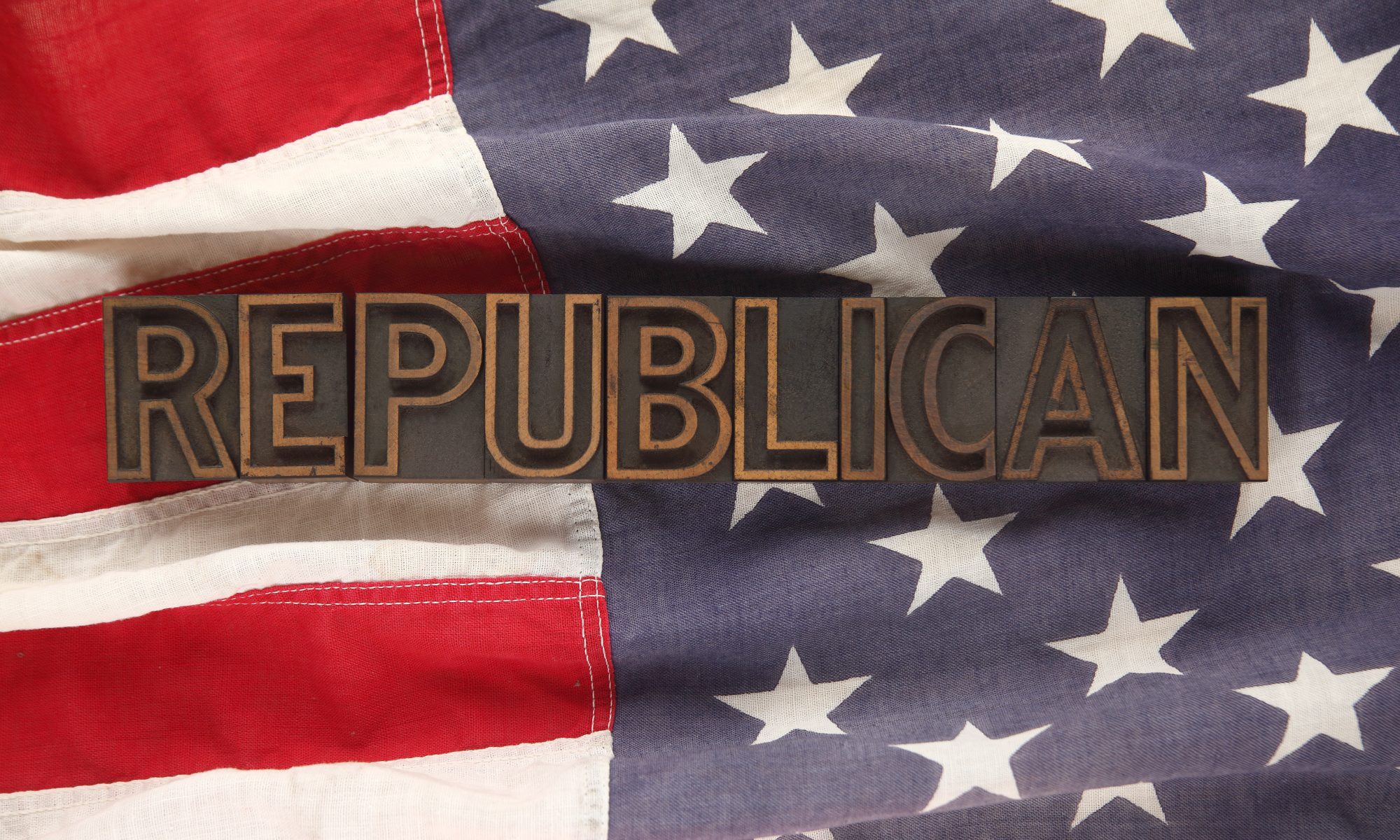 Tuesday, Judge Michelle Manley Thomason (R) was campaigning in Northport with the Alabama Republican Assembly.
"I am running for the Court of Civil Appeals because I have a heart for families," Judge Thomason said. "75 to 80 percent of the cases that the court hears are family court cases. In the last week that I checked 19 of 22 cases were family court cases. My experience sets me apart from my opponent. I am the presiding judge in Baldwin county."
Thomason said that she also a lot of business experience as well as ten years in banking, 11 years as an attorney, and 12 years as a judge.
"I have ruled on 13,000 family law cases," Thompson said. "There is a marked decline in the family and the children are caught in the middle. "I am the only candidate who has ruled on a family court case."
"My father was a 20-year retired Navy veteran," Thomason added. "He worked in law enforcement for 27 years in his second career. I live in Fairhope.
"The integrity of the judicial system is dependent on following the rule of law," Thomason said. "I was endorsed by retiring Judge Craig Pittman and by former Congressman Jack Edwards. I am honored to have your endorsement in this race."
"I talked with a political reporter friend of mine and he said, Michelle nobody cares about your race," Thomason said. "I believe that people do care about children and families, they are just not aware of what the Court of Civil Appeals does and how important it is to children and families."
"How important are children and families to you?" Thomason continued. "Talk to your friends and families about this race. Nobody is following so called down ballot races. You are all centers of influence in your communities. We are expecting record low turnout of between ten and thirteen percent."
"I am second on the ballot but I am first in experience," Thomason concluded.
For Court of Civil Appeals Place 1, Michelle Manley Thomason is running in the Tuesday, July 17 Republican primary runoff versus Christy Olinger Edwards. There is no Democrat in this race so the Republican primary runoff will be winner take all.
The Alabama Republican Assembly is part of the National Federation of Republican Assemblies.
Polls will be open Tuesday from 7:00 am to 7:00 pm. Remember that you must bring a valid photo ID in order to participate in any Alabama elections. Alabama has no party registration; but it is illegal to vote in one party's primary and then vote in the other party's primary runoff. You must vote in your assigned polling place. The deadline to register or to apply for an absentee ballot has passed.
Coalition of attorneys general file opposition to Alabama attempt to ban curbside voting
The AGs argue that Alabama's suggestion to the courts that curbside voting invites fraud is "unfounded."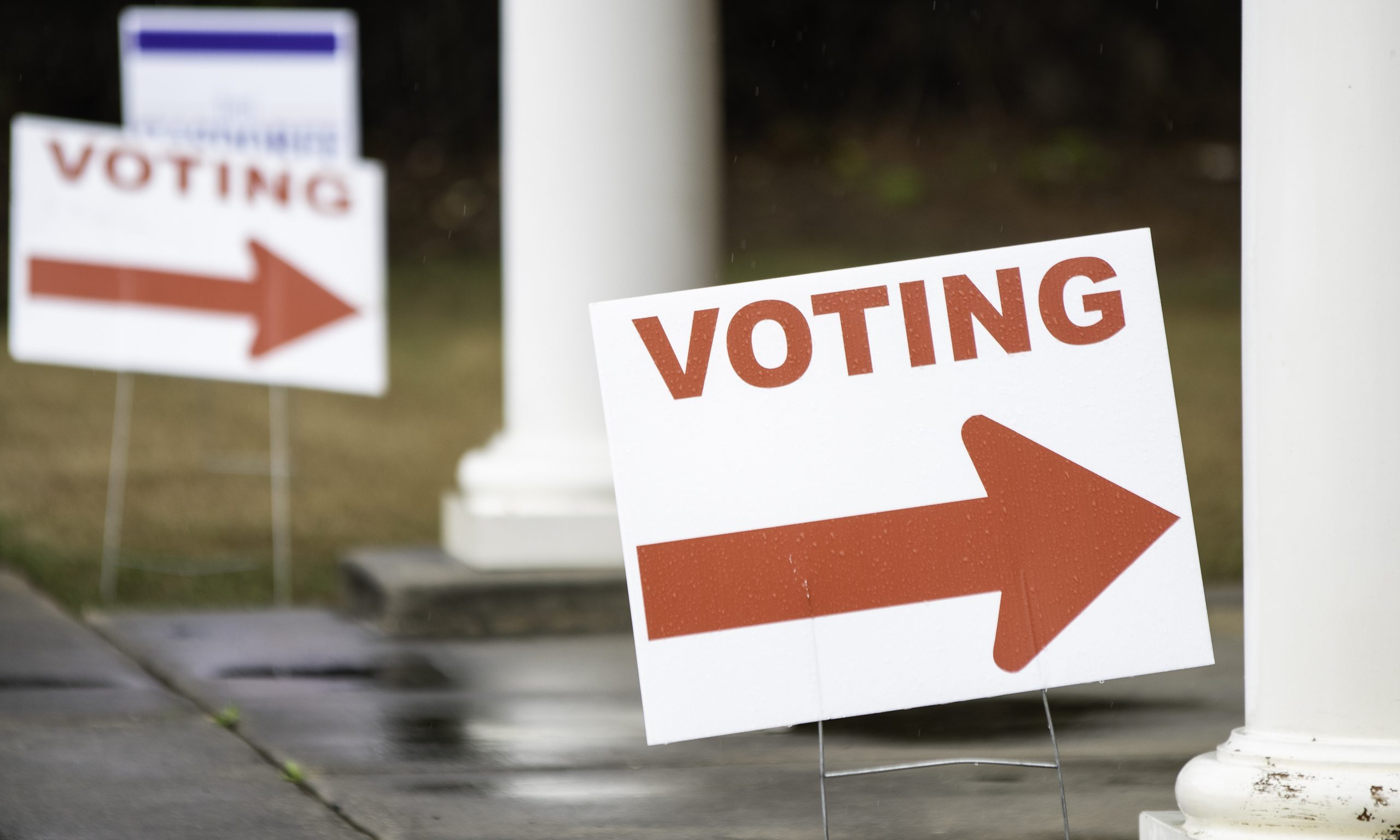 A coalition of 17 state attorneys general have filed an opposition to Alabama's attempt to get the U.S. Supreme Court to ban curbside voting. 
In a friend-of-the-court brief, led by District of Columbia Attorney General Karl Racine, the attorneys general argue to that curbside voting is safer for those at greatest risk from COVID-19, and that a ban on the practice would disproportionately impact the elderly, the disabled and Black Alabamians.
They also argue that Alabama's suggestion to the courts that curbside voting invites fraud is "unfounded." 
"The Presidential Advisory Commission on Election Integrity, established by President Trump following the 2016 election, 'uncovered no evidence to support claims of widespread voter fraud,'" the brief states, adding that there is no evidence that curbside voting in the many states that allow it invites fraud. 
"The practice is longstanding and widespread—as noted, more than half of states have historically offered curbside voting in some form," the brief continues. 
Alabama Attorney General Steve Marshall on Oct. 13 said the state will appeal to the U.S. Supreme Court a federal appeals court ruling allowing curbside voting in the Nov. 3 election. 
A panel of federal appeals court judges on Oct. 13 reversed parts of U.S. District Judge Abdul Kallon's Sept. 30 ordered ruling regarding absentee voting in the upcoming Nov. 3 elections, but the judges let the previous ruling allowing curbside voting to stand. 
The lawsuit, filed by the NAACP Legal Defense and Educational Fund, Southern Poverty Law Center, American Civil Liberties Union, ACLU of Alabama and Alabama Disabilities Advocacy Program, was brought on behalf of several Alabamians with underlying medical conditions. 
"Curbside voting is a longstanding, secure voting option that local jurisdictions have made available to protect the health of vulnerable voters, including elderly, disabled, and voters with underlying health issues," Racine said in a statement. "Curbside voting minimizes the risk to persons who are particularly susceptible to COVID-19, and local jurisdictions should be able to offer this common-sense accommodation to voters. State Attorneys General will keep fighting to ensure that voters can safely make their voices heard at the ballot box this November."
The brief filed by the coalition of state attorneys general comes as the number of COVID-19 hospitalizations across Alabama has been ticking upward.
Racine is joined in the brief by attorneys general from California, Connecticut, Delaware, Hawaii, Illinois, Maryland, Michigan, Minnesota, Nevada, New Mexico, New York, Oregon, Rhode Island, Vermont, Virginia and Washington.