Opinion | Our duty to refugees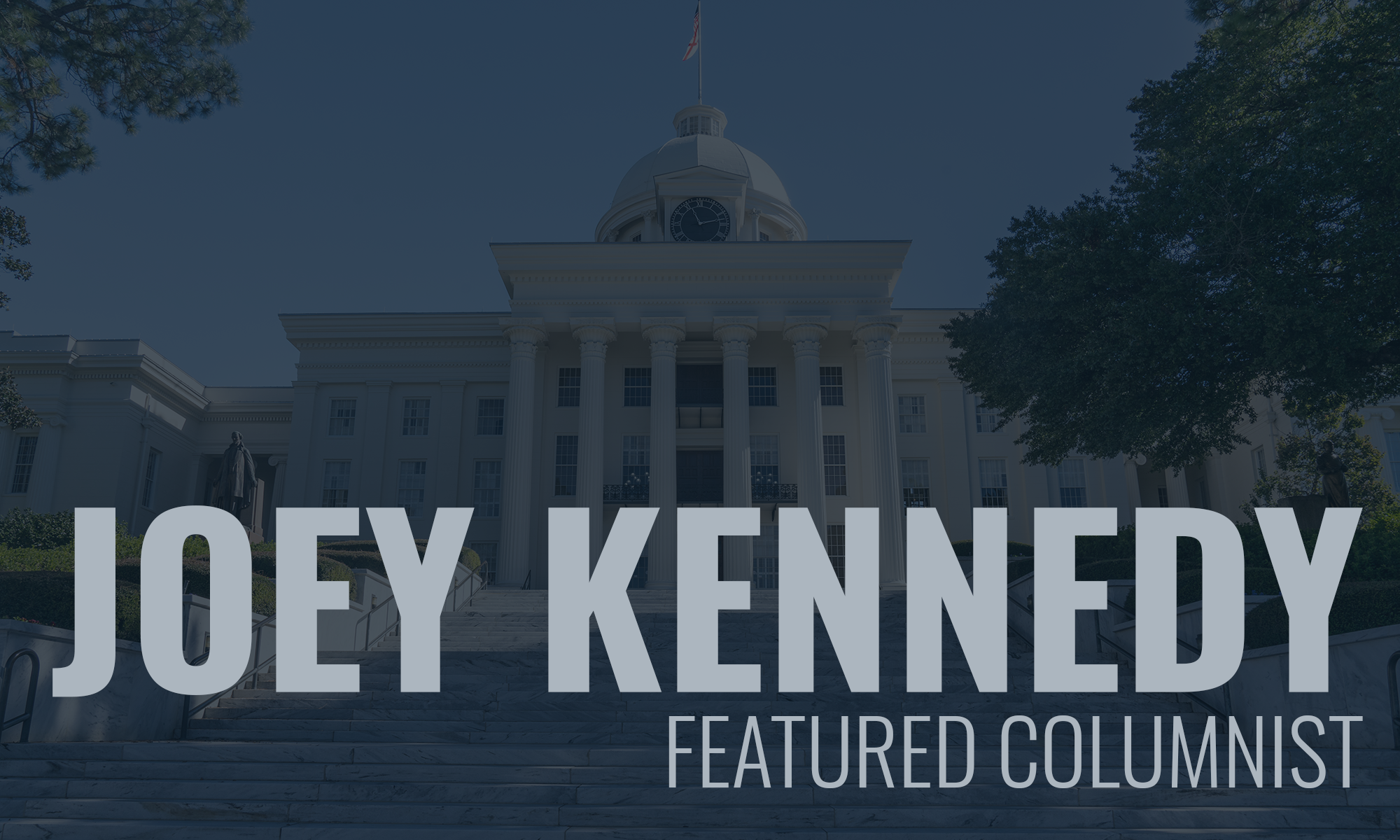 Anybody who pays attention knows that the world has a refugee crisis.
What they may not realize is that the United States has a refugee crisis, too. Not a crisis of people fleeing the United States because of persecution or threats of ethnic violence, or an unstable government out of control, or one ruled by a dictator in brutal control — though certainly another column could address the dangers of us becoming one of those nations.
No, the refugee crisis we face is one we're helping create but refusing to help solve. During President Donald Trump's first year in office, the U.S. government set a goal of accepting at least 100,000 refugees from around the world. After Trump got settled in, fewer than half that number of refugees were allowed here.
Now, those "goals" are referred to as "caps," and in the current year the United States has set a "cap" of just 45,000 refugees. It's doubtful even that modest number will be met. One reason the refugee crisis is so bad is that we intentionally don't do our part.
As a free and wealthy nation, we have an obligation to take in refugees from other countries that are at war with themselves: Syria, Iraq (we broke it), Afghanistan (we can't fix it), and many of the unstable African nations always seemingly at war.
Other First World nations are doing what they can; we should be doing even more. We're the largest of the free, democratic nations in the world. With great power comes great responsibility.
These refugees are not "illegal" immigrants, as xenophobes like to refer to undocumented migrants who come into our country looking for a better life. These are people – good men and women, girls and boys and, yes, babies — who are the targets of ethnic violence or victims of war – many of them the victims of wars we brought brutally to their land.
Deyana Al-Mashhadani is one of these refugees. I met Deyana, now 19, on Thursday during a civil rights tour by refugees under the auspices of the Integrated Refugee & Immigrant Services (IRIS) organization based in New Haven, Conn.
IRIS provides services for hundreds of refugee families. Deyana and 11 other young women visited important civil rights sites in Virginia, Georgia, and Alabama over the past week.
Their pilgrimage was funded completely through private donations. Two Southerners who work for IRIS, Ashley Makar of Birmingham and Laurel McCormack of Georgia, helped put the week-long trip together.
Thursday, I joined the group as it visited the National Memorial for Peace and Justice (the just-opened lynching memorial) and the Legacy Museum in Montgomery. The sites are projects of the Equal Justice Initiative. While the National Memorial for Peace and Justice focuses on lynchings across the South of more than 4,000 African-American men, women, and children between 1877 and 1950, the Legacy Museum deals more with enslavement and unfair incarceration of African-Americans throughout our state's ugly history.
Both visits were emotional experiences for me; I can't imagine how the dozen young women refugees were feeling as they observed the exhibits and learned the tumultuous history of our region. What memories will their tour dig up? They'll write about their experience.
But consider Deyana's history: Born in Iraq, she and her family fled after the 2003 war started – the one started by us. Her family's Bagdad home was caught in a crossfire between two rival groups. They huddled in their basement as bullets ripped through their home. After that, the Al-Mashhadanis knew if they stayed: "You die," said Deyana.
In any event, Deyana said, you see "people die in front of you."
They relocated as refugees to Syria where they lived for eight years until the civil war exploded there. They moved to Turkey, where after three years, they finally were allowed to come to the United States as refugees.
Deyana and her family are among the lucky few. For the most part, Deyana said, she and her family are treated well. Despite all the forced relocations her family endured, Deyana is well educated. She speaks three languages fluently – Arabic, Turkish, and English – and has started college. She is studying biochemistry and hopes for a medical career.
Yet, so many refugees aren't as fortunate as Deyana and the other young women on the bus to Montgomery Thursday. The women on the trip this week are from Iraq, Eritrea, the Democratic Republic of Congo, and Congo Brazzaville. They are finishing high school or entering college. Another Iraqi, Fatima Al Rashed, 18, is headed to the University of Pennsylvania this fall on a full academic scholarship.
These women will make America a better nation.
They do remember, however, where they come from. And they know, as well, that they probably can never go back.
"If I was in Iraq, I could never continue my education," Deyana said, emotion teasing her voice. "My life is here."
Our nation does have great power. Yes, it does. Nobody will deny that.
But do we understand our great responsibility?
Joey Kennedy, a Pulitzer Prize winner, writes a column every week for Alabama Political Reporter. Email: [email protected]
Opinion | That climate change hoax is killing us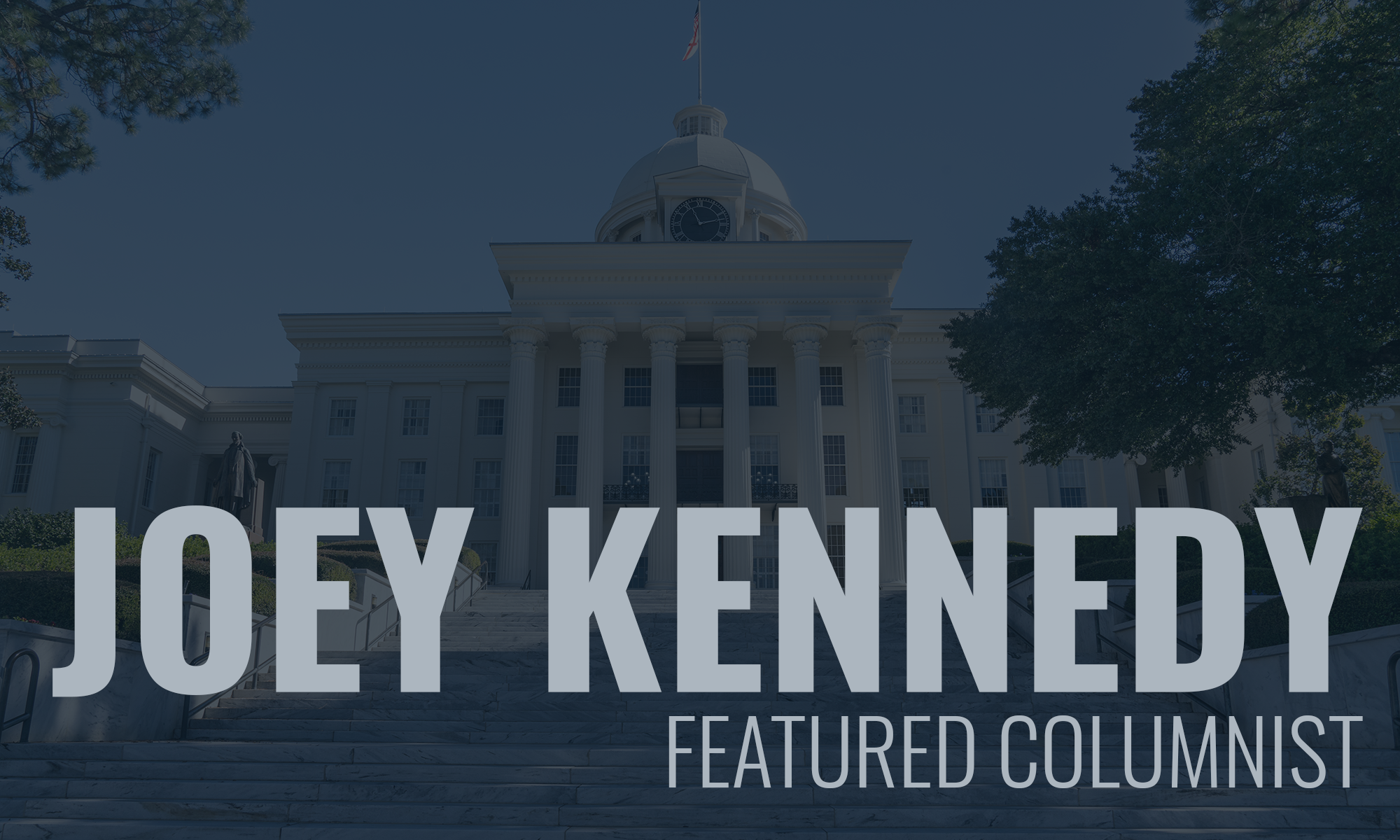 I grew up with hurricanes. For my first 11 years, my parents and I lived on the Texas Gulf Coast, near Beaumont. My father was transferred by the company he worked for, Texas Gulf Sulfur, to deep South Louisiana in 1967. We lived in Houma, in Terrebonne Parish, but Dad worked near Larose, in Lafourche Parish.
Hurricanes were regular events in Southeastern Texas and South Louisiana. Still are, but in much more frequent numbers. And Alabama gets clobbered every so often, most recently yesterday and today. Sally made landfall near Gulf Shores, and you can be assured the damage will be extensive, especially from flooding.
Flooding was a big factor in Texas hurricanes too, when I lived there. Hurricane Carla, in 1961, devastated High Island, not far from our home. Flooding was widespread. Carla was a Category 4 storm. But notably, that September, Carla was only the third named storm of the hurricane season.
This year, we're running out of names. Striking Alabama this week, only a few days after Carla struck Southeastern Texas in 1961, Sally is toward the end of the hurricane alphabet. The National Hurricane Center and World Meteorological Organization are literally running out of names for storms this year.
Earlier this week, and maybe still, there were five named storms in the Atlantic. This is only the second time on record that five named storms are in the Atlantic at the same time. And they're using up the Alphabet. The first time this happened was 1971, at a time when humans were first becoming aware of climate warming.
Little do we know, that before Sally decided to squat on Alabama, Hurricane Paulette made landfall in Bermuda on early Monday morning. There are so many hurricanes around, we can't even keep up with them.
They're like Republican scandals.
Probably more than any other indicator, hurricanes tell the story of climate change, the very real climate change that Donald Trump and many Republicans deny or call a hoax.
Like the COVID-19 Pandemic. Like so many events that Trump and Trump Republicans can't (or won't) believe. Like the corruption that permeates the Trump administration. Like the wildfires destroying the far West Coast states.
That's not climate change, claims Trump. It's because California won't sweep the forests. I call BS. Even on California being responsible for sweeping. Most of the forestland in California is federal land. Most of the burning areas are on or near federal trees. Yet, the state of California spends more money on forest management than the federal government, which owns most of the land. That's the truth. No hoax.
Trump should order secret federal teams of ICE forest sweepers to do their jobs.
The hoax from Republicans and the Trump administration is that crazy antifa hit squads are invading the West Coast to reign terror on the populations there. National security experts continue to assert that white supremacists and nationalists are the most dangerous domestic terror threat. But Trump defends those radicals – "they are very fine people" — because they hold up some mysterious white heritage above all others. If Trump is anything, he's the whitest Angry White Man ever.
Climate change is real. The coronavirus pandemic exists. White nationalists are the most serious domestic terror threat in this country.
Black lives do matter.
Yet, once again and often, Trump shows the orange-hued emperor has no clothes. As Stormy Daniels has previously said, that is not a good look.