A move to reunify BCA is underway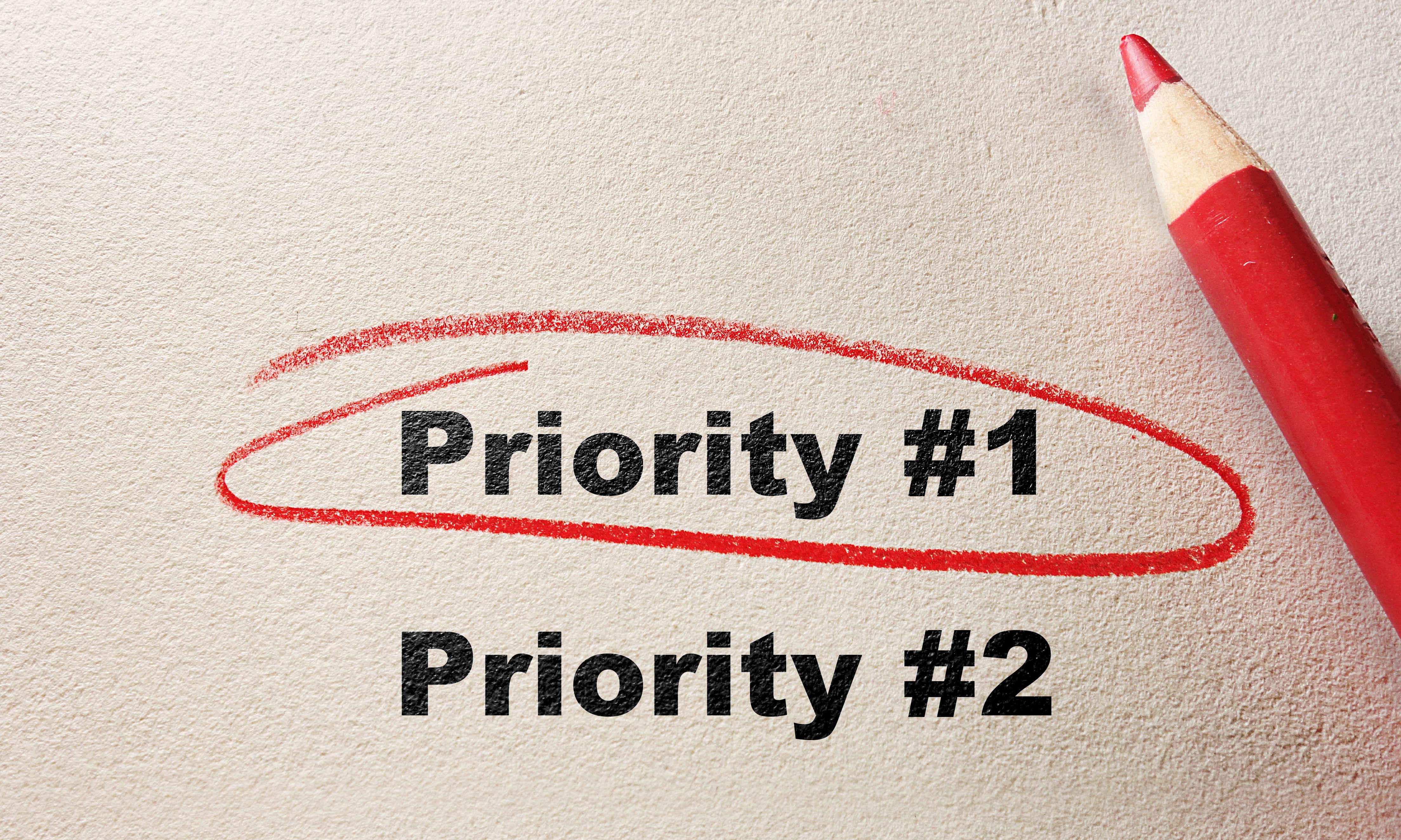 Reconciliation efforts are underway to salvage the Business Council of Alabama after a very public split with some of its most influential members.
Those close to the negotiations speaking on background say recent talks have been productive, but there are still many details that must be agreed upon before a reunification occurs.
The forced exit of President and CEO Billy Canary earlier this month was the first step toward restoring BCA's reputation and mending fences.
Individuals who are negotiating rapprochement are looking to restructure BCA's governance to ensure that any future leader will not exercise the unchecked authority wielded by Canary. They also want to make BCA more equitable, fair and balanced in its representation of its members.
Beyond the mechanics of structure is the need for a strong leader who can restore not only confidence in the once powerful organization but also one who can navigate the state's political landscape while enduring the inevitable discord that comes with change.
There is a level of hope that an improved structure and new leadership might be in place by BCA's summer conference, which begins August 10 at Point Clear. But even those involved in the process know it's a tall order to fill given the short window of opportunity.
Perhaps the most significant challenge is identifying an individual who can articulate a vision for BCA, inspire confidence in its members and ensure elected officials that they are dealing with an honest broker.
There is much at stake in the upcoming legislative session, not only because it is the first year of the quadrennium, when hard tasks are generally achieved, but the 2019 session will also welcome many new legislators not necessarily in step with BCA due to a bruising primary season.
People may forgive, but they often do not forget, and there are many bridges to build.
Lawmakers will be wise to remember the warning of President Ronald Reagan, "Trust but verify."
For a revitalizing transition to occur, a clean sweep of BCA's leadership team is imperative, as those who served the old guard must be replaced or else it's a false start doomed to fail.
BCA would be wise to move away from the partisan approach taken over the last eight years and look to establish relationships that favor business-friendly legislation without bright lines of division.
In business as in life, sharp breaks are sometimes required and often are inevitable, but this doesn't have to be one of those times.
Now is an hour for wise deliberation, difficult choices and bold resolve to strengthen the entire business community and not merely to fortify the narrow interests of a few.
Over the last year, good and honest leaders called for BCA to do what was right. That fight hopefully can be put aside to now do what is best.
Print this piece
Opinion | Deception, subtlety and the wholesale destruction of current ethics laws mark proposed rewrite
Legislation proposed by Rep. Mike Ball, R-Madison, would radically alter the existing State Ethics Act rendering it useless as an effective tool to regulate the behavior of public officials, much less prosecute a rouge lawmaker.
Testifying at a pre-trial hearing in the criminal case against then-Speaker of the House Mike Hubbard in April 2015, Ball said the ethics laws needed amending to avoid prosecutions like Hubbard's in the future.
If HB179 becomes law, Ball will have fulfilled the words he spoke at the Lee County Court House, where Hubbard was tried and convicted.
As House Ethics Committee Chair, Ball has sought to change the State's Act since Hubbard was indicted.
Ball's bill is subtly written from an enforcement and trial perspective to neuter the law.
Words are added, deleted, and meanings changed in ways that might look harmless but actually open the door for the kind of corruption Republicans vowed to change in 2010, when they passed the toughness in the nation's ethics laws.
Beyond changes that would allow for general corruption to go unpunished, Ball's legislation would strip the Attorney General and district attorneys of their power to prosecute anyone who violates the ethics laws without first securing approval from the State Ethics Commission.
All prosecution of any public official would first have to be approved by the Ethics Commission, a group that has repeatedly shown that it bends its decisions according to the prevailing political winds.
HB179 reads in part, "This bill would prohibit the Attorney General or a district attorney from presenting a suspected ethics violation by an individual subject to the code of ethics, other than a member or employee of the commission, to a grand jury without a referral by the commission."
In other words, Ball would have a politically-appointed commission decide if law-enforcement agencies can seek indictments against wrongdoers.
Neither the Attorney General or a county district attorney can even impanel a grand jury in an ethics probe without the commission first finding probable cause.
Some of Ball's alterations come in the form of removing whole sections of the law under the guise of redefining words, like "a thing of value" or "widely attended event."
An example of how Ball's legislation plays with the law is under the section of code, which defines a family member of a public official. Currently, a family member is "[t]he spouse, a dependent, an adult child and his or her spouse, a parent, a spouse's parents, a sibling and his or her spouse, of the public official." Ball changes it so it only includes a spouse and a dependent. That means that a public official may act to enrich his adult children, a parent, an in-law a brother, or a sister. These small but destructive alterations to the law are at the heart of Ball's legislation.
Some loopholes are so extensive that a sitting legislator could be paid by a city or county governmental economic development entity and still seat in the Legislature voting on bills that might directly affect his consulting client.
Out-of-state junkets make a comeback as do several other goodies lawmakers have been desiring.
It seems Republicans want to cash in on the rewards of office like Democrats did once upon a time.
One thing is clear, Ball didn't write the bill, but whoever did knew precisely what they were doing and were probably paid handsomely for their efforts.
There are so many cunningly deceptive changes to the ethics laws in Ball's bill as to make it impossible to catch them all without days of intense study—and perhaps a team of lawyers.
Ball, one of Hubbard's most an ardent defenders has said Hubbard's indictment and conviction was a political witch hunt. He has said he wants to rewrite the ethics laws to save future Hubbards; it now looks as if he has.
Print this piece