A move to reunify BCA is underway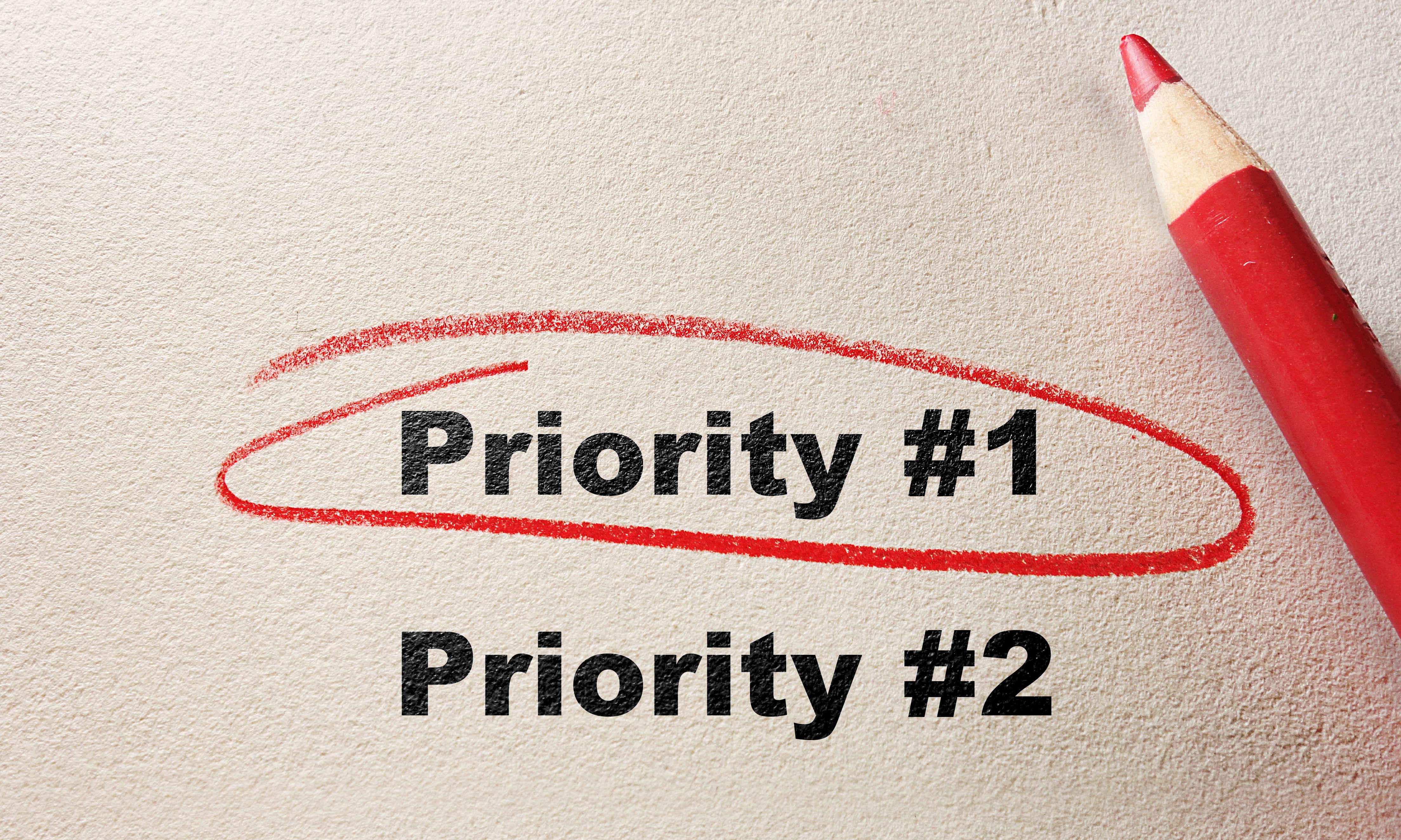 Reconciliation efforts are underway to salvage the Business Council of Alabama after a very public split with some of its most influential members.
Those close to the negotiations speaking on background say recent talks have been productive, but there are still many details that must be agreed upon before a reunification occurs.
The forced exit of President and CEO Billy Canary earlier this month was the first step toward restoring BCA's reputation and mending fences.
Individuals who are negotiating rapprochement are looking to restructure BCA's governance to ensure that any future leader will not exercise the unchecked authority wielded by Canary. They also want to make BCA more equitable, fair and balanced in its representation of its members.
Beyond the mechanics of structure is the need for a strong leader who can restore not only confidence in the once powerful organization but also one who can navigate the state's political landscape while enduring the inevitable discord that comes with change.
There is a level of hope that an improved structure and new leadership might be in place by BCA's summer conference, which begins August 10 at Point Clear. But even those involved in the process know it's a tall order to fill given the short window of opportunity.
Perhaps the most significant challenge is identifying an individual who can articulate a vision for BCA, inspire confidence in its members and ensure elected officials that they are dealing with an honest broker.
There is much at stake in the upcoming legislative session, not only because it is the first year of the quadrennium, when hard tasks are generally achieved, but the 2019 session will also welcome many new legislators not necessarily in step with BCA due to a bruising primary season.
People may forgive, but they often do not forget, and there are many bridges to build.
Lawmakers will be wise to remember the warning of President Ronald Reagan, "Trust but verify."
For a revitalizing transition to occur, a clean sweep of BCA's leadership team is imperative, as those who served the old guard must be replaced or else it's a false start doomed to fail.
BCA would be wise to move away from the partisan approach taken over the last eight years and look to establish relationships that favor business-friendly legislation without bright lines of division.
In business as in life, sharp breaks are sometimes required and often are inevitable, but this doesn't have to be one of those times.
Now is an hour for wise deliberation, difficult choices and bold resolve to strengthen the entire business community and not merely to fortify the narrow interests of a few.
Over the last year, good and honest leaders called for BCA to do what was right. That fight hopefully can be put aside to now do what is best.
Opinion | Hubbard did the crime; he should do the time
Hubbard may not be a violent offender but his actions are a danger to society and a threat to the public.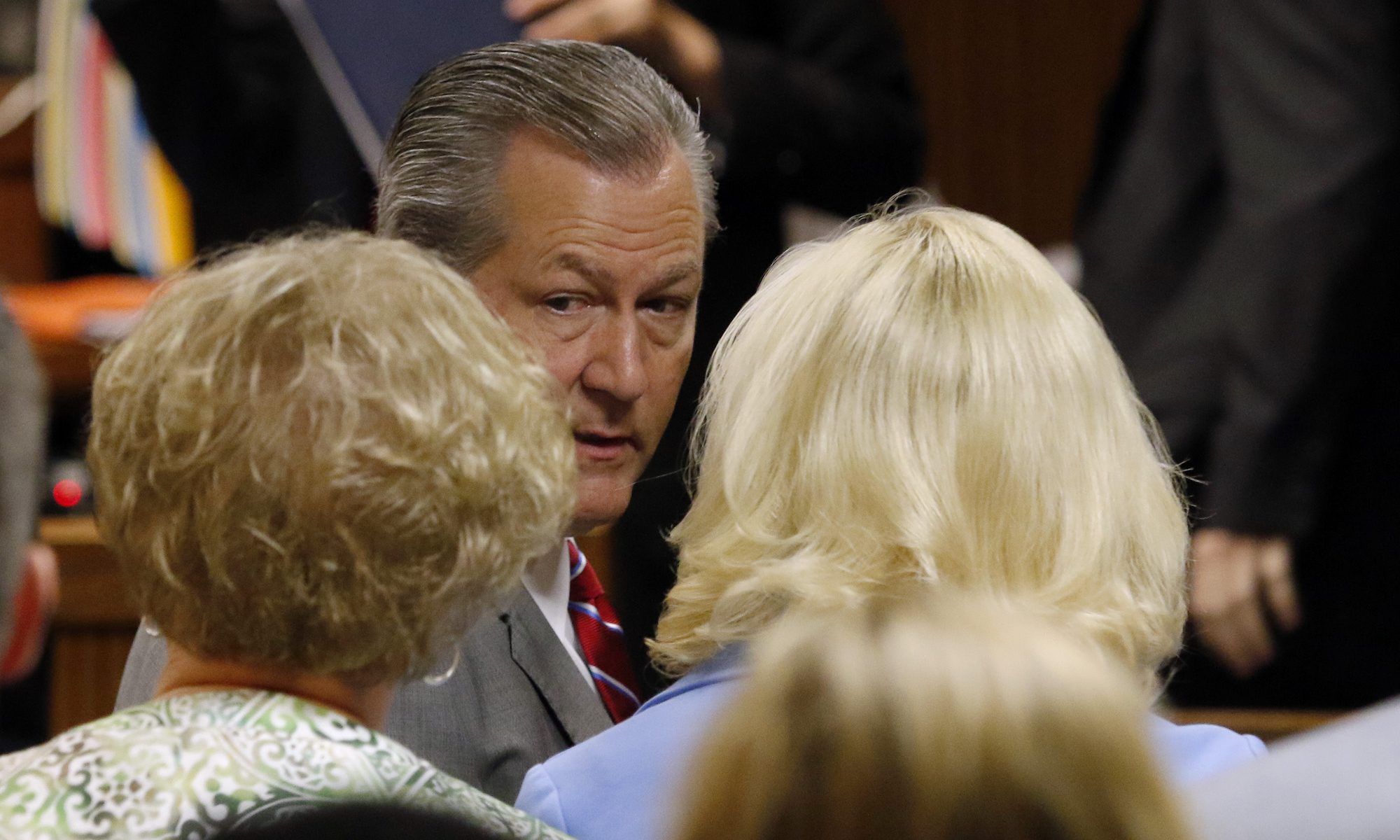 Attorneys for convicted felon, former Speaker of the House Mike Hubbard, believe he has suffered enough, and his sentence should be reduced because six of the charges against him were overturned on appeal.
The remaining six counts against Hubbard call for a prison term of four years, 16 years probation, and substantial fines independent of the charges the upper courts set aside. Therefore, there exist no reasonable grounds under which trial Judge Jacob Walker III should lessen Hubbard's sentence.
This action on Hubbard's behalf is simply another attempt to subvert justice.
A Lee County jury found Hubbard guilty of twelve counts of public corruption, most notably using his office for personal gain and using state resources and personnel to enrich himself—and those counts still stand.
The Court of Criminal Appeals rejected Count 5, and the Alabama Supreme Court struck down another five, which primarily dealt with the charges surrounding "principals."
The upper-court's finding appears more political than judicial, but most people in the state are used to jurists who bend the law for the rich and politically connected.
Of the remaining charges against Hubbard, five carry a ten-year spit sentence of two years in prison and eight years probation, and one count has a six-year split sentence with 18 months in jail with the remainder served on probation.
Why would Judge Walker reverse his judgment since the appeals process left in place the charges that carry the very sentence he imposed?
Does Judge Walker think he erred in his sentencing? Does he now, in retrospect, believe he was unfair as Hubbard's lawyers contend?
Hubbard's appeal is merely more subterfuge and trickery disguised as a legal argument.
Astonishingly, in their latest filing, lawyers, David McKnight and Joel Dillard, assert that Hubbard is not "a danger to society, nor a threat to the public" as a reason to let him out of prison.
Hubbard may not be a violent offender but his actions are a danger to society and a threat to the public.
Prison is not only for brutal inmates it is also for those who break a certain class of laws. Because a felon wears a thousand dollar suit doesn't mean they deserve less jail time.
Hubbard's crimes are some of the most heinous perpetrated against civil society.
Public corruption undermines the rule of law and the principles of good government and is an offense more potent than property theft, drug use, or other nonviolent crimes because it rips apart the very fabric of society and its trust in the foundations of the republic.
A corrupt politician's actions subvert the very meaning of representative government.
Hubbard is not now a danger to society, or a threat to the public because he is behind bars. But make no mistake he is a menace to public good. Even before his indictment, Hubbard used every scheme at his disposal to thwart justice, entice lying and manipulate public trust. And now he wants one more shot at corrupting the system.
There are only two occasions when every individual should expect equal treatment: when they stand before a court of law and when they stand before their maker. Yes, a wealthy defendant like Hubbard can afford better legal representation, but it doesn't mean he can purchase special justice.
Hubbard has been given preferential treatment by lawmakers, the media, and even some on the courts. All along the way, Hubbard was handled with kid gloves and given unwarranted privilege.
McKnight and Dillard argue with a straight face that letting Hubbard out of prison early will, "Preserve scarce prison bed-space for habitual offenders and others from whom society needs protection… [and] more likely result in the defendant's rehabilitation than incarceration."
The word rehabilitation is used several times in Hubbard's most recent court filings as if somehow allowing him to avoid prison time will serve to rehabilitate him. To this day, Hubbard doesn't believe he's committed a crime, so how is rehabilitation possible?
His attorneys lastly make the most laughable argument possible by indicating Hubbard has suffered enough.
"[The] Court should consider the punishment that Hubbard has already suffered. The convictions in this case alone have resulted in a wide range of punishments which include his removal from office, the loss of his right to vote, the divestment of his business interests, and his current incarceration."
Suffered enough?
When lawmakers break ethics laws, it upends society because it shatters trust while nullifying the social contract that binds us together in peace and safety.
State ethics laws are an attempt to force the government to rule themselves honestly.
Hubbard ignored the very ethics laws he championed and would do it all again.
He deserves punishment for his unlawful acts, and his prison sentence should stand as a reminder to others that justice doesn't play favorites.
Hubbard did the crime, and he should serve the time.