Deposition: Bentley was pressured by lawmakers, attorneys, major donors to upend Hubbard trial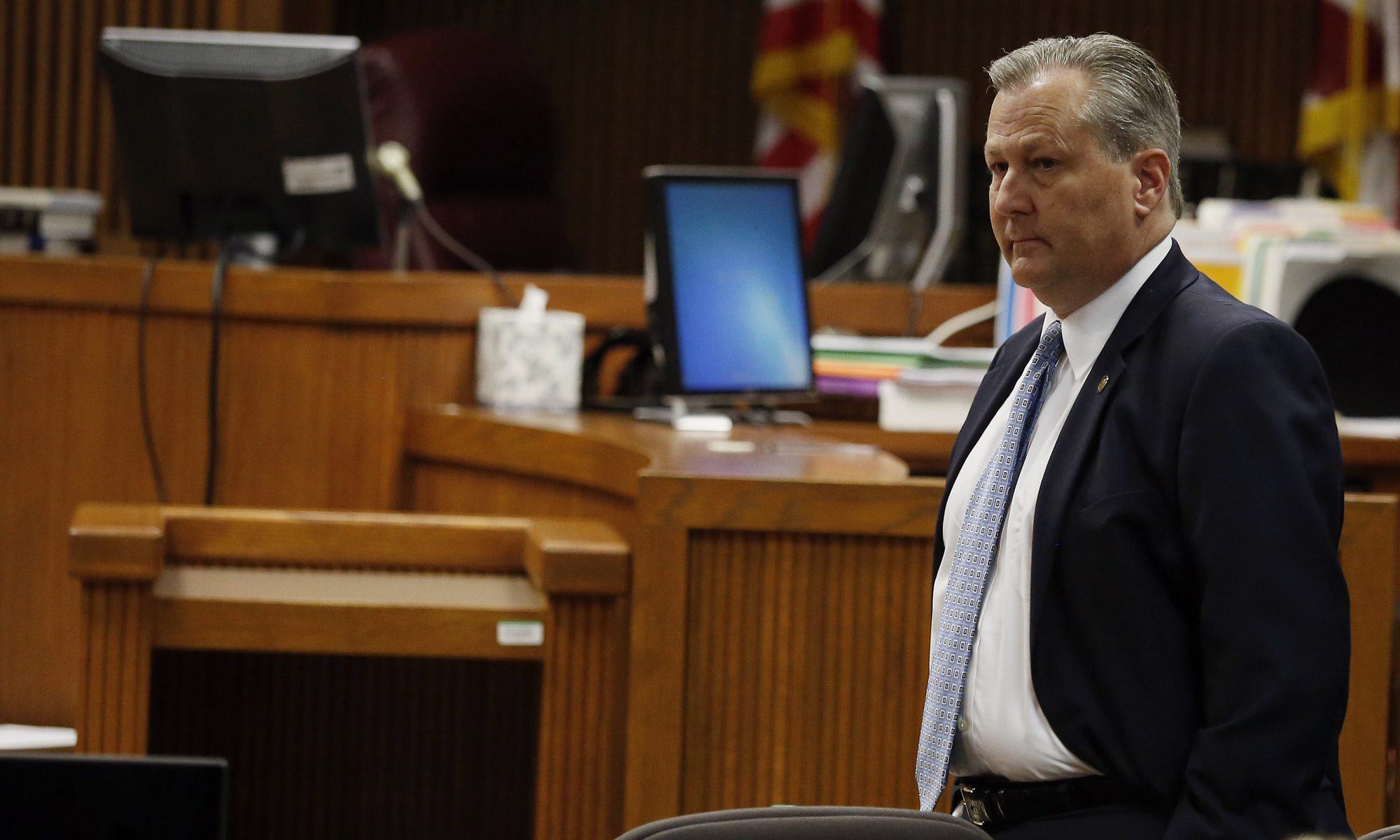 Former Gov. Robert Bentley said during a recent deposition that he was pressured by lawmakers, attorneys and major donors on numerous occasions during the Mike Hubbard trial to appoint a special prosecutor to investigate the Alabama Attorney General's Office — a move that likely would have torpedoed the case against the former House speaker.
Under oath during a deposition in a wrongful termination lawsuit filed by former Alabama Law Enforcement Agency Secretary Spencer Collier, Bentley said Great Southern Wood owner and mega-political donor Jimmy Rane contacted him three different times about appointing a special prosecutor.
Additionally, Rob Riley, son of former Gov. Bob Riley and a Hubbard attorney, also contacted his office about opening an investigation of the AG's office. Two more of Hubbard's attorneys, Augusta Dowd and Lance Bell, also contacted Bentley about appointing a special prosecutor, Bentley said. Bentley also said three sitting legislators pressured him, but he said he didn't remember who they were.
"I did not want the governor's office to be involved in that trial in Lee County," Bentley said during the deposition. "I wanted to stay neutral, because I had been getting pressure to do other things. I told them I had no plans to do anything. I told them to leave me alone."
The push to appoint a special prosecutor was widely viewed as a defense strategy by Hubbard's lawyers, meant to undermine the credibility of the prosecutor on a case Hubbard's attorneys couldn't win. Hubbard's defense team filed motion after motion claiming that lead prosecutor Matt Hart had overstepped the law during his investigation of Hubbard or that Hart had leaked grand jury information to the media.
Ultimately, Lee County Circuit Court Judge Jacob Walker dismissed those complaints, and a quick investigation by ALEA determined that Hart had not leaked grand jury information during the case.
Hubbard was convicted two years ago on 12 felony counts and sentenced to four years in prison. He remains out of jail as his appeal awaits the slow-moving Court of Criminal Appeals.  
Oddly, some of the major players in that case have gone from calling for investigations of the AG's office to financially supporting Steve Marshall, the incumbent AG appointed by Bentley.
Rane, who was directly involved in one of the counts for which Hubbard was convicted, has dumped hundreds of thousands in donations into Marshall campaign account or into political action committees that have donated to Marshall.
Through his Great Southern Wood company, Rane has contributed more than $1 million in Alabama over the last year, with almost all of that money going through PACs. In total, Great Southern Wood dumped $218,000 into 11 PACs that donated to Marshall. Those 11 PACs gave Marshall $217,500.
Through his law firm, Rob Riley, who is still listed as an attorney for Hubbard — a man with a pending appeal that Marshall's office is fighting — has donated $2,500 to Marshall.
While Bentley initially resisted calls to appoint a special prosecutor to investigate Hart, the idea apparently stuck with him. In April, APR cited information from several sources saying that Marshall received the appointment to AG — replacing a departing Luther Strange — after Marshall agreed to investigate Hart. At that time, Hart was deep into an investigation of Bentley that would ultimately end in the governor's resignation and guilty pleas to two misdemeanor campaign finance violations.
Marshall has denied that his appointment came with any strings attached.
Mazda, Toyota invest additional $830 million in joint Huntsville plant
The additional investment into the plant, which is to produce new SUV's for both car companies, is for new manufacturing technologies to the production line and additional training for the 4,000 or so expected workers.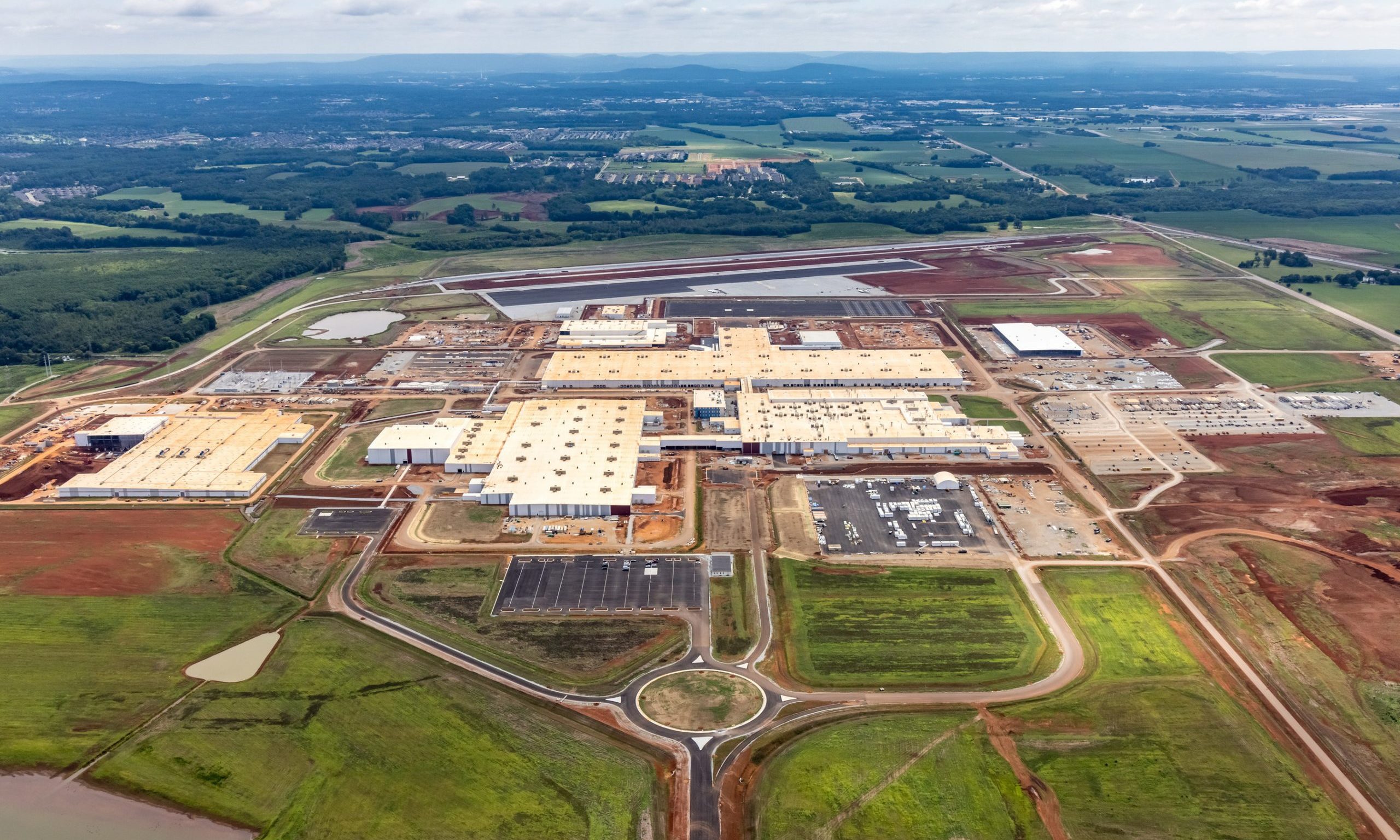 Gov. Kay Ivey on Thursday announced an additional $830 million investment in Mazda Motor Corp. and Toyota Motor Corp.'s joint manufacturing venture, Mazda Toyota Manufacturing, in Huntsville. 
The additional investment into the plant, which is to produce new SUV's for both car companies, is for new manufacturing technologies to the production line and additional training for the 4,000 or so expected workers, according to a press release from Ivey's office. 
"Toyota's presence in Alabama continues to build excitement about future opportunities that lie ahead, both for our economy and for the residents of our great state," Ivey said in a statement. "Mazda and Toyota's increased commitment to the development of this manufacturing plant reiterates their belief in the future of manufacturing in America and the potential for the state of Alabama to be an economic leader in the wake of unprecedented economic change.
The additional $830 million brings the total investment in the project to $2.311 billion and will allow for production line modifications for both of the new models. Once complete, the facility is slated to be able to produce up to 150,000 of a future Mazda crossover model and up to 150,000 of the Toyota SUVs annually. 
The joint venture has already hired approximately 600 of the planned 4,000 new workers, and the companies expect to begin accepting applications again later this year.
"Mazda Toyota Manufacturing is proud to call Alabama home. Through strong support from our state and local partners, we have been able to further incorporate cutting-edge manufacturing technologies, provide world-class training for team members and develop the highest quality production processes," said Mark Brazeal, vice president of administration at MTM, in a statement. "As we prepare for the start of production next year, we look forward to developing our future workforce and serving as a hometown company for many years to come."
Construction on the Huntsville plant is ongoing, with 75 to 100 percent completion on roofing, siding, floor slabs, ductwork, fire protection and electrical, according to the press release. 
"This newest investment by our partners at Mazda Toyota Manufacturing shows the company's continued confidence in the ability of our community to provide a strong, skilled workforce to meet the demands for quality and reliability," Huntsville Mayor Tommy Battle said in a statement. "We look forward to the day when the first vehicles roll off the line."
"We are excited to learn of this additional investment being made by Mazda Toyota Manufacturing," Limestone County Commission Chairman Colin Daly said in a statement. "We continue to be grateful to MTM for their belief in our community and look forward to our partnership with them for many years to co
Greg Canfield, Secretary of the Alabama Department of Commerce, said the new investment will magnify the economic impact of a project that is poised to transform the North Alabama region.
"With this enhanced investment, Mazda Toyota Manufacturing USA is adding new technology and capabilities to a manufacturing facility that was already designed to be one of the most efficient factories in the automotive industry," Canfield said in a statement. "We're confident that the groundbreaking collaboration between Mazda and Toyota will drive growth not only for the companies but also for North Alabama for generations."