Former ALGOP Chairman Bill Armistead endorses Will Ainsworth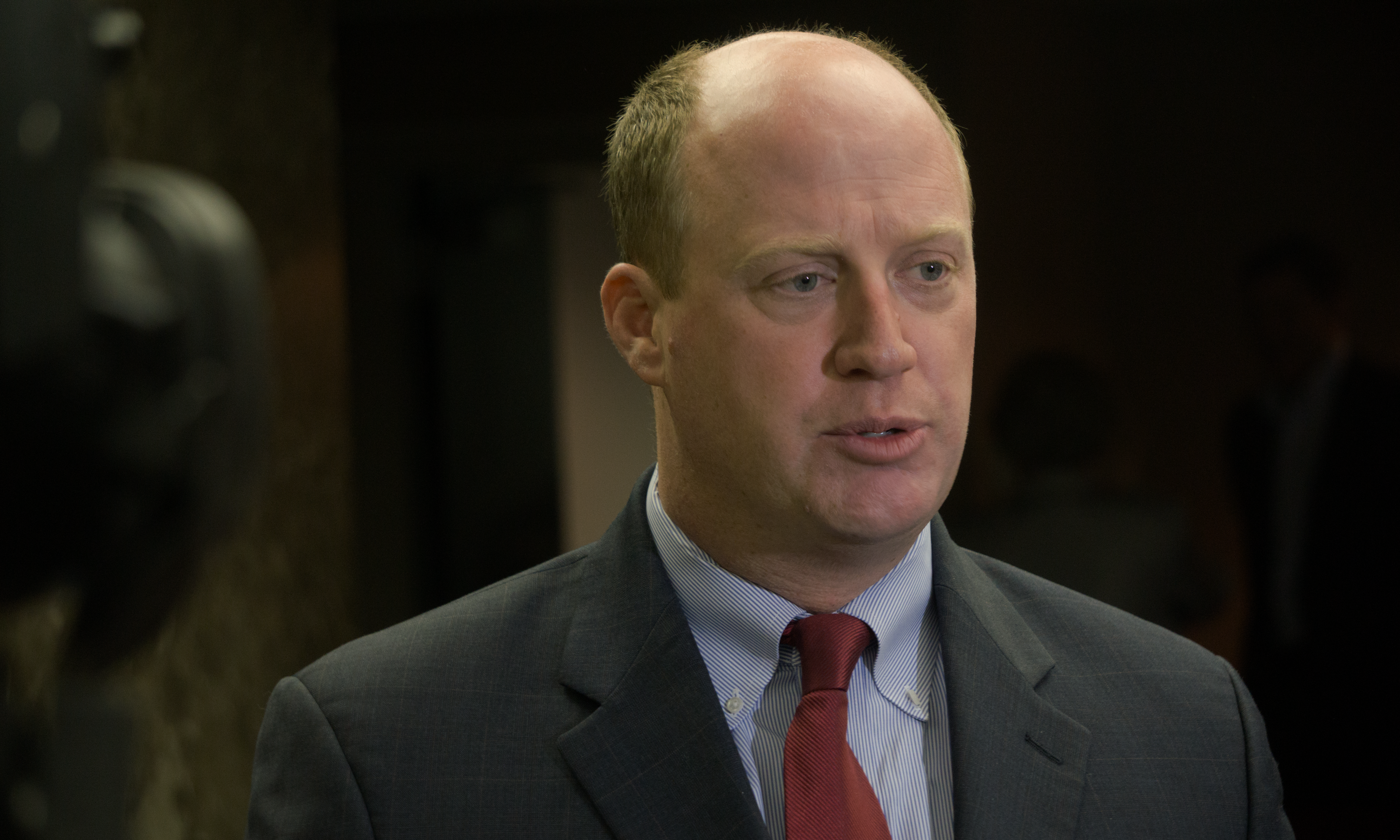 Friday, July 13 former Alabama Republican Party Chairman Bill Armistead announced his endorsement of state Representative Will Ainsworth (R-Guntersville) for lieutenant governor in the July 17 Republican runoff election.
Armistead served as ALGOP chairman from 2011 to 2015 and held a seat in the Alabama State Senate from 1994 to 2002. Armistead said that endorsement was prompted by Ainsworth's outsider status, his strong record of fighting tax increases, and the false and baseless attack campaign that his opponent has launched, among other factors.
"I had no intention of getting involved in this race until I saw the untruthful attacks on Will Ainsworth," Armistead said. "I am sick of politicians running dirty campaigns and fabricating attacks against their opponents. The differences between Will Ainsworth and Twinkle Cavanaugh are as stark as night and day."
"While Will Ainsworth has helped defeat more than a billion dollars in tax increases during his one term in the Alabama House, Twinkle was the head cheerleader for the billion dollar tax increase known as Amendment One," Armistead continued. "While Will Ainsworth built three successful businesses, created jobs, and signed the front of paychecks, Twinkle spent decades running for political offices, living off the checks of Alabama taxpayers, and working as a lobbyist with the D.C. establishment and Montgomery insiders. While Will Ainsworth has worked to reform state government, impose term limits, and fundamentally change the way Montgomery operates, Twinkle has devoted her career to helping create the swamp that has bred corruption. And, perhaps most importantly, Will Ainsworth has offered a solid, well-thought, and issue-based plan for the future of Alabama while Twinkle has based her campaign on false and misleading ads that are built on half-truths, innuendo, and fiction."
"It's rare when voters have the chance to elect a true citizen-servant who represents a fresh, new generation of conservative Republican leaders," Armistead added. "I know I will be marking my ballot for Will Ainsworth in the July 17 runoff election, and I encourage all true Christian conservative Republicans to join me in voting for him, as well."
The endorsement by Armistead exposes a long-standing rift in the leadership of the Alabama Republican Party. Cavanaugh was the first woman to chair the Alabama Republican Party. Former state Representative Mike Hubbard (R-Auburn) followed Cavanaugh and preceded Armistead. She is a former co-Chief of Staff for former Governor Bob Riley (R). Some in the party at the time thought that Riley and Hubbard wielded too much power in the party. That conservative faction supported Armistead over the Riley-Hubbard supported candidate, former state Representative Jay Love (R-Prattville).
The primary runoffs will be on Tuesday, July 17.
Alabama currently has no lieutenant governor; because in April 2017 then Gov. Robert Bentley (R) resigned to avoid impeachment and possible prosecution. Then Lt. Gov. Kay Ivey (R) was then elevated to Governor, leaving her old office vacant.
The winner of the Republican runoff will face Muscle Shoals area pastor Dr. Will Boyd (D) in the November 6 general election.
Print this piece
Alabama House Minority Leader Anthony Daniels endorses Mike Bloomberg for president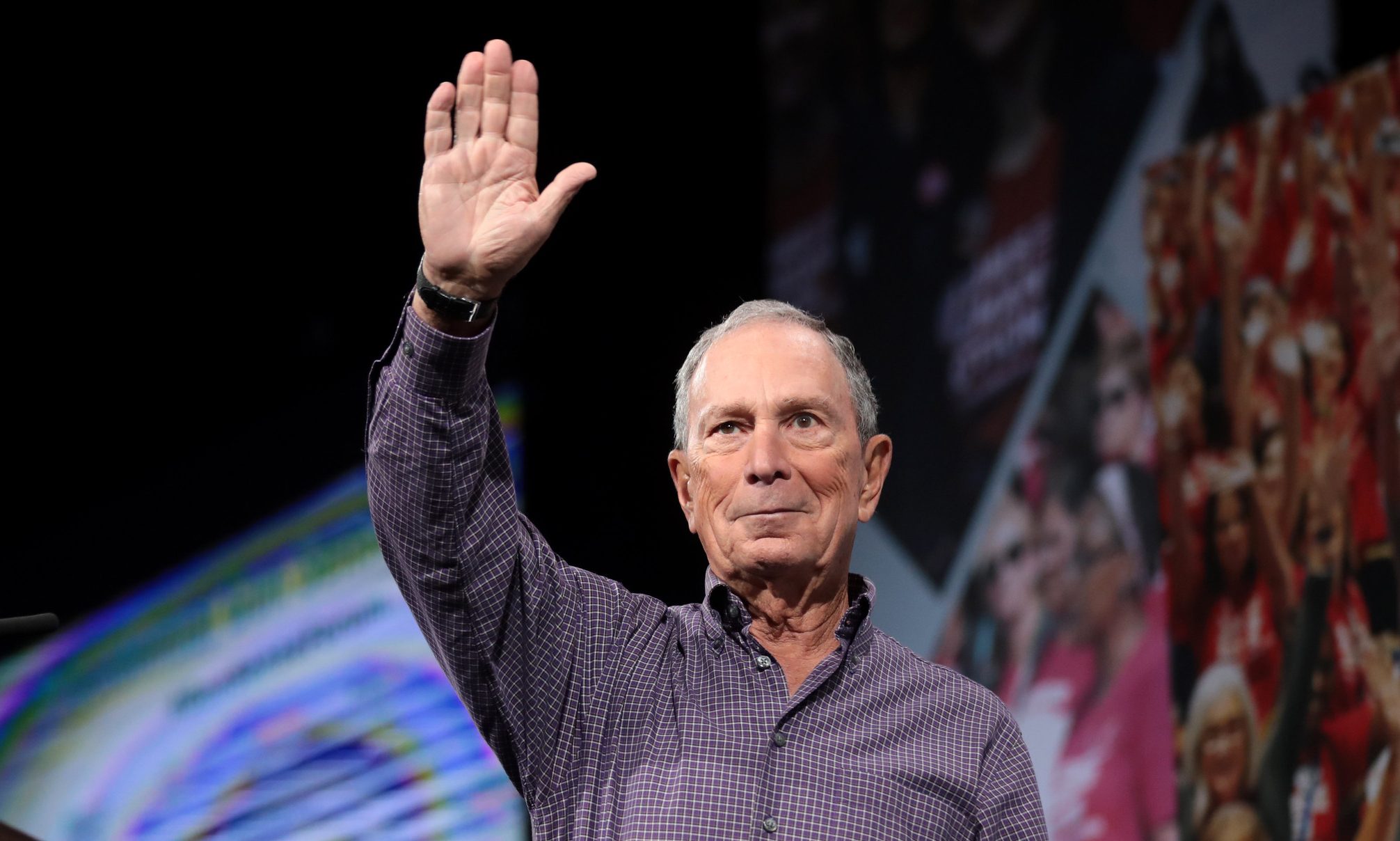 Alabama House Minority Leader Anthony Daniels announced his endorsement of Democratic presidential candidate Mike Bloomberg today, 4 days ahead of Alabama's primary election on Super Tuesday. Daniels joins State Senate Minority Leader Bobby Singleton and Black Caucus Chair Representative A.J. McCampbell in support of Mike. In his endorsement, Rep. Daniels cited Mike's work taking on tough fights on health care, public education, and supporting small businesses.
"We need a president who has a proven record of bringing people together to tackle the tough challenges we face in this country, and I can't think of anyone better to do that than Mike Bloomberg," said Rep. Daniels. "Not only is Mike the best positioned to take on Trump, but he has also proven he can deliver on his promises to make this country better for all. Alabamians should know that when I head to the polls this Tuesday, I'll be proudly casting my vote for Mike Bloomberg."
Rep. Anthony Daniels represents the 53rd District in the Alabama State House of Representatives, where, since 2017, he has served as minority leader. Rep. Daniels received his Bachelor's and Master's degree from Alabama A&M University. A former public school teacher and small business owner, Daniels is known for championing innovative education programs, like the Alabama School of Cyber Technology and Engineering, that prepare young people for promising careers, cultivate homegrown talent, and drive economic growth. Under his leadership, the House Democratic Caucus has made significant strides in addressing key issues like support for cradle-to-Pre-K programs, proven workforce development, and job readiness initiatives, and bringing broadband access to rural areas. They have also succeeded in preventing the passage of partisan legislation that hurts working families.
"Alabamians know how important this election is for the future of our country, and that's why they're supporting Mike Bloomberg, a doer and not a talker with a record of not shying away from tough fights," said Bradley Davidson, Mike Bloomberg 2020 Alabama State Advisor. "We're honored to have the support of Rep. Daniels, a respected leader in Alabama and beyond, and we look forward to working together with him to get Mike elected."
Mike Bloomberg will return to Alabama on Sunday, March 1 to participate in the 55th annual Selma bridge crossing to commemorate Bloody Sunday. Additionally, Bloomberg visited Montgomery earlier this month for an organizing event and to speak at the 60th annual Alabama Democratic Conference (ADC) Convention, the Alabama Democratic Party's largest Black caucus. He later received the endorsement of the group.
Print this piece