Opinion | Pro-Life Movement momentum is strong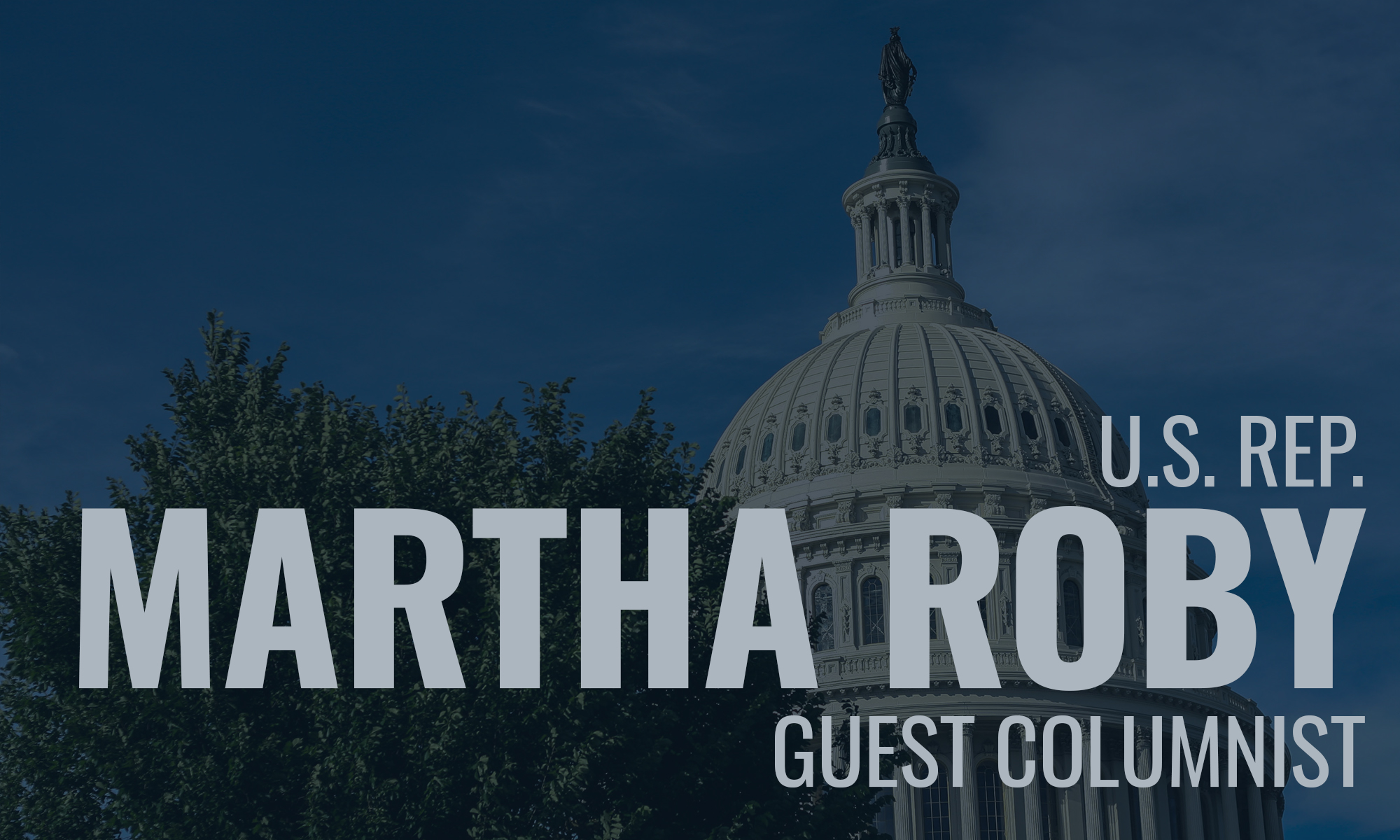 As a member of the House Appropriations Committee, I have the privilege each year to advocate for the priorities most important to the people who live and work in Alabama's Second District.  Among many other key issues, I have been proud to stand up and fight for a strong military and smart agriculture policy on this committee. On the reverse, I am also in a strong position fight against funding from being steered towards programs or organizations that I adamantly oppose. Recently when the Appropriations Committee approved our Labor, Health and Human Services, Education, and Related Agencies (Labor-HHS) Fiscal Year 2019 funding bill, I had the opportunity to speak up for those who cannot speak for themselves: the unborn.
As a member of the Labor-HHS Subcommittee, I am extremely proud to report that our bill passed by the full Committee includes the strong pro-life language I have fought for year after year and implements additional policy riders to defend life. Every single one of these measures is critically important and further ensures that no taxpayer dollars can be used for abortions.
Among the key pro-life provisions included in the Labor-HHS FY19 funding bill are the Hyde Amendment, which directs that no taxpayer dollars be used to fund abortions, and the Dickey-Wicker Amendment, which bans Labor-HHS funding from being used on research that harms human embryos.
In addition to these longstanding pro-life measures, our bill also includes several other important pro-life provisions that continue our efforts to assign greater protections for life under the law. These measures include the Conscience Science Protection Act, which protects the rights of health care providers that do not participate in abortion.
In addition, the bill includes language that prohibits funding for fetal tissue research obtained from abortion. This measure might sound familiar because it is a direct response to the 2015 scandal that revealed how Planned Parenthood officials were systematically altering abortion procedures to preserve babies' organs in order to sell them to researchers for profit. Planned Parenthood's action was sick, callous, and completely inhuman.
Finally, the bill includes language to prohibit abortion providers like Planned Parenthood from receiving any available funding, including through Title X family grants. This measure works hand-in-hand with the Trump Administration's "Protect Life" rule, which also directs that Planned Parenthood is not eligible to receive Title X grant money. As I have said many, many times: Abortion is not family planning. Abortion is not health care. Organizations that offer these services should not receive taxpayer dollars that are intended for family planning.
Throughout my time in Congress, I have remained unapologetically pro-life. I believe life begins at conception, and our laws and policies should reflect a strong commitment to defending life at every stage. I have considered it a great privilege to have a platform with which I can serve as a voice for the voiceless.
After eight long years of coming up short pro-life victories, I am encouraged that we now have a President who supports our efforts and is willing to sign important measures into law. The pro-life movement's momentum is strong, and I look forward to seeing it grow as we continue to impact meaningful change on behalf of the unborn. I am eager to support our Labor-HHS funding bill when it comes before the full House for a vote.
 Martha Roby represents Alabama's Second Congressional District. She lives in Montgomery, Alabama with her husband Riley and their two children.
Opinion | On the Nov. 3 ballot, vote "no" on proposed Amendment 1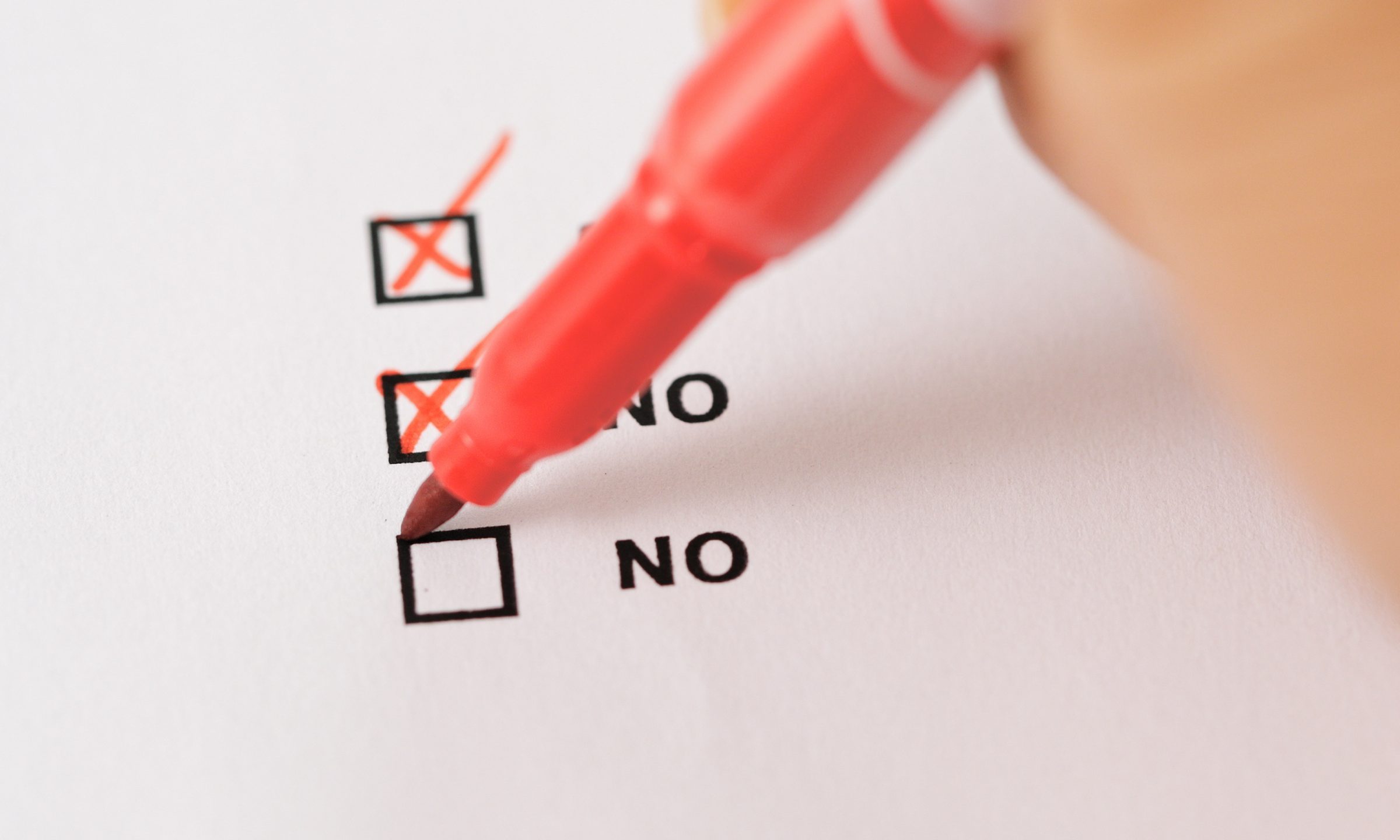 On Nov. 3, 2020, all Alabama voters should vote "no" on proposed Amendment 1. Vote no on Amendment 1 because it could allow state law changes to disenfranchise citizens whom the Legislature does not want to vote. Because Amendment 1 has no practical purpose and because it opens the door to mischief, all voters are urged to vote no.
Currently, the Alabama Constitution provides that "Every citizen of the United States…" has the right to vote in the county where the voter resides. Amendment 1 would delete the word "every" before citizen and replace it with "only a" citizen.
In Alabama, the only United States citizens who cannot vote today are most citizens who have been convicted of a felony of moral turpitude. These felonies are specifically identified in Ala. Code 17-3-30.1.
Without Amendment 1, the Alabama Constitution now says who can vote: every citizen. If voters approve Amendment 1, the Alabama Constitution would only identify a group who cannot vote. With Amendment 1, we, the citizens of the United States in Alabama, thus would lose the state constitutional protection of our voting rights.
In Alabama, no individual who is not a United States citizens can vote in a governmental election. So, Amendment 1 has no impact on non-citizens in Alabama.
Perhaps the purpose of Amendment 1 could be to drive voter turnout of those who mistakenly fear non-citizens can vote. The only other purpose for Amendment 1 would be allowing future Alabama state legislation to disenfranchise groups of Alabama citizens whom a majority of the legislature does not want to vote.
In 2020, the ballots in Florida and Colorado have similar amendments on the ballots. As in Alabama, Citizens Voters, Inc., claims it is responsible for putting these amendments on the ballots in those states. While Citizens Voters' name sounds like it is a good nonprofit, as a 501(c)(4), it has secret political donors. One cannot know who funds Citizen Voters and thus who is behind pushing these amendments with more than $8 million in dark money.
According to Citizen Voter's website, the stated reason for Amendment 1 is that some cities in several other states allow non-citizens to vote. My understanding is that such measures are rare and only apply to voting for local school boards.
And why would a local government's deciding that non-citizens can vote for local school boards be a state constitutional problem? Isn't the good government practice to allow local control of local issues? And again, this issue does not even exist in Alabama.
The bigger question, which makes Amendment 1's danger plain to see, is why eliminate the language protecting "every" citizen's right to vote? For example, Amendment 1 could have proposed "Every citizen and only a citizen" instead of deleting "every" when adding "only a" citizen. Why not leave the "every" citizen language in the Alabama Constitution?
Amendment 1 could allow Alabama new state legislation to disenfranchise some Alabama citizens. Such a change would probably violate federal law. But Alabama has often had voting laws that violated federal law until a lawsuit forced the state of Alabama not to enforce the illegal state voting law.  
The most recent similar law in Alabama might be 2011's HB56, the anti-immigrant law. Both HB56 and Amendment 1 are Alabama state laws that out-of-state interests pushed on us. And HB56 has been largely blocked by federal courts after expensive lawsuits.
Alabama's Nov. 3, 2020, ballot will have six constitutional amendments. On almost all ballots, Amendment 1 will be at the bottom right on the first page (front) of the ballot or will be at the top left on the second page (back) of the ballot.
Let's keep in our state constitution our protection of every voters' right to vote.
Based on Amendment 1's having no practical benefit and its opening many opportunities for mischief, all Alabama voters are strongly urged to vote "no" on Amendment 1.