Alabama nationally recognized for college aid improvement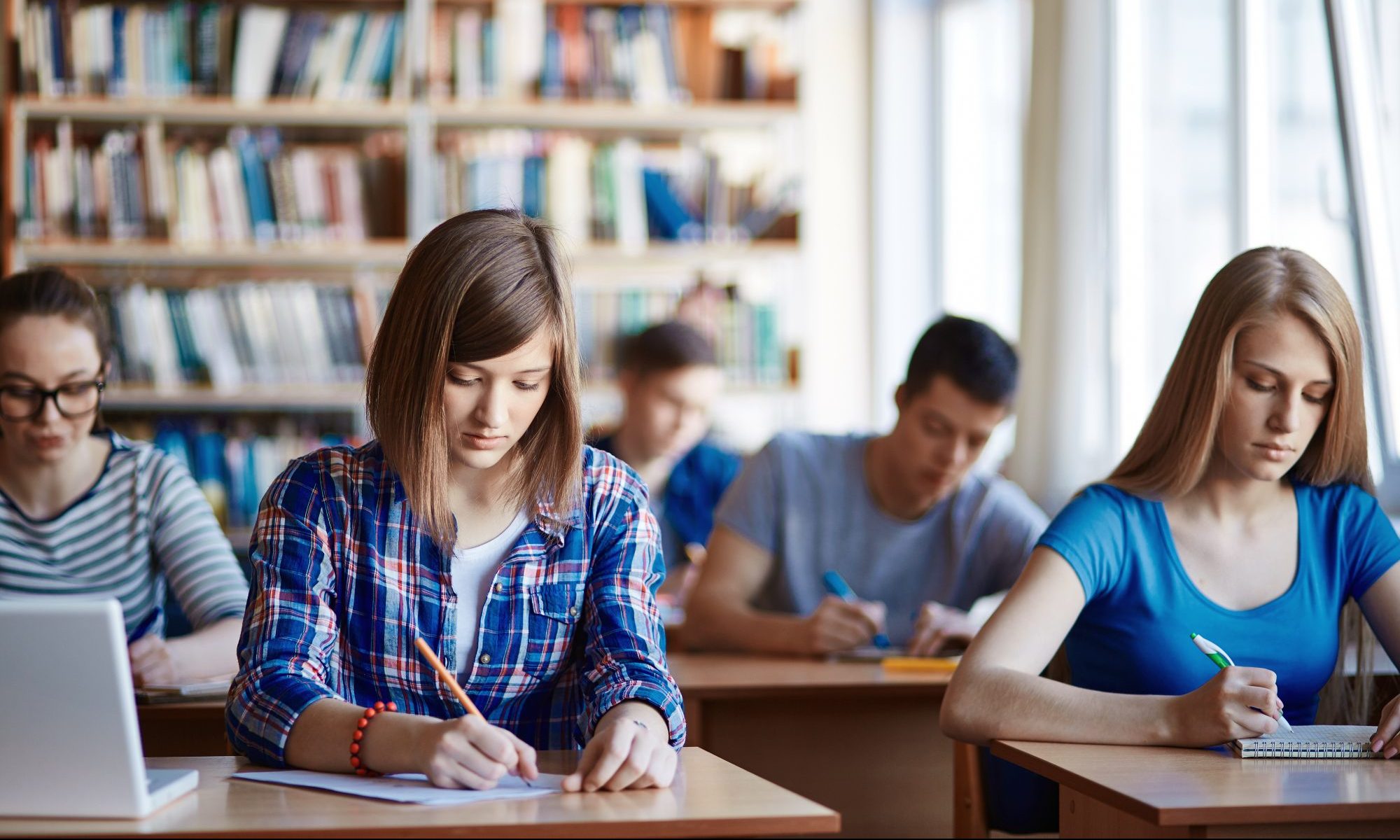 Following the unofficial end of the 2017-18 Free Application for Federal Student Aid (FAFSA) season on June 30, Alabama has been recognized for its significant growth in student FAFSA completions. According to the National College Access Network's #FormYourFuture FAFSA Tracker, Alabama had the fourth largest increase in FAFSA completions, increasing Alabama's completion rate by 4.8 percent over the last year while the national average was 1.9 percent.
FAFSA completion gives students and families access to billions of dollars in additional financial aid for college, including scholarships, college work-study jobs, and subsidized student loans. College is the attainment of valuable postsecondary credentials beyond high school, including professional/technical certificates and academic degrees
Pell Grants are one of the most influential forms of student aid acquired through FAFSA completion. By just completing the application, 2018 Alabama students opened the door to $60.4 million worth of financial aid in Pell Grants. Pell Grants cover a broad spectrum of academic and technical programs after graduation. The maximum Pell Grant is $6,095 per year, and students do not have to repay this.
"We have a statewide network of partners who are working tirelessly to ensure that recent high school graduates can pay for college," said Kristina Scott, executive director of Alabama Possible. "We must continue to promote high FAFSA completion rates because nine out of ten students who complete the form go to college the following fall. When we look at the numbers, we see real progress, but we must strive to do better. Even with our improved completion rate, Alabama families still left approximately $57.5 million in Pell Grant aid on the table."
Alabama Possible is in charge of the Cash for College Alabama campaign. There are currently 304 high schools across Alabama participating in this campaign, and they have seen increases in FAFSA completions larger than the state as a whole. High schools that did participate in the campaign saw improvement rates of 6 percent as compared to the 4 percent seen by public schools that did not participate.
Cash for College Alabama is a partnership of Alabama Possible, the Alabama State Department of Education, Bold Goals Coalition of Central Alabama, and the Alabama Media Group. Additional collaborators include the Alabama Commission on Higher Education and the Alabama Community College System.
Families who have someone who will go to college in August can still complete their FAFSA at fafsa.gov. For more information, please visit cashforcollegealabama.org or call the Alabama Possible office at 205-939-1408.
Alabama Possible is a statewide nonprofit organization that removes barriers to prosperity through advocacy, education and collaboration. Our research-driven work is designed to broaden relationships and enhance capacity building, with a focus on addressing systemic poverty. Alabama Possible has changed the way people think and talk about poverty in Alabama since 1993. For more information, visit AlabamaPossible.org.
Print this piece
Lawmaker files bill to ban treatments for transgender kids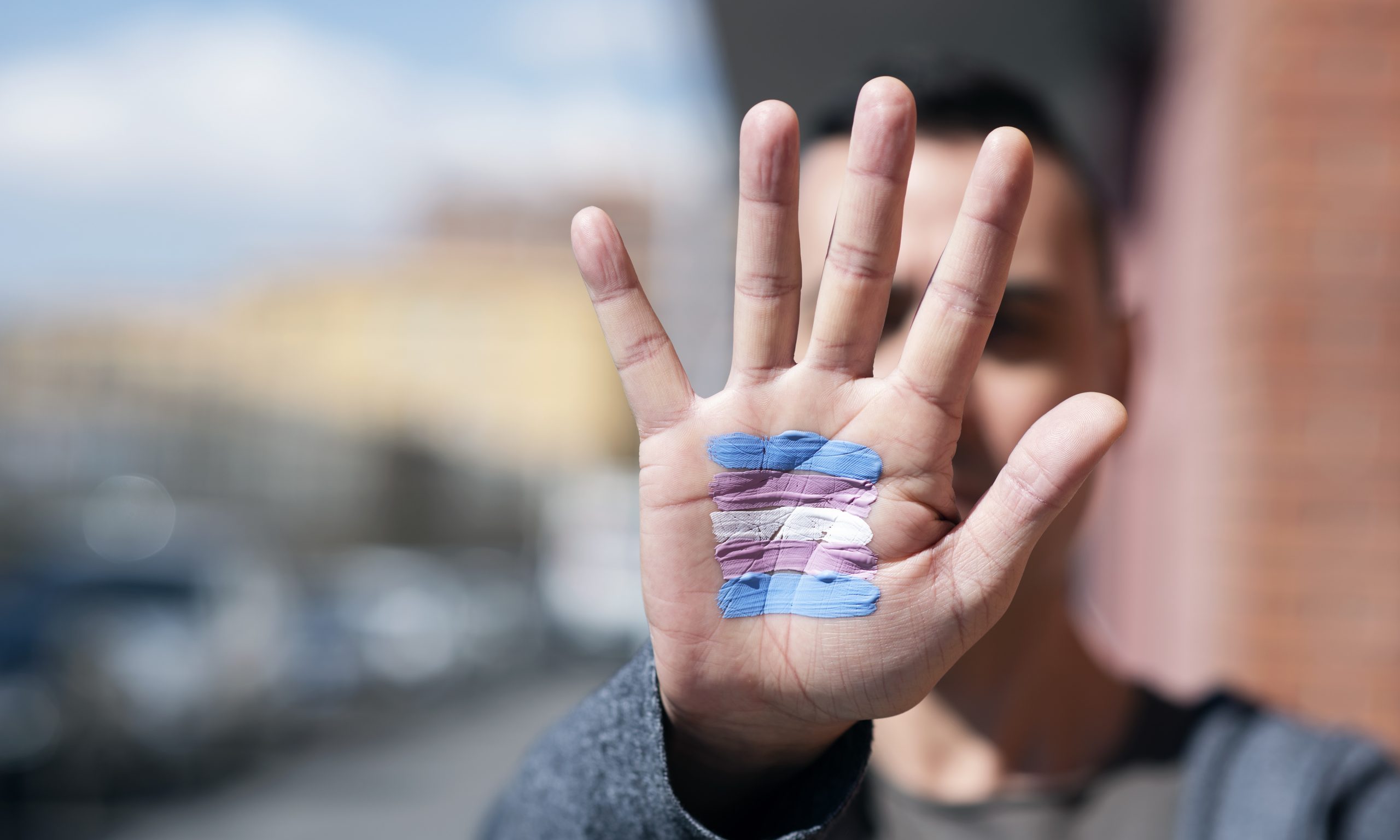 Republican Wes Allen, R-Troy, filed a bill to prevent doctors from providing hormone replacement therapy or puberty suppressing drugs to people younger than 19 who identify as transgender.
HB303, the Alabama Vulnerable Child Compassion and Protection Act,  would make it a Class C felony, punishable by up to 10 years in prison, for doctors to prescribe puberty-blocking medications or opposite gender hormones to minors. Allen's legislation would also ban hysterectomy, mastectomy or castration surgeries from being performed on minors.
"I was shocked when I found out doctors in Alabama were prescribing these types of drugs to children," Allen said in a news release. "This is something you hear about happening in California or New York but it is happening right here in Alabama and it's time we put a stop to that practice."
Allen said that children experiencing gender dysphoria are struggling with a psychological disorder and that they need therapeutic treatment from mental health professionals instead of medical intervention that would leave their bodies "permanently mutilated." 
"These children are suffering from a psychological disorder, just as someone who is suffering with bipolar disorder or schizophrenia but we treat those patients and try to help them. We should treat these psychological disorders as well."
In 2018, a policy statement from the American Academy of Pediatrics (AAP) said that:
"Transgender identities and diverse gender expressions do not constitute a mental disorder; 

Variations in gender identity and expression are normal aspects of human diversity, and binary definitions of gender do not always reflect emerging gender identities; 

Gender identity evolves as an interplay of biology, development, socialization, and culture; and

If a mental health issue exists, it most often stems from stigma and negative experiences rather than being intrinsic to the child"
The World Health Organization (WHO) announced in 2018 that it was removing "gender identity disorder" from its global manual of diagnoses and reclassify "gender identity disorder" as "gender incongruence," which is now listed under the sexual health chapter rather than the mental disorders chapter. 
In a 2018 interview, Dr. Lale Say, a reproductive health expert at the WHO, said that gender incongruence was removed from the list of mental health disorders because "we had a better understanding that this was not actually a mental health condition and leaving it there was causing stigma. So in order to reduce the stigma, while also ensuring access to necessary health interventions, this was placed in a different chapter."
In 2012, the American Psychiatric Association revised the Diagnostic and Statistical Manual of Mental Disorders (DSM) to remove the term "gender identity disorder" from the manual and add the term "gender dysphoria."
Allen's bill will be considered by the Alabama House of Representatives in the coming weeks.
Print this piece