Trump close advisor Roger Stone flies to state for Troy King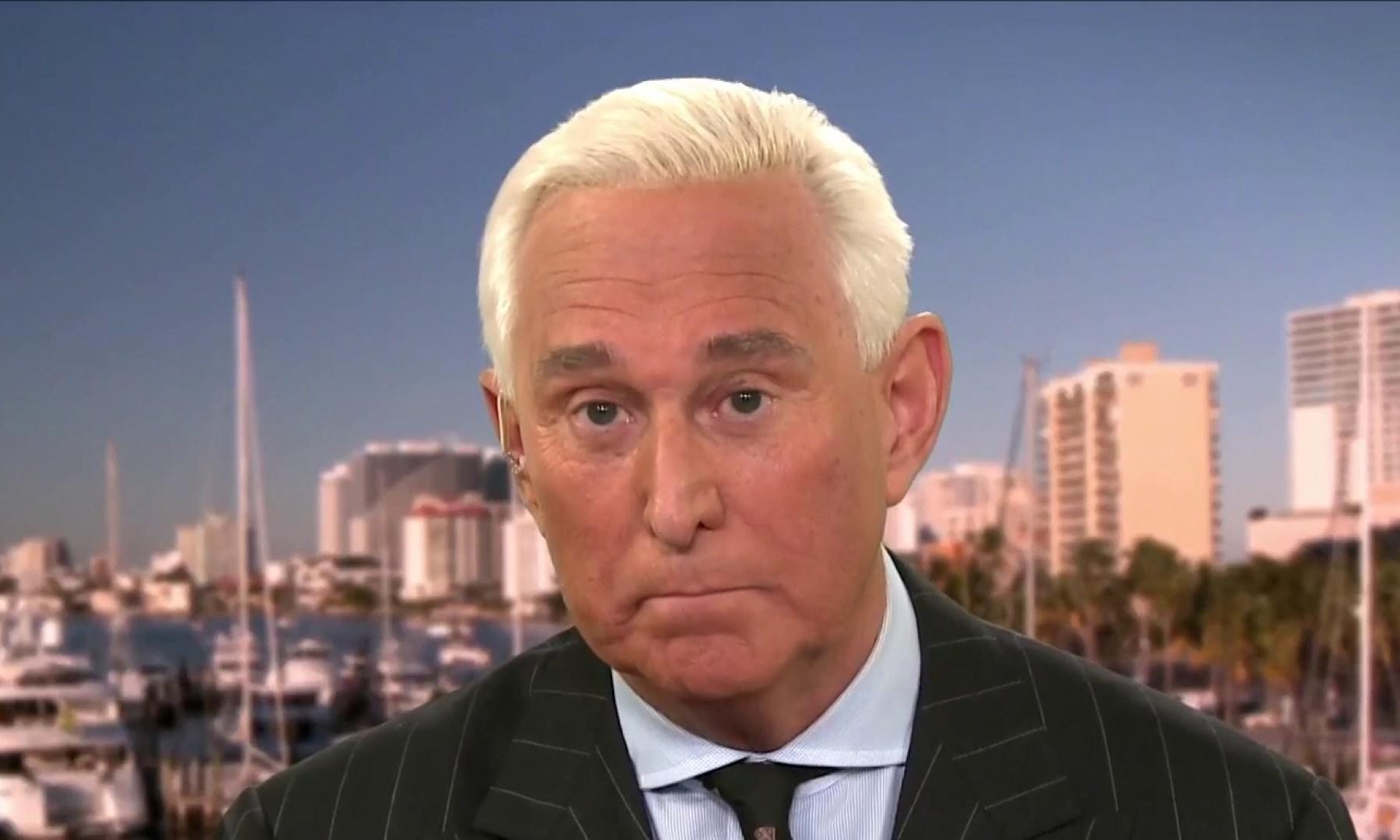 President Donald Trump's close advisor and friend, Roger Stone, parachuted in on Monday to bolster former Attorney General Troy King's campaign to reclaim the Attorney General's Office as he fends off unfounded attacks by appointed Attorney General Steve Marshall.
In a blitz that took place across the state, Stone blistered Marshall saying, "I felt compelled to be here because this is a classic case of a faux Republican, of a rhino – even worse, a liberal, Obama Democrat trying to pretend that he is one of us."
Marshall, who was appointed district attorney by former Gov. Don Siegelman, only switched parties after President Obama was well into his second term in office.
In a last-ditch effort to hold on to the job given to him by disgraced former Gov. Robert Bentley, Marshall has accused King of being a liberal Democrat, which is a lie as King is a lifelong Republican.
"We've got a real, 100 percent, genuine, lifelong conservative Republican in Troy king," Stone said at an airport stop in Birmingham. "In this race now, there seems to be a lot of debate about who was for Donald Trump. This I can tell you. Steve Marshall was never for Donald Trump, and Troy King was for Donald Trump from the beginning. I know. I was there."
Stone said he had one very important message for the voters of Alabama, "it's simply this – don't be fooled by the special interest-funded TV commercials that tell you that Steve Marshall is something he is most definitely not. He is an Obama-Clinton Democrat, who switched parties only out of political expediency, and whose political rise is completely due to appointments by two corrupt, crooked governors."
King thanked Stone for campaigning with him and recalled what Stone had told him earlier that morning, "'I was there. I architected making America great again, and now we're going to go make Alabama great again.'"
Current polling shows the race between King and Marshall in a deadheat, but with so few voters expected to turn out today, polling numbers are suspect at best.
Print this piece
Carl, Hightower raising money for July GOP primary runoff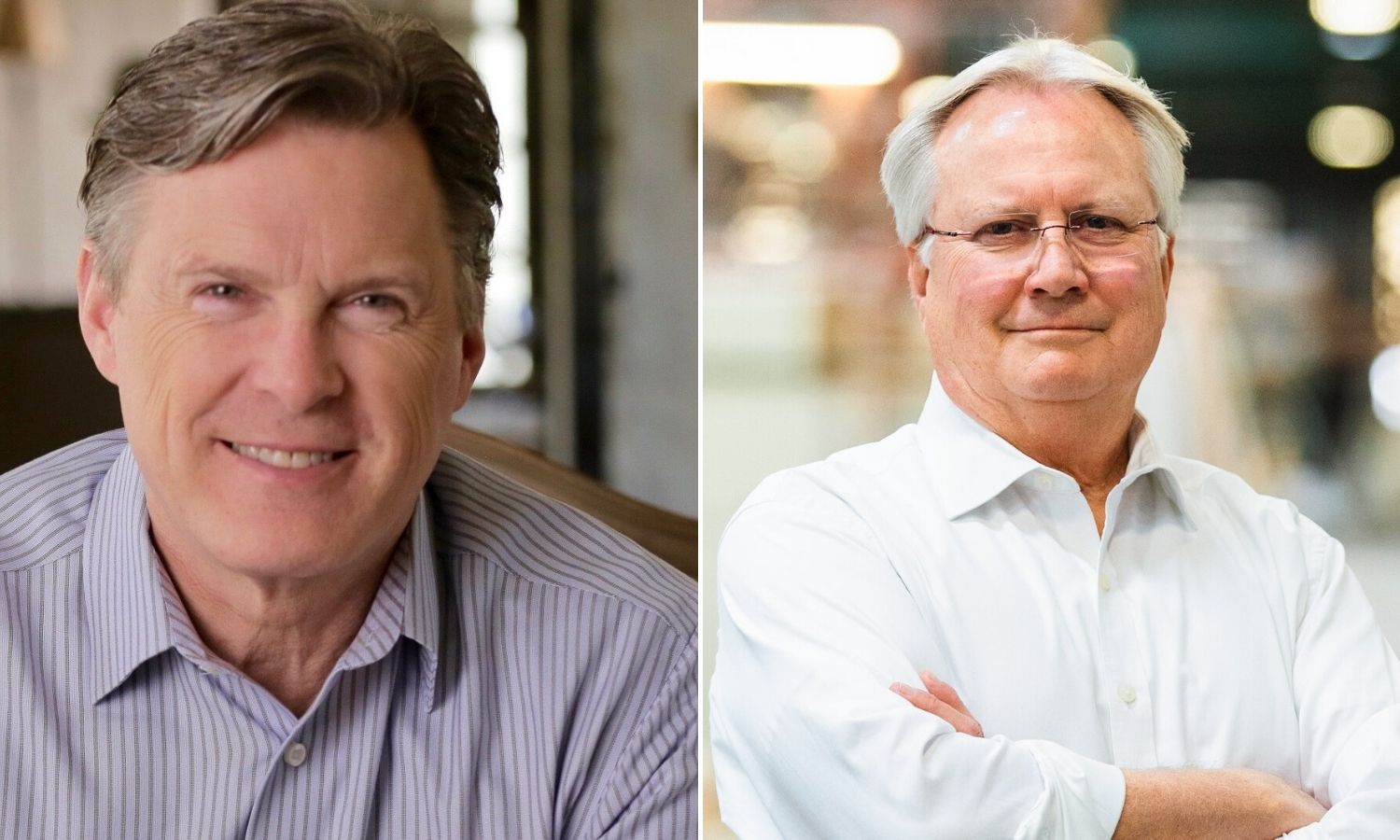 Mobile County Commissioner Jerry Carl and former State Senator Bill Hightower are running in the Republican Party primary runoff on July 14.
Both campaigns are preparing for the final push. Their Federal Elections Commission reports on their fundraising efforts are through the end of March.
Carl reported total receipts of $1,513,462.10. $709,525.10 of Carl's money comes contributions. $670,169.60 of that is contributions from individuals; while $37,700 are contributions from other committees. Carl has contributed $1,655.50 to his own campaign. Carl's congressional campaign also reports personally loaning his campaign $758,900.
Carl has already spent $1,307,240.85. $1,114,940.85 was for campaign operating expenses, $400 was for contribution refunds and $191,900 were loan repayments. Carl entered the month with $206,221.25 in cash on hand and debts of $567,000.
R.E. Myles of Grand Bay, AL donated $8400 to Carl's campaign. Myles is the President of the law firm McDowell, Knight, Roedder, & Sledge. There are two entries for Mr. Myles of Grand Bay. The second is for $5,600. Carl's other top contributors include: Rachel Burton is a Mobile housewife $5,800. Philip Burton of Mobile contributed $5,600. Burton works for the Burton Property Group. Clarence Burke Jr. of Foley works for Wolf Creek Industries $5,600. Nancy Myles of Grand Bay is retired, $5,600. Morgan Myles is a Mobile engineer with Core Industries, $5600. White-Spunner & Associates is a real estate firm, $5,400. Warren Nicholson of Mobile, who works for NFINA Technology, $5,400. Kathy Nichols of Mobile is retired, $5,400. Matt Metcalfe is a Mobile realtor, $5,400. Jerry Lathan is a contractor from Theodore, $5,400.
Former State Senator Bill Hightower reported total contributions of $1,071,355.21. $1,032,155.21 were individual contributions; while $39,200 were contributions from other committees. Hightower has no outstanding loans.
Hightower has already spent $858,340.60. $848,860.60 were operating expenses. $5,600 were refund contributions to individuals. $3,880 were other disbursements. The Hightower campaign had $213,023.40 in cash on hand.
Club for Growth PAC is supporting Hightower and they have donated $19.600 to his campaign. Major contributors include: Richard Uihlein of Lake Forest, Illinois is the CEO/owner of Uline, $11,200. Roy Drinkard of Cullman is the owner of Drinkard Construction, $2,800. Lamar Harrison of Wilmer, AL is the President of Gulf Construction and Hauling, $2,800.00. Rhonda Scott is an Opelika homemaker, $2,800.00. Allen Harris of Opelika is the owner of Bailey-Harris Construction Company $2,800. Donna Williams is a Mobile homemaker $2,800. George Montgomery is the president of his own company $2,800. Sherri Trick is a Tuscaloosa homemaker $2,800. Carrie Montgomery of Mobile is the treasurer at Gulf Fastener. $2,800. Kreis William of Birmingham is a vice president at JohsonKreis Construction $2,800.
The winner of the Republican primary runoff will face the winner of the Democratic Party primary runoff between James Averhart and Kiani Gardner
The First Congressional District is an open seat, because incumbent Bradley Byrne, R-Montrose, is not seeking re-election.
Print this piece