Opinion | Pro-growth policies are working in AL-02 communities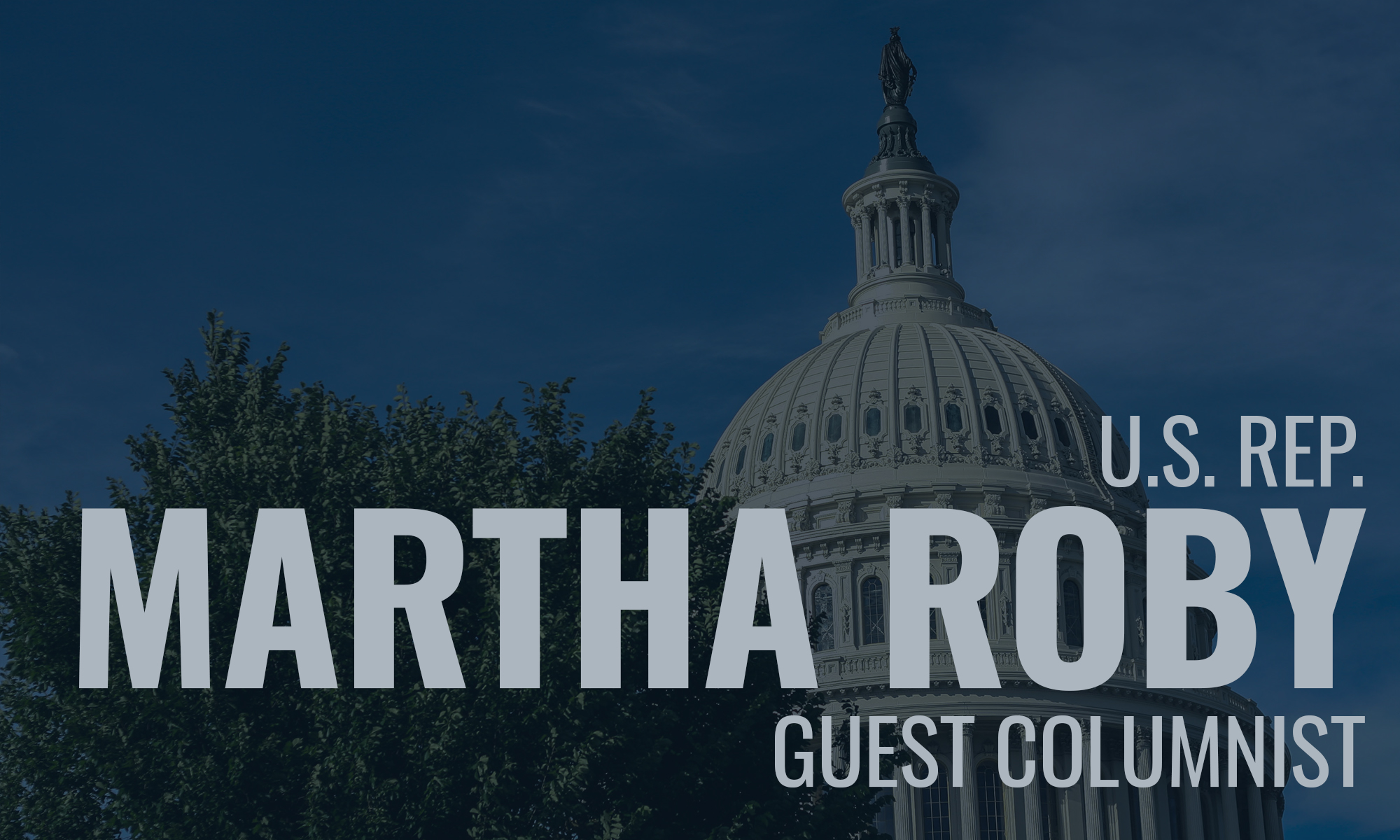 Over the last year and a half, Republicans in Congress and the Trump Administration have worked tirelessly to unleash our economy and foster growth right here in the United States. Since November of 2016, 3.7 million jobs have been created, and one million of those came after the Tax Cuts and Jobs Act became law. Unemployment numbers are at the lowest point they've been in decades. Job openings are at a record high – 213,000 jobs were added in June alone. Also last month, there were 6.7 million job openings, which marks the first time since the year 2000 that the number of job openings is larger than the number of people unemployed.
As you may know, the Tax Cuts and Jobs Act roughly doubled the standard deduction while lowering tax rates. Because of this historic tax reform, 90 percent of Americans have seen bigger paychecks this year. Plus, more than four million Americans have seen increased wages, bonuses, and expanded retirement options.
Thanks to tax reform and our efforts to spur economic growth, Americans are working and businesses are growing – and Alabama's Second District hasn't missed out on the momentum. Since the enactment of our tax overhaul last year, several businesses have announced they are opening branches in our district, expanding existing ones, offering pay increases to employees, and more. I would like to take this opportunity to briefly share some of the great economic news we've received so far.
Most recently, Alabama manufacturer Sabel Steel, which has locations in Montgomery and Dothan, announced they will provide pay increases to all employees, invest in new equipment, expand existing facilities, and hire additional workers thanks to tax reform. I believe the company's CEO Keith Sabel said it best himself: "There's optimism. With the previous administration, we were hammered by rule changes and regulations. It was like trying to drink water out of a firehose. The change in policy under President Trump was enormous, and the attitude among businessmen and especially other steel manufacturers has been incredibly optimistic. Tax reform and other policies psychologically have made an enormous difference."
James Hardie Building Products announced plans to open a new manufacturing plant in Prattville. This project is the largest industrial development in Autauga County in 50 years, and it will have a significant economic impact on the area.
U.S. firearms maker Kimber Gun Manufacturing also announced a project in AL-02. By early 2019, the company will open a $38 million production facility in Troy that will create more than 350 high-paying jobs over the next five years.
Also in Troy, Rex Lumber Co. will soon open a state of the art sawmill operation that will employ more than 100 people. This $110 million investment will create quality employment opportunities and a significant new timber market in Pike County.
In Coffee County, Wayne Farms has announced a $105 million expansion at their Enterprise fresh processing facility. This investment will bring a strong economic boost to the area.
Last, but certainly not least, Great Southern Wood Preserving based in Abbeville recently announced it will use savings from the tax overhaul to invest in additional employee benefits, including lower health care costs, more paid time off, and a new scholarship program. In addition, the company has given pay increases to employees across the board.
So you see, thanks to our pro-growth policies and a commitment to fostering economic growth in this country, Americans are confident in our economy – and rightfully so. Hardworking people in our very own communities have already benefited tremendously as a result of these important efforts, and I am eager to see this positive forward momentum continue for all Alabamians.
Martha Roby represents Alabama's Second Congressional District. She lives in Montgomery, Alabama, with her husband Riley and their two children.
Opinion | The "United" States of America. Really?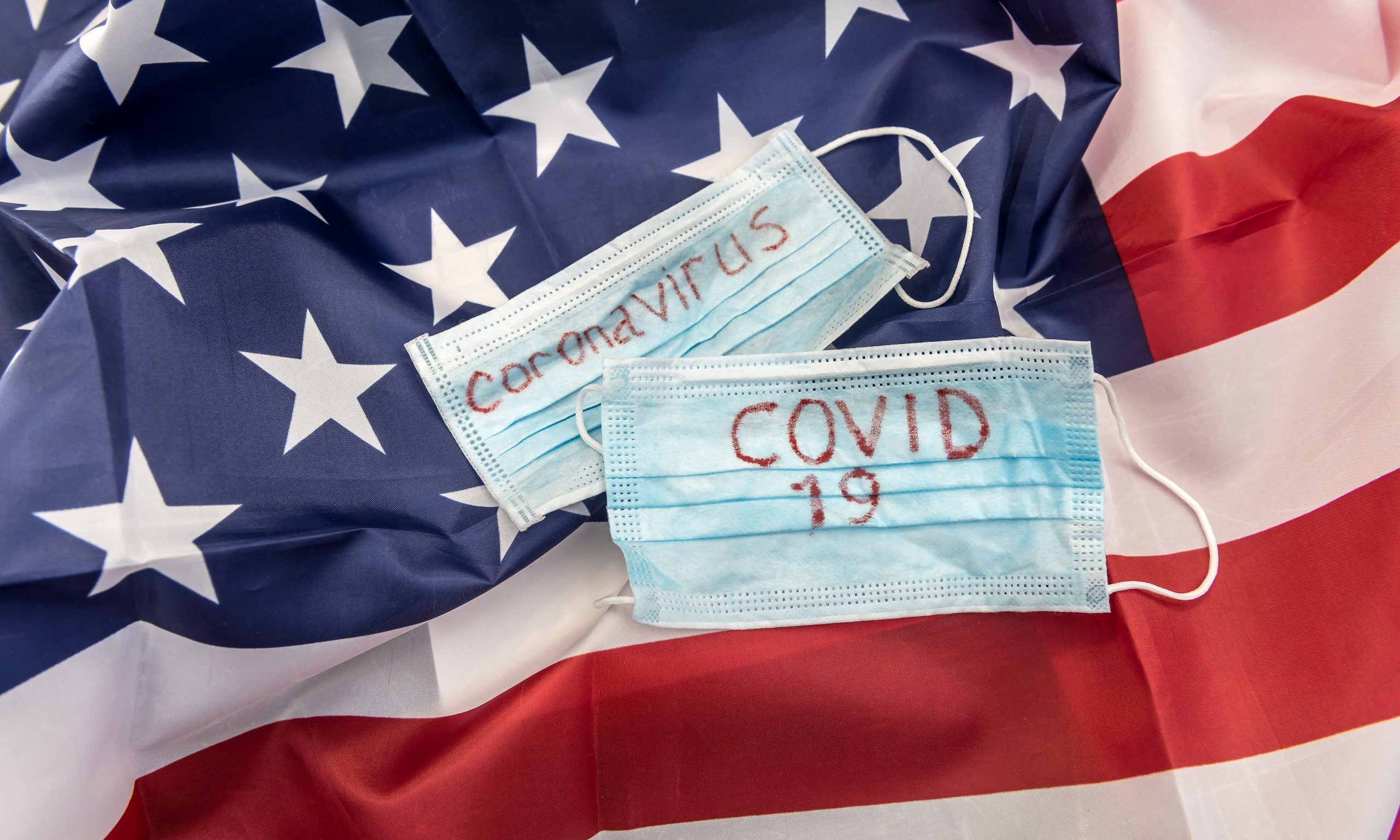 We've all had it pounded in our heads virtually from birth that we live in a united country of 50 different states. Truth is, few things could be farther from the truth. If it were, we would all be pulling in the same direction at the same time, striving for common goals. This has seldom been the case. Even the original 13 colonies had great differences and some were much more interested in pulling away from England than others.
The reason for much of this is pointed out to us in American Nations by Colin Woodard as he paints graphic pictures of the 11 nations that actually comprise the U.S .and how they were settled at different times by different people from different backgrounds.
Certainly, there is no greater indicator of our lack of unity than the current highly fractured and divided response to COVID-19.  Unfortunately, there is no coordinated, 50-state effort to get this pandemic under control. Instead, our national leaders have sent one mixed message after another and left states to individually flop and flounder.
The result?
One thousand deaths a day across this land.
Imagine we were presently losing 1,000 people a day in some foreign war. That each day we were shipping 1,000 caskets back to this country from some distant land.
Would we be as tolerant of ineptitude in such a crisis as we are right now?
Vanity Fair has just reported on how the president's son-in-law, Jared Kushner, inserted himself into the war against COVID-19. It is not a pretty picture. Nor a useful one.
Back in March Kushner set out to solve the on-going disaster of lack of diagnostic testing. So he brought together a group of largely bankers and billionaires — not public health experts. In spite of their lack of knowledge and willingness to work with others, the group developed a fairly comprehensive plan, that got good reviews from health professionals who saw it. But then the plan, according to someone involved with it, "just went poof into thin air."
What happened? Politics.
According to Vanity Fair, "Most troubling ….was a sentiment ….a member of Kushner's team expressed: that because the virus had hit blue states hardest, a national plan was unnecessary and would not make sense politically.  The political folks believed that because it (the virus) was going to be relegated to Democratic states, that they could blame those governors, and that would be an effective political strategy."
"United" States of America? Don't kid yourself.