Secretary of State announces minor party, independent candidates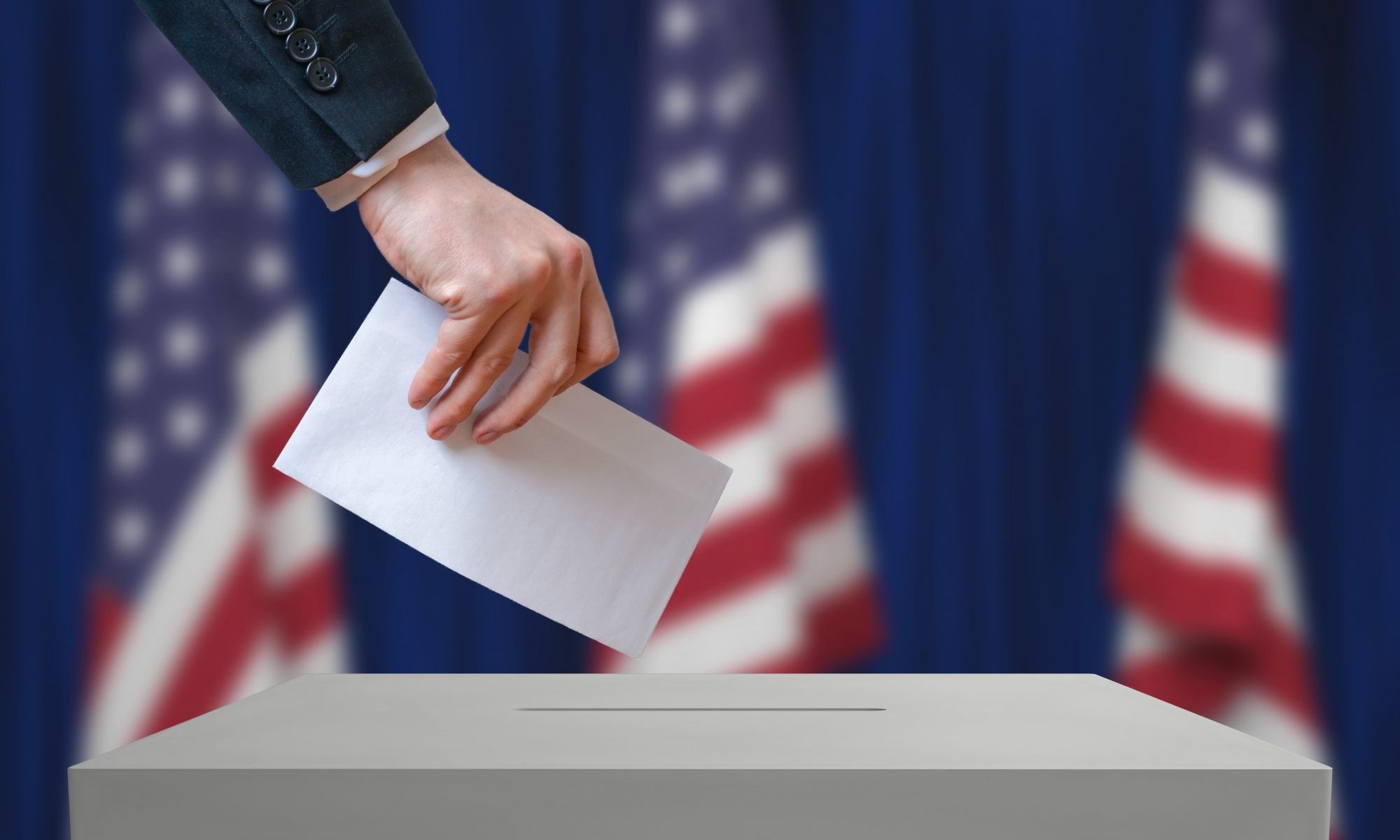 Monday, the Secretary of State's office released a final list of minor parties and Independent candidates who have qualified for the November 6 general election ballot. No Independent or third party candidates will be running for any statewide races on the fall general election ballot. There were, however, several state Senate and state House candidates who qualified as Independents or minor party candidates.
In Senate District 10, Craig Ford is running as an Independent against Cherokee cattle farmer Andrew Jones (R). There is no Democratic Party candidate on the ballot. Ford is a state representative from Gadsden who was elected as a Democrat but now has switched to Independent. Incumbent Sen. Phil Williams (R-Rainbow City) is not seeking another term.
In Senate District 23, two independent candidates qualified. Mark Story and J. Cooper Holmes are running against Malika Sanders-Fortier. There is no Republican on the ballot. Sanders-Fortier (D) is seeking to succeed her father, incumbent Sen. Hank Sanders (D-Selma), who is retiring.
In House District 1, – Bobby James Dolan III has qualified as an independent. He faces incumbent Phillip Pettus (R) and Caroline Self (D) in the fall.
In House District 4, Polan "Pete" Willis is running against state Rep. Parker Duncan Moore (R) and Juanita Allen Healy (D). Moore won the seat in a special election in May. The seat was vacated by former House Majority Leader Mickey Hammon (R-Decatur) after he pleaded guilty to federal fraud charges.
In House District 10, Libertarian Elijah Boyd is running against incumbent Rep. Mike Ball, R-Madison, and J.B. King (D).
In House District 54, independent Joseph Casper Baker III is running against Neil Rafferty (D).
In House District 78, independent Tijuanna Adetunji is running against Kirk Hatcher. Hatcher recently defeated 44-year incumbent Rep. Alvin Holmes (D-Montgomery) in the Democratic primary runoff.
In House District 96, Jason Shelby, a Libertarian, is running against Matt Simpson (R) and Maurice Horsey (D). Incumbent Rep. Randy Davis is not running for re-election.
Independent Crystal Leverett qualified to run for Circuit Clerk from Choctaw County.
Independent Robert Blankenship qualified to run for Circuit Clerk from Butler County.
While the Libertarians had two candidates qualify, the Constitution Party, Green Party, Reform Party, Whig Party and Communist Party all failed to qualify a single candidate.
A number of other campaigns were attempting to get ballot access; but ultimately failed for one reason or another. Independents and third parties have long complained that Alabama's ballot access requirement are too difficult for an Independent or a third party candidate to get ballot access in Alabama, especially for statewide office.
Print this piece
Alabama House District 49 major party candidate qualifying is closed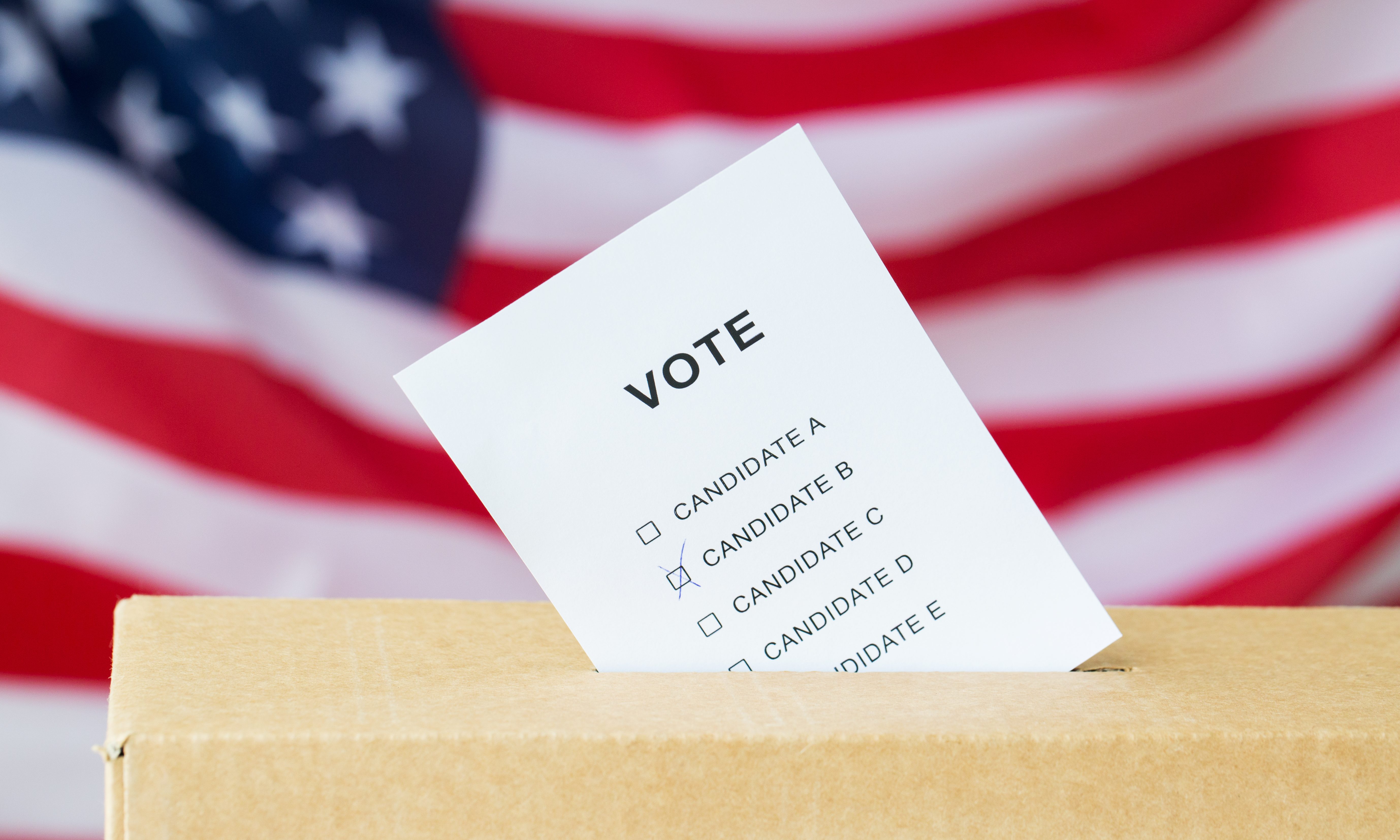 Tuesday, the Alabama Republican Party closed its candidate qualifying period for the Alabama House of Representatives District 49 special primary election.
The following individuals have qualified to run as Republicans for the District 49 seat: Russell Bedsole, James Dean, Chuck Martin, Jackson McNeely, Mimi Penhale, and Donna Strong.
The Alabama Political Reporter talked Wednesday to the Alabama Democratic Party and they have also closed qualifying. Cheryl Patton has qualified to run as a Democrat for the seat.
The vacancy in House District 49 was created when State Representative April Weaver (R-Briarfield) announced her resignation to accept an appointment with the Trump administration as a regional director of the Department of Health and Human Services (HHS).
House District 49 consists of portions of Bibb, Shelby and Chilton Counties. The winner will serve the remainder of April Weaver's term which ends in late 2022.
The special Republican primary election for House District 49 will be held on Tuesday, August 4, 2020. Since only Patton qualified as a Democrat there will be no need for a Democratic Party primary. If a Republican runoff election is needed, it will be held on Tuesday, September 1, 2020. The winner of the Republican nomination will face Ms. Patton in the special general election to be held on Tuesday, November 17, 2020, two weeks after the general election on November 3.
Print this piece