The Auburn Plainsman receives multiple awards from APA
The student-run newspaper for Auburn University, The Auburn Plainsman, has garnered 12 awards in the Alabama Press Association's Better Newspaper Contest over the last few weeks.
The Plainsman Editor-in-Chief Chip Brownlee wears many hats including his role at Alabama Political Reporter where he maintains the news organization's website and works as a valued reporter. 
"The Plainsman carries on a proud transition of college newspapers not only severing university students but also the greater community," said APR's Editor-in-Chief Bill Britt. "We are particularly proud of Chip's accomplishments and his well-deserved recognition. Chip is a rare individual whose work ethic matches his enormous talent and whose character shows in his firm commitment to honest and accurate journalism."
A few of the previously announced awards include:
Best Editorial or Column – 1st Place: "For the good of Auburn, Jay Jacobs must go" by staff.
Best Spot News Photo – 1st Place: "Protester at Richard Spencer event in Auburn" by Matthew Bishop.
Creative Use of Multimedia – 2nd Place: "A day in the life: Ric Smith and a behind the scenes look at the Auburn Gameday" by Gannon Padgett.
Best Niche Publication – 3rd Place: "Welcome Back" edition.
Best Spot News – 1st Place: "Alt-right leader Richard Spencer visit results in largely peaceful protests" by Chip Brownlee.
2nd Place: "Two Tiger Transit employees charged with rape" by Chip Brownlee.
3rd Place: "Chuck Person to be charged with fraud" by Chip Brownlee.
Best In-Depth News Coverage – 2nd Place: "Protection and collateral damage" by Kris Martins.
On Saturday, the rest of the awards were announced, which include:
1st Place – Best Newspaper Website
1st Place – Best Editorial Page or Section
2nd Place – Best Local News Coverage
2nd Place – Best Layout and Design
The Plainsman Editor-in-Chief Chip Brownlee said, in regards to his staff and the awards they have received, "All of the student journalists at The Plainsman pour their hearts and souls into this paper. We do it because we love our University and we love our community. And it's always great when that commitment is recognized. Our whole team really appreciates the awards, and more importantly, the support of everyone in the Alabama press community. We'll continue doing the work of community journalism because it's needed now more than ever." 
Also, back in March, the Plainsman received recognition and several awards from the Society of Professional Journalism. These awards include:
General News Reporting (Large) 10,000+ Students Winner: "Succession of scandals hits Auburn athletics" by Chip Brownlee, Sam Willoughby and Will Sahlie.
Finalist: "Two drivers charged with rape, sodomy of student on university transit bus" by Chip Brownlee and Jessica Ballard.
Editorial Writing Winner: "Leath's appointment warrants criticism;" "For the good of Auburn, Jay Jacobs should go;" "It's time for voters to put an end to Moore's antics" by Weston Sims, Chip Brownlee and The Auburn Plainsman Editorial Board.
The Auburn Plainsman was also a finalist for the Best All-Around Non Daily Newspaper Award.
To learn more about the Auburn Plainsman, visit their website at: www.theplainsman.com
The Auburn Plainsman is dedicated to: Fostering the development of students' skills in all aspects of journalism, business, and leadership by providing the resources needed by students to publish a newspaper and website. Enhancing the educational mission of Auburn University by providing training and learning opportunities for students in journalism, business and media production. Upholding the highest standards of journalism by teaching and promoting professional standards, ethics, and First Amendment rights and responsibilities Serving the Auburn University community by providing student-run media that serve as a forum for free expression, an exchange of ideas, and a respected means of disseminating news and information, thus fulfilling a role essential to the health of a vibrant university in a democratic society.
Alabama DHR announces grants providing temporary assistance for stabilizing child care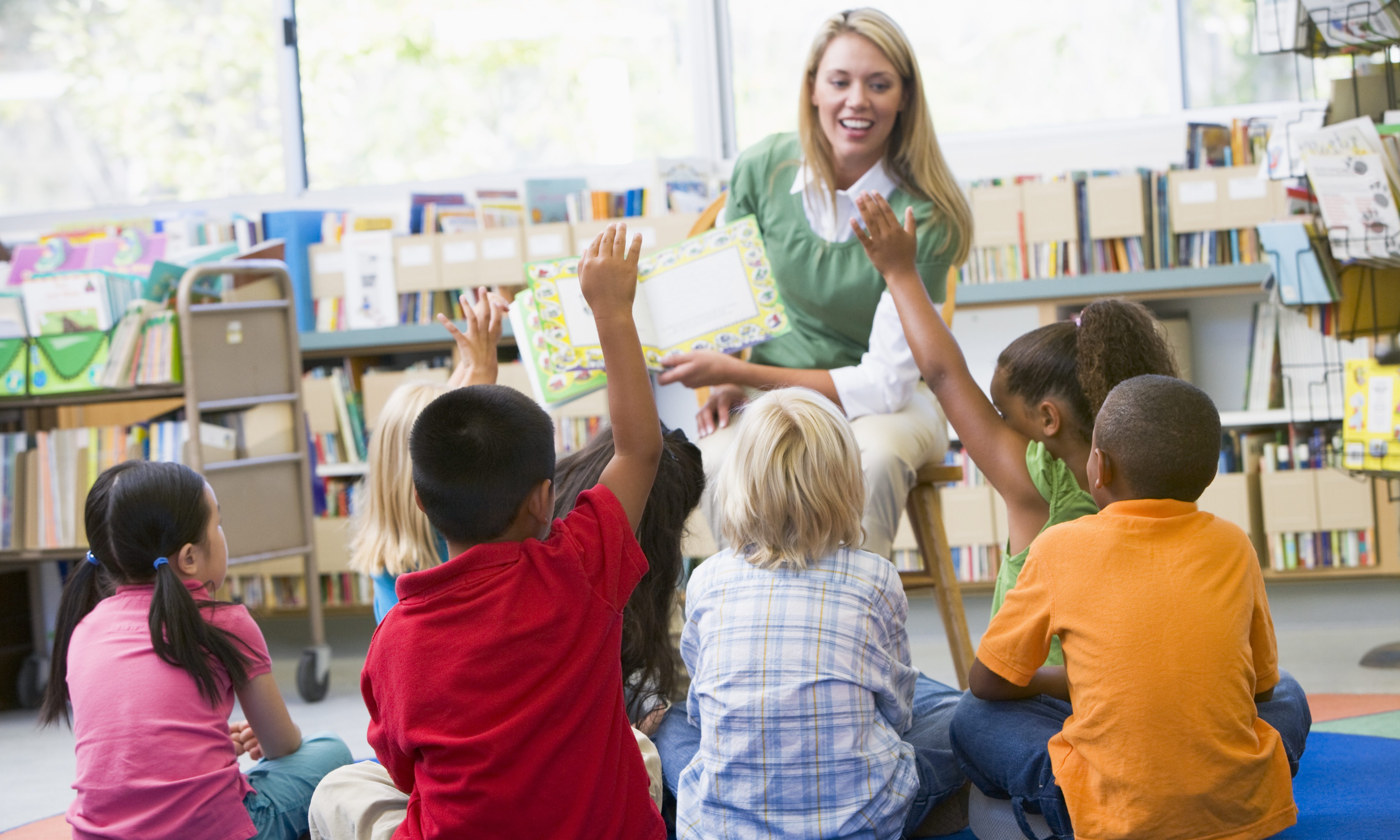 The Alabama Department of Human Resources announced on Friday a new grant program to provide assistance to licensed child care providers in the wake of the COVID-19 pandemic.
The Temporary Assistance for Stabilizing Child Care, or TASCC, grant program's purpose is to stabilize the number of child care providers that are open and providing services, as well as encourage providers to reopen.
DHR is now accepting applications for TASCC grants. The deadline to apply is August 7, 2020. The total grant amounts will be based on each provider's daytime licensed capacity with a base rate of $300 per child.
To be eligible for a grant, licensed providers must be open or plan to reopen no later than August 17, 2020, and continue to remain open for a period of one year from the date of receiving the grant award. As of this week, 1,306 of Alabama's 2,448 child care facilities were open in the state.
"We are proud to offer this program as a support and an incentive to an important sector of our economy. These grants will give the support many providers need to reopen and assist those already open," said Alabama DHR Commissioner Nancy Buckner. "This program is going to be vital for our child care numbers to reach the level required to provide adequate services as parents return to work. We have already made significant strides in reopening facilities over the past several months; in April only 14 percent were open while now 53 percent are open."
These grants will provide support for paying employees, purchasing classroom materials, providing meals, purchasing cleaning supplies, providing tuition relief for families, as well as other facility expenses.
DHR recommends child care providers read all guidance prior to submitting a TASCC application. Child care providers need to complete the application to determine the estimated grant amount. Grant applications will be processed as they are received and grants awarded once approved.
An online fillable application is available for the TASCC grant at www.dhr.alabama.gov/child-care/. The application must include an Alabama STAARS Vendor Code in order to be processed. For questions regarding the application, please email DHR at [email protected].