Business Facilities Magazine awards Alabama its best business climate ranking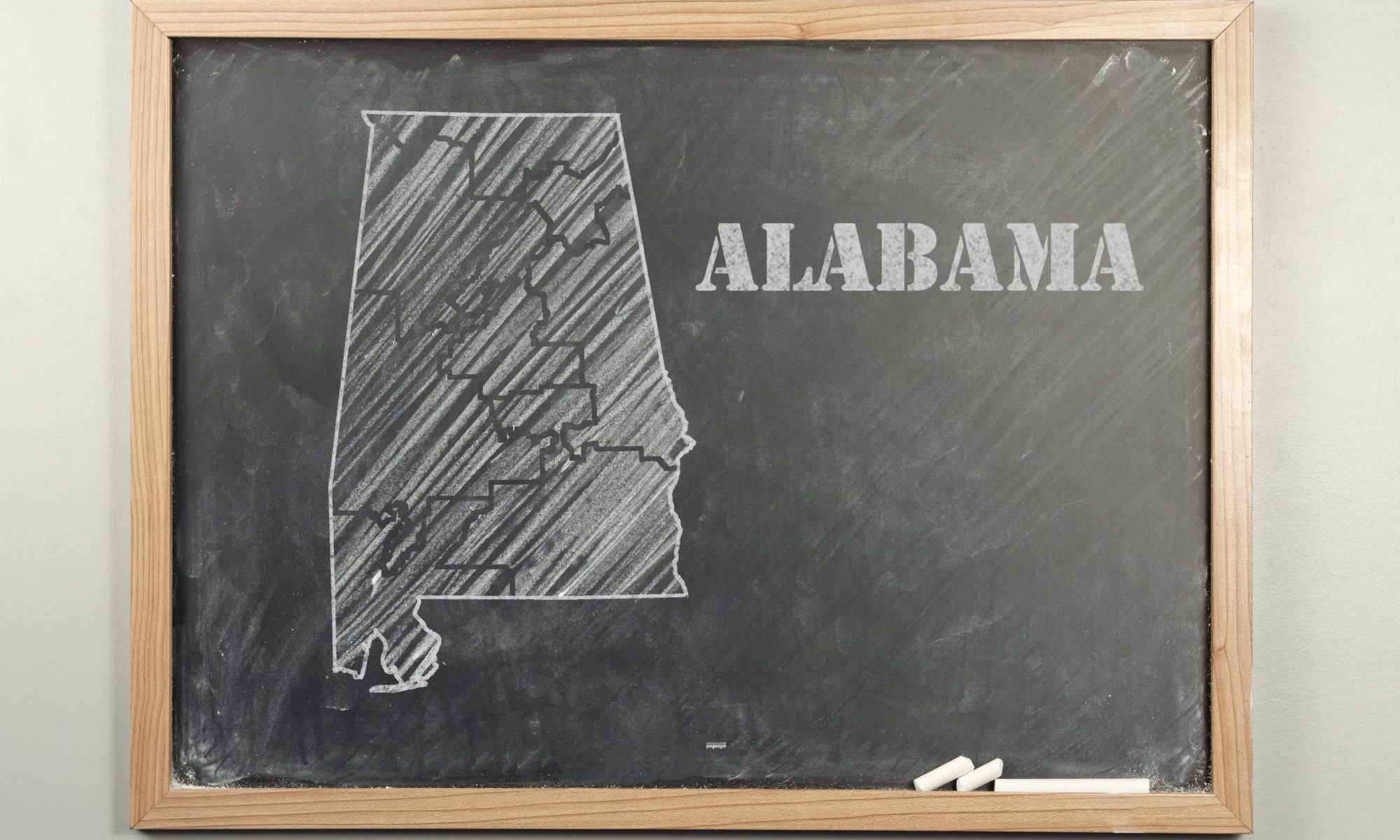 Tuesday Alabama Governor Kay Ivey (R) announced that Business Facilities Magazine, an economic development-focused publication, ranked Alabama's business climate at the top among the states in a new analysis that examined performance in several key economic categories.
The publication cited Alabama's successful recruitment of the Toyota-Mazda joint venture automobile manufacturing plant to illustrate the state's appeal.
The Toyota-Mazda plant project in Limestone County was announced in January 2018. It is a $1.6 billion investment and will add 4,000 new jobs to the booming Huntsville area.
Besides the No. 1 ranking for Best Business Climate, Business Facilities also gave the state high marks for growth potential and workforce training.
Gov. Ivey said that the high rankings from Business Facilities confirm that Alabama is on the right track for economic growth.
"I'm committed to facilitating the creation of good jobs across Alabama and expanding opportunities for the state's hard-working citizens," Gov. Ivey said. "Our efforts have produced a lot of success lately, and we're going to keep moving at full speed on this mission."
Business Facilities said that Alabama's business climate "is hitting on all cylinders." Business Facilities cited the recent announcement that GE Appliances is investing $115 million in an expansion of its Decatur plant. They also cited Amazon's recent announcement that the online retailer is opening a 1,500-worker fulfillment center in Bessemer.
"In Alabama, they've nailed the economic development fundamentals — maximizing resources with regional cooperation, a diverse growth strategy, world-class workforce training — and they're running up the score with one big-ticket project after another," Business Facilities Magazine wrote.
Economic Developer Nicole Jones told the Alabama Political Reporter, "Through collaboration and leadership, Alabama has fostered an environment conducive for economic growth. Governor Ivey, the Alabama Department of Commerce, and thousands of members of the public and private sector work daily to make Alabama a place where a myriad of industries can grow and prosper." Nicole Jones said, "Economic development is a continuous process of cultivating relationships, investing in human capital, and working with communities to find their hidden talent within. We work together as a team, and ultimately, it is that heart and the quality of life people experience in Alabama that solidifies every project."
Alabama's other rankings from Business Facilities were: No. 2 among state Workforce Training Leaders, No. 4 for Economic Growth Potential, No. 5 for Manufacturing Employment concentration, No. 6 for Automotive Manufacturing Strength, and No. 3 for Free Trade Zone Activity (exports).
Both Huntsville and Auburn-Opelika scored highly in Business Facilities' 14th annual performance rankings, which appeared online this week and will appear in the publication's July/August print issue.
Huntsville was ranked No. 1 for Economic Growth Potential among mid-size U.S. cities. Auburn-Opelika was No. 1 for Economic Growth Potential among small cities.
Business Facilities ranked Auburn-Opelika No. 3 for job growth among small cities and Huntsville was ranked No. 7 for diversity in types of occupations.
"Increasingly, high-performing companies from around the world are discovering that Alabama offers a great business climate and a support system that includes top-flight job training services," said Alabama Commerce Secretary Greg Canfield. "These rankings are a powerful testament to the hard work that's been put into positioning Alabama for economic growth."
Business Facilities is a leading full-service media brand specializing in the site selection marketplace, with a bi-monthly magazine, e-mail newsletters and an online news portal. It is owned by New Jersey-based Group C Media.
Alabama was selected by Business Facilities as its "State of the Year" in 2015.
Print this piece
Five patients with COVID-19 have died at EAMC hospital in Opelika
Five patients who were being treated for COVID-19 at East Alabama Medical Center in Opelika, Alabama, have died since Friday, the hospital said in a statement Saturday.
"Our hospital family expresses its collective condolences to the families of these five patients," said Laura Grill, EAMC President and CEO.  "As everyone knows, this virus has taken a toll on our nation and world, and our community is not exempt from that. Our hearts and prayers are with these families at this very difficult time."
Three of the patients were from Chambers County and two were from Lee County. The Alabama Department of Public Health is still investigating the deaths and has not updated their website to reflect them.
Hospital officials and ADPH are working through the process for official state determination before adding them to the COVID-19 death count.
"The ICU staff, respiratory therapists and physicians who worked most closely with these patients are especially struggling and we ask that the community lift them up today just as they have been lifting up our whole organization the past two weeks," Grill said.
EAMC is currently treating 19 patients hospitalized with a confirmed COVID-19 diagnosis. Five patients who were previously hospitalized with COVID-19 have been discharged. There are 22 patients who are currently hospitalized at EAMC with suspected COVID-19.
The number of hospitalized patients has more than doubled from seven on Tuesday. It anticipates more.
The county had at least 56 confirmed cases of COVID-19 by Saturday afternoon, more per capita than Jefferson County, Shelby County and Madison County. That number has also continued to grow. To the north, Chambers County, which falls under EAMC's service area, has the most cases per capita in the state, meaning there are more confirmed cases per person than any other county. That county's total stands at 17.
Many of the patients who have tested positive, according to EAMC, had a common "last public setting" in church services.
"While there are no absolute patterns among the confirmed cases in Lee County, one nugget of information does stand out a little—the last public setting for a sizable number of them was at church," East Alabama Medical Center said in a statement Friday night.  "Not at one church, or churches in one town, but at church in general."
The hospital has urged churches to move online and cancel in-person services. Some churches have continued to meet, as recently as last Sunday, despite "social distancing" directives from the Alabama Department of Public Health that prohibited non-work gatherings of 25 or more people.
EAMC is urging the public to act as if they are under a "shelter-in-place" at home order, as the state has so far refused to issue such a directive.
"EAMC is asking everyone to shelter in place at home," the hospital said in a statement Friday night. "Sheltering in place means you stay at home with immediate family members only and should not leave your home except for essential activities such as food, medical care, or work. You should not host gatherings of people outside of your immediate family. You should also maintain a 6-foot distance from other people as much as possible, wash your hands frequently for at least 20 seconds each time, and frequently disinfect high-touch surfaces."
It's also asking businesses that have access to personal protective equipment like gowns, masks, latex gloves and hand sanitizer to bring those items to a collection site outside of EAMC's main lobby. The site is open from 9 a.m. to 4 p.m. on weekdays.
This story is developing and will be updated.
Print this piece