Court allows Birmingham minimum wage lawsuit to move forward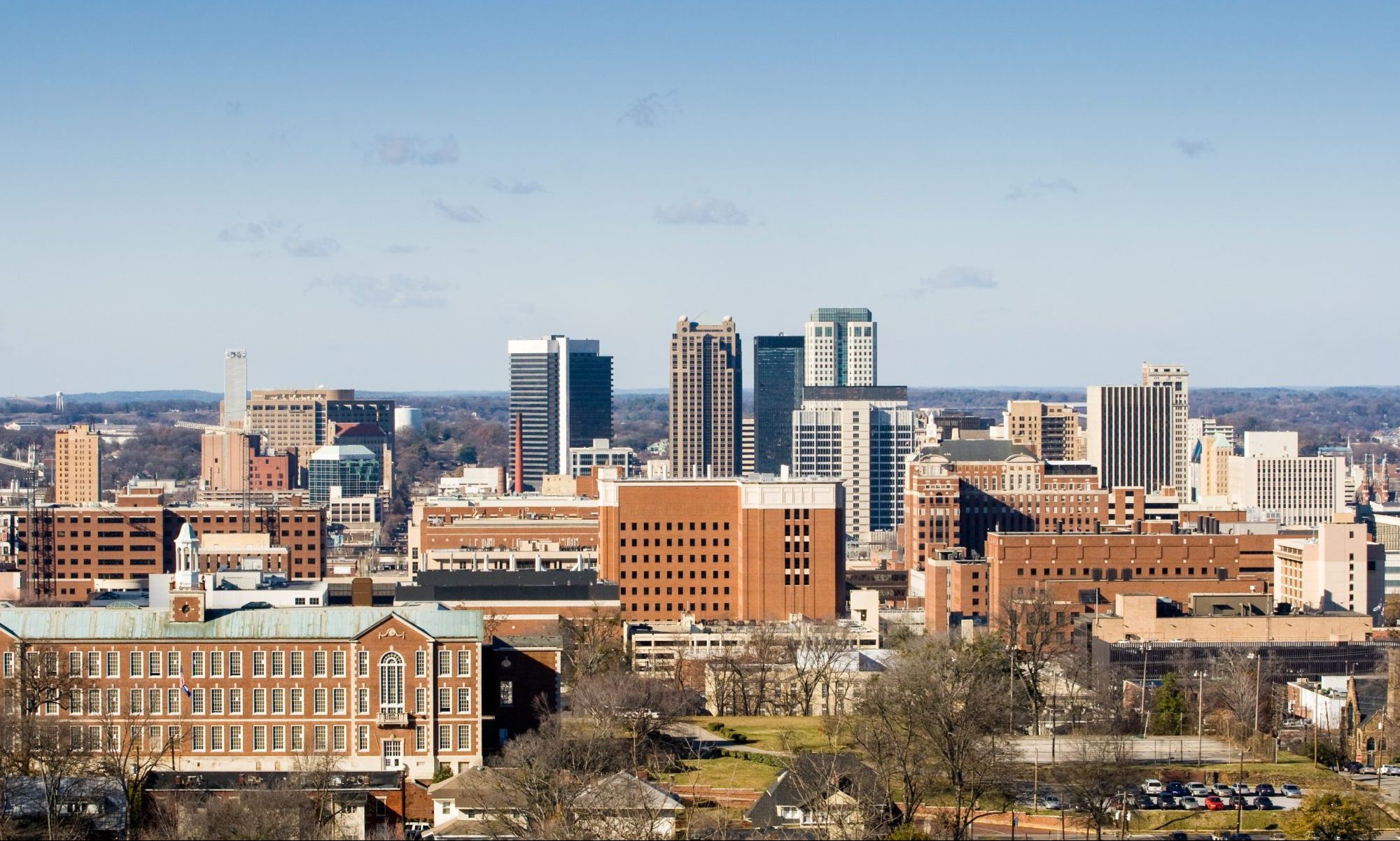 The Eleventh Circuit Court of Appeals made a decision yesterday to allow plaintiffs to proceed in their endeavor to bring a lawsuit that challenges Alabama's actions to nullify a City of Birmingham minimum wage ordinance that claims intentional racial discrimination. The Southern Poverty Law Center and the Partnership for Working Families weighed in on the decision in a statement.
"When Alabama's majority-white Legislature passed a law that would reverse a majority-black municipality's decision to increase its minimum wage, the intent was clear: to preserve the state's long-standing racial wage gap in which African American low-wage workers earn up to 27 percent less than their white counterparts," said Sam Brooke, SPLC deputy legal director. "The discriminatory intent cannot be denied."
"That disparity is hard to ignore when you see the state going to great lengths to block cities like Birmingham from raising the minimum wage," said Partnership for Working Families attorney, Miya Saika Chen.
The Court's decision to allow the proceedings to take place ensures that Birmingham workers will be granted their day in court to prove that the ban on minimum wage increases in majority African-American communities is due to, "long, unconstitutional history of racial discrimination."
According to the press release, racial discrimination in regard to wage gaps between people of color and White employees is due to a longstanding dynamic of predominantly White legislators passing laws that negatively affect the working conditions and pay of these communities of color.
"Now is the time for us to join together across racial differences and ensure that working people, whether white, Black or brown, can provide for their families and prosper. We need to stand up to wealthy special interests and an old guard that has always rigged the rules in its favor."
Last year, the SPLC and the Partnership for Working Families filed an amicus brief that supported the lawsuit that outlined the continuing role that race played in Alabama's decision to block the minimum wage ordinance with the passing of the bill, HB174.
The brief can be viewed at: https://www.splcenter.org/sites/default/files/filed_-_pwf-splc_amicus_brief.pdf
Two leading national, pro-democracy organizations also released statements on the court ruling.
"In an historic ruling today, the courts found that race may be a motivating factor behind the State of Alabama's decision to stifle local democracy. The fact that the court could plausibly imply discrimination affirmed a pattern playing out in other states, where majority-white legislatures are abusing preemption laws to perpetuate racial and economic inequity. It's time for states to stop interfering in local decisionmaking, and let cities like Birmingham do what they do best — act on their unique views, values and needs of their people," said Kim Haddow, director of Local Solutions Support Center.
The Local Solutions Support Center is a national hub created to counter preemption that threatens local action on policies that promote health, well-being, and equity. LSSC was also established to create strategies to strengthen home rule.
"Preemption isn't a sterile tool of government — it's a scalpel that slashes wages for workers of color, and a blade that cuts away the right of local communities to be governed by laws that reflect their values and desires. When preemption is employed in the pursuit of racial discrimination, as the courts plausibly found today, it represents some of the worst abuses of power state government can inflict on its citizens. Thankfully, the working families harmed by this unconstitutional and discriminatory practice will have, once again, their day in court," said Franco Ripple, spokesman for the Campaign to Defend Local Solutions.
The Campaign to Defend Local Solutions, as seen in The New York Times, the Washington Post, USA Today, NBC News and Slate, is a Florida-based national coalition of elected officials, organizations and individuals from 43 states, fighting against state preemption of local communities.
The minimum wage preemption law that was passed in 2016, is said to be part of an increasing trend of states inflicting control over local issues pertaining to the economy, discrimination and gun safety, among others. 40,000 workers would have had the advantage to see an increase of the minimum wage in Birmingham, which is 75 percent African-American.
Mobile approves face mask ordinance amid rising COVID-19 cases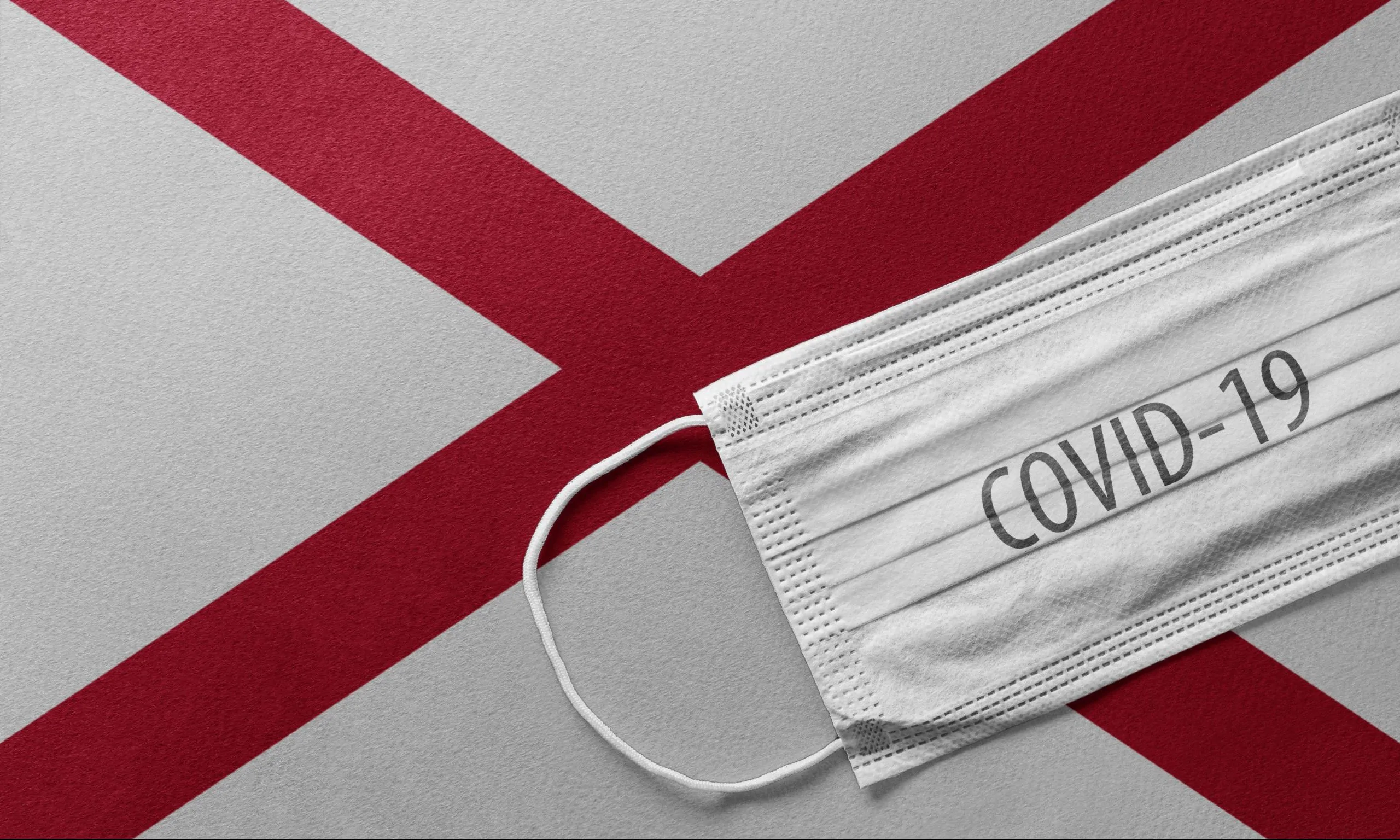 Mobile City Council members on Wednesday voted to require the public to wear masks as the number of COVID-19 cases and hospitalizations in Mobile County continue to rise. 
The ordinance, which passed in a 6-1 vote, requires individuals — ages 10 and older — to wear masks when in public, including inside of businesses open to the public for a period of 30 days. The ordinance makes an exception for outdoor activities, as long as social distancing is maintained.
That exception does not include parking lots or crowded sidewalks.  
The ordinance is to take effect after its publication in the Press-Register newspaper, according to public notice requirements, which could happen as early as Friday, according to WKRG.
Persons who have trouble breathing because of physical or mental health difficulties, including anxiety, or because they are unconscious, are not required to wear masks, according to the ordinance, read aloud by the city clerk. 
Failing to follow the mask order can result in a $50 fine for a first offense and $100 fines for all subsequent offenses. 
Mobile now joins Montgomery, Selma, Jefferson County and Tuscaloosa, all of which have approved similar mask requirements for the public.   
Mobile Mayor Sandy Stimpson told Council members before the vote that COVID-19 threatens the city's health care system and hinders the ability of businesses to reopen. 
"I'd rather see our officers hand out face masks and encourage social distancing rather than issue citations," Stimpson said. 
Mobile County has added 533 new COVID-19 cases within the last week and 63 on Wednesday. There have been 3,697 confirmed coronavirus cases in Mobile County as of Wednesday.
Councilman John Williams spoke of his concerns over what he identified as vague language in the ordinance, including that masks be made of "suitable fabric," and he said it's unfair for police officers to have to decide what fabric is suitable.
Williams was the sole no vote on passage of the ordinance. 
"The doctors have written the prescription. We need to take the prescription," said Councilman Joel Daves before the vote, speaking in favor of the ordinance. If the city waits until the hospitals are filled with COVID-19 patients it will be too late, he said. 
Councilwoman Bess Rich said it's a matter of the health and wellbeing of the citizens of Mobile. 
"We can't afford to shut down, and if this helps to limit the exposure and the stress on our hospitals, and on our health care officials, then it is the least we can do," said Councilwoman Bess Rich.
Councilwoman Gina Gregory said that while she hates the idea of forcing the people to wear masks, she believes it's needed to slow the spread of the virus. 
"We got the numbers in from the health department. More cases were diagnosed this week. More people are in the hospital. It is not a hoax," Gregory said. 
Councilman C.J. Small, who is also president and funeral director at Small's Mortuary Service, said he's not a first-responder, but he is a "last responder" and that "the horror stories that I hear when I have different families coming to my office is very, very sad." 
Heather Hardesty, a resident of Saraland in Mobile County, spoke against the measure and falsely claimed to council members prior to the vote that COVID-19 is a "hoax" and began "the very day the unsubstantiated claims of impeachment against our president ended."

Hardesty was one of several who spoke out against a mask order, some calling it "tyranny," while several members of the public spoke in support of the mask ordinance as well. 
One man from the public who declined to give his name and address told Council members he didn't want to identify himself because of concern over "the pinko commies that let Antifa in here." The council declined to let him speak without identifying himself, as is required of all speakers. 
"I can assure you that our effort is going to be to help our citizens comply with this order," Stimpson said after the vote. 
Earlier this week, the city bought 4,000 masks, which police officers will be able to hand out to the public, Stimpson  said. Another 10,000 masks have been ordered and are to be delivered soon, he said. 
"We look forward to working with everybody in the community to make this work, and I really believe that we can make it work," Stimpson said. 
After the council meeting was closed, a woman in attendance, apparently seated in the public seating area, could be heard to yell "Heil Hitler," drawing disbelief from some council members, who could be heard on a video of the meeting.