Opinion | Meeting the demands of our growing workforce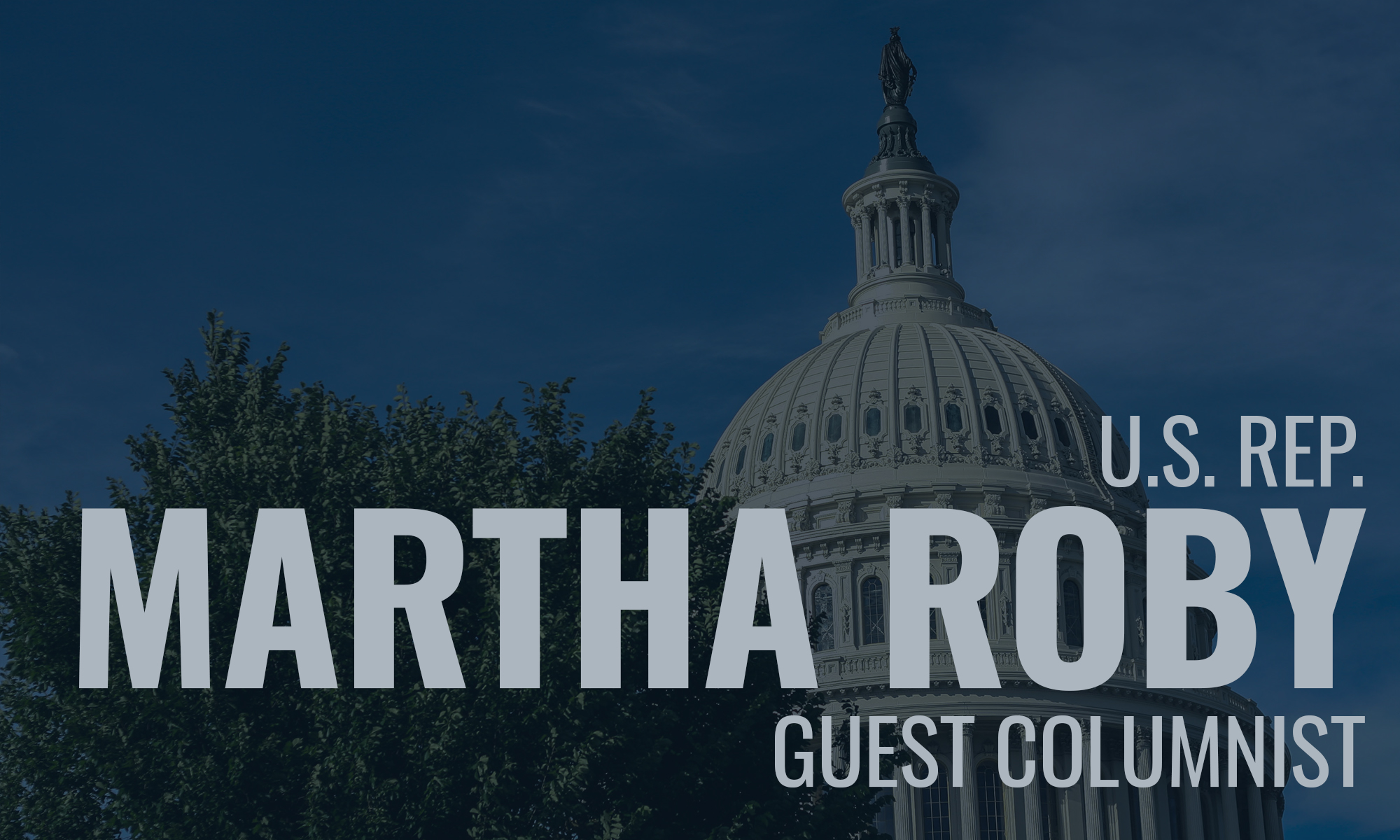 Last month's jobs report showed that job openings are at a record high, confirming our country's continued positive economic progress. For the first time since the year 2000, the number of job openings is larger than the number of people unemployed. Our country's gross domestic product also grew at a 4.1 percent pace in the second quarter of this year, marking the fastest rate of growth since 2014. This is great news for the American people, and our focus moving forward must be to continue this momentum.
As I have said many times before, over the last year and a half, our unified Republican government has worked very hard to deliver meaningful results on the economic front. I am proud of our efforts to foster economic growth and opportunity, and I believe it is critical that we provide a well-trained workforce to meet the demands. That's why I am glad to report that Congress has officially sent the Strengthening Career and Technical Education for the 21st Century Act, an important workforce development bill, to the President's desk for his signature.
This important piece of legislation reauthorizes the Perkins funding that supports career tech programs at the state and local levels. The bill also makes needed improvements to the system to ensure these crucial dollars are spent effectively and efficiently. In addition, this legislation updates the federal investment in career tech education to provide increased flexibility to states to ensure these CTE programs are high quality, engaging, and above all, successful.
As you know, our state is fortunate to have a very strong network of community colleges that offer a wide variety of career training. Alabama's Community College System has more than 79,000 students enrolled in career tech programs, and more than 70 public high schools in our state offer CTE courses. They are working in lockstep with industries to ensure the educational training matches the jobs that will be waiting for these students when they complete their coursework.
Our district is home to quite a few excellent career tech programs, including those at Trenholm State Community College in Montgomery, Wallace Community College in Dothan and their Sparks Campus in Eufaula, the Enterprise State Community College campuses in Enterprise and Ozark, Ingram State Technical College in Deatsville, Reid State Technical College in Evergreen, and the Lurleen B. Wallace Community College campuses in Andalusia, Opp, and Greenville. To broaden this extensive network even more, many high schools enjoy partnerships with nearby community colleges to offer students courses closer to home. Over the years, I have had the opportunity to visit many of these campuses and see firsthand the quality training they offer. Most recently, I stopped by Lurleen B. Wallace's MacArthur Campus in Opp for a tour, and I was truly blown away by the wide variety of courses available.
There's no question that in Alabama, our current CTE system is working well, but that shouldn't stop us from making every effort to improve it. The Strengthening Career and Technical Education Act for the 21st Century, which I hope will soon be signed into law, provides proper investment in quality career tech programs – but this is about so much more than just funding. This important bill provides greater flexibility to states and program administrators on the ground so they are able to adjust to ever-changing needs. The bill also improves accountability to require CTE programs to deliver results.
Career tech programs are so important because they meet the demands of our steadily changing workforce by equipping students with the skills, knowledge, and experience they need to be competitive and fill these roles. Rest assured as your Representative in Congress, I will always support measures to improve and strengthen the CTE programs throughout our state and nation. And as always, I am hopeful that we will continue to see increased numbers of job openings and opportunities for all Alabamians and all Americans.
Martha Roby represents Alabama's Second Congressional District. She lives in Montgomery, Alabama, with her husband Riley and their two children.
Opinion | The "United" States of America. Really?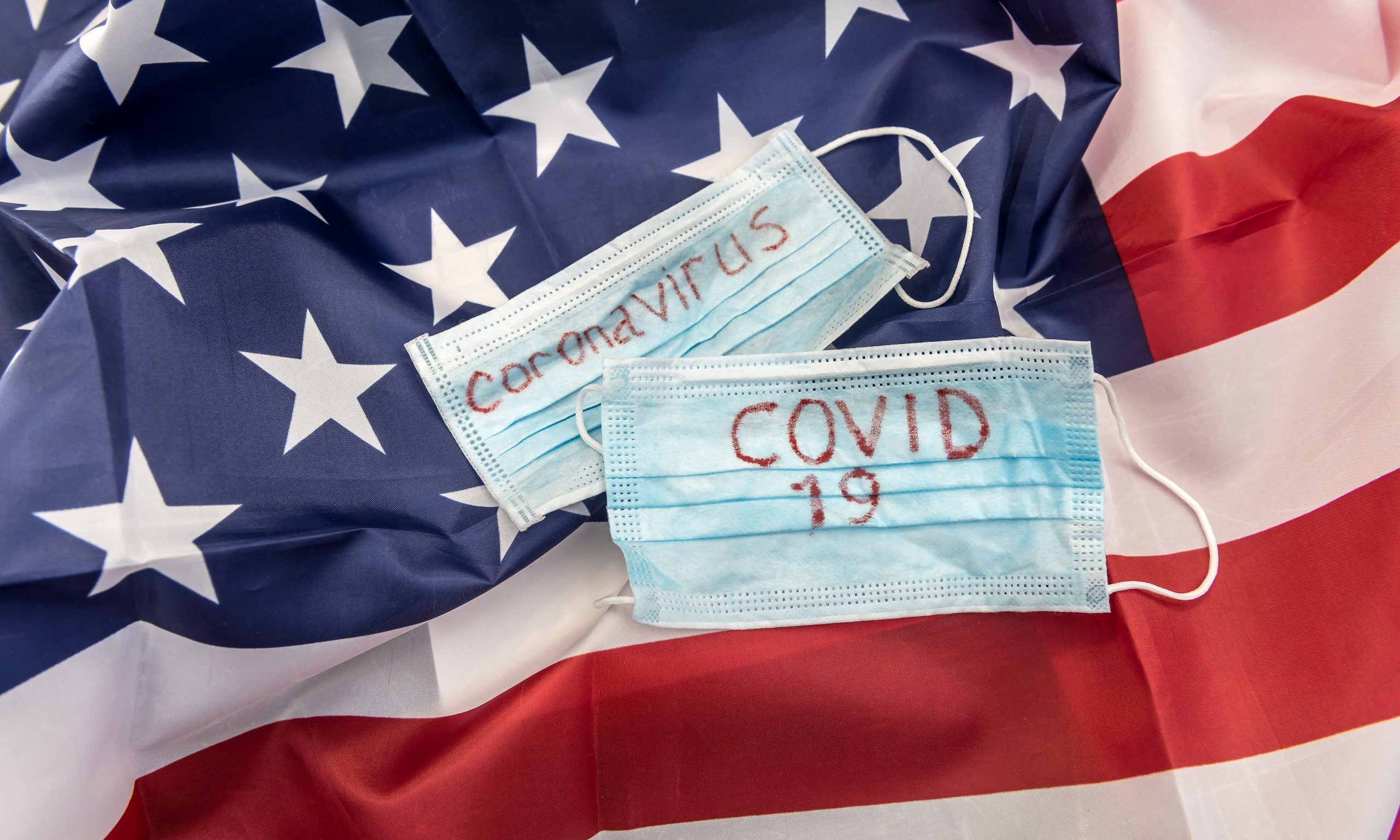 We've all had it pounded in our heads virtually from birth that we live in a united country of 50 different states. Truth is, few things could be farther from the truth. If it were, we would all be pulling in the same direction at the same time, striving for common goals. This has seldom been the case. Even the original 13 colonies had great differences and some were much more interested in pulling away from England than others.
The reason for much of this is pointed out to us in American Nations by Colin Woodard as he paints graphic pictures of the 11 nations that actually comprise the U.S .and how they were settled at different times by different people from different backgrounds.
Certainly, there is no greater indicator of our lack of unity than the current highly fractured and divided response to COVID-19.  Unfortunately, there is no coordinated, 50-state effort to get this pandemic under control. Instead, our national leaders have sent one mixed message after another and left states to individually flop and flounder.
The result?
One thousand deaths a day across this land.
Imagine we were presently losing 1,000 people a day in some foreign war. That each day we were shipping 1,000 caskets back to this country from some distant land.
Would we be as tolerant of ineptitude in such a crisis as we are right now?
Vanity Fair has just reported on how the president's son-in-law, Jared Kushner, inserted himself into the war against COVID-19. It is not a pretty picture. Nor a useful one.
Back in March Kushner set out to solve the on-going disaster of lack of diagnostic testing. So he brought together a group of largely bankers and billionaires — not public health experts. In spite of their lack of knowledge and willingness to work with others, the group developed a fairly comprehensive plan, that got good reviews from health professionals who saw it. But then the plan, according to someone involved with it, "just went poof into thin air."
What happened? Politics.
According to Vanity Fair, "Most troubling ….was a sentiment ….a member of Kushner's team expressed: that because the virus had hit blue states hardest, a national plan was unnecessary and would not make sense politically.  The political folks believed that because it (the virus) was going to be relegated to Democratic states, that they could blame those governors, and that would be an effective political strategy."
"United" States of America? Don't kid yourself.