Ledbetter elected vice chair of Southern Legislative Conference Committee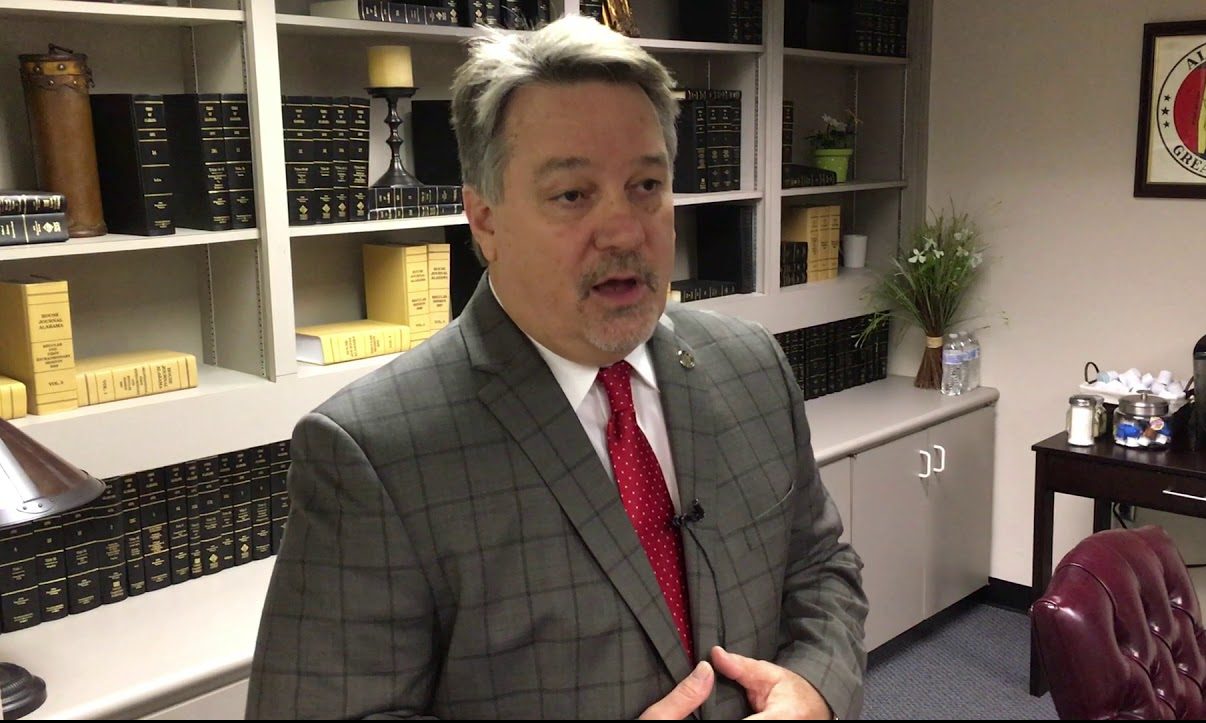 Alabama House Majority Leader Nathaniel Ledbetter, R-Rainsville, announced on Tuesday that he was elected vice chair of the Economic Development, Transportation & Cultural Affairs Committee of the Southern Legislative Conference (SLC) at the group's 72nd annual meeting.
"For the past several years, Alabama has been among the leading states in job creation and economic development, and we were recently ranked by one respected magazine as having the best business climate in the nation," Ledbetter said. "Given our recent successes, I am proud to serve as vice chair of a group that focuses its efforts on economic issues and related areas like infrastructure needs. It is my hope that this position will allow us to gather best practices in economic recruitment and industrial development and learn ways Alabama can build even further upon its already impressive growth."
As vice chair, Ledbetter will assist the committee's chair, Mississippi Representative Manly Barton (R – Moss Point), in guiding the committee's policy focus and projects and shaping its 2019 annual meeting programming.
Ledbetter said in his release, that at the SLC meeting, the committee's sessions focused on the importance of site selection for promoting growth; expanding apprenticeship programs; and effective economic development strategies in Missouri. Attendees participated in a roundtable discussion on relevant updates from their 2018 state legislative sessions and were given the opportunity to take part in a technical tour of Boeing St. Louis.
SLC Chairman Ron Richard said in a statement that policy sessions featured nationally recognized experts on critical topics for the Southern region. Several of Missouri state government leaders discussed successes of the Show-Me State on aging inmate populations, mental health services for youth and economic development strategies. Further dialogue on existing and emerging state government innovations and solutions continue the tradition of excellence that has established the Annual Meeting as the best attended and most anticipated regional meeting of state legislators and staff.
The Host State Committee and coordinators arranged many events that embodied the rich history, world-class sports teams and amazing culture of the Show-Me State. The conference began with an opening event at Ballpark Village complete with appearances from former professional athletes. There was also a Family night at the Saint Louis Zoo – voted America's top free attraction and the best zoo in the United States.
Ledbetter was elected Majority Leader after members of the House Republican Caucus voted to remove Mickey Hammon (R-Decatur) after legislators became aware of possible ethics concerns surrounding Hammon. Hammon has since pled guilty to federal fraud charges and resigned from the legislature. Hammon has served his sentence and reportedly is cooperating with federal authorities investigating Representatives Randy Davis (R-Daphne) and Jack Williams (R-Vestavia). Neither Davis nor Williams are seeking another term in the House.
The SLC recently held its 72nd Annual Meeting in St. Louis, Missouri, from July 21 to 25. The meeting brought together more than 1,300 legislators, legislative staff and guests from across the South.
Alabama Power is returning $100 million to customers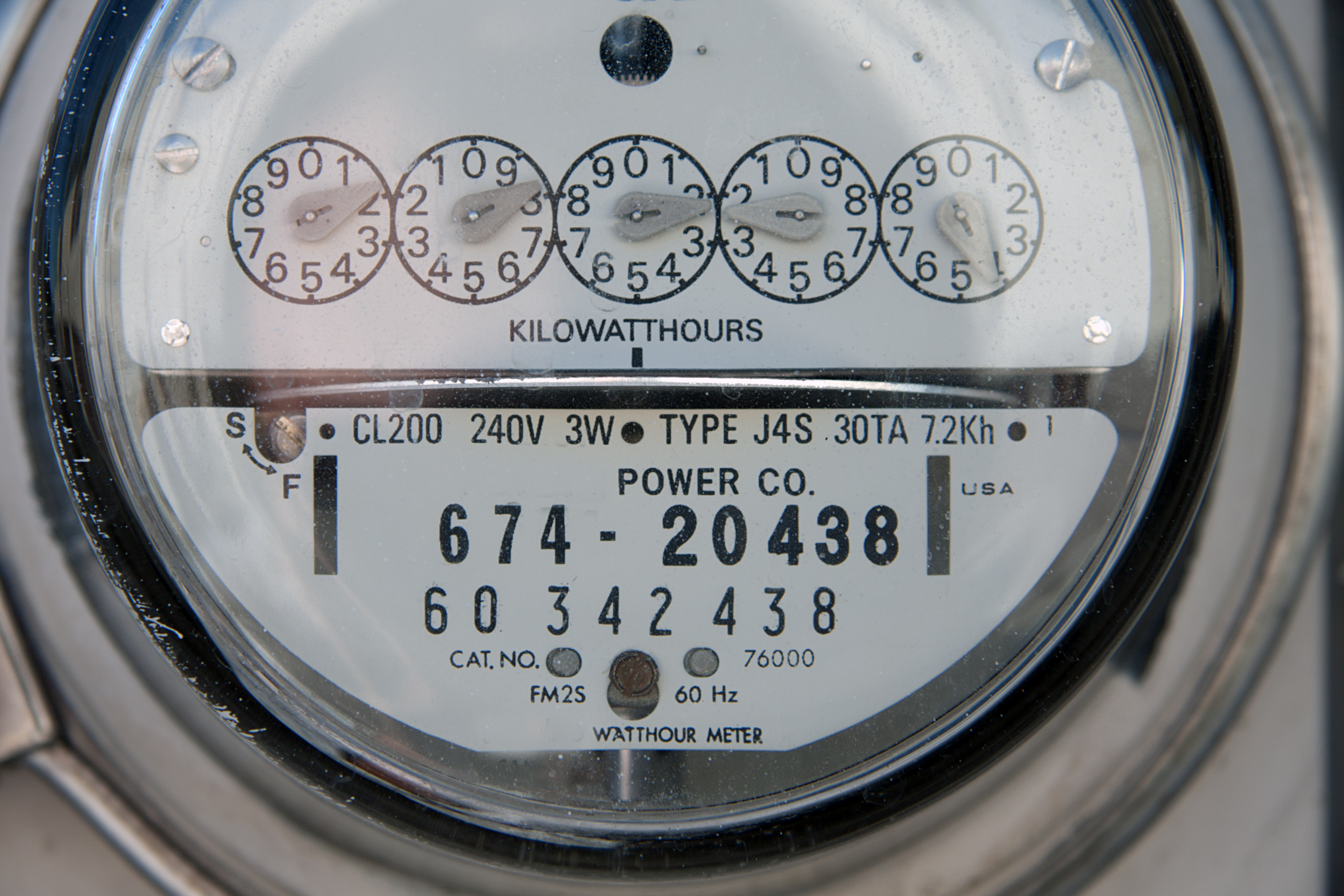 The Alabama Public Service Commission approved a plan Tuesday to credit Alabama Power Company customers on their October bills. The move returns approximately $100 million to Alabama Power Company customers.
"Putting money back into the pockets of hard-working Alabamians is one of the ways we can help on the road to recovery," Public Service Commission President Twinkle Andress Cavanaugh said on social media. "Alabama Power to refund $100 million to customers."
The typical Alabama Power customer will receive a $25 credit on their October bill. The newly approved credit is on top of a 3 percent rate reduction that customers are already enjoying in 2020. This previous rate cuts and the October credit amount to about $300 million in savings for Alabama Power customers this year.
"We appreciate the commission voting today to expedite this credit for our customers," said Richard Hutto, Alabama Power's vice president of regulatory affairs.
The global economic collapse due to the COVID-19 pandemic has hurt people across Alabama. It has also dramatically lowered fuel costs for Alabama Power Company's plants.
A typical residential customer using 1,000 kilowatt-hours of electricity per month is expected to receive a credit of $25. Customers who use more energy will receive a larger credit. Customers who use less power receive a smaller credit but had a smaller bill to begin with. Adjustments to fuel costs are typically calculated at the end of the year, with savings passed to customers beginning in January, but due to the economic downturn and pandemic-related job losses, Alabama Power and the PSC are rushing that money to Alabama families and businesses.
"Many of our customers have been hurt by COVID-19. We hope this credit will provide some additional relief at this difficult time," Hutto explained.
The 3 percent rate reduction, that took effect in January, was based on earlier estimates of lower costs for fuel and other expenses for 2020. The rate reduction alone equates to about a $4.50-per-month reduction for the typical residential customer.
"Our employees are working every day to keep costs low while providing industry-leading reliability for our customers," Hutto added.
Alabama Power said in a statement that their total retail price is below the national average and has been for decades. When adjusted for inflation, the price customers pay for electricity is lower today than it was 30 years ago.
Alabama Power has been assisting customers in other ways during the COVID-19 outbreak. Since the start of the pandemic, the company has suspended disconnects and late payment fees for customers hurt by the coronavirus.
Cavanaugh is seeking another term as president of the Commission.
"It is crucial that we have strong pro-jobs conservatives supporting President Trump's agenda at all levels of government," Cavanaugh said on social media.