Northeast Alabama Young Republicans have new leadership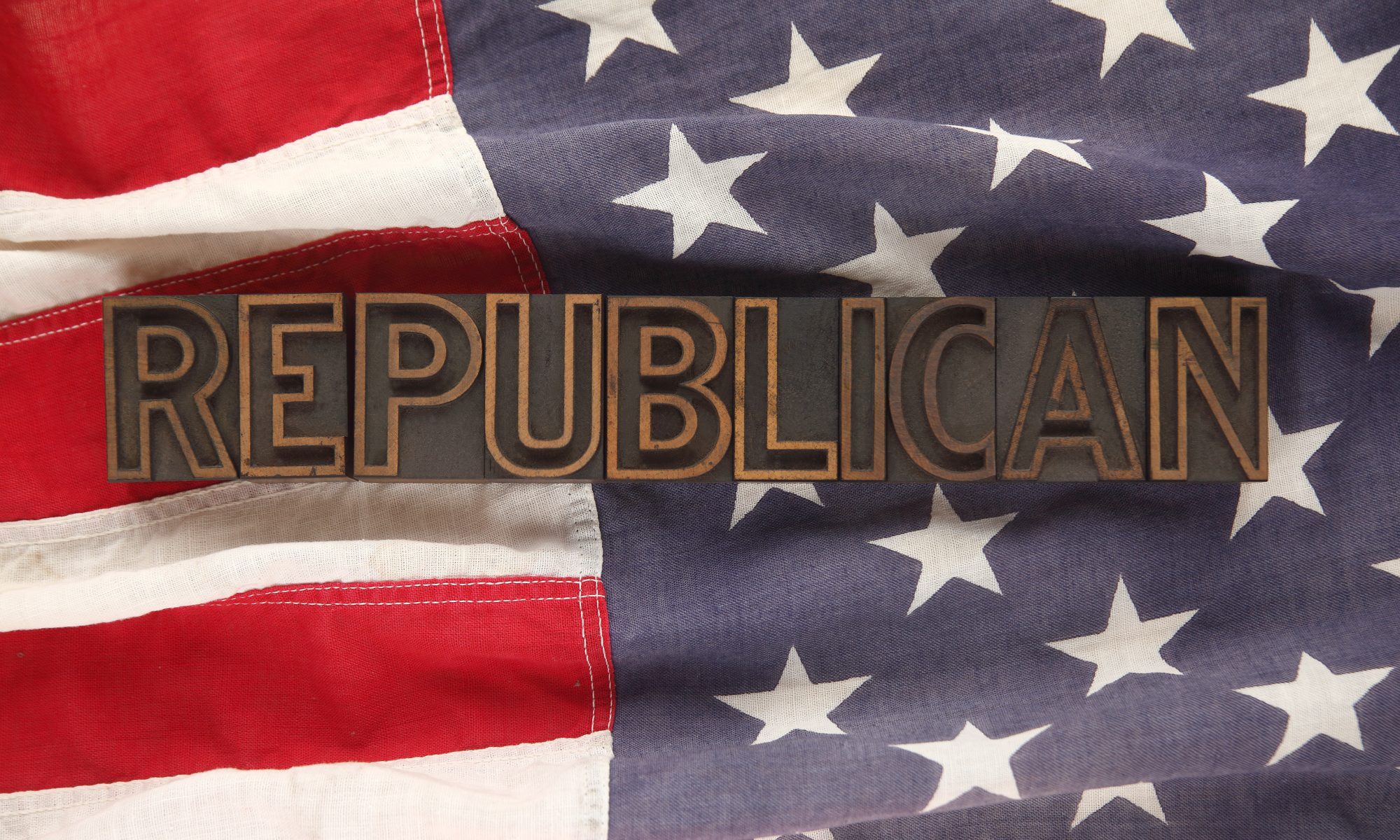 The Young Republicans of Northeast Alabama (YRNEA) announced that they have seated new leadership on their Executive Board. Dylan Smith and Lewis Pitchford will serve as Chairman and Vice Chairman of the organization, respectively.
The YRNEA said in a statement that Smith and Pitchford bring impressive political resumes to YRNEA.
Smith serves as Vice Chairman of the Jackson County GOP and chairs its Victory Committee. He also holds a seat on the Alabama Republican Party State Executive Committee. Most recently, he was Campaign Manager for the successful re-election bid of Rep. Tommy Hanes (R-Scottsboro).
Pitchford has served as Field Worker for the Alabama Republican Party. His campaign experience includes Mo Brooks for U.S. Senate as a Political Intern, and Field Representative for Will Ainsworth's campaign for Lt. Governor. Pitchford also served as Deputy Campaign Manager for Rep. Tommy Hanes.
The YRNEA announced that they are rolling out a 'Bold. Strong. Conservative' agenda.
"I'm thrilled to implement our ambitious conservative agenda," says Smith. "It is incumbent upon our generation to fight for the values that make our families and communities strong. We will continue to strive for honest and principled leadership so our region can continue to grow and prosper. I look forward to working with the tremendous leadership we have in Northeast Alabama to accomplish that."
"The Republican Party is the party of working class America, Smith said. "The Democrats have moved further and further to the left and are now advocating for a radical socialist agenda. Our generation has a responsibility to educate and empower millennials on the ideals of God-given liberty and constitutionally limited government."
"A new era has begun in Northeast Alabama," Pitchford said. "Jobs, industry and economic confidence are booming more than ever before. We live in exciting times. Because of this growth, it is imperative that we retain our conservative values, support causes for liberty and believe in the power of the free market."
"We, as young republicans are dedicated to protecting our cause and are entirely devoted to bold leadership, strong families and conservative principles that make our communities great," Pitchford continued. "I'm very excited to work with our party and expand the message of liberty to all those we reach."
Northeast Alabama has had a lot of success in winning recent Republican leadership positions. Will Ainsworth of Guntersville won a hard fight for the Republican nominee for Lt. Governor. Steve Marshall of Albertville beat out three well-funded challengers to win the Republican nomination for Attorney General. State Representative Mac McCutcheon (R-Monrovia) was chosen as Speaker of the House in 2016. State Representative Nathaniel Ledbetter (R-Rainsville) was selected as House Majority Leader in 2017.
The YRNA added that: "Sen. Steve Livingston (R-Scottsboro) played a pivotal role in recruiting Google to Jackson County and is leading the attempt to jumpstart the Bellefonte Nuclear Plant, while Rep. Tommy Hanes (R-Scottsboro) is a firebrand conservative who is known for fighting corruption and protecting taxpayer money."
The Young Republicans of Northeast Alabama announced that they plan to seek to expand their growing regional influence statewide.
Print this piece
Alabama House Minority Leader Anthony Daniels endorses Mike Bloomberg for president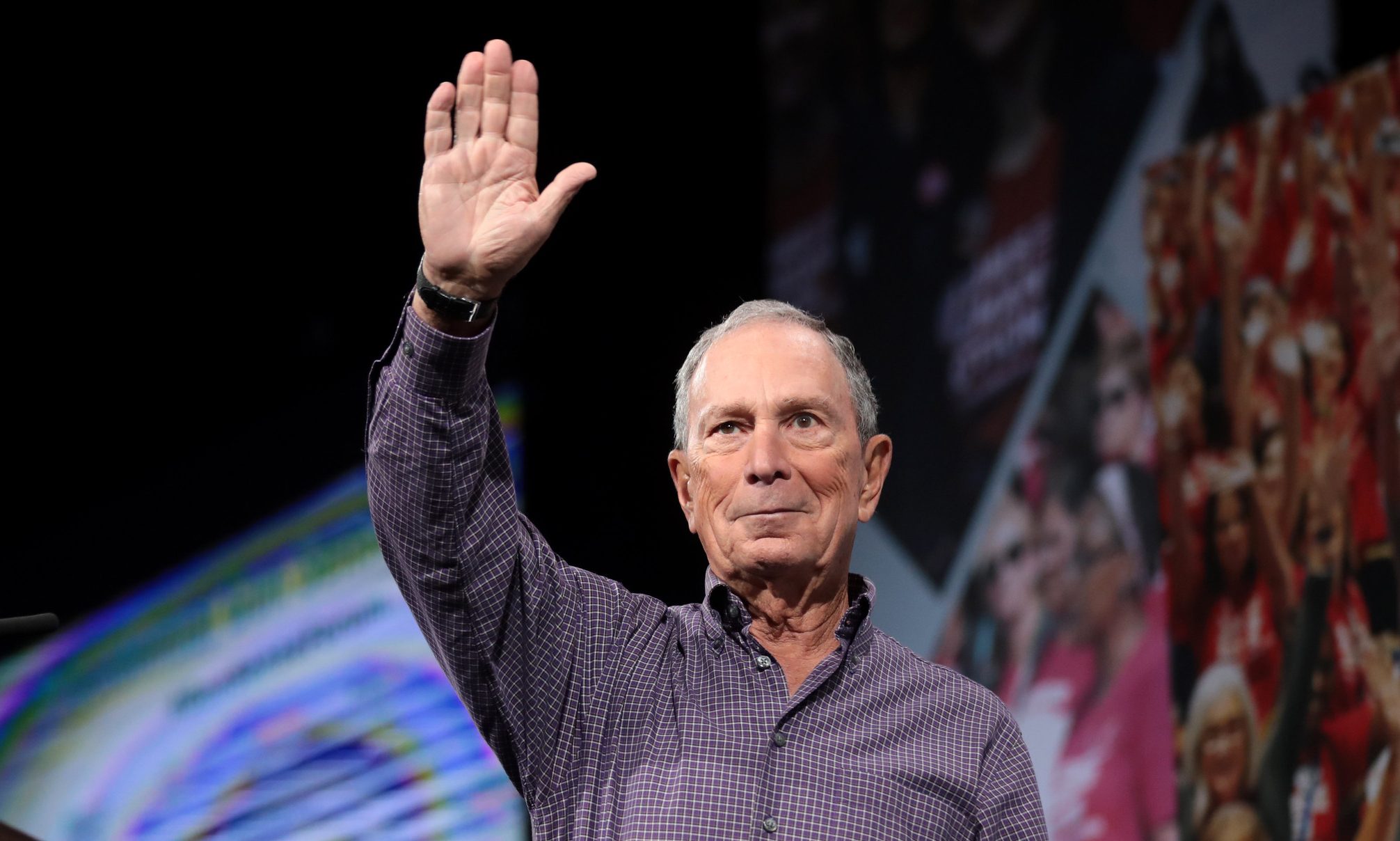 Alabama House Minority Leader Anthony Daniels announced his endorsement of Democratic presidential candidate Mike Bloomberg today, 4 days ahead of Alabama's primary election on Super Tuesday. Daniels joins State Senate Minority Leader Bobby Singleton and Black Caucus Chair Representative A.J. McCampbell in support of Mike. In his endorsement, Rep. Daniels cited Mike's work taking on tough fights on health care, public education, and supporting small businesses.
"We need a president who has a proven record of bringing people together to tackle the tough challenges we face in this country, and I can't think of anyone better to do that than Mike Bloomberg," said Rep. Daniels. "Not only is Mike the best positioned to take on Trump, but he has also proven he can deliver on his promises to make this country better for all. Alabamians should know that when I head to the polls this Tuesday, I'll be proudly casting my vote for Mike Bloomberg."
Rep. Anthony Daniels represents the 53rd District in the Alabama State House of Representatives, where, since 2017, he has served as minority leader. Rep. Daniels received his Bachelor's and Master's degree from Alabama A&M University. A former public school teacher and small business owner, Daniels is known for championing innovative education programs, like the Alabama School of Cyber Technology and Engineering, that prepare young people for promising careers, cultivate homegrown talent, and drive economic growth. Under his leadership, the House Democratic Caucus has made significant strides in addressing key issues like support for cradle-to-Pre-K programs, proven workforce development, and job readiness initiatives, and bringing broadband access to rural areas. They have also succeeded in preventing the passage of partisan legislation that hurts working families.
"Alabamians know how important this election is for the future of our country, and that's why they're supporting Mike Bloomberg, a doer and not a talker with a record of not shying away from tough fights," said Bradley Davidson, Mike Bloomberg 2020 Alabama State Advisor. "We're honored to have the support of Rep. Daniels, a respected leader in Alabama and beyond, and we look forward to working together with him to get Mike elected."
Mike Bloomberg will return to Alabama on Sunday, March 1 to participate in the 55th annual Selma bridge crossing to commemorate Bloody Sunday. Additionally, Bloomberg visited Montgomery earlier this month for an organizing event and to speak at the 60th annual Alabama Democratic Conference (ADC) Convention, the Alabama Democratic Party's largest Black caucus. He later received the endorsement of the group.
Print this piece