Opinion | A thank you note to Alabama's teachers

My oldest daughter just turned sixteen. She's driving, and as a dad, it's a thrilling, but scary moment in life — this week, she started the tenth grade, and the reality is that during the school year, she spends nearly as much time at school as she does around her mom and me. For young people like my daughter, those hours at school are shaped primarily by their fellow students and their teachers.
If everything turns out right, a young person will enter Alabama's schools around the age of five or six, and by the time they graduate at seventeen or eighteen, they will have a solid grasp of the fundamentals of mathematics, history, American and English literature, biology, and chemistry, among other subjects. We entrust teachers with the awesome responsibility of educating our young people about the basic structure of the universe – to understand and reason through, for instance, the process of photosynthesis – so that they can think analytically when confronted with any type of problem. That's an incredible responsibility; and to teach such important knowledge to students who, well, haven't yet achieved full impulse control, is no small task.
We trust our teachers to impart knowledge and facts, but we also expect our teachers to model virtuous behavior before our young people, because knowledge isn't the same thing as wisdom, and we want our kids to become responsible adults. The best teachers can not only clearly communicate lessons on the history of the Civil Rights movement, but can also talk about, and model in person, the virtues of courage and perseverance that animated heroes like Rosa Parks.
Facts are stubborn things, as the British Prime Minister Margaret Thatcher once said, and what she meant by that is that the world is governed by certain unalterable truths, including, for instance, the truth that a free market economy lifts more people out of poverty than socialism does. Teachers turn this knowledge into wisdom by showing students the link between effort and reward: the harder you work, the better grades you will get, and the harder you work once you graduate, the more opportunities you will have in the workplace.
Great teachers impart knowledge and model wisdom, and often they do so at a great cost to themselves: growing up, the best teachers I had were the ones who were willing to stay a few minutes after class to answer my fifteenth question how to solve a quadratic equation. Many teachers often sacrifice time and effort beyond what's required — the clock often begins before eight, rarely stops at five, and every hour in-between is dedicated to their craft.
As a state senator, I am committed to ensuring that our schools are well-funded and that our teachers are competitively paid. Nothing is more important to the future of Alabama than supporting education policies that work — and as in business or sports, personnel is policy. I am grateful to the great teachers we have, and I promise to always have your back in Montgomery. Thanks for all that you do — the impact that you will have this school year on my daughter and thousands of other students is life-changing.
Cam Ward represents District 14 in the Alabama State Senate, which includes all or parts of Shelby, Bibb, Chilton, Hale, and Jefferson counties. He serves as Chairman of the Senate Judiciary Committee. Follow him on Twitter: @SenCamWard
Opinion | On the Nov. 3 ballot, vote "no" on proposed Amendment 1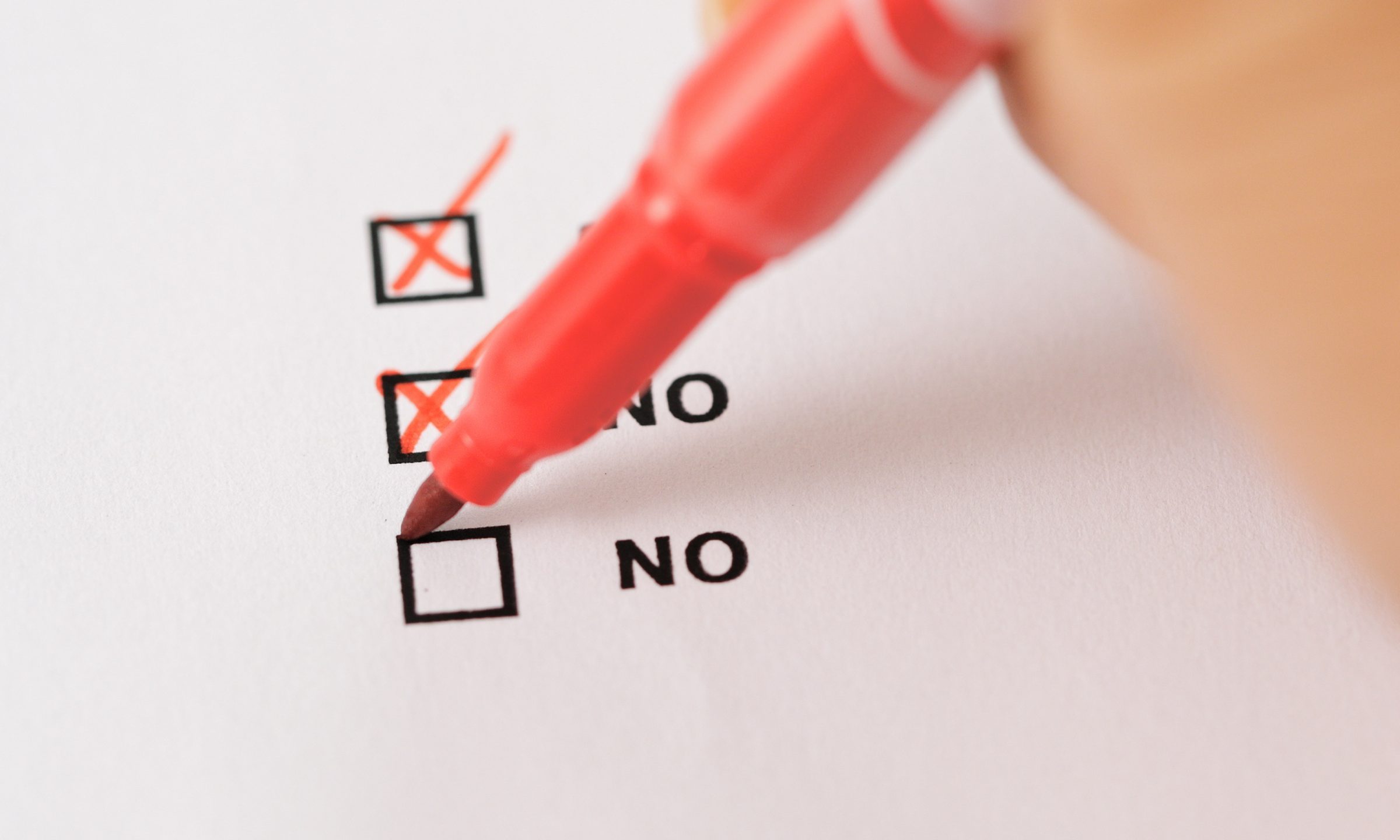 On Nov. 3, 2020, all Alabama voters should vote "no" on proposed Amendment 1. Vote no on Amendment 1 because it could allow state law changes to disenfranchise citizens whom the Legislature does not want to vote. Because Amendment 1 has no practical purpose and because it opens the door to mischief, all voters are urged to vote no.
Currently, the Alabama Constitution provides that "Every citizen of the United States…" has the right to vote in the county where the voter resides. Amendment 1 would delete the word "every" before citizen and replace it with "only a" citizen.
In Alabama, the only United States citizens who cannot vote today are most citizens who have been convicted of a felony of moral turpitude. These felonies are specifically identified in Ala. Code 17-3-30.1.
Without Amendment 1, the Alabama Constitution now says who can vote: every citizen. If voters approve Amendment 1, the Alabama Constitution would only identify a group who cannot vote. With Amendment 1, we, the citizens of the United States in Alabama, thus would lose the state constitutional protection of our voting rights.
In Alabama, no individual who is not a United States citizens can vote in a governmental election. So, Amendment 1 has no impact on non-citizens in Alabama.
Perhaps the purpose of Amendment 1 could be to drive voter turnout of those who mistakenly fear non-citizens can vote. The only other purpose for Amendment 1 would be allowing future Alabama state legislation to disenfranchise groups of Alabama citizens whom a majority of the legislature does not want to vote.
In 2020, the ballots in Florida and Colorado have similar amendments on the ballots. As in Alabama, Citizens Voters, Inc., claims it is responsible for putting these amendments on the ballots in those states. While Citizens Voters' name sounds like it is a good nonprofit, as a 501(c)(4), it has secret political donors. One cannot know who funds Citizen Voters and thus who is behind pushing these amendments with more than $8 million in dark money.
According to Citizen Voter's website, the stated reason for Amendment 1 is that some cities in several other states allow non-citizens to vote. My understanding is that such measures are rare and only apply to voting for local school boards.
And why would a local government's deciding that non-citizens can vote for local school boards be a state constitutional problem? Isn't the good government practice to allow local control of local issues? And again, this issue does not even exist in Alabama.
The bigger question, which makes Amendment 1's danger plain to see, is why eliminate the language protecting "every" citizen's right to vote? For example, Amendment 1 could have proposed "Every citizen and only a citizen" instead of deleting "every" when adding "only a" citizen. Why not leave the "every" citizen language in the Alabama Constitution?
Amendment 1 could allow Alabama new state legislation to disenfranchise some Alabama citizens. Such a change would probably violate federal law. But Alabama has often had voting laws that violated federal law until a lawsuit forced the state of Alabama not to enforce the illegal state voting law.  
The most recent similar law in Alabama might be 2011's HB56, the anti-immigrant law. Both HB56 and Amendment 1 are Alabama state laws that out-of-state interests pushed on us. And HB56 has been largely blocked by federal courts after expensive lawsuits.
Alabama's Nov. 3, 2020, ballot will have six constitutional amendments. On almost all ballots, Amendment 1 will be at the bottom right on the first page (front) of the ballot or will be at the top left on the second page (back) of the ballot.
Let's keep in our state constitution our protection of every voters' right to vote.
Based on Amendment 1's having no practical benefit and its opening many opportunities for mischief, all Alabama voters are strongly urged to vote "no" on Amendment 1.