Opinion | Alabama Democrats can't rebound without a change in leadership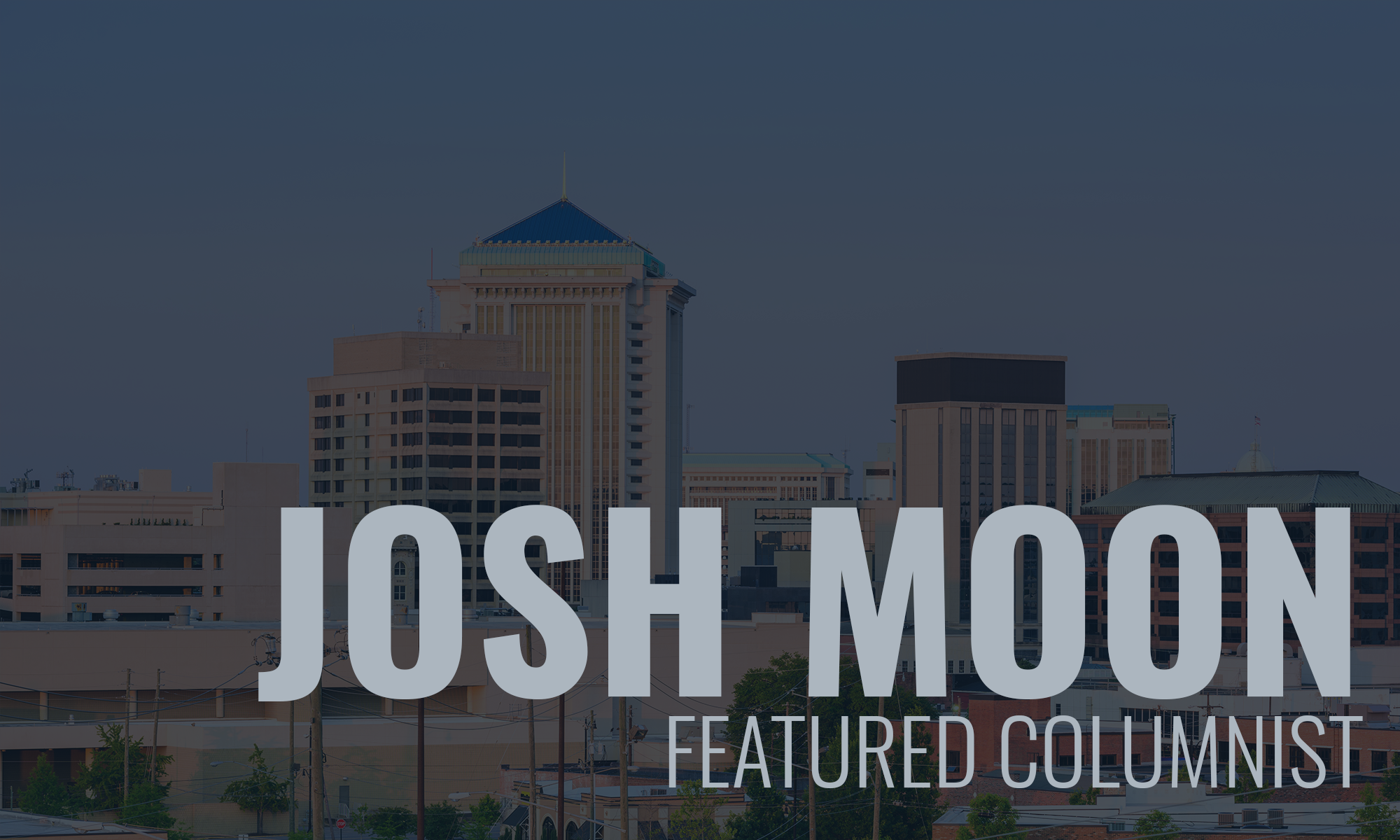 Nancy Worley is a good person.
I should start there, because it needs to be said. It needs to be pointed out that what has been discussed and argued about and shouted about among Alabama Democrats over the last few days has too often strayed from what's important — the direction and leadership of the state's Democratic Party — to something ugly and unnecessary and unproductive — personal attacks against Worley.
It's fine to disagree with Worley's leadership of the party — I have and do — but there's no reason to attack her. Like so many other progressives in Alabama, she believes as we do — that we have to lift from the bottom, that racism continues to set us back, that the Democratic Party is a voice for those people who are far too often left voiceless in this state.
That said, what occurred at the Alabama Democratic Party executive committee meeting in Montgomery on Saturday was a farce that no good leader should stand for, much less benefit from.
If you're unaware — and honestly, why would you be aware? — Worley was re-elected as party chairman, edging out Montgomery attorney Peck Fox, 101-89.
That all might seem like business as usual, until you learn how those votes broke down. The elected members of the Democratic executive committee voted 89-66 for Fox.
But party officials said Joe Reed, head of the powerful Alabama Democratic Conference and chairman of minority affairs for the state party, was able to personally appoint 35 members. Reed has long supported Worley as chairman, and his appointees pushed Worley over the top, several Democratic officials told APR.
That's no way to do business. And if any group of people should know this, it's Democrats.
Stifling the will of voters and forcing candidates through by rigging the system is at least partly to blame for Donald Trump bumbling around the White House today.
And make no mistake, Democrats across the state want change at the top. I hear it every single day. From all corners and all shapes.  
Why wouldn't Democratic voters want to change leaders? Nothing has gone right for the party, aside from beating the worst U.S. Senate candidate in modern political history, in nearly a decade.
Mostly this leadership group was caught flat-footed as Republicans took over the state from the ground up, winning down-ballot races and judgeships, and quickly organizing funding sources with deep pockets. And as Republicans did that, they also quickly made moves to stifle Democrats' funding sources — by utilizing social media and media outreach to brand the Dems' primary funding source, the AEA, as an organization somewhat comparable to ISIS.
And in the eight-plus years since that utter tail whipping, seemingly no one in leadership at the Democratic Party has thought: Hey, we should try that.
Instead, Worley's primary accomplishment in her five years as party chair has been a recent reduction in debt. She has accomplished that debt reduction by not spending money.
The current website for the party lists one staff member. Despite national attention and a close race, Jones said his campaign received no support from the state party.
And there are other problems.
There has been very little social media outreach. The Alabama Democratic Party's official Twitter account hasn't tweeted in six months. The Facebook page is slightly more active, but rarely engaging.
But here's the worst part: In the last election cycle, Republicans have watched the House Speaker, Majority Leader, Governor and three more Republican state lawmakers be indicted or admit to using their offices for personal gain.
And yet, there has been no plan from the Democratic Party leadership to utilize those GOP failures. Even as moderate GOP voters prove time and again in primaries that they're aching for candidates who will stand for ethics and good government.
Even now, with a popular Democratic gubernatorial candidate at the top of the ticket, there is no state-office plan to attack down-ballot races and break the GOP supermajority.  
2018 should be the year that Alabama Dems start a comeback.
And it might be, but it will be left up to splinter groups of progressive, younger Democrats and minority voter groups to do the work, as they did for Jones' win.
The Alabama Democratic Party office should be the general manager of that effort — the entity pulling the pieces together, working with the various groups to develop a comprehensive strategy and steer necessary resources to the right races. But that isn't happening.
Instead, Reed squandered resources this year trying to settle a personal beef with former state Rep. John Knight, a longtime and devoted Democrat, and a number of Democratic officeholders say Worley has been mostly quiet.
This can't go on. The enthusiasm among progressive voters in the state is there. The leadership to cash in on that enthusiasm is missing. 
For the sake of the party, it's time for Worley and Reed to step aside.
Print this piece
Opinion | Instead of fixing a school for military kids, how about just fixing the schools for all kids?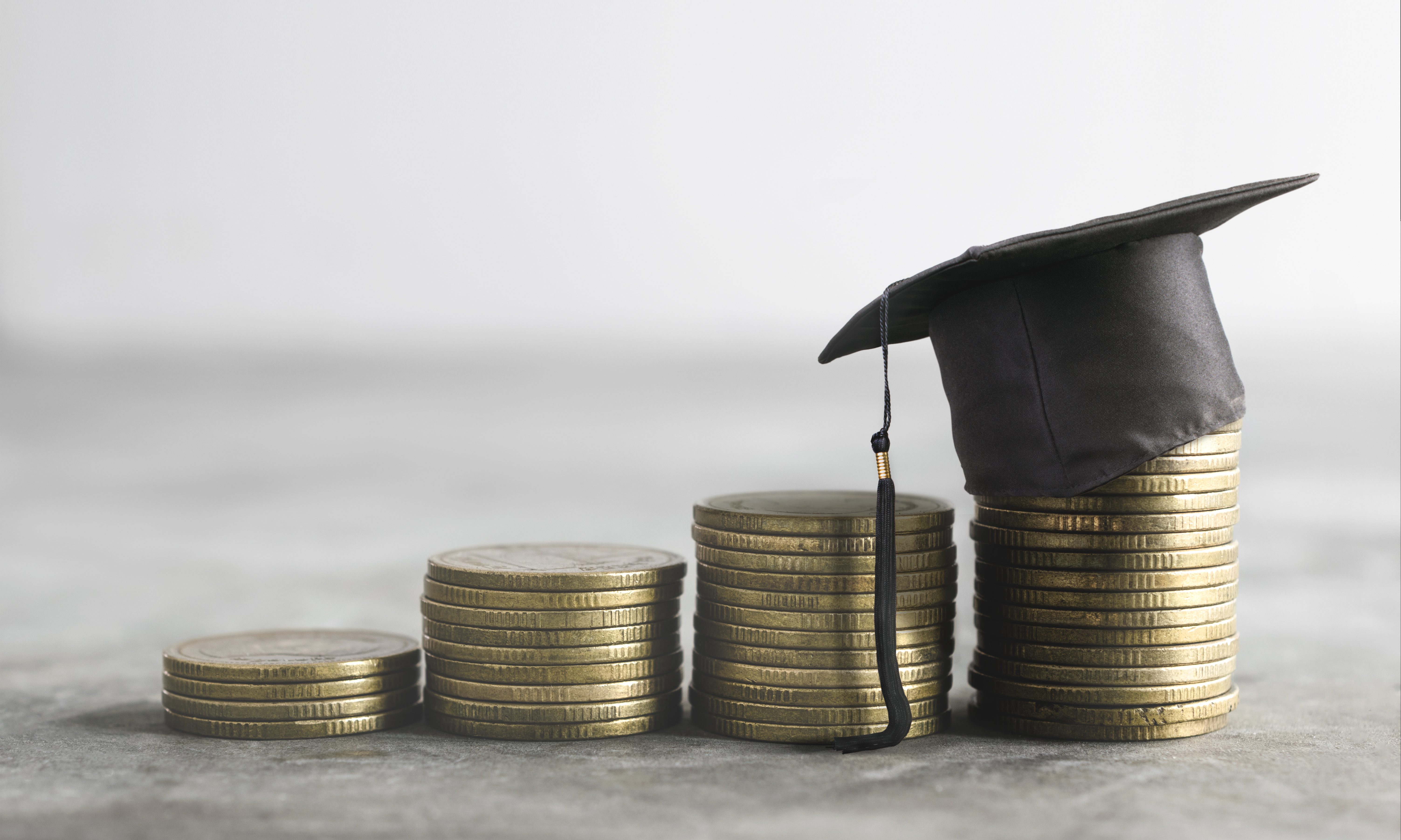 The education of police officers' kids isn't worth any extra effort. 
Same for the kids of nurses and firefighters. Ditto for the kids of preachers and social workers. 
No, in the eyes of the Republican-led Alabama Legislature, the children of this state get what they get and lawmakers aren't going to go out of their way to make sure any of them get a particularly good public education. 
Except, that is, for the kids of active duty military members stationed at bases in this state. 
They matter more. 
So much so that the Alabama Senate last week passed a bill that would create a special school to serve those kids — and only those kids. To provide those kids — and only those kids — with a quality education. 
An education better than the one available right now to the thousands of children who attend troubled school systems, such as the one in Montgomery. 
The charter school bill pushed by Sen. Will Barfoot at the request of Lt. Gov. Will Ainsworth carves out a narrow exception in the Alabama Charter School law, and it gives the right to start a charter school located at or near a military base — a school that will be populated almost exclusively (and in some cases, absolutely exclusively) by the kids of military members. 
The explanation for this bill from Barfoot was surprisingly straightforward. On Tuesday, Ainsworth's office sent information packets around to House members to explain the necessity of the bill. 
In each case, the explanation was essentially this: the Maxwell Air Force Base folks don't like the schools in Montgomery and it's costing the state additional federal dollars because top-level personnel and programs don't want to be in Montgomery. 
And in what has to be the most Alabama response to a public education problem, the solution our lawmakers came up with was to suck millions of dollars out of the budget of the State Education Department budget and hundreds of thousands out of the budget of a struggling district and use it to build a special school that will provide a better level of education to a small group of kids simply because it might generate more federal tax dollars. 
And because having your name attached to a bill that supposedly aids the military looks good, so long as no one thinks about it too hard. 
But in the meantime, as this special school is being built, the hardworking, good people of Montgomery — some of them veterans and Reservists themselves — are left with a school district that is so recognizably bad that the Legislature is about to build a special school to accommodate these kids. 
Seriously, wrap your head around that. 
Look, this will come as a shock to many people, but I like Will Ainsworth. While we disagree on many, many things, I think he's a genuine person who believes he's helping people. 
The problem is that he is too often surrounded by conservatives who think every issue can be solved with a bumper sticker slogan and screaming "free market!" And who too often worry too much about the political optics and too little about the real life effects. 
And Montgomery Public Schools is as real life as it gets.
Right now, there are nearly 30,000 kids in that system. And they need some real, actual help — not the window dressing, money pit BS they've been handed so far through LEAD Academy and the other destined-for-doom charters. And they sure as hell don't need a special charter for military kids to remind them that the school system they attend isn't good enough for the out-of-towners. 
Stop with the facade and fix the school system. 
You people literally have the power and the money to do this. Given the rollbacks of tenure laws and the passage of charter school laws and the Accountability Act, there is nothing that can't be done. 
Listen to your colleagues on the other side, who took tours recently of charter schools in other states — charters that work with underprivileged students and that have remarkable success rates. Hell, visit those charters yourself. Or, even better, visit some states that have high performing public schools in high poverty areas, and steal their ideas. 
But the one thing you cannot do is leave children behind. Whatever your solution, it cannot exclude some segment of the population. It cannot sacrifice this many to save that many. 
That sort of illogical thinking is what landed Montgomery — and many other areas of the state — in their current predicaments. Carving out narrow pathways for a handful of students has never, ever worked. 
Let's stop trying it.
Print this piece