Brewton has been awarded a $2.8 million EDA grant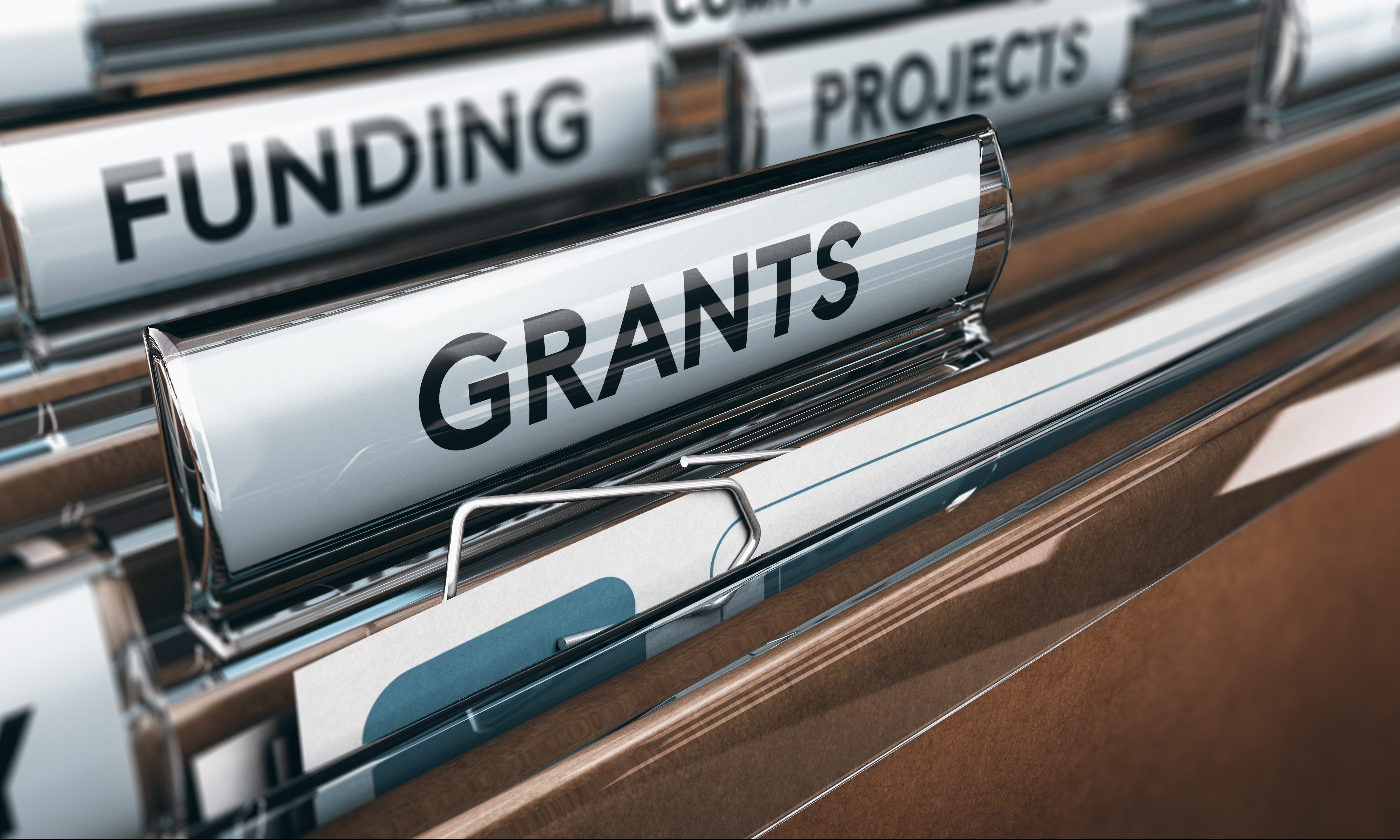 Wednesday, the U.S. Economic Development Administration (EDA) announced that it has awarded $2,800,000 to fund infrastructure improvements for the City of Brewton. Alabama Governor Kay Ivey (R), Congressman Bradley Byrne (R-Montrose) and U.S. Senator Richard Shelby (R-Alabama) made statement praising the grant award.
"As a result of this grant, the South Alabama region will have the opportunity to foster future growth and economic advancements," said Senator Shelby. "I am proud that the City of Brewton is receiving the funding to support necessary water infrastructure improvements, which will enhance the local business community, increase economic diversification, and drive current and future investments."
"Great news for Brewton! The U.S. Department of Commerce is awarding a $2.8 million grant to help improve infrastructure," Congressman Bradley Byrne (R-Montrose) said in a statement. "The project is expected to create 300 jobs and spur $5.9 million in private investment. Thank you to President Donald J. Trump, Secretary of Commerce Wilbur Ross, and the U.S. Economic Development Administration for their continued support of rural America. In order to thrive economically, our communities need safe, reliable, and modern infrastructure, and this grant will ensure that Brewton has the infrastructure necessary to attract and retain new industry."
"As the President has said, countless towns and cities throughout the United States are in need of new and updated infrastructure," said Secretary of Commerce Wilbur Ross. "Brewton's water and sewer upgrades will aid the local commercial community, providing further growth and new jobs to the region."
"I thank Secretary Ross and the Department of Commerce for making this grant possible," said Alabama Governor Kay Ivey (R). "To the members of the South Alabama Regional Planning Commission and the Alabama Tombigbee Regional Commission, thank you for your work in submitting this grant request and all you do to improve the infrastructure and increase economic development possibilities in your area. This grant will surely mean more jobs and more investments in our great state. We are committed to improving the lives of Alabamians and the receiving of this grant is a huge leap forward."
The grant will fund the construction of new water and sewer facilities to serve the City of Brewton and outlying areas in the region. This will include the construction of water and sewer infrastructure that will adequately supply and benefit a new high tech business in the area. Additionally, it will upgrade and expand the existing services currently available to allow future growth and economic development.
EDA grants are awarded through a competitive process based upon the applicant's merit, the applicant's eligibility, and the availability of funding.
Brewton is the County seat of Escambia County.
Print this piece
Lawmaker files bill to ban treatments for transgender kids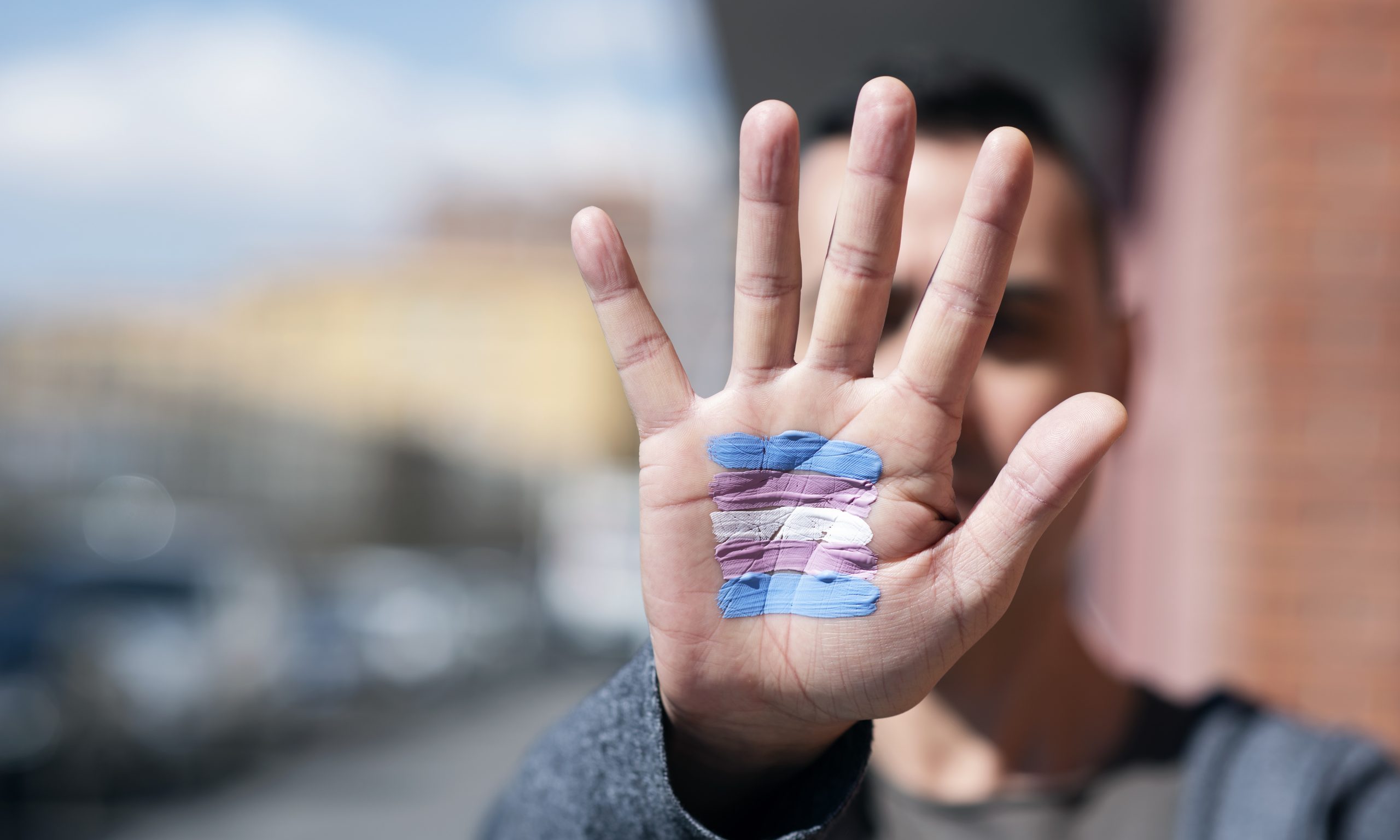 Republican Wes Allen, R-Troy, filed a bill to prevent doctors from providing hormone replacement therapy or puberty suppressing drugs to people younger than 19 who identify as transgender.
HB303, the Alabama Vulnerable Child Compassion and Protection Act,  would make it a Class C felony, punishable by up to 10 years in prison, for doctors to prescribe puberty-blocking medications or opposite gender hormones to minors. Allen's legislation would also ban hysterectomy, mastectomy or castration surgeries from being performed on minors.
"I was shocked when I found out doctors in Alabama were prescribing these types of drugs to children," Allen said in a news release. "This is something you hear about happening in California or New York but it is happening right here in Alabama and it's time we put a stop to that practice."
Allen said that children experiencing gender dysphoria are struggling with a psychological disorder and that they need therapeutic treatment from mental health professionals instead of medical intervention that would leave their bodies "permanently mutilated." 
"These children are suffering from a psychological disorder, just as someone who is suffering with bipolar disorder or schizophrenia but we treat those patients and try to help them. We should treat these psychological disorders as well."
In 2018, a policy statement from the American Academy of Pediatrics (AAP) said that:
"Transgender identities and diverse gender expressions do not constitute a mental disorder; 

Variations in gender identity and expression are normal aspects of human diversity, and binary definitions of gender do not always reflect emerging gender identities; 

Gender identity evolves as an interplay of biology, development, socialization, and culture; and

If a mental health issue exists, it most often stems from stigma and negative experiences rather than being intrinsic to the child"
The World Health Organization (WHO) announced in 2018 that it was removing "gender identity disorder" from its global manual of diagnoses and reclassify "gender identity disorder" as "gender incongruence," which is now listed under the sexual health chapter rather than the mental disorders chapter. 
In a 2018 interview, Dr. Lale Say, a reproductive health expert at the WHO, said that gender incongruence was removed from the list of mental health disorders because "we had a better understanding that this was not actually a mental health condition and leaving it there was causing stigma. So in order to reduce the stigma, while also ensuring access to necessary health interventions, this was placed in a different chapter."
In 2012, the American Psychiatric Association revised the Diagnostic and Statistical Manual of Mental Disorders (DSM) to remove the term "gender identity disorder" from the manual and add the term "gender dysphoria."
Allen's bill will be considered by the Alabama House of Representatives in the coming weeks.
Print this piece