Opinion | Police are not above public scrutiny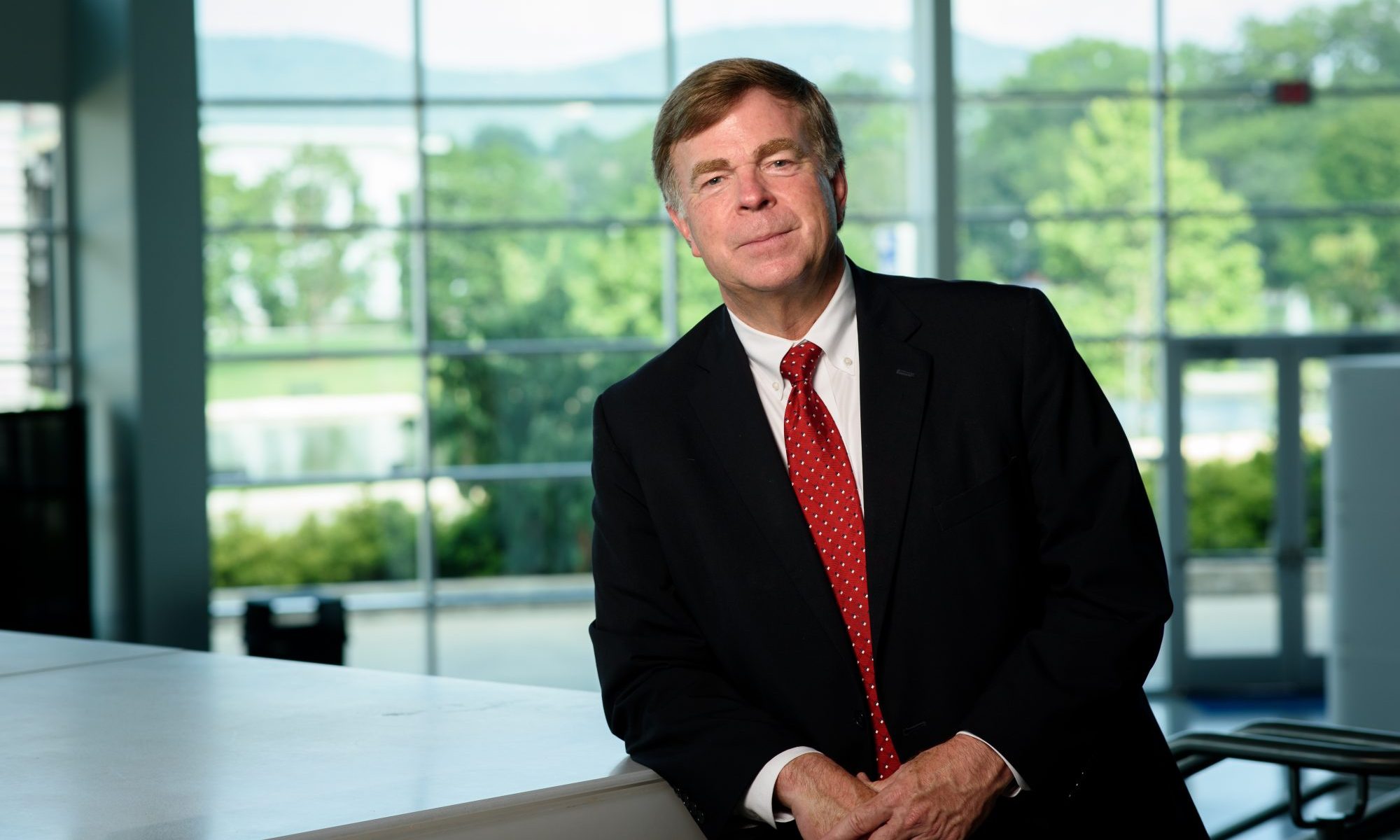 Why are police above public scrutiny?
That seems to be a relatively new thing in this country, and it is a particular problem in Alabama — this notion that the general public has no right to even question a police officer's actions.
We're hiding body cam footage. There are very few regular citizens on cities' police review boards. Some cities are hiding cops' personnel files, despite that being one thing that Alabama Open Records Act laws specifically covers.
And if ever a cop is questioned … whoooo, boy! There will be shame and ridicule, and the full weight of city government will be brought down to protect the Brother in Blue.
It's nonsense.
And it's happening every day in this state. There are, specifically, two egregious cases active now — one in Huntsville, one in Montgomery. In both instances, city cops have been indicted on murder charges.
In Montgomery, the victim was black and walking through his neighborhood late at night. In Huntsville, the victim was white and police were responding to a mental health call.
In both instance, the county district attorneys — who each have to work with the police departments in those cities — reviewed the evidence and determined that enough existed to seek indictments. And in both cases, a grand jury issued those indictments.
That would seem like enough reason for the mayors of the respective cities — Todd Strange in Montgomery and Tommy Battle in Huntsville — to back away and allow the justice system to work.
They have not.
Battle last week asked his city council to cover the legal expenses for William Darby, the cop accused of murder. The council agreed unanimously, although it did put a $75,000 cap on expenses — a cap Battle said he disagreed with.
In Montgomery last year, following officer A.C. Smith's shooting of Greg Gunn, Strange implemented an unprecedented city-led review, and he promised to allow Smith to remain on the MPD payroll, receiving his full salary and benefits, as he awaits trial.
Seriously consider the facts of these two situations.
In Huntsville, the taxpayers are footing the bill for private attorneys, when they are already paying for court-appointed attorneys for anyone who can't afford legal representation. Apparently, public defenders are good enough for poor, mostly minority regular folks — even when they are accused of murder — but not good enough for cops.
In Montgomery, even as other city employees have been immediately terminated after their arrests for various offenses — all of which fall well short on the moral scale of murder — Smith remains fully paid.
When questioned about this early in the case, Strange said he wanted to wait on more facts to come out at hearings before making a decision on terminating Smith. A couple of weeks later, at a hearing, a State Bureau of Investigations officer testified that Smith admitted in interviews that he had no probable cause to stop, pat down, chase, strike, Taser or shoot Gunn.
That was not enough for Strange.
Nor was it enough when a second Montgomery judge proclaimed after an immunity hearing last month that he didn't find Smith to be credible during his testimony.
In Huntsville, Battle cited a clearance by the HPD Incident Review Board as his primary cause for supporting Darby so vigorously.
He should be careful, because I can't find a single incident in which the HPD review board didn't clear an officer in a shooting. That includes a number of shootings in which the suspect was unarmed, and several in which other law enforcement officers also engaged the suspect and didn't fire a shot.
In 2015, for example, Orlondon "Dre" Driscoll was shot by HPD officers after he exited, unarmed, from a car he was accused of stealing. The review board cleared the officers, saying that while Driscoll was unarmed, his hand made a motion as though he was pulling a gun.
It's absurd.
And here's the thing: In most cases, there is body cam footage of the incident. There's certainly footage of the Darby shooting. But these same mayors and city governments and police departments have fought like hell to hide those videos from the public — the same public that pays the salaries of the officers.
In Montgomery, while there is no video — because Smith "forgot" to turn on his body cam — Strange has refused to release the findings of the city-led investigation into the Gunn alleged murder.
His reasoning: he doesn't want to taint the jury pool. Which is not, as far as the law goes, an accepted exception under the  
Look, cops have a tough job. Yes, they are mostly heroic individuals who deserve our praise and admiration.
But you know what, it's not like the job's a mystery at this point.
We've all seen "Cops" on Fox and watched a thousand cop shows and reality cop shows on TV. If you sign up to be a cop in 2018, you know what you're getting into, and you know the pay.
So, let's stop pretending that the cops who have committed horrible acts of aggression and assault — and even murder — against the citizens they're supposed to protect are somehow overwhelmed by the toughness of the job. Because that's insulting to the 99 percent of cops who manage to not do anything illegal or dumb every day.
Print this piece
Opinion | Groupthink voting is now literally killing us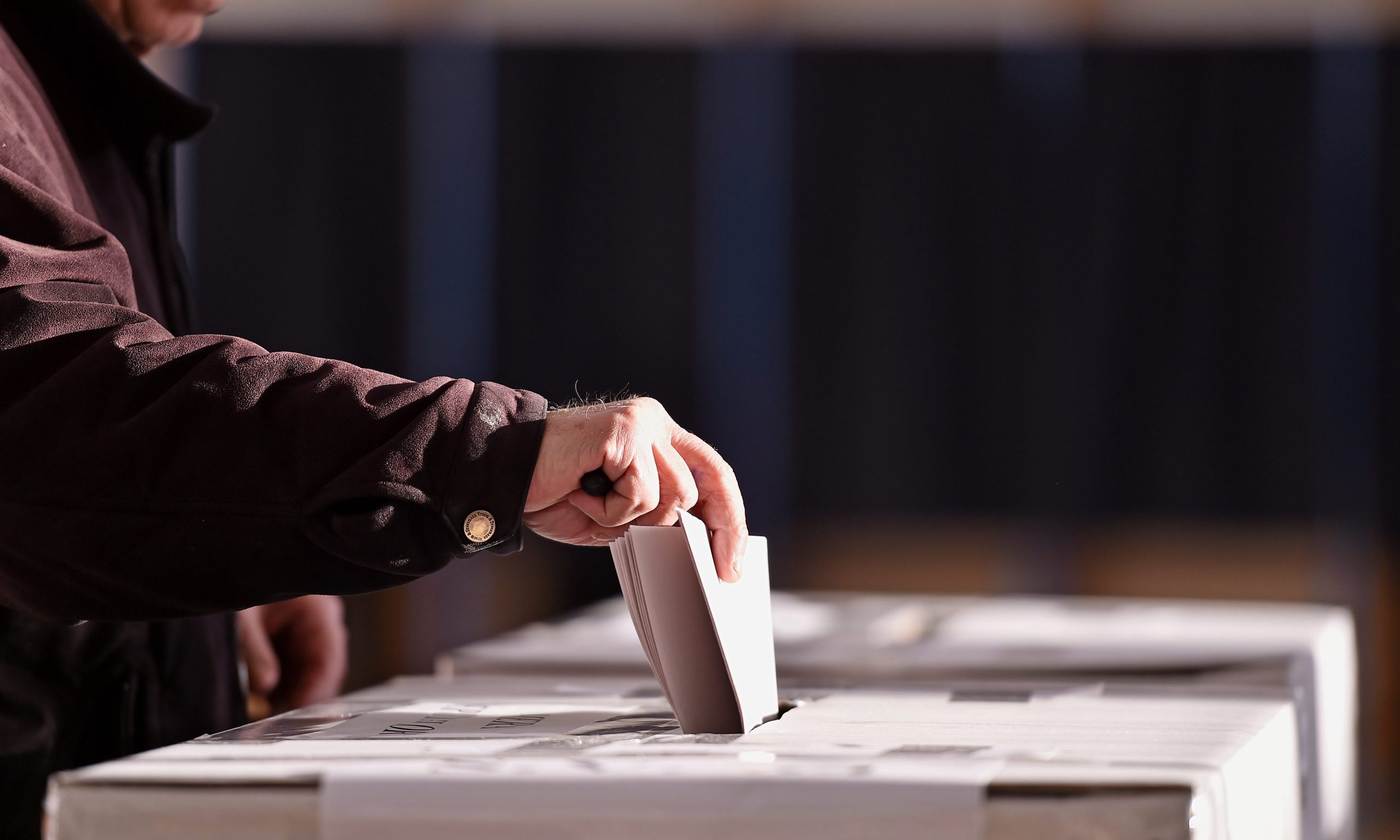 I have many friends who can tell you the names of the offensive linemen who started last year for their favorite college football team. And most of them can also tell you who their backups are. 
Very few of these people can name off their state senator, their state representative, the city councilmen or their county commissioners. I'd bet an embarrassing percentage couldn't tell you who their U.S. senators and congressmen are. 
And today, that disparity in knowledge is killing us. 
As the coronavirus rips through this country, and as it rips through this mostly hospital-less state, it is exposing the absolute buffoons who have been elected to public office. Folks who few of us would allow to walk our dogs are being forced to confront an unprecedented national crisis, and they are failing miserably. 
Nowhere is that more true than in the state of Alabama. 
Where our governor hasn't taken a live question from media or scared-to-death voters in going on a month now. Where our House leader and Senate president have apparently been sheltering in place in a bunker in the hills. Where the only people with plans and ideas and straight talk are the powerless lieutenant governor and the super-minority party. 
And where we still — STILL! — are left without a shelter-in-place order. 
From one end of this state to the other, the people on the frontlines of this crisis are screaming for help. They've been sounding alarms for weeks now, and they've caught the attention of no one in state leadership, it seems. 
If not for this state's proactive mayors, God only knows what shape we'd be in right now. Behind the scenes, those mayors — Randall Woodfin in Birmingham, Walt Maddox in Tuscaloosa, Steven Reed in Montgomery, Tommy Battle in Huntsville and Sandy Stimpson in Mobile, along with others — have been communicating with each other, bouncing ideas of one another and sharing plans. 
We will never know how many lives they've saved by taking proactive measures before their state government did — and in a couple of cases, in defiance of state leaders — but it will be many. 
As for our state leaders, hopefully this catastrophic failure will be a wake-up call for Alabama voters. But I have my doubts. 
And the reason I have my doubts is what I mentioned above — too many people simply don't place a value on educated voting. 
Don't get me wrong. These are not dumb people. It's not that they're too stupid to understand the issues that affect their lives and select a person who would best represent their interests. They're absolutely smart enough to do that. 
But they don't want to. 
They go to work. They take care of their kids and their house. They try to get some exercise in. And then they'd like to watch a ballgame and have a decent time. 
And so, voting — if they vote at all — becomes a group-think exercise in which most of these people just vote like their friends. They follow their lead and vote for the popular candidate, who is only popular for superficial reasons. 
They're swayed by cheesy pandering using religious issues or guns or racism or some phony patriotism. Simple pitches work best, because they're not really paying attention anyway. 
That's why the guy who offers up a detailed explanation for how taking slightly more from you in tax dollars will actually put considerably more money in your pocket on the back side always loses out to the "conservative" who just says, "No new taxes; I'mma let you keep yo money." 
This dumb pitch works on even people who aren't dumb simply because they're not interested enough to appropriately weigh the two arguments. 
The growth of social media has made things worse. Now, in a matter of 15 minutes, the average person in Alabama can scroll through 100 political memes about libtards and MAGA from their friends, and they're not going to be on the outside of the circle looking in. They want to laugh too. They want to be part of the group. 
But very few are laughing now. 
Because inevitably, what that group-think voting does is remove the requirement that a candidate actually try. That a candidate present an understanding of the complicated issues and then present solutions to solve them. That a candidate demonstrate an ability to think on his/her feet. That a candidate demonstrate any aptitude for problem solving. 
You'll do things like elect a woman governor who refused to debate any challenger.
When you know you've got the election in the bag simply because you're running for the right party, who needs to try? 
And when you're voting without demanding that effort — and Alabamians have been doing so for decades now — you're assuring that incompetent, unprepared, useless politicians are going to be put into positions of power. 
On a good day, those sorts of politicians are a burden on all of us. On really bad days, like we're experiencing now, they're basically grim reapers. 
It would be nice if on the other side of this crisis we placed a higher premium on educated voting that produces better, more qualified public officials. 
But given our history, I have my doubts.
Print this piece