Opinion | The voter fraud case no one wants to prosecute
Voting fraud is a serious matter for Republicans in Alabama.
They've forced through strict ID laws and limited access to polling places and done all sorts of things — short of addressing the one area (absentee ballots) where the overwhelming majority of fraud occurs — to prove just how serious they are about eliminating voting fraud.
Unless that fraud is committed by white, political donors, apparently.
Over in Russell County this week, a strange thing happened. As reported by the Columbus Ledger-Enquirer, Russell County Circuit Court Judge Michael Bellamy, the chief judge in the county, declared in open court that he was personally sending allegations of voter fraud to a grand jury.
Why would a judge make such an odd presentation to a grand jury — a presentation that would normally be handled by a prosecutor?
Because Bellamy can't seem to get Alabama Attorney General Steve Marshall on the phone.
An exasperated Bellamy told the audience in his courtroom that he had made "repeated calls" to Marshall's office. "I don't know what else to do," Bellamy said, according to the Ledger -Enquirer.
After 10 months, who would?
The allegations were first reported to Bellamy in his courtroom last December, a few weeks after the Nov. 14 municipal elections were held in Phenix City. They were familiar allegations.
A number of people had reported that several local realtors who lived outside of the Phenix City town limits had used their business addresses to register to vote in municipal elections. An investigation by Phenix City police found that 82 people had used business addresses to register to vote.
Russell County District Attorney Ken Davis was forced to recuse from the case, which sent the matter to the AG's office for prosecution. Davis also indicated in the courtroom this week that he had been unable to reach anyone in the AG's office, despite the fact he sent his investigative file on the case to Marshall's office in May.
Davis did say he had corresponded with the AG's office by email.
Mike Lewis, a spokesman for Marshall's office, said, "We disagree with the characterization (of how the case has been handled)." Past that, Lewis said the office could not comment on a specific case it is working.
Secretary of State John Merrill said his office was contacted about the matter and has since followed up with Davis, several local officials and most of the registrar board.
"We are aware of a number of issues related to municipal contests in that county," Merrill said. "We've had communications with municipal officials, and we continue to be diligent in our efforts with them. We're confident that the people responsible will be dealt with."
Why he's sure isn't clear. Prosecution is left up to the AG's office, and sources familiar with the matter told APR that this isn't the first time the Alabama AG's office has slow walked voter fraud investigations.
Some of that could be the shrinking staff of the AG's special prosecutions unit, which would be tasked with handling election fraud matters.
But such a delay — especially a delay in which a judge is personally reaching out to the AG's office and doing so while other cases of voter fraud (in poor, mostly minority counties) are going full speed ahead — raises other questions. Questions about good intentions and political bias and favors for a group of realtors that isn't shy about spreading around campaign donations (although none to Marshall's campaign).
Something doesn't seem right here.
Or maybe the GOP only cares about voter fraud when it can be used to limit Democratic voters.
Print this piece
Opinion | Dodge the Economic Impact Payment card fees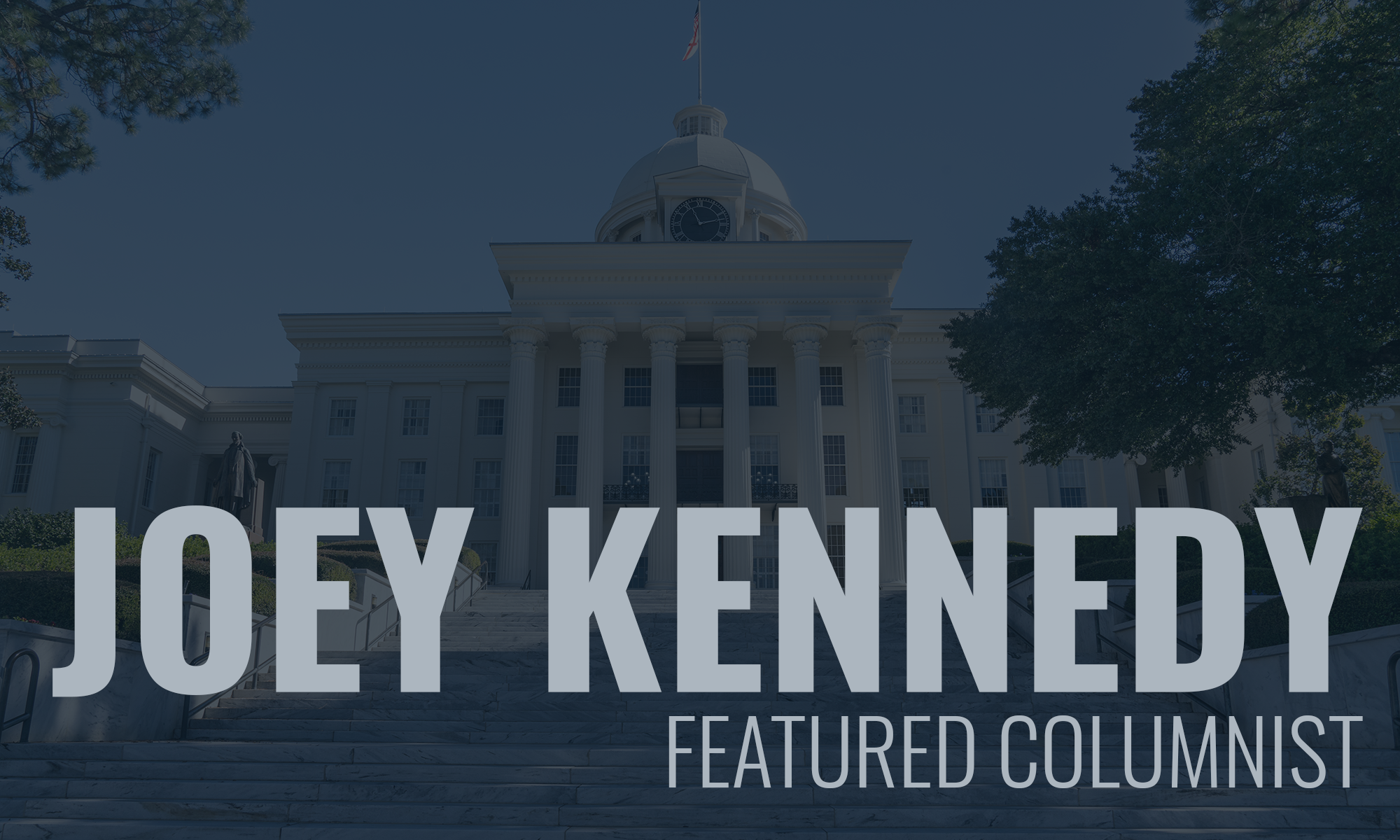 My wife received her $1,200 stimulus payment as a direct deposit several weeks ago. I did not get one, even though we file a joint income tax return, she makes more money than I, and our money is deposited into the same bank account.
I just figured there was some kind of mix-up. That's fine; mostly I'm patient when I'm getting "free" money. I'm not teaching this summer, so the money will come in handy when it comes.
Then this week, a lawyer friend and his wife received their stimulus money on a prepaid debit card. Luckily, my lawyer friend is a lawyer. He always reads the fine print.
More than likely, I would have thrown the fine print part of the stimulus in the trash, and maybe the debit card, too, because the whole thing looks like some sort of scam. And my friend says that in some ways, it is.
About 4 million of the debit cards were sent out by "Money Network Cardholder Services," with a return address in Omaha, Neb. They are issued by MetaBank, N.A. There is no indication on the envelope that this is indeed the stimulus money approved by Congress. There is a flier inside that says "Enclosed is your Economic Impact Payment Card." According to reports, the debit cards have been tossed into the garbage by people who think they are some elaborate scam or a solicitation for one of those high-interest credit cards.
They are valid, and your money is loaded onto them for you to spend like any Visa card. Except there are some catches, and this is what my friend is miffed about. He believes unsophisticated folks (that could be me) and marginalized people who receive the cards will succumb to the various fees that an unaware card user can incur.
Most services have no cost. Buy what you want, call for a balance inquiry, transfer the funds to your personal bank account, and use in-network ATMs that carry the AllPoint brand and you won't be charged.
However, there are fees for using out-of-network, domestic ATMs ($2 after the first withdrawal), $3 for ATM withdrawals in another country, even getting a balance from your ATM, either in-network, out-of-network, domestic and international (25 cents a pop).
If your card is lost or stolen, you'll pay for that as well. It'll cost $7.50 for a new card, and if you want it expedited, that'll be $17. If I lose my bank's debit card, or if the card is stolen (both of which have happened to me), my bank replaces the card for free in about five days. If you lose your "economic impact payment card," it could cost you $24.50 to have it replaced in a timely manner.
And here's where you can really run up charges: If you use a bank teller for a cash withdrawal on the card, there's no charge for the first withdrawal, but $5 for subsequent withdrawals using a teller.
If only a small percentage of users end up paying fees because they used the wrong ATM or prefer to get their cash from a human teller, that could add up to millions of dollars for somebody up the line, and that somebody is not going to be you or me.
I'm not complaining. I'm just urging caution if you're one of the millions of people who received one of these debit cards. Be aware they are coming and don't fall into the fee-trap that comes with them.
I'm no financial wiz – my family and friends can attest to that – but if I get one of those debit cards, I'm just going to transfer the whole amount into our checking account. If you don't have a bank account, and many people don't, I would just cash it out then cut up the card.
But be aware these cards are going out, and if you're waiting on your stimulus check, you might get a debit card instead. Don't throw it away. Buy something. It's what they want you to do.

Joey Kennedy, a Pulitzer Prize winner, writes a column each week for Alabama Political Reporter. Email: [email protected]
Print this piece