Nieshia Brown elected new St. Clair County Democratic Party chair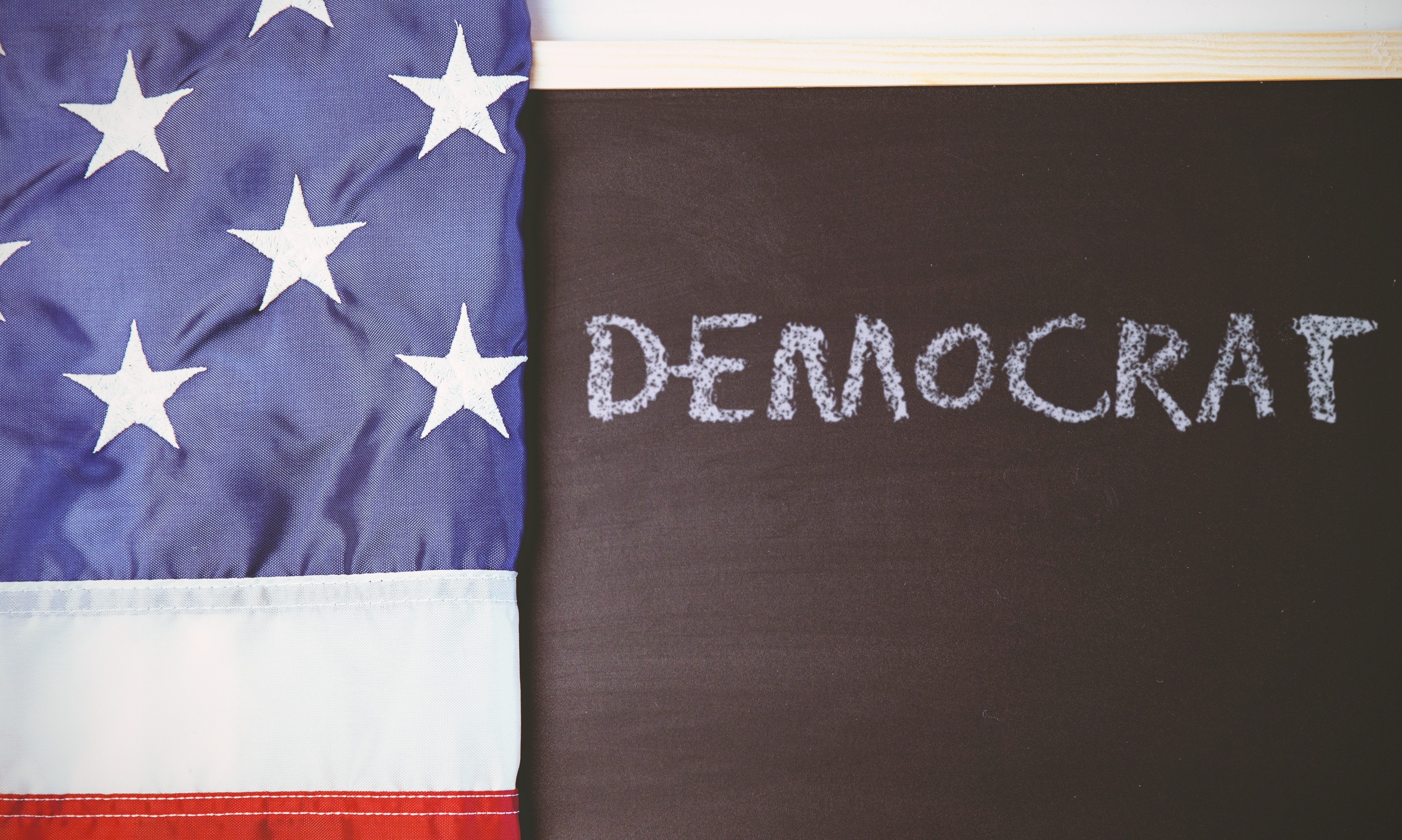 Saturday, St. Clair County Democrats elected a new Executive Committee and new officers. Moody-based counselor Nieshia Brown has been elected as the new chair of the St. Clair County Executive Committee.
"We have an outstanding committee, and I can't wait to dig in and start working to get Democrats elected not only this year, but in 2020 and beyond," Brown said in a statement. "We have a lot of work to do, and it's time to look forward, not backward."
As chair, Brown will be responsible for certifying candidates and party election results, and for heading efforts to recruit and support candidates in the county.
The county party's reorganizational meeting occurred in Ashville and was presided over by the Chair Woman of the Alabama Democratic Party, Nancy Worley. Worley was recently re-elected by the Alabama Democratic Executive Committee, brushing back a challenge from Montgomery Attorney Alvin "Peck" Fox.
Worley is a career educator, a former Alabama Secretary of State, and was formerly the President of the Alabama Education Association (AEA). Worley is the first women to be the Chair of the Alabama Democratic Party.
The new St. Clair County Executive Committee includes more than 30 St. Clair County Democrats, representing all four county commission districts as required in the county party's bylaws.
The other officers include:
Tom Ingram- Vice Chairman
Barbara Khajavi- Secretary
Terri Wiggins- Treasurer
Vice Chairman for Seniors- Richard Willert
Vice Chairman for Youth- Katie Thornburg
Vice Chairman for Minority Affairs- Derrick Mostella
The previous executive committee was supposed to have elections in February and have the new committee certified by St. Clair County Probate Judge Mike Bowling (R). They neglected to do that which is why a reorganizational meeting was held in Ashville on Saturday.
St. Clair County Democrats are only running one candidate in this year's county elections and that is for the St. Clair County School Board. In state elections, the do have one State Senate candidate, Moody resident Carl Carter, and two state House candidates, Jared Vaughn and Nicki Arnold-Swindle.
While St. Clair Democrats do not hold any offices in the county now they are hopeful that they will be able to run more candidates in future elections.
Print this piece
Alabama House District 49 major party candidate qualifying is closed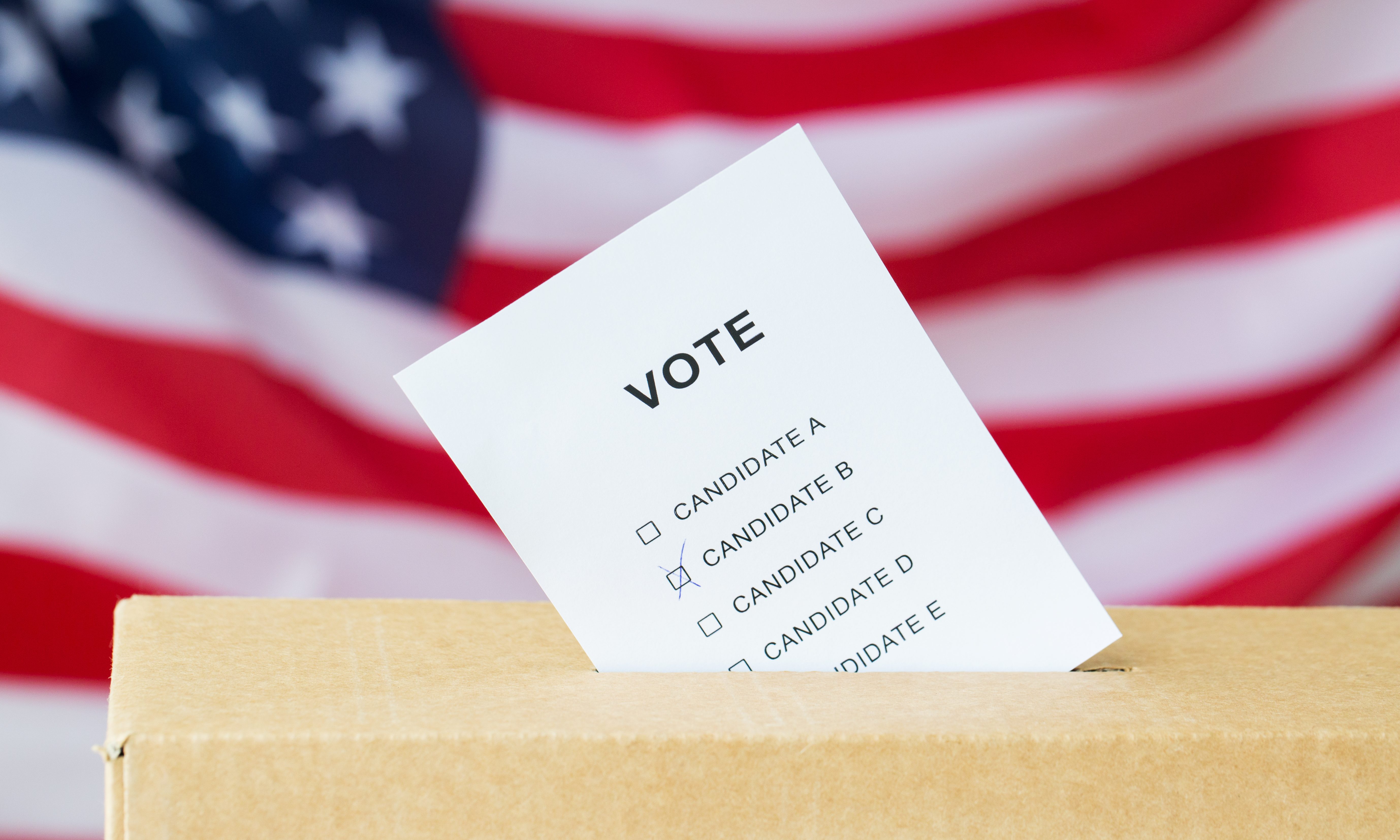 Tuesday, the Alabama Republican Party closed its candidate qualifying period for the Alabama House of Representatives District 49 special primary election.
The following individuals have qualified to run as Republicans for the District 49 seat: Russell Bedsole, James Dean, Chuck Martin, Jackson McNeely, Mimi Penhale, and Donna Strong.
The Alabama Political Reporter talked Wednesday to the Alabama Democratic Party and they have also closed qualifying. Cheryl Patton has qualified to run as a Democrat for the seat.
The vacancy in House District 49 was created when State Representative April Weaver (R-Briarfield) announced her resignation to accept an appointment with the Trump administration as a regional director of the Department of Health and Human Services (HHS).
House District 49 consists of portions of Bibb, Shelby and Chilton Counties. The winner will serve the remainder of April Weaver's term which ends in late 2022.
The special Republican primary election for House District 49 will be held on Tuesday, August 4, 2020. Since only Patton qualified as a Democrat there will be no need for a Democratic Party primary. If a Republican runoff election is needed, it will be held on Tuesday, September 1, 2020. The winner of the Republican nomination will face Ms. Patton in the special general election to be held on Tuesday, November 17, 2020, two weeks after the general election on November 3.
Print this piece