Brooks comments on attempted abduction of a Jasper woman by an undocumented immigrant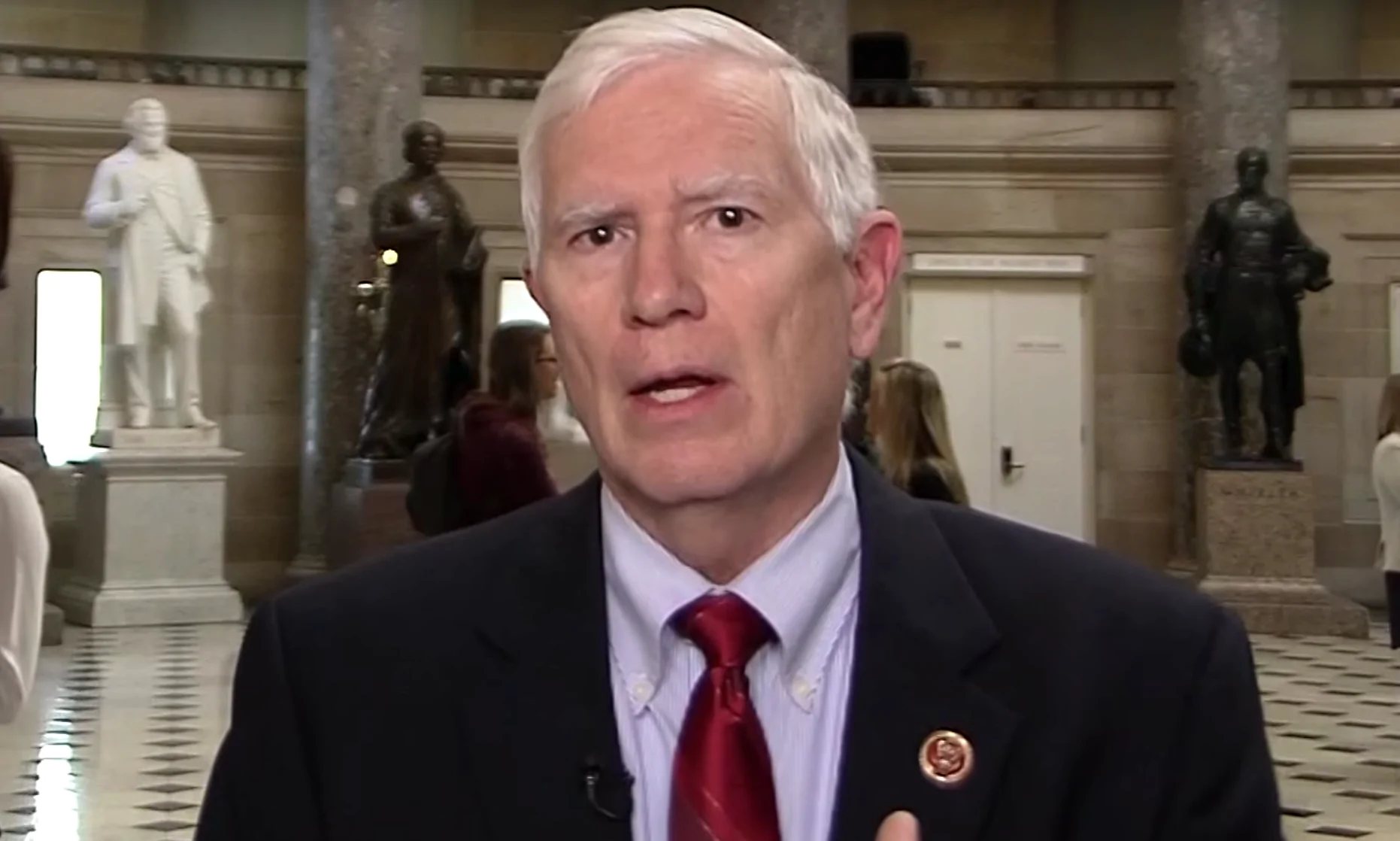 Congressman Mo Brooks, R-Huntsville, on Friday condemned an attempted abduction of a Jasper woman by an illegal alien and what his office called, "The open borders immigration policies that have again led to the victimization of American citizens by an illegal alien."
"It is tragic and infuriating that American citizens in Jasper, Alabama have been the victims of illegal alien crime only days after Mollie Tibbetts was brutally murdered in Iowa," Rep. Brooks said. "The attempted kidnap of American citizens by an illegal alien from Guatemala highlights our country's desperate need for the border wall and stronger border enforcement."
"Far too many Americans have suffered at the hands of illegal aliens who never should have been here," Rep. Brooks stated. "These crimes are entirely avoidable with stronger border enforcement, but instead of working to keep Americans safe by eliminating illegal immigration Democrats and open borders advocates shamefully seek to abolish ICE and obstruct Republican attempts to stop the flow of illegal aliens across our border. The callousness displayed by Democrats in light of these horrific crimes against American citizens is appalling and shows Democrats value illegal aliens above American citizens."
The Jasper police have arrested 22-year-old Guatemala national Bernardo Castro-Gabriel for allegedly grabbing a woman in Gamble Park and attempting to drag her to his car. Fortunately, she was able to get away. He has also been accused of trying to entice two teenagers into coming away with him earlier in the day. Gabriel, who is also known as Omar Sanchez around the Jasper area, has been arrested and has been charged with attempted kidnapping. Gabriel is being held on $1 million bond.
Jasper Police Chief J.C. Poe said that he will be stepping up patrols at the park as well as more gun training classes for women. Chief Poe is advising women not to go to the park alone and to always carry a cell phone and pepper spray or taser.
Chief Poe said that if she had not been able to break free, "I am positive that we would have a tragedy on our hands."
Iowa college student Mollie Tibbetts was less fortunate. While jogging near her home, she was allegedly attacked by a 24-year-old illegal alien from Mexico who worked on a nearby hog farm. Mollie's body was found dumped in a cornfield last week.
Congressman Brooks has long advocated for more aggressive efforts to keep illegal immigrants from getting into the country, including President Donald J. Trump's (R) controversial border wall. Democrats, on the other hand, have opposed efforts to make it harder for immigrants to stay in the country.
"Democrats and open borders advocates need to wake up to the number of casualties we have suffered as a consequence of our porous borders," Rep. Brooks added. "The question for Democrats and open borders advocates is, how many Americans must be victimized before you get out of the way and let those of us who care about American citizens secure our border?"
Alabama Attorney General Steve Marshall (R) recently attended a conference at the White House to urged heightened border security and to announce his support for ICE (Immigration and Customs Enforcement Agency) and the Border Patrol.
"The drug trade brings dangerous and violent illegal aliens into Alabama," AG Marhall said. "Just this summer, our state was rocked by the brutal murder of a special needs 13-year-old girl— killed by affiliates of the Mexican drug cartel. I am grateful to the President and the White House for allowing me to share the observations of Alabama law enforcement and our citizens."
Congressman Mo Brooks is seeking a fifth term in the United States Congress. He faces retired Huntsville City Attorney Peter Joffrion (D) in the November 6 general election.

Original reporting by WBRC Fox 6 contributed to this report.
Alabama's COVID-19 hospitalizations, cases continue rise
Average daily hospitalizations continue an ongoing increase as cases nationwide surge.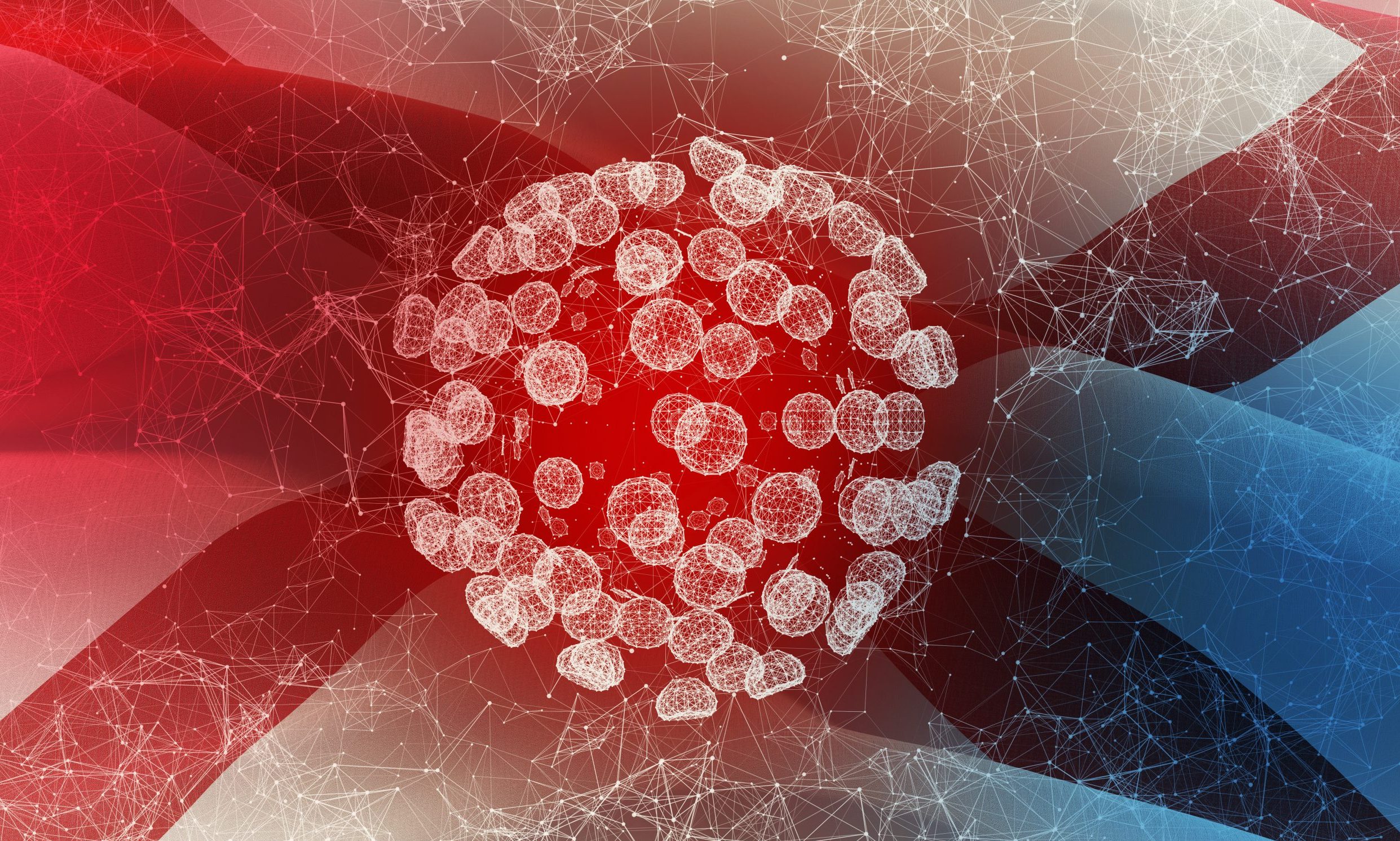 The number of COVID-19 patients hospitalized in Alabama hit 863 on Wednesday, the highest daily count since Sept 4, as average daily hospitalizations continue a steady increase and cases nationwide surge.

UAB Hospital in Birmingham on Wednesday was caring for 72 COVID-19 inpatients — the highest number the hospital has cared for since Aug. 21. 
In the last two weeks, Alabama has reported an increase of 15,089 new COVID-19 cases, according to the Alabama Department of Public Health and APR's calculations.
That number is the largest increase over a 14-day period since the two weeks ending Sept. 9. On average, the state has reported 1,078 new cases per day over the last two weeks, the highest 14-day average since Sept. 9.
The state reported 1,390 new confirmed and probable cases Thursday. Over the last week, the state has reported 7,902 cases, the most in a seven-day period since the week ending Sept. 5. That's an average of 1,129 cases per day over the last seven days.

Alabama's positivity rate, based on 14-day case and test increases, was nearly 16 percent Thursday, the highest that rate has been since mid-September.
Public health experts say the positivity rate, which measures the number of positive cases as a percentage of total tests, needs to be at or below 5 percent. Any higher, and experts say there's not enough testing and cases are likely to be going undetected. 
"I really won't feel comfortable until we're down to about 3 percent," said Dr. Karen Landers, the state's assistant health officer, speaking to APR last week. 
While new daily cases are beginning an upward trajectory, the number of tests administered statewide is not, contributing to the increasing positivity rate. The 14-day average of tests per day on Thursday was 6,856 — a nearly 10 percent decrease from two weeks prior. 
Over the last two weeks, ADPH reported 206 new COVID-19 deaths statewide, amounting to an average of 15 deaths per day over the last 14 days.

So far during the month of October, ADPH has reported 303 confirmed and probable COVID-19 deaths. In September, the total was 373. Since March, at least 2,843 people have died from the coronavirus.

The number of new cases nationwide appear to be headed toward a new high, according to data gathered by the COVID Tracking Project. The United States is now reporting nearly 60,000 cases per day based on a seven-day average. At least 213,672 Americans have died, according to the COVID Tracking Project.