Opinion | BCA is back, bigger and better than ever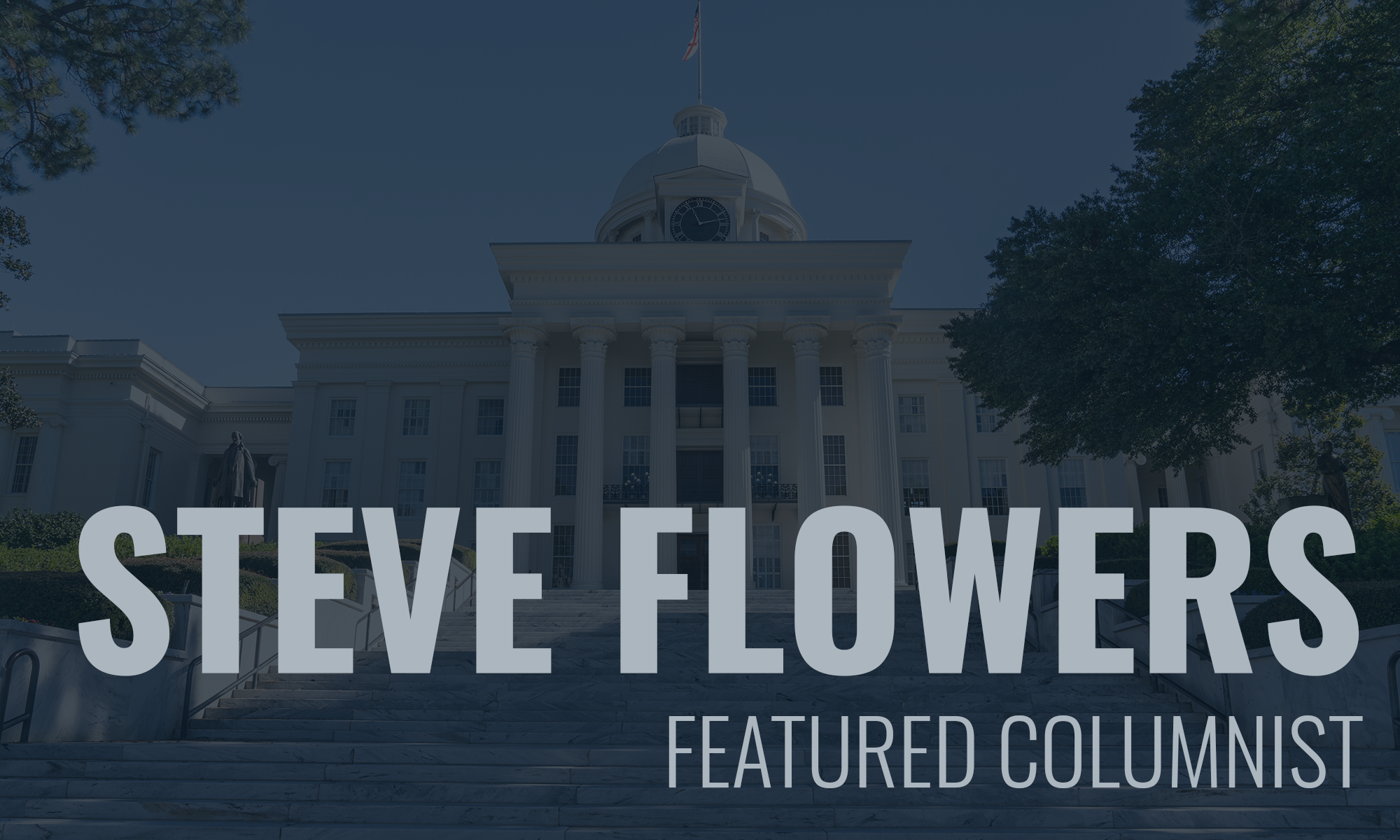 Alabama Power is and has always been a force in Alabama politics. Some entities may have influence in the Legislature, but the power company has the ear of folks in all three branches of State government: Legislative, Executive and Judicial.
If you sat down with all 35 state senators, especially the veterans who know the ropes and the system, and you had an extensive off-the-record private conversation with each of them, and you asked them if you had to have one special interest group in your corner and you were in a tough race to get reelected or wanted to get something accomplished, who would you call. In other words, to quote the great Dr. Paul Hubbert, who would you call if your ox got into a ditch?  It would be an overwhelming vote for Alabama Power. Alabama Power is the friend, and confidant that both Democratic and Republican senators and representatives would name. The company is known for listening to legislators and treating them fairly and honestly, and it is truly nonpartisan in its approach.
Typically, the power company prefers anonymity. It certainly does not seek attention or accolades. However, legislators, judges, and governors have never been reluctant or ashamed of being aligned with the interests of the company or seeking contributions from its employee-operated political action committee. Over the years there has been a shell game of attempting to hide campaign contributions from some corners; not so with Alabama Power and its employees PAC. They do not play nefarious, clandestine, hiding-the-money shenanigans. They play by the rules. When you inquire of those 35 senators why they want and are proud of the power company's support, they will quote an old saying used among Goat Hill veterans, "What's good for Alabama Power is good for Alabama," because if Alabama grows and prospers, if the state is drawing new industry and existing businesses are expanding, and Alabamians are using more electricity, Alabama Power prospers.
During the 1960's, George Wallace had demagogued the race issue and had become the Emperor of Goat Hill. The issue of race was a powerful tool. Wallace was a brilliant politician and knew how to use power.  When African Americans gained the right to vote Wallace had to find him another boogeyman. He took a page from Huey Long and started cussing the big utilities.
During this Wallace vendetta, Alabama Power had a president named Joe Farley, who was a great business leader, but not particularly enamored with Montgomery politics. Fortunately, he had a real pro representing the company on Goat Hill in the form of Walter Johnsey. Walter stood toe-to-toe with Wallace.
After Wallace, a triumvirate of power made up of AEA/Labor and trial lawyers ruled the roost. The plaintiff trial lawyers became greedy and made Alabama the laughing stock of the Nation with outrageous, ludicrous judgements. We were called "Tort Hell" by "Time Magazine." No industry would come to Alabama when they were going to be routinely shaken down by litigants and their own workers for millions of dollars.
The power company had to come to the rescue. Under the leadership of President Elmer Harris, the Business Council of Alabama was created. The BCA ran the trial lawyers from the Temple and led Alabama into a pro-business environment.
Over the next 30 years the BCA became the leading business governmental group. In actuality, it remained closely aligned with the power company. 
An arrogant, Yankee, named Billy Canary, had been the titular president of the BCA for close to 10 years.  He had parlayed a friendship with Governor Bob Riley and Speaker Mike Hubbard, into garnering the job. It became apparent that he had run the organization into the ground about three years ago.  He and the BCA had become a joke and toothless tiger.
About a year ago, the power company President, Mark Crosswhite, called Canary to Birmingham and suggested it was time to move on. Canary lied and procrastinated and refused to depart. Crosswhite ultimately lost patience. He brilliantly pulled the plug and left BCA along with some of the company's business allies Regions, Blue Cross, and Power South. Crosswhite had grown up in the power business, even at one point in his career he led the governmental affairs department and also did a stint as President of sister Gulf Power. He knew how to handle the situation. He employed the Teddy Roosevelt adage that also applies to the power company: "Walk softly and carry a big stick." Crosswhite and his allies reconstituted the Board of BCA and brought everybody back into the fold in one fell swoop.  He earned himself a place in Alabama Power and Alabama political lore.
The BCA is back bigger and better than ever.
See you next week.
Steve Flowers is Alabama's leading political columnist. His weekly column appears in over 60 Alabama newspapers. He served 16 years in the state legislature. Steve may be reached at www.steveflowers.us.
Print this piece
Opinion | With reckless abandon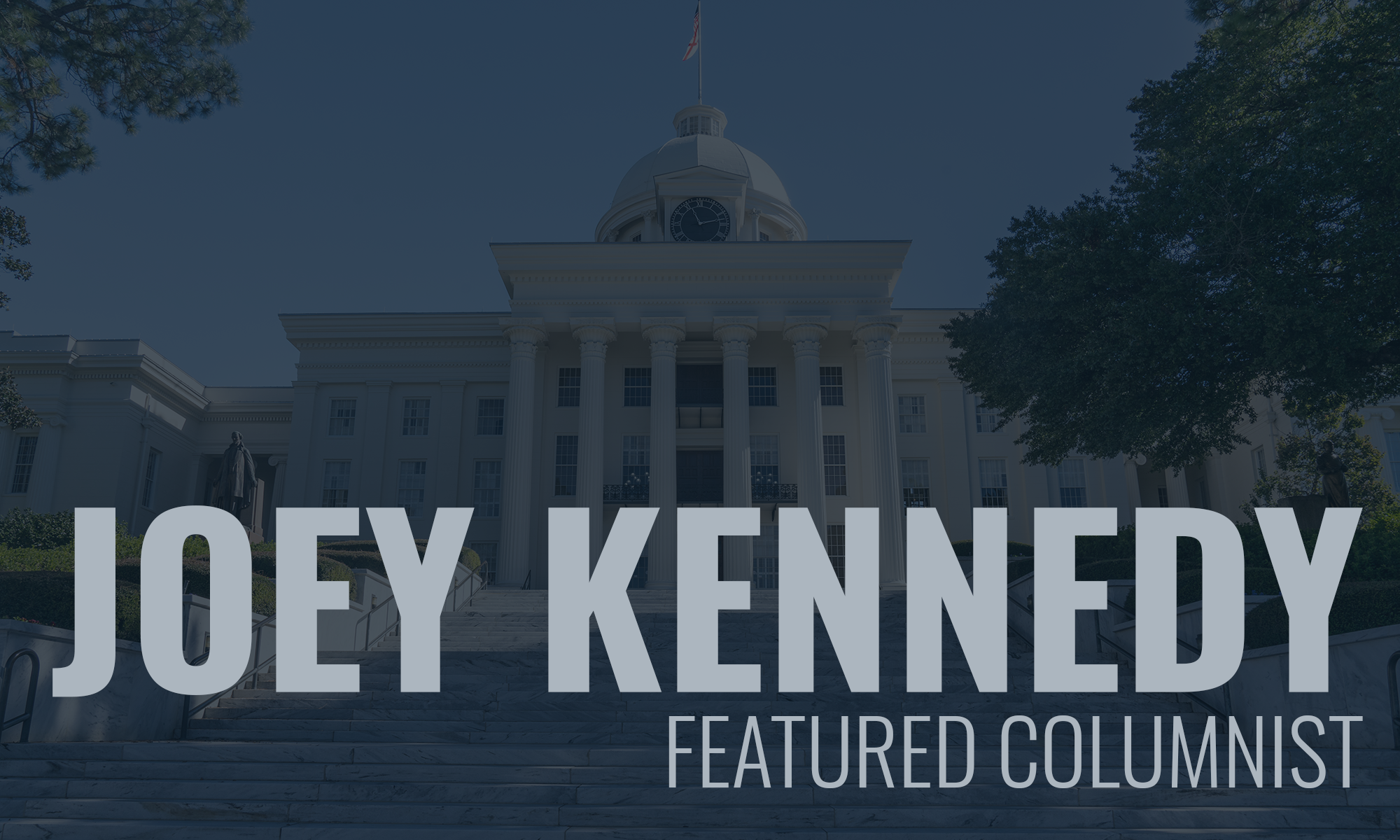 This is Thursday. Since Sunday, we've had more than 1,000 new cases of the novel coronavirus COVID-19 in Alabama. Let that number sink in. Some of those 1,000-plus new cases will end in death or permanent damage. Our caseloads are going up. They're not on a plateau. They are increasing, by more than 1,000 in four days.
Open up!
As I travel to the undisclosed location on UAB's campus where I work on my upcoming classes, write recommendation letters, and prepare for school in the fall, I'm seeing more and more people on the streets. I don't think I have ever seen as many people out walking their dogs or just walking, period. When I visit my corner convenience store to buy a bottle of wine or an emergency bag of dog food, I don my mask and disposable gloves. Yet, even though the store's owners are responsible, requiring social distancing and masks, about half the people I see in the store don't wear masks. I get in and out quickly, throw my gloves in the garbage can outside and sanitize my hands and car surfaces.
As I was driving around working on this story, fewer than half the people I see on the street or entering big-box stores like Wal-Mart or grocery stores, are bothering to wear masks.
Is it simply cabin fever leading desperate people out onto the streets without protective gear during a world pandemic? Have we just decided that more deaths are worth it to restart the economy? We're getting close to 100,000 people killed since February across the country.
The feeble response to the pandemic in Washington, D.C., has caused many unnecessary deaths. This is the legacy of the Trump administration: A wrecked economy, and, before it's over, hundreds of thousands of wrecked families.
I remember Ronald Reagan speaking to the nation after the Challenger explosion, Bill Clinton's response after the Oklahoma City federal building was bombed, George W. Bush's empathy after 9/11, Barack Obama's grief after mass shootings at Sandy Hook in Connecticut and at a church in Charleston, S.C.
Donald Trump lacks any empathy whatsoever. Mostly, he tries to redirect blame to anybody but his administration. Truman's "the buck stops here" has no place in the Trump White House. Maybe "nothing stops here" would be more suited. Trump is so petty that even during a deadly pandemic, he refuses to schedule the long tradition of unveiling his predecessor's White House portrait. (Nothing gets under Trump's orange skin more than a black-skinned man who is far more popular with people in this country than Trump will ever be.)
Parts of all 50 states are reopening; at one point, it seemed Gov. Kay Ivey was taking it slow, but apparently no longer. People are gathering right here in Birmingham and in Alabama, violating social distancing and mask requirements because apparently they don't care.
In too many ways, it appears Trump's pathological narcissism is a novel coronavirus, too, infecting many Americans with anger, hate, and reckless abandon. They swallowed the bleach, so to speak.
That, too, will be this awful man's legacy.
Make America great again? What a joke. It'll take a Democrat to do that. Again.

Joey Kennedy, a Pulitzer Prize winner, writes a column each week for Alabama Political Reporter. Email: [email protected]
Print this piece