Alabama Republican Party incorporates repeal of Common Core into platform
Saturday, the Alabama Republican Party Executive Committee passed its first ever platform. The 550 member executive committee was meeting for their summer meeting on the Tuscaloosa campus of the University of Alabama. Among the other planks in the platform is an expressed opposition to the controversial Common Core curriculum.
The platform explicitly says: "We oppose the implementation of the Common Core Curriculum."
The Alabama Republican Party controls every constitutional office in the state, has super majorities in both Houses of the Alabama legislature, every statewide elected judicial position, six of the seven congressional districts, one of the two U.S. Senate seat, and a majority on the state school board. Alabama Republicans have the power to repeal the controversial Alabama College and Career Ready Standards, which are aligned with the Common Core curriculum; but they have not done it to this point.
The party is now telling every elected official and candidate running under their banner that opposition to Common Core is expected if they are going to run as Republicans in Alabama and they are to do everything in their power to oppose implementation of the Common Core curriculum.
Advocates for the inclusion of this language in the platform are calling on the school board, the governor, and the legislature to vote to overturn the Common Core curriculum including the Alabama College and Career Ready Standards.
Some prominent Republican grassroots activists have been opposed to Common Core for years.
Ann Eubank with the Alabama Legislative Watchdogs told the Alabama Political Reporter:
"We applaud the inclusion of the opposition of Common Core in the Republican Platform," Eubank said. "The Republicans were warned 7 years ago that Common Core would destroy America, and turn our children into "good little Socialists." We hope this will encourage the Republican supermajority in the Alabama legislature to do more than just give lip service about ridding our schools of this cancer. As always, we will be watching."
A number of bills have been introduced in the Alabama legislature over the years to repeal the Alabama College and Career Ready Standards and they have all been opposed by many Republican legislators including some in the leadership.
While many grassroots Republicans have steadfastly opposed Common Core, particularly the controversial new math standards, Montgomery politicians have to this point largely ignored Republican groups on this issue, many of whom have taken campaign contributions from special interests, including publishers of Common Core aligned text books, that favor Common Core.
The most powerful special interest opposing repeal legislation has been the Business Council of Alabama.
"The Alabama College and Career Ready Standards are vital in preparing students to compete in the 21st century global workforce which requires highly skilled workers," said then BCA president and CEO William J. "Billy" Canary said. Repeal of the Alabama College and Career Ready Standards, "Would be a giant step backward, based on a false premise that Alabama and local school systems would lose control over their curriculum. While some will continue a campaign of fear on this issue, we will continue to stand united in the business, education and military communities in offering our children the hope of a bright future."
That was March 2013, when Canary's friends in the legislature had just blocked legislation to repeal the Common Core curriculum. Five years have passed and Alabama schools are still widely viewed as one of the worst school systems in the entire country and progress, if any, has been hard to quantify.
Republican legislators, school board members, and school superintendents will have to decide next year if they are going to honor their party platform or not.
Alabama DHR announces grants providing temporary assistance for stabilizing child care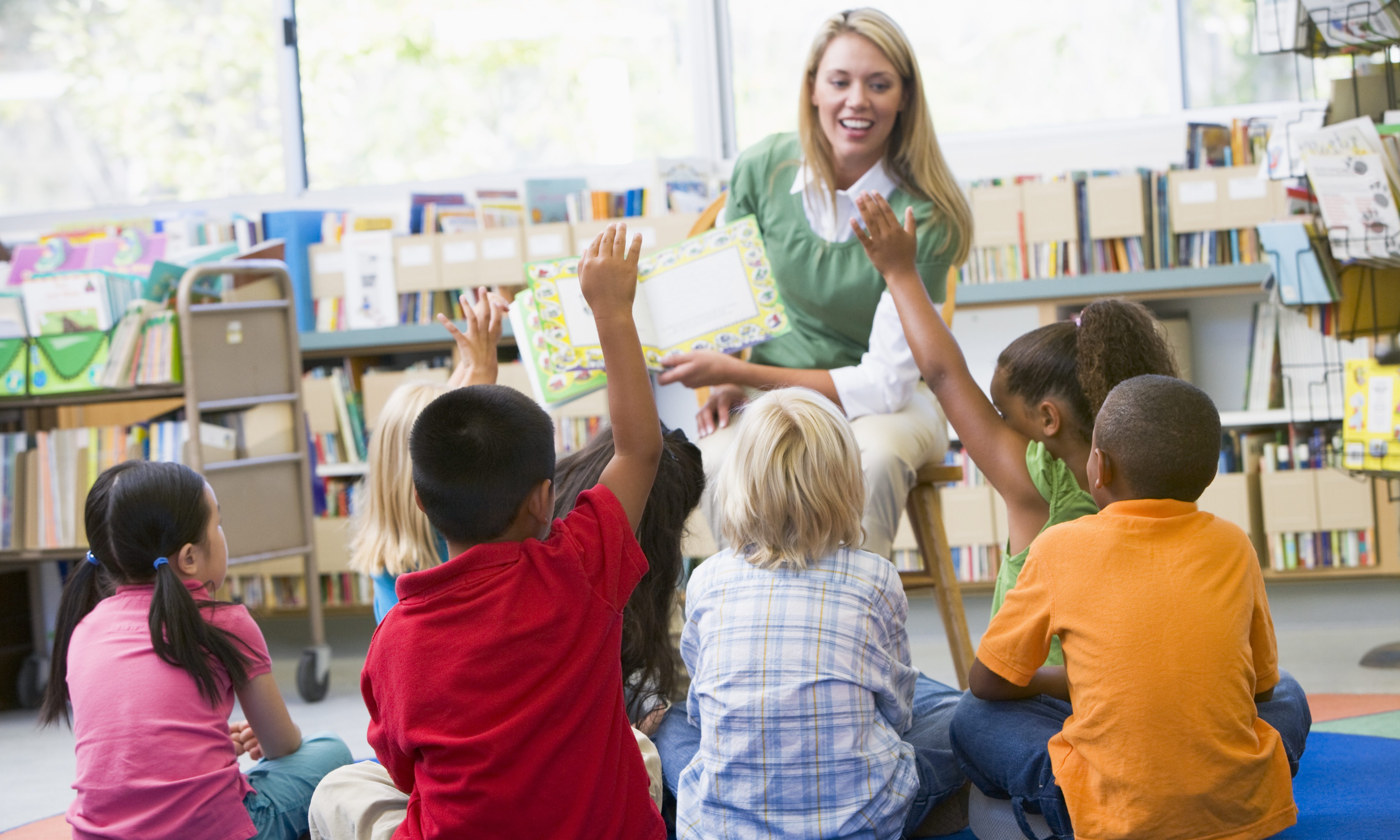 The Alabama Department of Human Resources announced on Friday a new grant program to provide assistance to licensed child care providers in the wake of the COVID-19 pandemic.
The Temporary Assistance for Stabilizing Child Care, or TASCC, grant program's purpose is to stabilize the number of child care providers that are open and providing services, as well as encourage providers to reopen.
DHR is now accepting applications for TASCC grants. The deadline to apply is August 7, 2020. The total grant amounts will be based on each provider's daytime licensed capacity with a base rate of $300 per child.
To be eligible for a grant, licensed providers must be open or plan to reopen no later than August 17, 2020, and continue to remain open for a period of one year from the date of receiving the grant award. As of this week, 1,306 of Alabama's 2,448 child care facilities were open in the state.
"We are proud to offer this program as a support and an incentive to an important sector of our economy. These grants will give the support many providers need to reopen and assist those already open," said Alabama DHR Commissioner Nancy Buckner. "This program is going to be vital for our child care numbers to reach the level required to provide adequate services as parents return to work. We have already made significant strides in reopening facilities over the past several months; in April only 14 percent were open while now 53 percent are open."
These grants will provide support for paying employees, purchasing classroom materials, providing meals, purchasing cleaning supplies, providing tuition relief for families, as well as other facility expenses.
DHR recommends child care providers read all guidance prior to submitting a TASCC application. Child care providers need to complete the application to determine the estimated grant amount. Grant applications will be processed as they are received and grants awarded once approved.
An online fillable application is available for the TASCC grant at www.dhr.alabama.gov/child-care/. The application must include an Alabama STAARS Vendor Code in order to be processed. For questions regarding the application, please email DHR at [email protected].