George Martin to be retried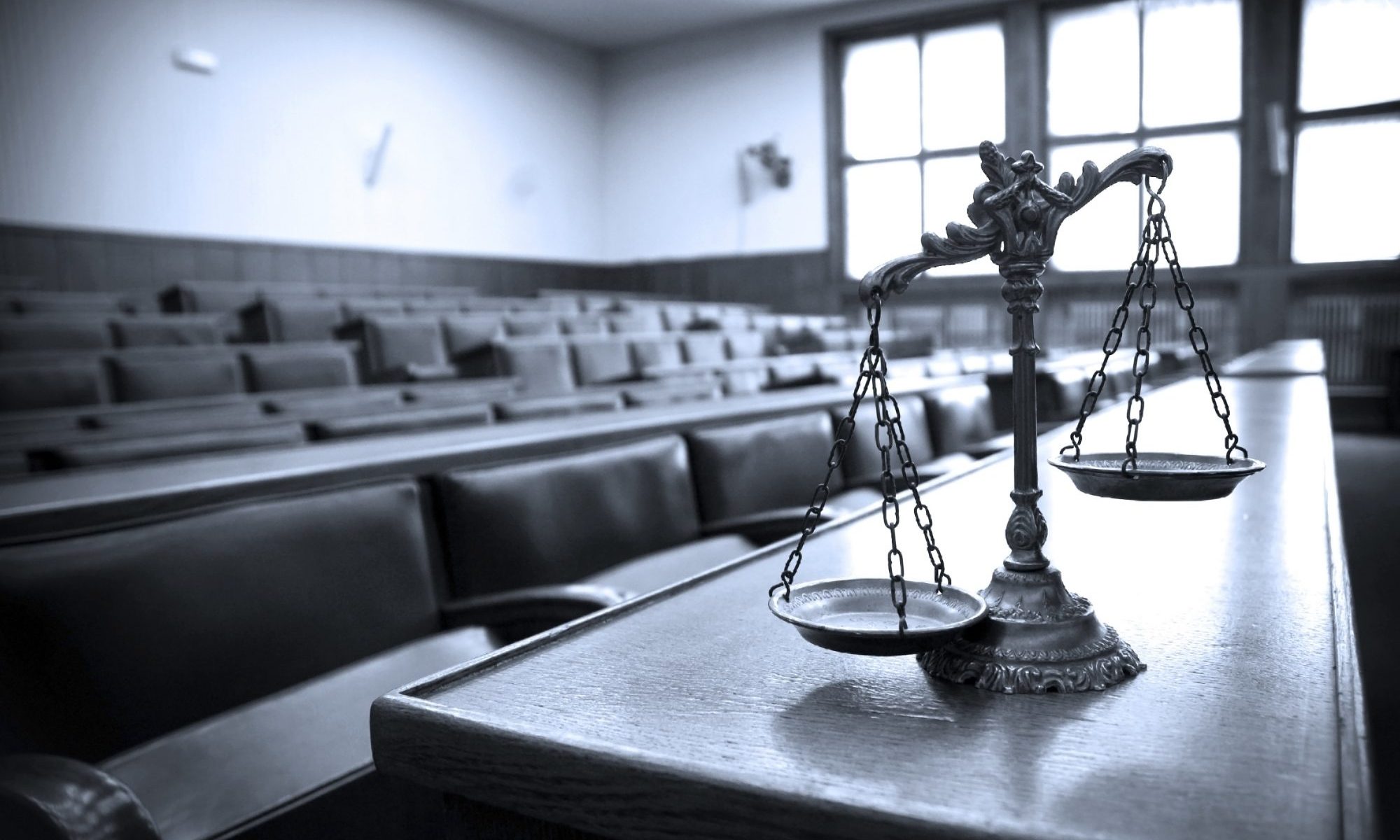 Thursday Alabama Attorney General Steve Marshall (R) announced that the Alabama Supreme Court has reversed lower court decisions that had dismissed the indictment of former state trooper George Martin to be retried for the 1995 capital murder of his wife in Mobile County.
Attorney General Steve Marshall announced that the indictment will be reinstated and that he will be retried for the murder of his wife in Mobile County. The Alabama Supreme Court ruling reversed lower court rulings that had dismissed the indictment.
Martin was convicted in 2000 and served for fifteen years on death row for killing Hammoleketh Martin. In 2015 the conviction was overturned and a new trial was ordered. Rather than proceeding with a retrial, the lower court dismissed the indictment and Martin was freed. The Court of Criminal Appeals upheld the lower court's decision in 2016. On Thursday, the Supreme Court reversed both decisions.
The Court restates the facts of the case as follows: "In 1995, the charred remains of Martin's wife, Hammoleketh, were found inside a burned vehicle that had collided with a tree. Although it appeared to be an accident, evidence indicated that the vehicle fire was intentionally set and that the victim was alive when the fire started. Further evidence indicated that Martin made inconsistent statements to law enforcement concerning the time he discovered his wife missing, whether his wife carried a gasoline can in her vehicle and whether his wife had used a BIC brand lighter found at the scene as a flashlight because the dome light in her vehicle did not work."
Martin acknowledged the existence of a $200,000 life insurance policy, but denied that there was any other. The investigation discovered that there was another policy for $150,000 that was collectible only if his wife died in a passenger vehicle. Martin prepared a trooper report the year before in an accident with similar circumstances.
The Attorney General's Criminal Appeals Division argued that the indictment was improperly dismissed and that Martin should be required to stand trial again. The Alabama Supreme Court agreed and reversed the lower courts' decisions and ordered that Martin must be retried for capital murder. The Attorney General's Criminal Trials Division will prosecute the case.
AG Marshall commended Assistant Attorney General Audrey Jordan for her successful work in handling the matter on appeal.
AG Marshall was appointed by then Governor Robert Bentley (R). Marshall was a former District Attorney in Marshall County and is seeking his own term as Alabama's Attorney General. He faces Joseph Siegelman (D) in the general election on November 6.
Governor announces auto supplier IAC plans Alabama expansion
IAC is committing $34.3 million in new capital investment to expand its new manufacturing facility located in Tuscaloosa County.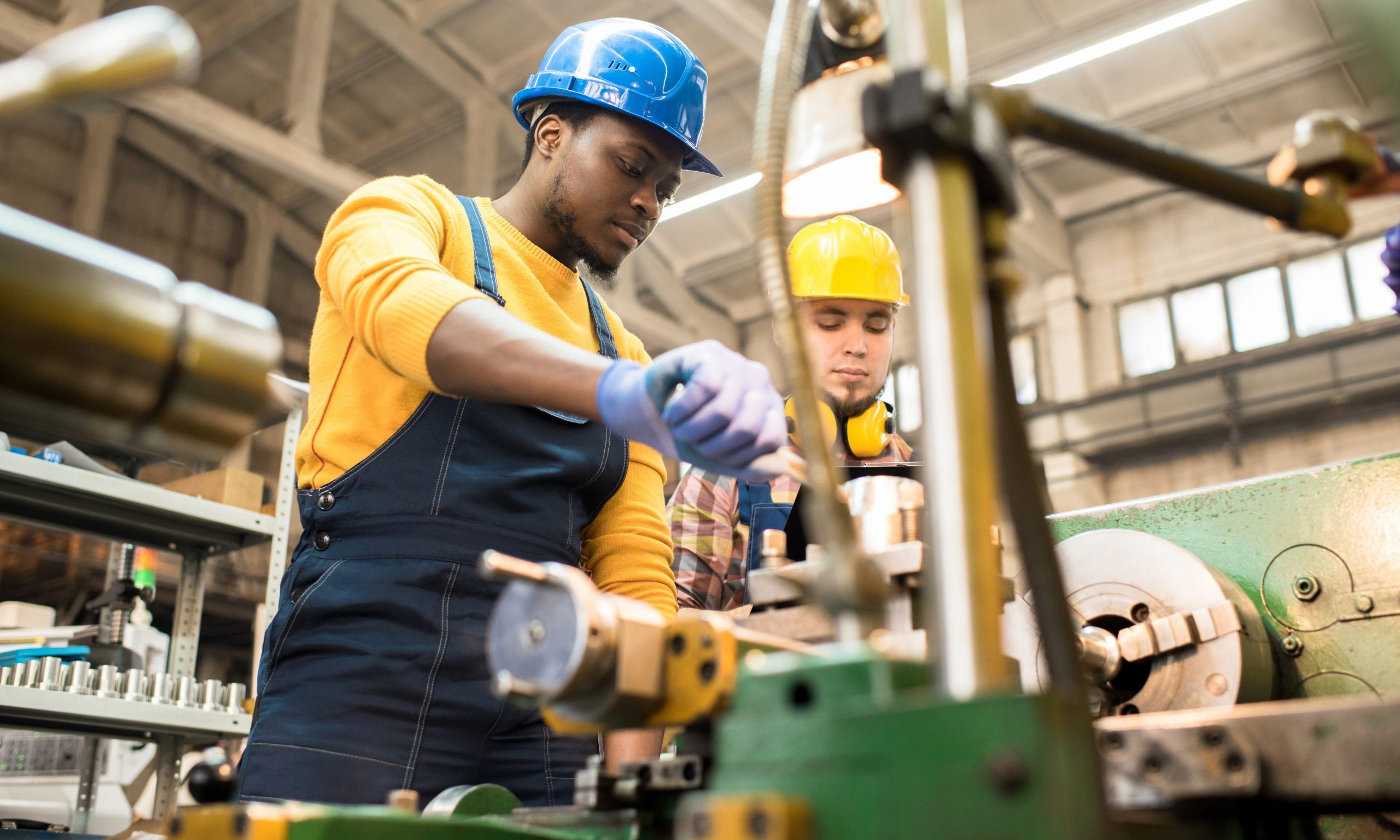 Gov. Kay Ivey announced Monday that International Automotive Components Group North America Inc. plans to invest over $55.9 million in expansion projects that will create 182 jobs at two Alabama facilities.
"International Automotive Components is a leading global auto supplier, and I am pleased that this world-class company is growing significantly in Alabama and creating good jobs in Cottondale and Anniston," Ivey said. "IAC's growth plans show that Alabama's dynamic auto industry continues to expand despite today's challenging environment."
Nick Skwiat is the executive vice president and president of IAC North America.
"Alabama was the logical choice due to its skilled workforce and proximity to the customer," Skwiat said. "We are excited to see the continued growth of the automotive industry in Alabama and we plan to grow right along with it. We thank the Governor and Secretary Canfield for their leadership in this sector."
IAC is committing $34.3 million in new capital investment to expand its new manufacturing facility located in Tuscaloosa County. This facility will produce door panels and overhead systems for original equipment manufacturers. That project will create 119 jobs at the production site in Cottondale.
IAC also plans to invest $21.6 million at its manufacturing facility located in the former Fort McClellan in Anniston. That East Alabama project will create another 63 jobs.
This project builds on a milestone 2014 expansion that doubled the size of the Calhoun County facility. There IAC manufactures automotive interior components and systems. Key components produced at the Anniston plant include door panels, trim systems and instrument panels for original equipment manufacturers.
IAC Group is a leading global supplier of innovative and sustainable instrument panels, consoles, door panels, overhead systems, bumper fascias and exterior ornamentation for original equipment manufacturers.
IAC is headquartered in Luxembourg and has more than 18,000 employees at 67 locations in 17 countries. The company operates manufacturing facilities in eight U.S. states.
"With operations around the globe, IAC is the kind of high-performance company that we want in Alabama's auto supply chain to help fuel sustainable growth," said Alabama Commerce Secretary Greg Canfield. "We look forward to working with IAC and facilitating its future growth in this strategic industrial sector."
Danielle Winningham is the executive director of the Tuscaloosa County Industrial Development Authority.
"International Automotive Components is a valued part of Tuscaloosa County's automotive sector," Winningham said. "We are grateful for IAC's investment in our community and the career opportunities available to our area workforce as a result of their investment."
"The City of Anniston is excited that IAC has made the decision to expand here. I have enjoyed working with the leadership at IAC, the Calhoun County EDC, and the state of Alabama to get this project finalized," said Anniston Mayor Jack Draper. "This is even further evidence that Anniston is indeed open for business."
Only Michigan has more automobile manufacturing jobs than the state of Alabama. Honda, Mercedes, Hyundai, Polaris, Toyota and soon Mazda all have major automobile assembly plants in the state of Alabama.