Opinion | 1978 Governor's race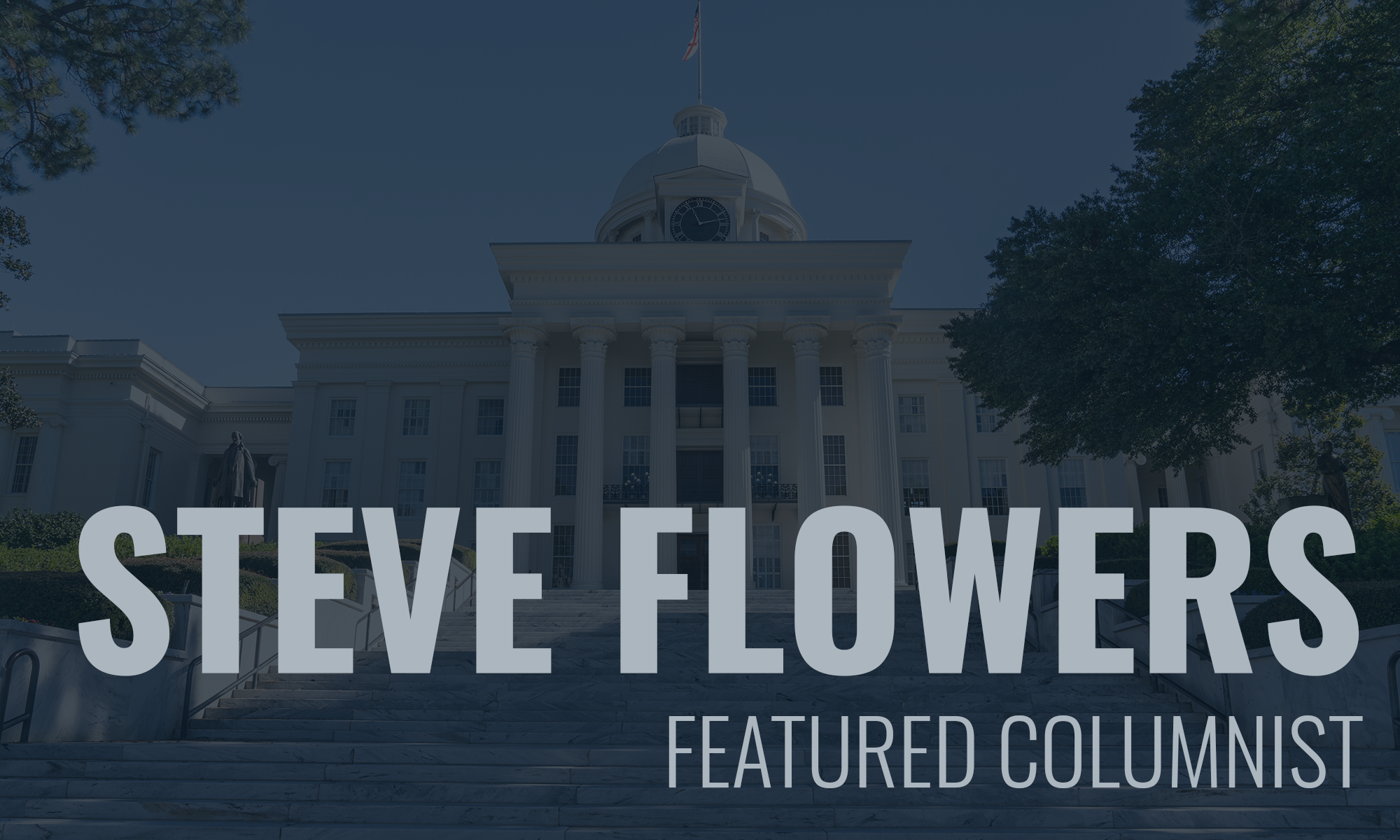 Since this is a gubernatorial election year, let's reminisce about an epic Governor's Race. The 1978 Governor's race is one of the classics in Alabama political lore. That Governor's race between the three heavyweights, former Governor Albert Brewer, Attorney General Bill Baxley, and Lt. Governor Jere Beasley, was expected to be titanic. All three men had last names beginning with the letter "B," thus, the press coined the phrase "the three B's." The Republicans were relegated to insignificance on the gubernatorial stage. Therefore, the winner of the Democratic Primary would be governor.
Meanwhile, over in east Alabama, a little known former Auburn halfback named Fob James strolled into the governor's race. Fob's entry evoked very little interest, only curiosity as to why he would want to enter the fray against three well-known major players. Fob was exposed as a card carrying Republican but even a political novice like Fob knew he could not win as a Republican so he qualified to run as a Democrat along with the three B's.
Fob had become very wealthy by starting a successful manufacturing company in Opelika. When Fob signed up to run for governor the press wrote him off as a rich gadfly who simply chose politics, rather than golf, as his pastime. Little did they know that the fact he was rich and had a lot of time on his hands could spell trouble for the average political opponent who had to worry about fundraising and feeding their family while running a full-time campaign.
Fob realized he was no political professional like the three B's, who had spent their entire political adulthood in public office, so he sought out professional advice. He had the money to think big and wanted to know who was the best political consultant in the South. It was an easy answer: Deloss Walker, a political public relations genius who lived in Memphis. His track record for electing governors of southern states was 5-0. Walker was the most renowned and expensive political guru in the country in 1977.
Fob quietly sought out Walker, who at first refused to take Fob's race. Walker's first impression was that even he could not mold Fob into a winner against three well-financed, experienced thoroughbreds.
Walker's one condition for taking the race was Fob must do exactly what he said. He must be scripted and never deviate from Walker's pat ads and speeches. Nobody was aware Fob had garnered the genius Walker and had already been to political school when he signed up to run for governor in the spring of 1978. Brewer, Baxley, and Beasley ignored Fob. Baxley even praised him saying, "Fob would be a good governor. Too bad he's not a serious candidate." Those words would come back to haunt Baxley.
Walker's initial polling showed Fob actually had some name identification from being an Auburn halfback in the 1950's. It also picked up on the fact that Auburn alumni yearned for an Auburn man to be governor instead of a University of Alabama alumnus. However, Fob's best attribute was that he always followed Walker's script.
He traveled the state in a yellow school bus and let the three B's tear each other up. Baxley, Beasley, and Brewer spent all their time and money attacking each other with negative ads, all the while Fob ran positive ads evoking a clean image of himself. By mid-May most Alabamians had seen so many negative ads and mudslinging by the three B's they were of the opinion that all three had probably shot their mothers in a bar fight but they liked old Fob James, even if they thought his name was "Bob James."
It was too late for the three B's when they saw a poll about a week before the election showing Fob ahead of all three of them. Baxley refused to believe it and kept hammering at Beasley and Brewer, ignoring Fob. When the votes were counted, Fob was in first place. Baxley finished second because black voters were with him. Brewer was third and Beasley finished fifth behind State Senator Sid McDonald.
Fob easily beat Baxley in the runoff. After all, what could Baxley say? He had run all over the state for three months saying Fob would make a good governor. Fob James had pulled off one of the most amazing upset victories in the history of Alabama politics. The Fob James story of the 1978 Governor's race is truly one for the record books.
See you next week.
Steve Flowers is Alabama's leading political columnist. His weekly column appears in over 60 Alabama newspapers. He served 16 years in the state legislature. Steve may be reached at www.steveflowers.us.
Opinion | We are like a petulant child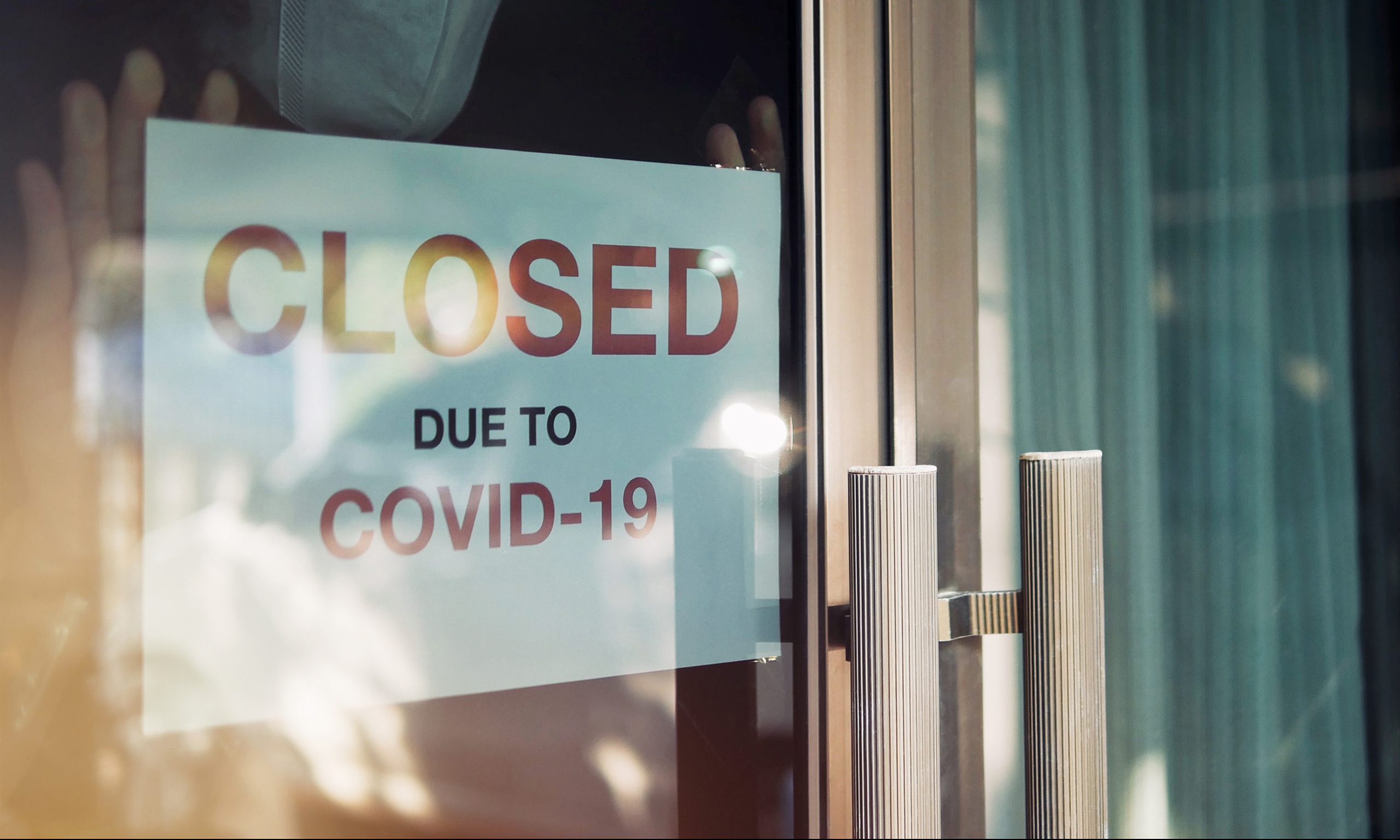 I guess we're done. Despite a shutdown that lasted weeks, apparently state leaders were twiddling their thumbs, wishing, like Donald Trump, that COVID-19 would just magically disappear.
It isn't, though, is it?
Here are the grim facts: We've got record numbers of new cases daily. Hospitalizations are also at record numbers. Health care workers are burning through personal protective equipment. Plans are moving forward to reopen public schools, colleges, and universities in August, only a few weeks away.
Dr. Anthony Fauci, the director of the National Institute of Allergy and Infectious Diseases (the nation's top infectious-disease official), says states with high and growing caseloads should consider shutting down again. As painful as that would be, it's advice leaders in hotspots like Florida, Georgia, California, Texas, Arizona, and, yes, Alabama, must seriously consider.
For Alabama, though, don't hold your breath. You're going to need it to fight the virus.
What is the alternative? Allowing COVID-19 to infect most everybody in a particular area – in this instance, the entire stateof Alabama – and that means increasing deaths and permanent health problems, especially among the most vulnerable: our older populations and people with underlying health issues.
My wife is one of those people, with liver and heart deficits. Except for one trip to the veterinarian for one of our pups last month, Veronica has not been out of our house since March, except for doctors' appointments and to have blood draws or COVID-19 tests.
She had a second COVID test this week, before a scheduled cardio ablation to try to get her heart rhythm calmed down. Her COVID test was negative and the procedure took place and, at least for now, is a complete success. Her heart is in sinus rhythm and her heart rate is around 55 bpm.
As hard as it was on Veronica Wednesday, at least she got Versed. I had to drop her off at University Hospital at 5:30 a.m. and drive away to my undisclosed location on UAB's campus. I was not allowed to stay with her because of the high number of novel coronavirus hospitalizations at UAB. During the procedure, the doctor inserts a tube in an artery through her groin, much like a heart catheterization. She's had two such procedures this year alone, and a couple others where the doctor went through a wrist and another through her neck.
I've been with her for those other invasive procedures, for her comfort and, frankly, for mine. I psychologically didn't handle Wednesday's separation well, but I had lots of close friends talk be back from the cliff. And even with everything going on at UAB, the health care workers communicated with me really well, and her cardiologist called shortly after he completed her procedure. Veronica's recovery nurse was Preston, a former student of mine.
Still, it's scary times, and I'm pretty protective of Veronica, just as she is of me.
So here we are, practically throwing in the towel on COVID-19. Doing what's right is just too hard. The science guides us, and we ignore the guidance, like some petulant child. We turn our backs on what will keep us safe, because what will keep us safe is too hard for us. Even if we have to do it for just a few weeks.
We refuse to wear our masks and make scenes at stores that won't let us in if we don't. We take risks like having a big boat parade in Gulf Shores with thousands of people to honor Donald Trump, yet another petulant child.
The virus is a hoax, we're told, but it's one that has killed more than 130,000 Americans and permanently injured thousands and thousands more.
So let's get back to work and open the schools and enjoy large gatherings at the lake without masks.
And, for some of us, let's die.