Federal grand jury indicts Tuscaloosa men for armed robberies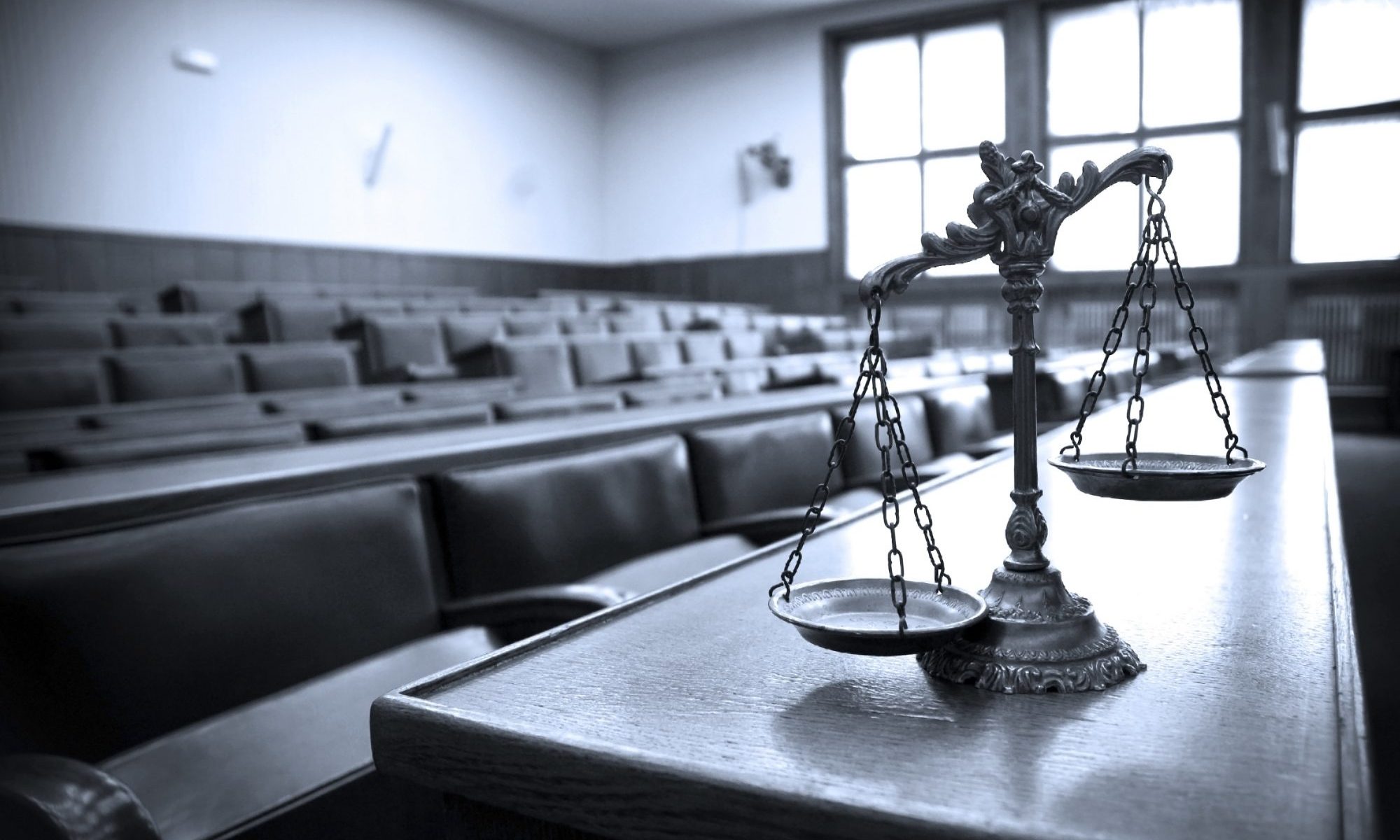 On Wednesday, August 29 a federal grand jury indicted two Tuscaloosa men in connection to a series of armed store robberies in Tuscaloosa County between December 2017 and April 2018. The indictments were announced by U.S. Attorney Jay E. Town and Bureau of Alcohol, Tobacco, Firearms and Explosives Special Agent in Charge Marcus Watson.
A nine-count indictment was filed in U.S. District Court charging Jose Antonio Brown, age 34, and Kelvin Quntavius Thomas, age 28, with robbing a Chevron convenience store and three Dollar General stores, as well as employees at the stores at the time of the robberies. The indictment also charges that Brown and Thomas with either brandishing or discharging firearms during the robberies, and charges Brown as a convicted felon illegally possessing a firearm.
"The safety of many innocent people was threatened during this string of armed store robberies in Tuscaloosa County," Town said. "Thanks to a combined investigation by local investigators and the ATF, coupled with the bravery of a Tuscaloosa County Deputy Sheriff in apprehending these men, these defendants have been charged with federal crimes and will be brought to account in federal court."
"ATF's Crime Gun Intelligence focuses on reducing violent crime and disrupting the shooting cycle that negatively impacts our neighborhoods," Watson said. "The priority of protecting the public is evident with these indictments."
The indictment charges Brown and Thomas with Hobbs Act robberies at the following stores: the Chevron convenience store, 7836 Alabama Highway 69 South in Tuscaloosa, on December 24, 2017; the Dollar General at 4419 U.S. Highway 43 in Northport, on January 23, 2018; the Dollar General at 6520 Hargrove Road, in Tuscaloosa on Jan. 30, 2018; and the Dollar General at 11573 U.S. Highway 82 East in Duncanville on April 2, 2018.
The Hobbs Act prohibits actual or attempted robbery that affects interstate commerce and that involves the taking of property from another person by means of actual or threatened force or violence. The maximum penalty for Hobbs Act robbery is 20 years in prison and a $250,000 fine. The maximum penalty for being a convicted felon in possession of a firearm is 10 years in prison and a $250,000 fine.
The charge of carrying, brandishing or discharging a firearm during a crime of violence carries varying penalties. The penalty for someone previously convicted of a gun crime is a minimum 25 years in prison.
The penalties for someone without a prior gun crime conviction are a minimum 10 years for discharging a gun, seven years for brandishing a gun and five years for carrying a gun. Each count also carries a $250,000 fine upon conviction.
The ATF investigated the case, along with the Tuscaloosa County Sheriff's Department, the Tuscaloosa Police Department and the Northport Police Department.
Assistant U.S. Attorney Melissa K. Atwood is prosecuting the case.
Jose Brown and Kelvin Thomas have merely been indicted. An indictment is an accusation. All persons are presumed innocent until found guilty beyond a reasonable doubt by a jury of their peers. Both Brown and Thomas will have an opportunity to present their case in court.
Prosecution accepts misdemeanor plea in high-profile environmental administrator's case 
The plea deal came shortly before Jefferson County Circuit Court Judge Stephen C. Wallace was to hear arguments on selective and vindictive prosecution.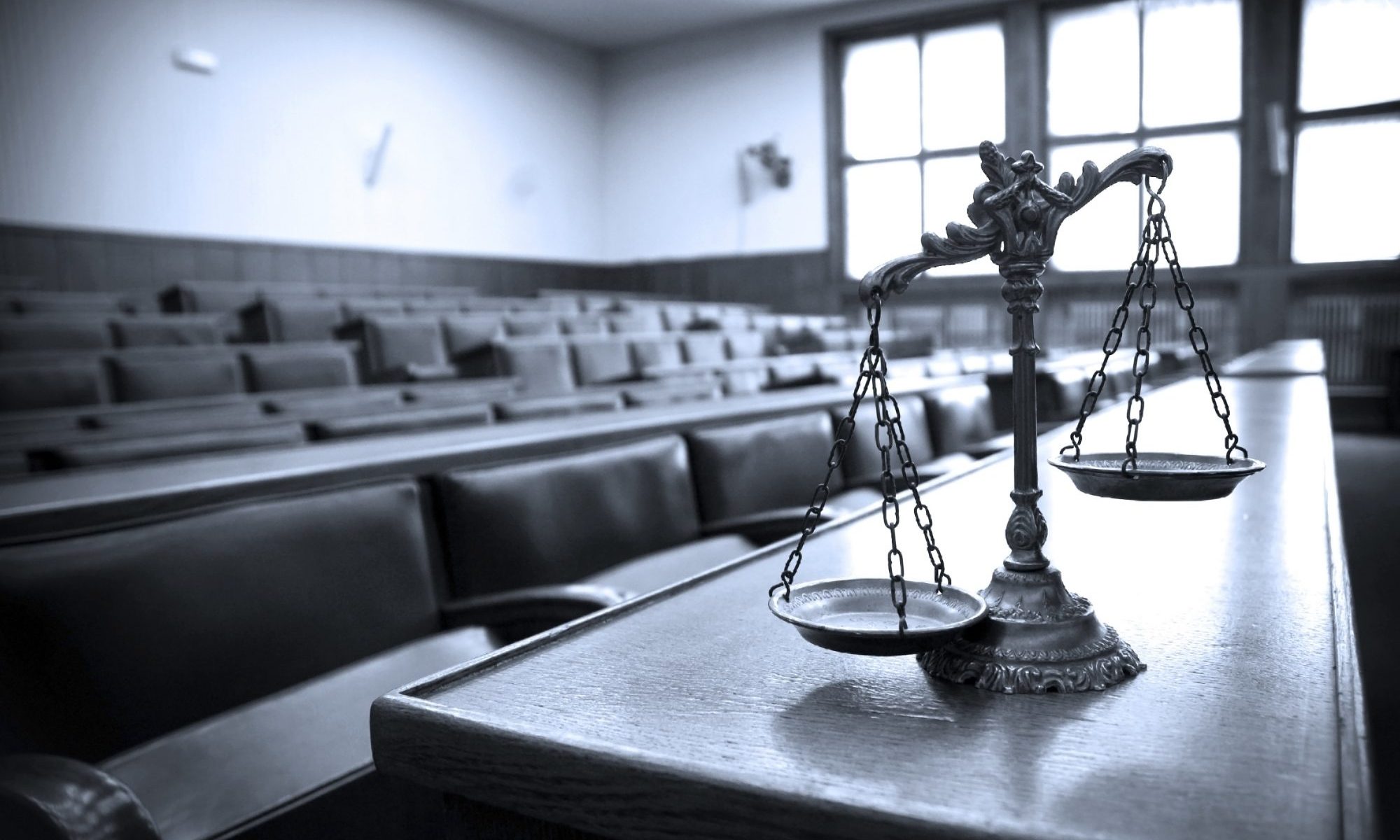 Almost two years ago, Trump administration EPA Region 4 Administrator Onis "Trey" Glenn III was charged with more than a dozen state felony ethics violations. On Monday, he pleaded guilty to three misdemeanor charges after reaching a plea agreement with the prosecution.
The plea deal came shortly before Jefferson County Circuit Court Judge Stephen C. Wallace was to hear arguments on selective and vindictive prosecution.
According to a statement from the Ethics Commission at the time, Glenn, along with former Alabama Environmental Management Commissioner Scott Phillips, was charged after a Jefferson County grand jury returned indictments against the two on Nov. 9, 2018, according to a statement from the Ethics Commission.
Rather than moving forward with the case, prosecutors dropped the felony charges against Glenn. They opted to reach an agreement to accept a plea on three counts of "unintentional" violations of the ethics code. Glenn received a two-year suspended sentence for his actions.
"In the interest of efficiency, we were pleased to take advantage of the opportunity to resolve this matter," Glenn's attorney Matt Hart told APR when reached for comment. "My client pleaded to unintentional, misdemeanor violations of the ethics law, and the matter is concluded."
Questions surround the prosecution's decision to settle the case for a confession to minor offensives in such a high profile case. Still, from the beginning, the case was marred by allegations that the Alabama Ethics Commission's lawyers had mishandled the investigation and indictments.
Indictments against Glenn and Phillips were reported by AL.com even before the pair was arrested or served with the indictments. In AL.com's report, Ethics Commission Executive Director Tom Albritton said that then-Jefferson County District Attorney Mike Anderton had requested the Ethics Commission help indict the two men.
As first reported by APR, shortly after Glenn and Phillips' indictments, Albritton and his team's actions raised serious questions about the process that led to charges against the two men. APR reported that Albritton and Ethics Commission lawyer Cynthia Propst Raulston approached Anderton, and he did not request help with the case from the commission, as was reported in AL.com.
Later, APR confirmed that the Ethics Commission approached Anderton, contradicting Albritton's public statement. In a sworn statement given on Feb. 9, 2019, Anderton said it was Ethics Commission lawyers who approached him, as first reported by APR in November of last year.
According to Anderton, in the fall of 2018, Propst Raulston approached him because "she had a case she wanted to present to the Jefferson County Grand Jury."
He further states, "I told Ms. Raulston that I would facilitate her appearance before the grand jury but that my office did not have the resources to support her case. I also told her that she would have to prosecute the case herself."
These and other aberrations came into sharper focus when Hart — the state's most famous prosecutor of his generation turned defense attorney — began diving into the particulars of the prosecution's case.
Glenn's defense argued from the start that procedural process was circumvented when Albritton and Propst Raulston took the complaint directly to a grand jury rather than the Ethics Commission as prescribed by the Legislature.
An ethics commissioner told APR privately that the commission was never informed about a complaint against the two men, nor was the investigation.
According to internal sources, actions taken by Albritton and Propst Raulston created turmoil at the commission and raised a question about who would prosecute the case on the state's behalf.
During the process, Albritton, Propst Raulston, and other attorneys for the commission asked the attorney general's office to take over the case; however, according to sources within the office, the AG turned them down after a review found "statutory problems" with how the case against Glenn and Phillips was handled.
In a motion to dismiss, the defense said, "In sum, the Ethics Commission Staff trampled Mr. Glenn's rights in obtaining the indictment without giving him his required notice and an opportunity to be heard as required by the Alabama Ethics Act, and then after indictment denied him notice as guaranteed by the Grand Jury Secrecy Act and failed to protect his presumption of innocence as required by the Rules of Professional Conduct."
While not explicitly noted in the motion to dismiss, the relationship between environmental group GASP and the prosecution was a subject that would have been heard in the hearing on selective and vindictive prosecution.
Immediately following Glenn and Phillips' indictment, GASP posted a celebratory tweet, even taking credit for the indictment.
Just so y'all know, Gasp made this possible. We were the ones whose presentation was shared by Glenn and Phillips. We paid for the exhibits in PACER so we could piece this story together. We did the leg work and the organizing. We need your support to keep doing it! https://t.co/5ubmIMciEQ

— GASP (@gaspgroup) November 13, 2018
Former GASP director Stacie Propst is the sister of Ethics Commission lawyer Propst Raulston who presented the case to the Jefferson County grand jury.
While many in the environmental community celebrated Glenn's indictment, the defense argued the prosecution took an illegal short cut to indict him, which denied Glenn due process and amounted to selective and vindictive prosecution.
Monday's plea agreement ended the two-year drama without further exposure as to what happened behind the scene. Phillips's case is still pending.