Center Stage to give up some bingo games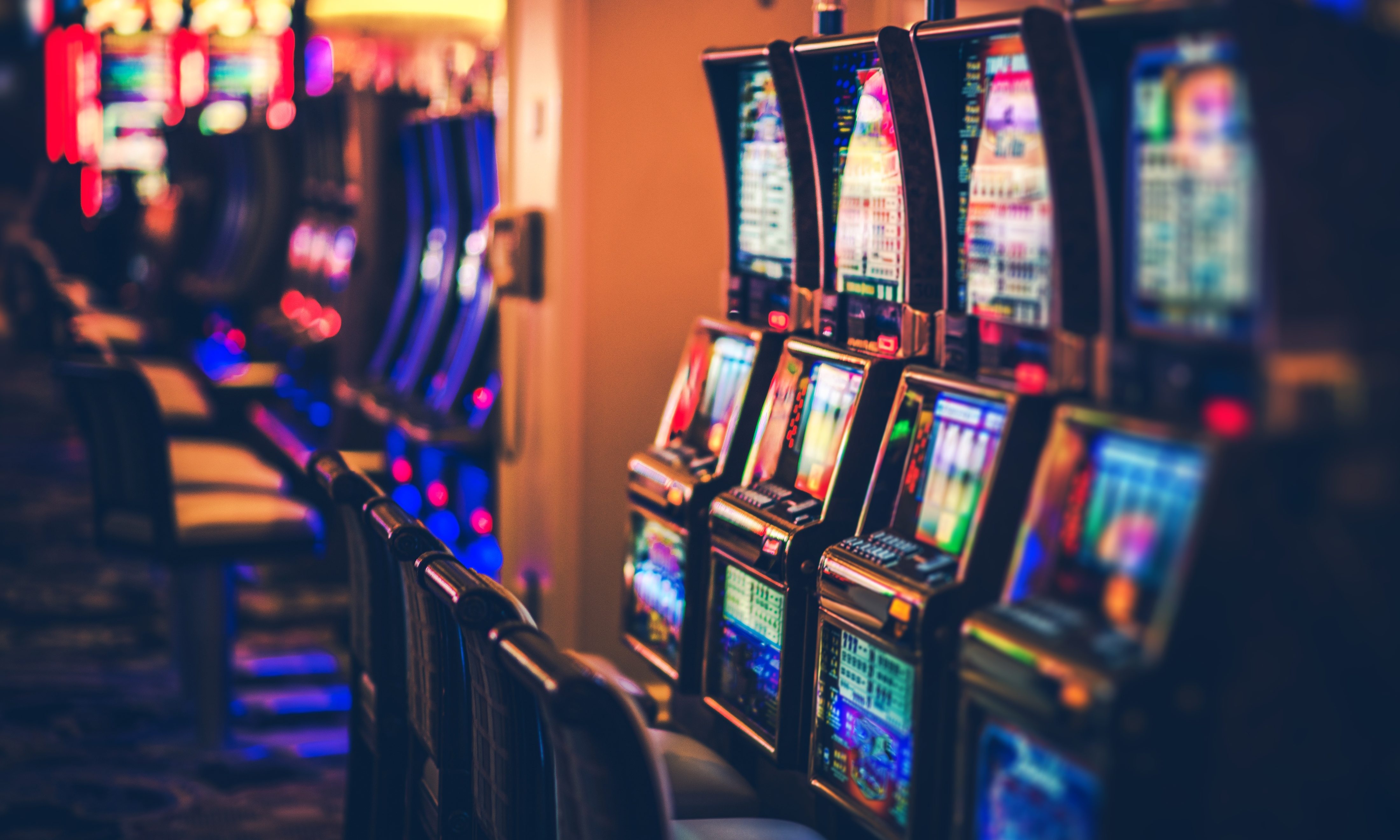 ---
Center Stage is giving up its electronic bingo operations.
Attorneys for the Houston County Economic Development Association (HEDA), which conducts the charitable bingo operation out of the Dothan-area casino, and Alabama Attorney General Steve Marshall announced on Thursday that they had reached an agreement in the state's lawsuit.
Marshall's office sued Center Stage last year over its electronic games and "two-ball" table games, alleging that those games violated the state's ban on gambling and did not meet the Alabama Supreme Court's definition of traditional bingo.
HEDA on Thursday agreed to remove those games, but said in a statement that it will continue to offer traditional paper bingo. The statement from HEDA attorneys states that Center Stage does not expect layoffs because of the decision.
This is the second "illegal casino" that has agreed to close following Marshall's surprise lawsuits against several entities allegedly offering illegal games. A Morgan County casino also closed last year.
But the lawsuits filed by Marshall have yet to take on the big three — casinos operating in Macon County (VictoryLand), Greene County (GreeneTrack) and Lowndes County (Southern Star, White Hall). Those three counties passed bingo amendments after the invention of electronic bingo, and voters in all three counties voted specifically to legalize the electronic machines.
The Alabama Supreme Court rewrote state law in order to make the electronic machines illegal, despite the federal government authorizing their use in Native American casinos. Marshall's lawsuits would first have to go through county courts, where juries would be unlikely to find against the casinos — the main sources of jobs and county revenue.
Alabama DHR announces grants providing temporary assistance for stabilizing child care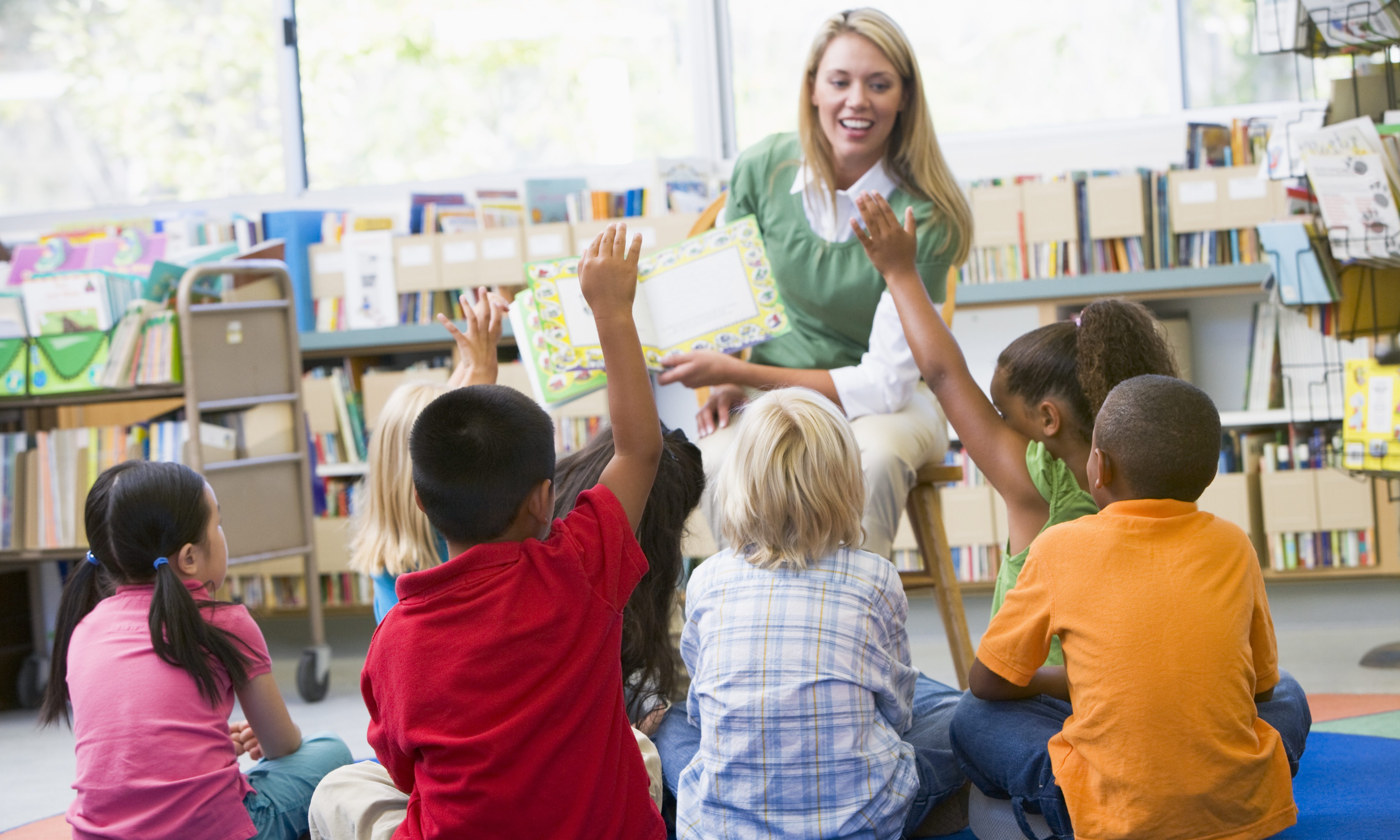 The Alabama Department of Human Resources announced on Friday a new grant program to provide assistance to licensed child care providers in the wake of the COVID-19 pandemic.
The Temporary Assistance for Stabilizing Child Care, or TASCC, grant program's purpose is to stabilize the number of child care providers that are open and providing services, as well as encourage providers to reopen.
DHR is now accepting applications for TASCC grants. The deadline to apply is August 7, 2020. The total grant amounts will be based on each provider's daytime licensed capacity with a base rate of $300 per child.
To be eligible for a grant, licensed providers must be open or plan to reopen no later than August 17, 2020, and continue to remain open for a period of one year from the date of receiving the grant award. As of this week, 1,306 of Alabama's 2,448 child care facilities were open in the state.
"We are proud to offer this program as a support and an incentive to an important sector of our economy. These grants will give the support many providers need to reopen and assist those already open," said Alabama DHR Commissioner Nancy Buckner. "This program is going to be vital for our child care numbers to reach the level required to provide adequate services as parents return to work. We have already made significant strides in reopening facilities over the past several months; in April only 14 percent were open while now 53 percent are open."
These grants will provide support for paying employees, purchasing classroom materials, providing meals, purchasing cleaning supplies, providing tuition relief for families, as well as other facility expenses.
DHR recommends child care providers read all guidance prior to submitting a TASCC application. Child care providers need to complete the application to determine the estimated grant amount. Grant applications will be processed as they are received and grants awarded once approved.
An online fillable application is available for the TASCC grant at www.dhr.alabama.gov/child-care/. The application must include an Alabama STAARS Vendor Code in order to be processed. For questions regarding the application, please email DHR at [email protected].