Zeigler says he will consider being a 'Champion of Strong Ethics Laws'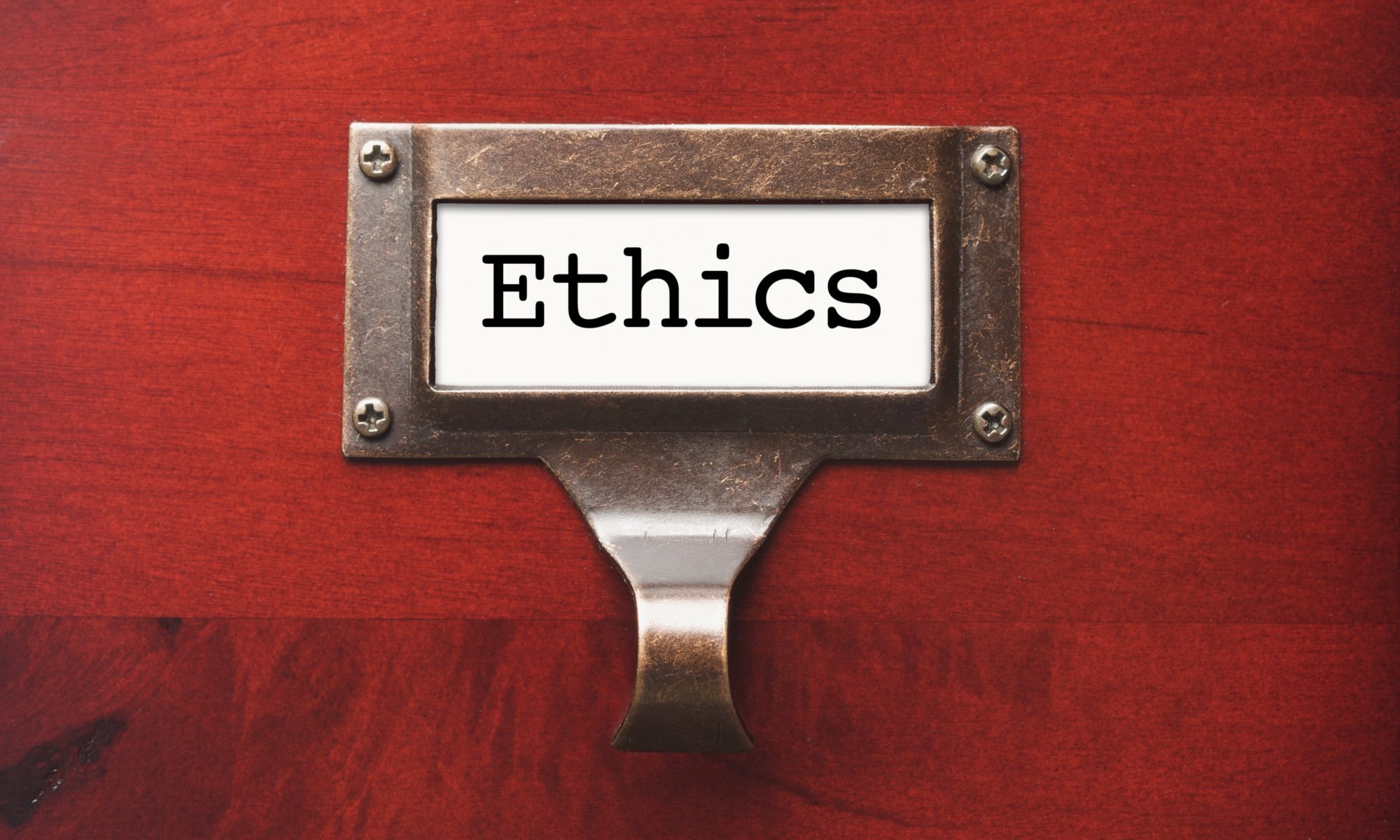 On Wednesday, Alabama Political Reporter editor Bill Britt called for an Alabama leader to step forward to be "a champion who will lead the battle to keep the state's ethics laws strong: a singular individual with the courage to do what others lack even the nerve to say."
State Auditor Jim Zeigler (R) announced that he has considered doing exactly that for some time and will look at it again since the Wednesday opinion piece.
Britt wrote the piece pointing out many problems of Alabama's ethics laws being weakened – and the continued possibility they will be further weakened. He called for an ethics law champion to step forward.
"The need for strong ethics laws is exactly a Jim Zeigler-type issue," Zeigler said.
Zeigler said that he filed the initial ethics complaint against then-governor Robert Bentley (R). After Zeigler pursued the investigation for a year, the Alabama Ethics Commission found probable cause that Bentley was in violation of ethics and campaign finance laws. Five days later, Bentley resigned his office and pleaded guilty to two misdemeanor criminal offenses.
Auditor Zeigler also filed the lawsuit challenging the $47 million unbid contract for STAARS software for the state accounting system. The result was that the state threw in the towel and canceled the remainder of the STAARS contract, but the Alabama State Supreme Court dismissed Zeigler's suit seeking recompense for state taxpayers. Zeigler has filed for a re-hearing, which is before the court now.
Zeigler said that he also uncovered the $1.8 million in BP funds which Bentley diverted to refurbish the "governor's mansion at the beach" after Bentley lost his own beach house in his divorce from his wife of 50 years.
The Bentley administration retaliated against the Auditor's office. Zeigler saw his budget cut by 28.5 percent in the last two Bentley budgets. Bentley's staff was cut by half. Despite the cuts, Zeigler says that he has remained current on all audits.
In 2016, Zeigler's wife, Jackie Zeigler (R), challenged and defeated a Bentley appointee to the State Board of Education (SBOE). She carried the seven counties of the first district by 62 percent to 38 percent despite a huge disadvantage in fund raising. She is now serving as the newest member of the SBOE.
In April, Zeigler's auditors were evicted from their long-time offices in the Alabama State House. Last month, Zeigler relocated them into vacant space of in the Alabama Ethics Commission.
In August, Zeigler was not invited by the powerful Business Council of Alabama to their annual Government Affairs Conference at the plush Grand Hotel. It was the fourth straight year he was the lone statewide elected official that was uninvited by BCA.
Zeigler says his hesitancy to lead the fight for ethics laws is "practical Alabama politics."
"Every time I take the lead on an issue, it makes it more difficult to sell the proposal to some of the Montgomery establishment," Zeigler said. "My taking the lead on a cause automatically triggers some opposition in Montgomery. We need someone to take the lead for strong ethics laws who is less of a fighter and more of a negotiator."
Zeigler suggested that retiring Senators Dick Brewbaker (R-Montgomery) or Rusty Glover (R-Semmes). Zeigler said that he has not spoken with either yet but plans to do so.
"We do need a champion for strong ethics laws, but it needs to be someone who can sell the ideas to legislators," Zeigler said.
A committee is currently studying rewriting Alabama's ethics legislation. Proponents argue that the current law has had unintended consequences and needs to be clarified. Critics suggest that legislators want to weaken the ethics laws so that more of them can profit from their elected positions.
Eight members of the Alabama House of Representatives have been indicted, pled guilty to violating state or federal law, or have been found guilty by a jury since 2012, including a former Speaker of the House and the House Majority Leader.
Print this piece
Bill would make owning pre-1960 slot machines legal for personal use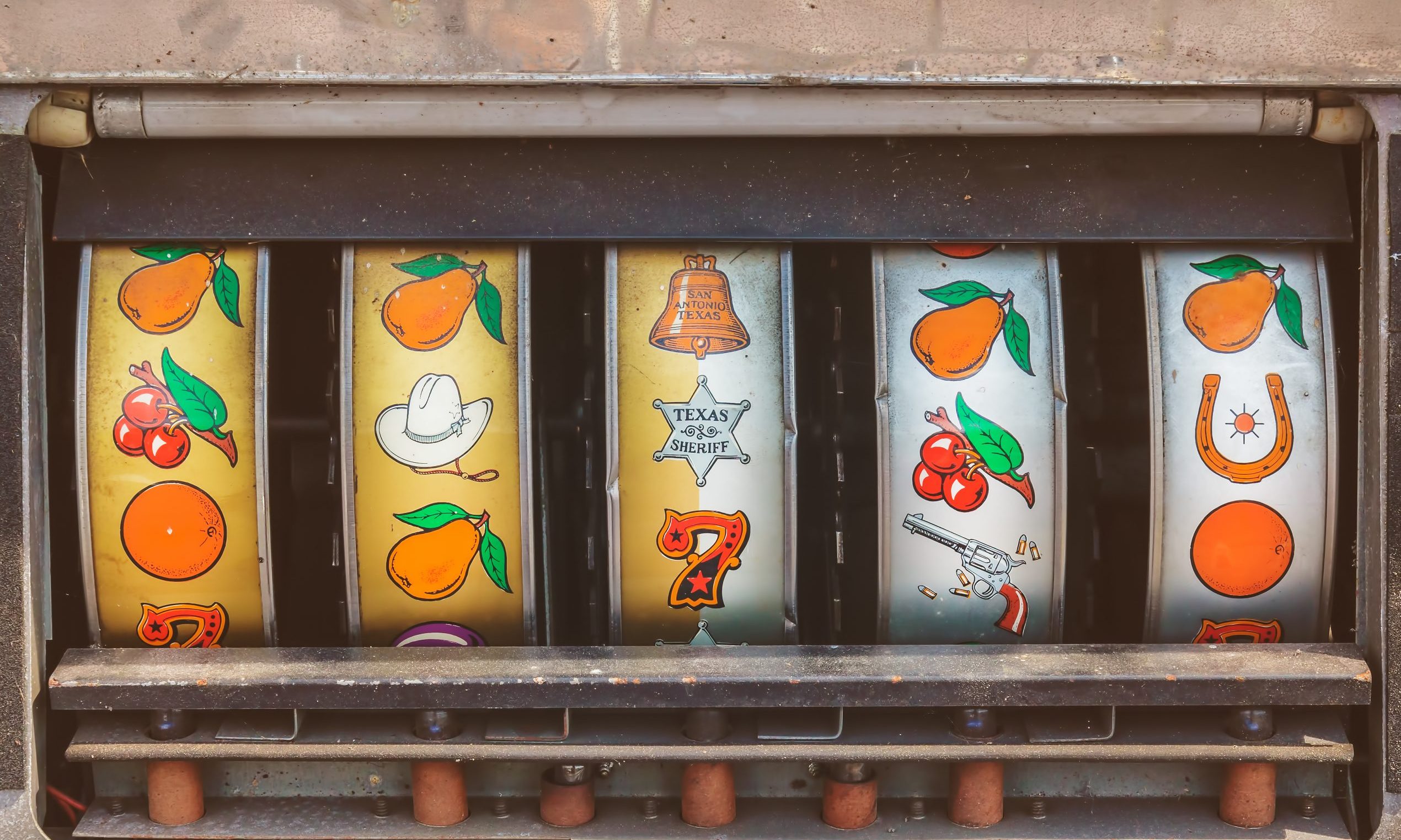 Vintage slot machines are highly sought-after by collectors, but owning one for personal use is a crime in Alabama. That could change this year. 
Rep. Chip Brown, R-Mobile, told APR by phone on Wednesday that he was approached by a group of antiques collectors who asked that he write a bill that would allow a person to own the vintage slot machines for personal use. 
Mention of legislation around gaming machines of any kind raises caution in Montgomery, where legislators and special interests have for decades fought over gambling and whether to establish a state lottery. Brown said he was well aware of the sensitivity of the subject matter when crafting the bill, which makes clear it won't allow any of the old machines to be used for commercial purposes. 
"All this does is it just allows individuals to collect pre-1960 slot machines for their own home collection," Brown said.  "I was very careful when we drafted the bill to make sure that it wouldn't open the door to any bigger issues." 
House Bill 260 reads that "The crime of possession of a gambling device does not apply to a slot machine manufactured before 1960, with the intention that the slot machine be used only for the personal and private use of the owner or for public display as a historical artifact in a manner that the slot machine is not accessible to the public."
Alabama is one of eight states that do not allow ownership of slot machines made in any year. Other state laws vary, allowing residents to own machines made before certain years. 
Pre-electric slot machines are highly sought-after, and can fetch many thousands of dollars. Brown said those who want to own one for personal use ought to be be able to do so. 
"I'm hoping I can get it in debate in committee next week," Brown said of his bill.
Print this piece