Opinion | High school RTW program sets pathway for AlabamaWorks! Success Plus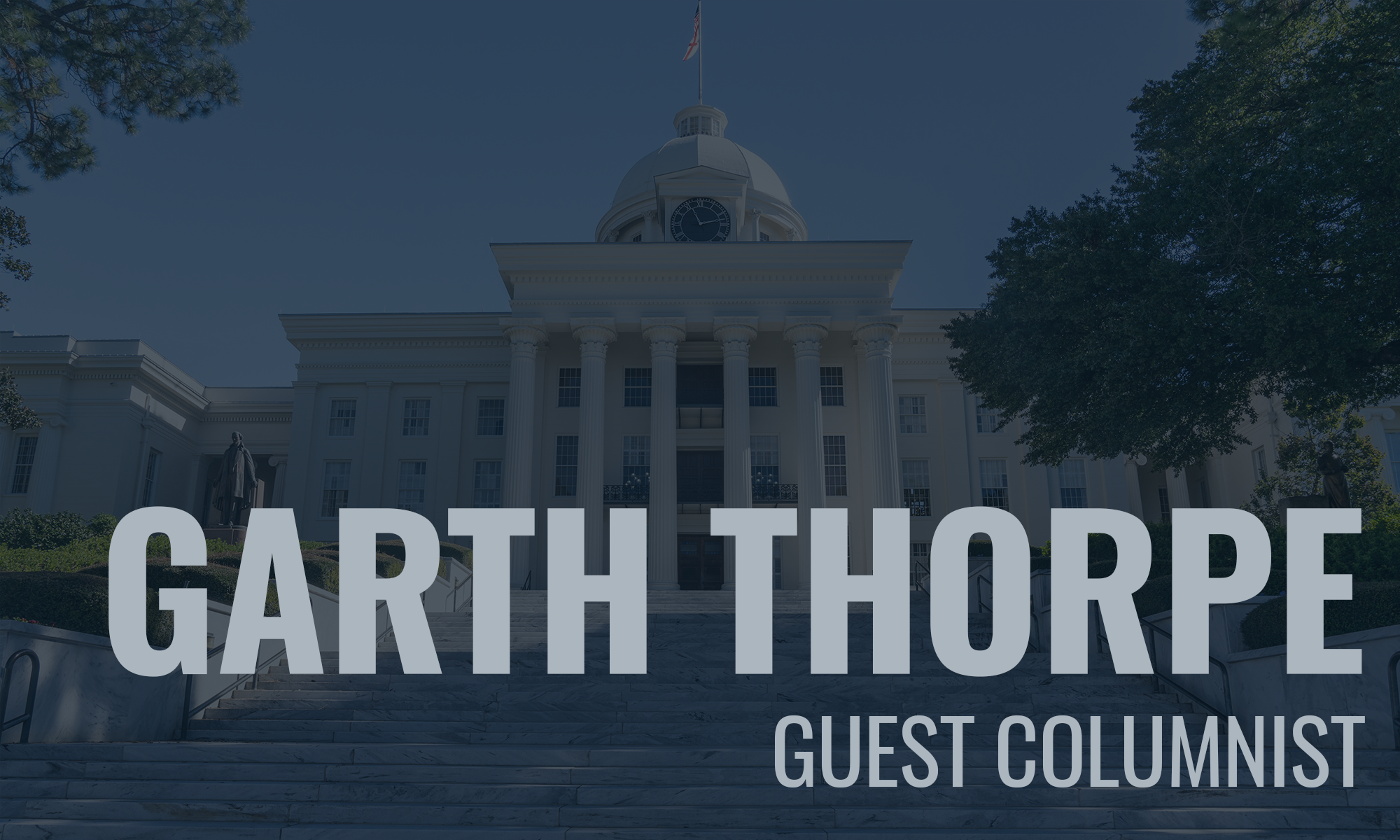 The skills needed for today's modern workplace are shifting, and leaders are working diligently to prepare the next generation of workers. However, there is a growing skills mismatch looming across our country – evidence that the "you must go to college and be successful" narrative, which has been built into the fabric of many of our educational institutions, no longer applies. That's especially true in Alabama.
College isn't the only gateway to success, as Gov. Kay Ivey said earlier this year when she announced her AlabamaWorks! Success Plus initiative, with a goal of adding to the workforce an additional 500,000 Alabamians with high school-plus credentials by 2025. This initiative emphasizes the need for businesses and educational institutions to prepare students for the workforce of today and beyond.
Today, companies are desperately seeking prospective employees who have skills that do not necessarily require a four-year degree. This demand is across virtually all business sectors — healthcare, manufacturing, technical and industrial, to name just a few.
I became involved in credentialing and workforce development at Central High School in Tuscaloosa. The principal of Central High, Dr. Clarence Sutton Jr., was faced with a serious dilemma on his hands. He saw some of his graduating seniors who weren't going to college falling through the cracks of society without any work or purpose.
Once we learned about the need facing Central High School and met Dr. Sutton personally, we immediately adopted his high school as our own. To solve the unemployment barrier facing graduating seniors at Central High, Ōnin brought employers together to tackle this issue. In conjunction with Phifer Inc., we designed a catalyst for change that could be applied throughout the entire state of Alabama.
The High School Ready-to-Work Program is an employer-led initiative that creates a career pathway for high school seniors and builds a local talent pipeline for industries. Students take part in a semester-long course that begins with six weeks of AIDT's Ready-To-Work soft skills training, problem-solving and various work-readiness skills. The next 12-13 weeks cover industry-specific content that is designed by local employers to meet real, local hiring needs.
Each industry week creates a work world for the students to step into and explore. Upon successful completion of the High School Ready-to-Work program, students receive a National Career Readiness Certificate and an Alabama Certified Worker Certificate. With a job placement percentage close to 90 percent, this program has successfully created career opportunities for the students.
The High School Ready-to-Work program has since expanded rapidly to more than 15 other schools in west Alabama. It is also spreading to multiple schools in the Birmingham metro area and beyond.
True impact requires new forms of collaboration, so as this High School Ready-to-Work program grows across Alabama, Ōnin is seeking additional collaboration with employers and others to prepare today's youth for tomorrow's jobs without letting anyone slip through the cracks. It's a challenging goal, but one in which we must all unite to achieve.
Opinion | On the Nov. 3 ballot, vote "no" on proposed Amendment 1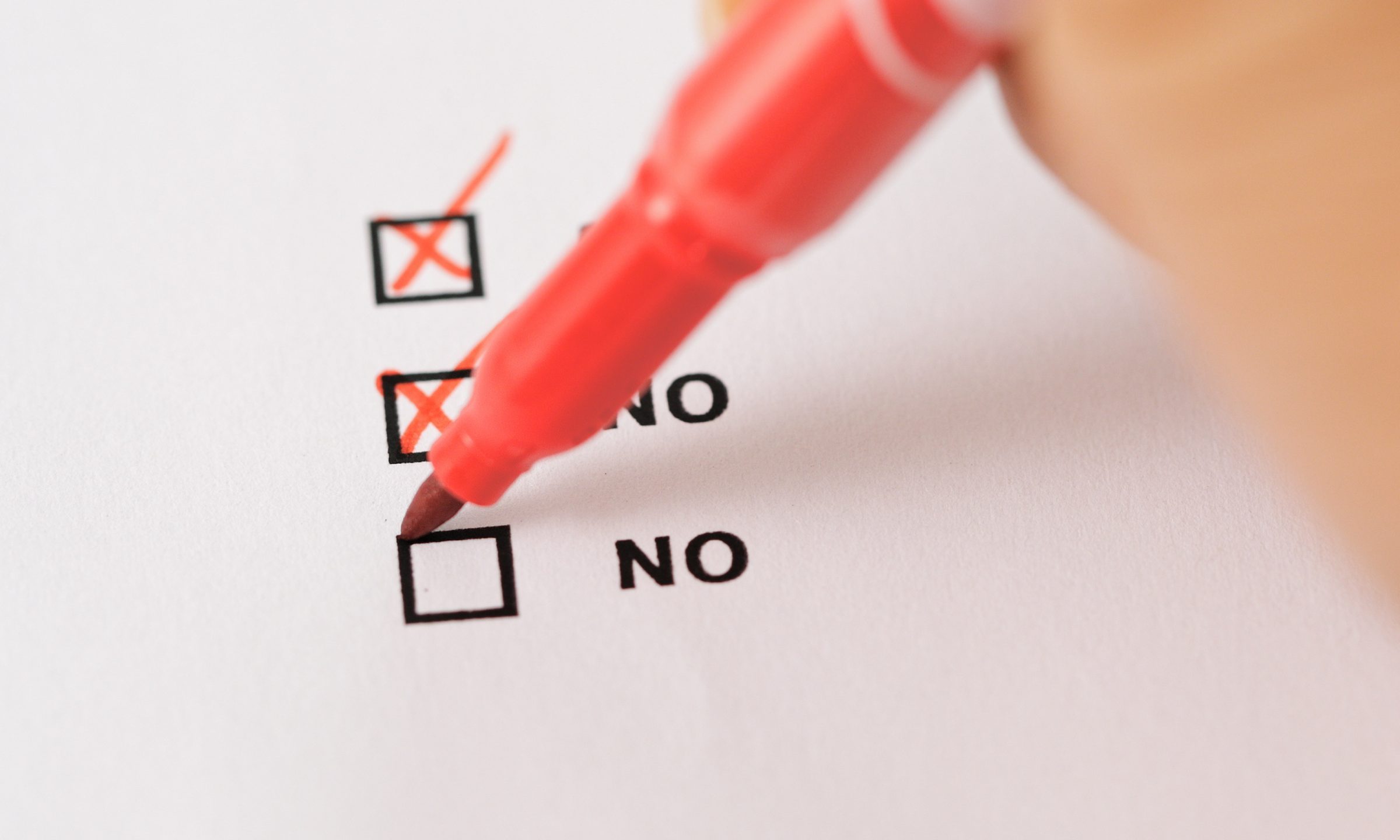 On Nov. 3, 2020, all Alabama voters should vote "no" on proposed Amendment 1. Vote no on Amendment 1 because it could allow state law changes to disenfranchise citizens whom the Legislature does not want to vote. Because Amendment 1 has no practical purpose and because it opens the door to mischief, all voters are urged to vote no.
Currently, the Alabama Constitution provides that "Every citizen of the United States…" has the right to vote in the county where the voter resides. Amendment 1 would delete the word "every" before citizen and replace it with "only a" citizen.
In Alabama, the only United States citizens who cannot vote today are most citizens who have been convicted of a felony of moral turpitude. These felonies are specifically identified in Ala. Code 17-3-30.1.
Without Amendment 1, the Alabama Constitution now says who can vote: every citizen. If voters approve Amendment 1, the Alabama Constitution would only identify a group who cannot vote. With Amendment 1, we, the citizens of the United States in Alabama, thus would lose the state constitutional protection of our voting rights.
In Alabama, no individual who is not a United States citizens can vote in a governmental election. So, Amendment 1 has no impact on non-citizens in Alabama.
Perhaps the purpose of Amendment 1 could be to drive voter turnout of those who mistakenly fear non-citizens can vote. The only other purpose for Amendment 1 would be allowing future Alabama state legislation to disenfranchise groups of Alabama citizens whom a majority of the legislature does not want to vote.
In 2020, the ballots in Florida and Colorado have similar amendments on the ballots. As in Alabama, Citizens Voters, Inc., claims it is responsible for putting these amendments on the ballots in those states. While Citizens Voters' name sounds like it is a good nonprofit, as a 501(c)(4), it has secret political donors. One cannot know who funds Citizen Voters and thus who is behind pushing these amendments with more than $8 million in dark money.
According to Citizen Voter's website, the stated reason for Amendment 1 is that some cities in several other states allow non-citizens to vote. My understanding is that such measures are rare and only apply to voting for local school boards.
And why would a local government's deciding that non-citizens can vote for local school boards be a state constitutional problem? Isn't the good government practice to allow local control of local issues? And again, this issue does not even exist in Alabama.
The bigger question, which makes Amendment 1's danger plain to see, is why eliminate the language protecting "every" citizen's right to vote? For example, Amendment 1 could have proposed "Every citizen and only a citizen" instead of deleting "every" when adding "only a" citizen. Why not leave the "every" citizen language in the Alabama Constitution?
Amendment 1 could allow Alabama new state legislation to disenfranchise some Alabama citizens. Such a change would probably violate federal law. But Alabama has often had voting laws that violated federal law until a lawsuit forced the state of Alabama not to enforce the illegal state voting law.  
The most recent similar law in Alabama might be 2011's HB56, the anti-immigrant law. Both HB56 and Amendment 1 are Alabama state laws that out-of-state interests pushed on us. And HB56 has been largely blocked by federal courts after expensive lawsuits.
Alabama's Nov. 3, 2020, ballot will have six constitutional amendments. On almost all ballots, Amendment 1 will be at the bottom right on the first page (front) of the ballot or will be at the top left on the second page (back) of the ballot.
Let's keep in our state constitution our protection of every voters' right to vote.
Based on Amendment 1's having no practical benefit and its opening many opportunities for mischief, all Alabama voters are strongly urged to vote "no" on Amendment 1.