Opinion | Our booming economy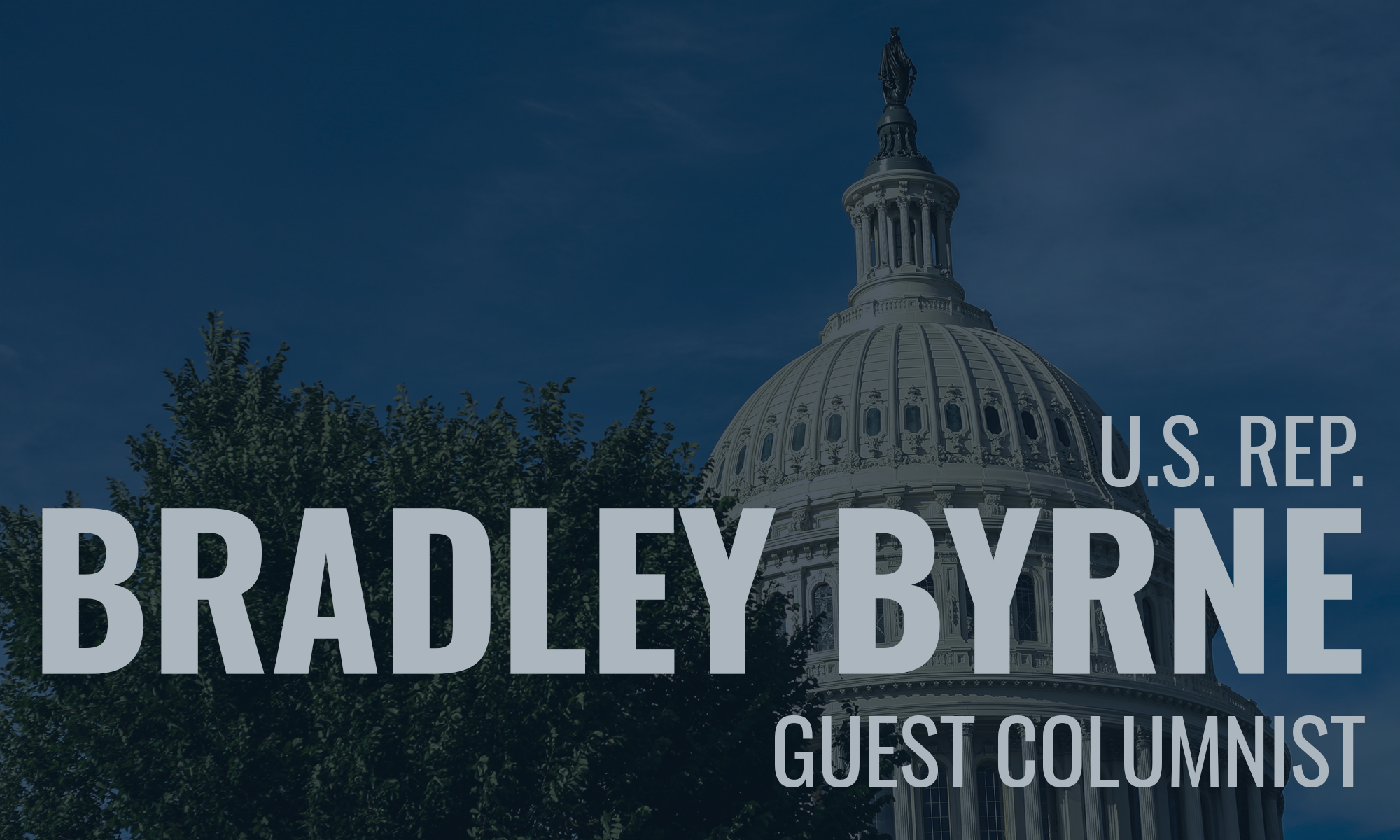 When you turn on the TV or log onto your computer these days, you are bombarded with negative news stories about the latest s0-called scandal from Washington.
I've said it before, but I believe it is so true: we need to tune out the noise from the national news media and look at what is actually happening. The U.S. military is being rebuilt, and our communities are becoming safer. But, nowhere is the positive direction of our country more apparent than when it comes to the economy.
The American people are thriving under a strong economy that is providing promising opportunities for American families. Thanks to lower taxes, fewer regulations, a stronger focus on fair trade, and a less invasive federal government, the American economy is truly booming. Just consider some of the numbers.
The August jobs report found that 201,000 new jobs were created in the United States and the unemployment rate sits at a low 3.9 percent. At the same time, the report found that wages increased at the best rate since 2009.
The number of Americans filing for unemployment benefits is at the lowest point in almost 49-years. Surveys have found that consumer confidence has reached its highest level since October 2000. And, second quarter growth of the gross domestic product (GDP) increased to 4.2 percent, the best performance in nearly ten years.
The economic gains are also reaching populations that have generally lagged behind during other economic booms. For example, youth unemployment has hit the lowest level in 52-years. The unemployment rates for African Americans and Hispanics are also at or near record lows.
Here in Alabama, we are experiencing the lowest unemployment rate in our state's history. New businesses continue to locate in our area, and Alabama workers are seeing more money in their pockets.
Right here in Southwest Alabama, our communities are experiencing economic growth, and the growth is not just confined to the larger cities.
For example, I recently visited Provalus in Brewton. This is a high-tech company bringing good-paying jobs to the people in Escambia County. I also stopped by Sterling Packaging in Monroeville recently. This company moved from Canada to Monroe County due to our great economic climate and a dedicated workforce. These are just two examples from rural Alabama where new businesses are opening and providing opportunities for Alabama families.
The economic gains show that our conservative, pro-growth policies are working, but there are other priorities we must address to ensure we continue to grow and create opportunities for Americans. Health care remains at the top of the list. We need to make sure our health care system works and is affordable for Americans. Here in Alabama, a top health care priority that directly impacts the economy is saving our rural hospitals. Without a hospital, communities won't be able to attract new industry.
Also on the list is passing a new Farm Bill that supports our farmers. Agriculture remains the top industry in Alabama, so having a strong, fair Farm Bill is so very important. A big part of the Farm Bill this year is a focus on expanding rural broadband. This is vital to the economic success of rural America.
We know the government does not create jobs, but we can help promote job growth with the right policies. These are just a few tangible ways we can keep our foot on the gas and fully unleash our economic potential.
At the end of the day, we should not let some talking head on television tell us how terrible our country is today. Instead, simply look at the facts about the booming American economy.
Opinion | COVID-19: Living in a state of alert
We will resort to our survival mode and exhibit moods and behaviors that are very much like those of individuals who have experienced trauma such as battle or extreme loss.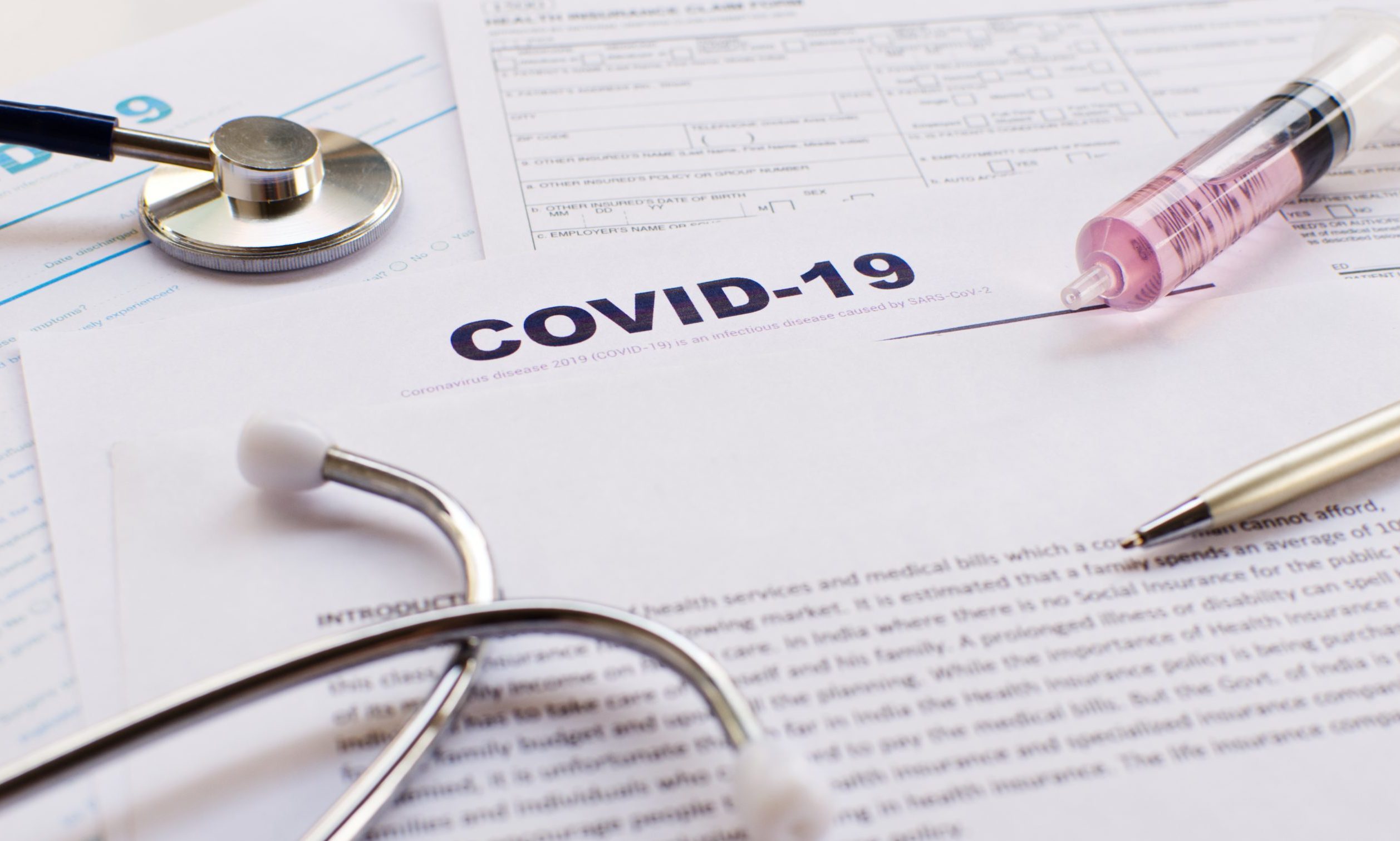 Borrowing a phrase from a recent communication by the National Council for Behavioral Health: as a result of COVID-19 everyone is living in a "state of alert." The effect of that on human beings is that we will resort to our survival mode and exhibit moods and behaviors that are very much like those of individuals who have experienced trauma such as battle or extreme loss.
Indeed, individuals on the Gulf coast and the west coast have experienced recent extreme losses of property, lives and livelihood due to Hurricane Sally and rampant fires, further compounding the impact on them of the COVID pandemic. In short, many in our state and country are in the midst of a mental health crisis. This is not a personality defect or sign of weakness. It does not just affect one type of person. We all can experience mental and emotional health issues.
So, what can we do? First, recognize that everyone is having these experiences to some degree. What we have learned about a major crisis is there are predictable emotional highs and lows as our state, country and the world move through the six stages of a disaster: pre-disaster, impact, heroic, honeymoon, disillusionment and reconstruction. If there is any good news about this situation it is that critical conversations are taking place in homes and workplaces. Individuals from all walks of life feel freer to share their feelings and fears, to listen to each other and to act decisively.
On the other hand, we know millions of Americans and Alabamians are suffering tremendously. According to a June 2020 Centers for Disease Control poll, forty percent of adults reported struggling with mental health or substance use issues since March. For frontline healthcare workers and first responders, the impact of COVID-19 and the resulting increasedcritical care workload, is immense. Providing those levels of care has led to stress, anxiety, fear, substance use, suicidal thoughts and other mental health issues that for many individuals has resulted in a state of PTSD. This is true for individuals and families, regardless of direct care-giving involvement.
How can we improve mental health for ourselves, our family, coworkers and friends?
First, start the conversation. Everyone needs to feel they are "seen" and fully informed of options. Don't hide your own feelings or genuine concern for those of others. Look for common experiences, while sharing useful and accurate information. In the work environment, a buddy system could be a vital strategy to ensure that no one is further isolated.
Warmlines, such as Wings Across Alabama's phone line [1-844-999-4647] are there for anyone to call. Peer support is offered through dozens of organizations by trained peer specialists who have been successful in recovery. They help others to stay engaged in the recovery process and reduce the likelihood of relapse.
Alabama's nineteen local mental health authorities and other mental health related organizations around the state offer direct services. Providers have implemented innovative ways to serve individuals through telehealth therapy, virtual group meetings, and drive-throughs for medication or information.
What can we do today is to turn our worries into action? Do not wait to seek help or help someone else. Create a mental health safety plan for yourself or family and friends about whom you may be concerned. Take breaks from social media but stayhealthily connected with friends and family.
To further expand accessibility to care, Alabama is transforming the approach to prevention and early intervention regarding mental health. From initiatives like the First Episode Psychosis program, the School-Based Mental Health Collaborative and ourIndividual Placement and Support-Supported Employmentprogram, to the Stepping Up Initiative's goal to reduce the number of individuals with mental illness in jails, the Alabama Department of Mental Health is creating preventive and restorative programs for recovery.
Remember that behavioral health is essential health. Prevention works. Treatment is effective, And, people can and do recover from mental and/or substance use disorders. Most of all, we must be kind to each other; it is good for our own mental health.
To find resources and assistance for mental health services visit: www.mh.alabama.gov