Brooks urges USDOT to approve grant for Huntsville rail intersection near Toyota-Mazda plant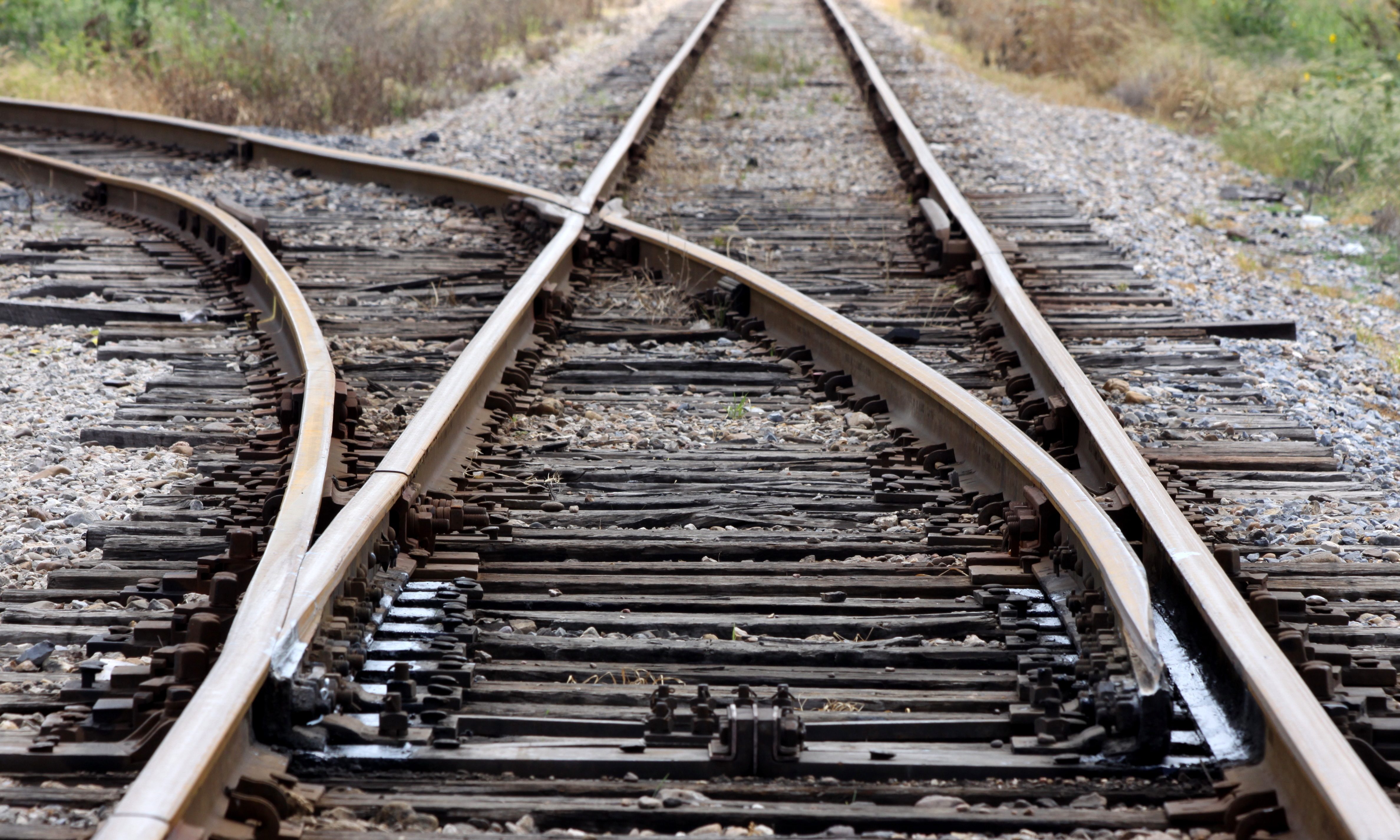 Tuesday, Congressman Mo Brooks (R-Huntsville) sent a letter to U.S. Department of Transportation Secretary Elaine Chao expressing support for the City of Huntsville's Consolidated Rail Infrastructure and Safety Improvements (CRISI) grant application.
Congressman Brooks office said that if the grant money is awarded it will be used to address growing safety and congestion concerns at the intersection of Old Highway 20 and a Norfolk Southern rail line located in Limestone County near the new Toyota-Mazda plant.
"It is important our community stay ahead of possible safety and congestion problems resulting from our rapid growth," Congressman Brooks said. "With Toyota-Mazda employing 4,000 workers who will commute by car every day, the intersection of Old Highway 20 and the Norfolk Southern rail line near the plant site is set to go from bad to worse if not addressed. The intersection has already proven to be hazardous with 61 accidents reported since 2009. I fully support the City of Huntsville's efforts to ease congestion and safety issues at this intersection, and urge Secretary Chao to give this project her full consideration."
Applications for funding under this solicitation are due no later than 5:00 p.m. EDT, September 17, 2018. Applications received after 5:00 p.m. EDT on September 17, 2018 will not be considered.
The U.S. Department of Transportation's (USDOT) Federal Railroad Administration (FRA) in July issued a Notice of Funding Opportunity (NOFO) for the Consolidated Rail Infrastructure and Safety Improvements (CRISI) Program that includes more than $318 million in grant funding from the Consolidated Appropriations Act of 2018.
"The Notice of Funding Opportunity for the Consolidated Rail Infrastructure & Safety Improvements grant program seeks to collaborate with private, state and local investments to boost much-needed rail projects across the country, and we hope interested parties will apply by the stated deadline," said U.S. Transportation Secretary Elaine L. Chao.
This NOFO will assist in funding projects that improve intercity passenger and freight rail transportation safety, efficiency, and reliability. Funding for positive train control (PTC) systems deployment—$250 million—was provided under a separate NOFO published in May 2018.
Priority is being given to grants where local and state governments can put up fifty percent of the money. Twenty five percent of the money is being reserved for rural communities.
The Mazda-Toyota plant will be sited in rural Limestone County, necessitating some upgrades to the local transportation infrastructure.
Elaine Chao is President Donald J. Trump's (R) Transportation Secretary. She was also Pres. George W. Bush's (R) Transportation Secretary. Chao is married to Senator Majority Leader Mitch McConnell (R-Kentucky).
Congressman Mo Brooks is seeking his fifth term in the U.S. House of Representatives representing the Fifth Congressional District.
He faces retired Huntsville city attorney Peter Joffrion (D) in the November 6 general election.

Print this piece