Shelby: Kavanaugh has done an "outstanding job" during confirmation hearings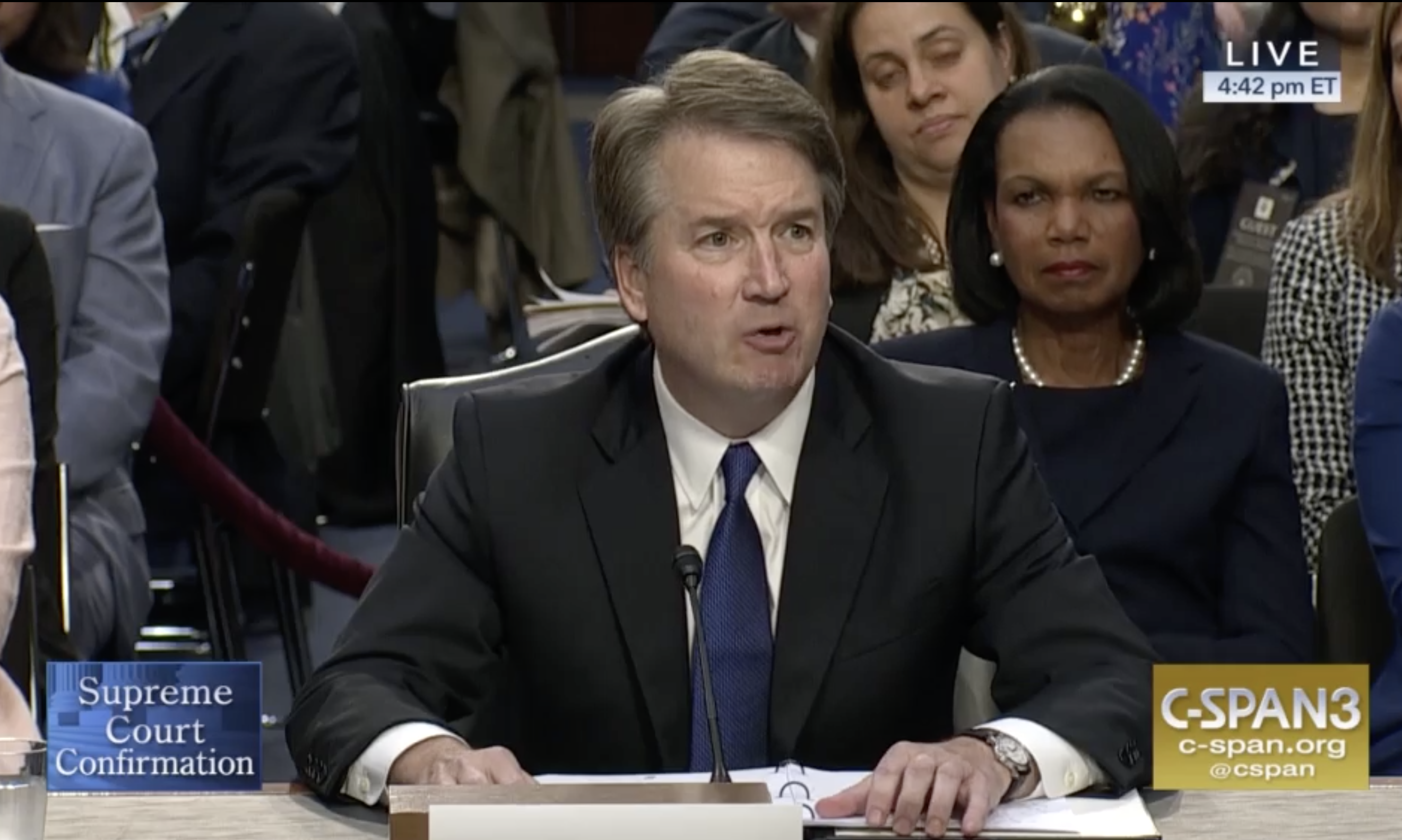 Thursday, U.S. Senator Richard Shelby (R-Alabama) said on social media that the Senate has already gotten more documents on Judge Brett Kavanaugh than it received on the previous five U.S. Supreme Court nominees combined and that the Senate should put aside unnecessary partisan political obstruction and move to confirm him to the Supreme Court.
"Delay attempts by Senate Democrats on confirming Judge Kavanaugh are baseless, as they have more access to material to evaluate him than for any previous nominee," Sen. Shelby said. "More than 480,000 pages of documents submitted for Judge Kavanaugh's time in the executive branch have been made available to every member of the Senate Judiciary Committee for review. In fact, the Judiciary Committee received more pages of executive branch material than for the previous five Supreme Court justice nominees combined. Judge Kavanaugh has done an outstanding job in his hearings this week. We must put aside unnecessary, partisan, political obstruction to move through regular order and confirm him."
The Senate has already received 480,000 pages of documents on Judge Brett Kavanaugh. It only received 180,000 pages of documents on Trump's previous nominee, Judge Neal Gorsuch, and just 170,000 pages of documents on Barack H. Obama's (D) nominee, Elena Kagan. Both Kagan and Gorsuch were confirmed with bipartisan support.
White House Press Secretary Sarah Huckabee Sanders said, "Last week, the Senate Judiciary Committee under Chairman Grassley conducted a thorough and transparent week of hearings allowing each senator ample time to thoroughly review the nomination of Judge Brett Kavanaugh."
"Unfortunately, many committee Democrats and protestors attempted to turn the hearing into a circus," Sanders continued. "Nonetheless, Judge Kavanaugh demonstrated exactly why President Trump nominated him. He showed his respect for the Constitution, impeccable qualifications, and extraordinary temperament. Judge Kavanaugh reinforced the bedrock principles of judicial independence and the rule of law. And we look forward to the judiciary committee completing its review and advancing his nomination."
Alabama Senator Doug Jones (D-Alabama) who says that he is still undecided on Kavanaugh has asked for more time to consider the nomination and study more documents.
"Texans are thrilled with the judges that have been confirmed with Neil Gorsuch, and we're fixing to confirm Brett Kavanaugh," Sen. Ted Cruz (R-Texas) said. "The Democrats have thrown every punch they've got. They haven't been able to manage to lay even a single glove on him. What they have had is an orchestrated effort with protestors screaming, and hollering, and disrupting the proceedings. The first day 70 people were arrested. About every minute, it seems somebody jumped up and began hollering. That as I understand it's been reported that was directly coordinated with the Democratic Senators. I think that's what their extreme left wing base demands, but I don't think that's what the American people want. The American people want justices on the Supreme Court who are going to be faithful to the Constitution, who are going to protect the Bill of Rights, protect our free speech, our religious liberty, our Second Amendment. And I think confirming Brett Kavanaugh continues with that ongoing commitment and it's a major, major victory for the American people."
Senate Republicans hope to bring Kavanaugh's confirmation hearing up for a vote later this month.
Richard Shelby has served the people of Alabama in the Senate since his first election in 1986.  He is now serving in his sixth term.
Print this piece
Lawmaker files bill to ban treatments for transgender kids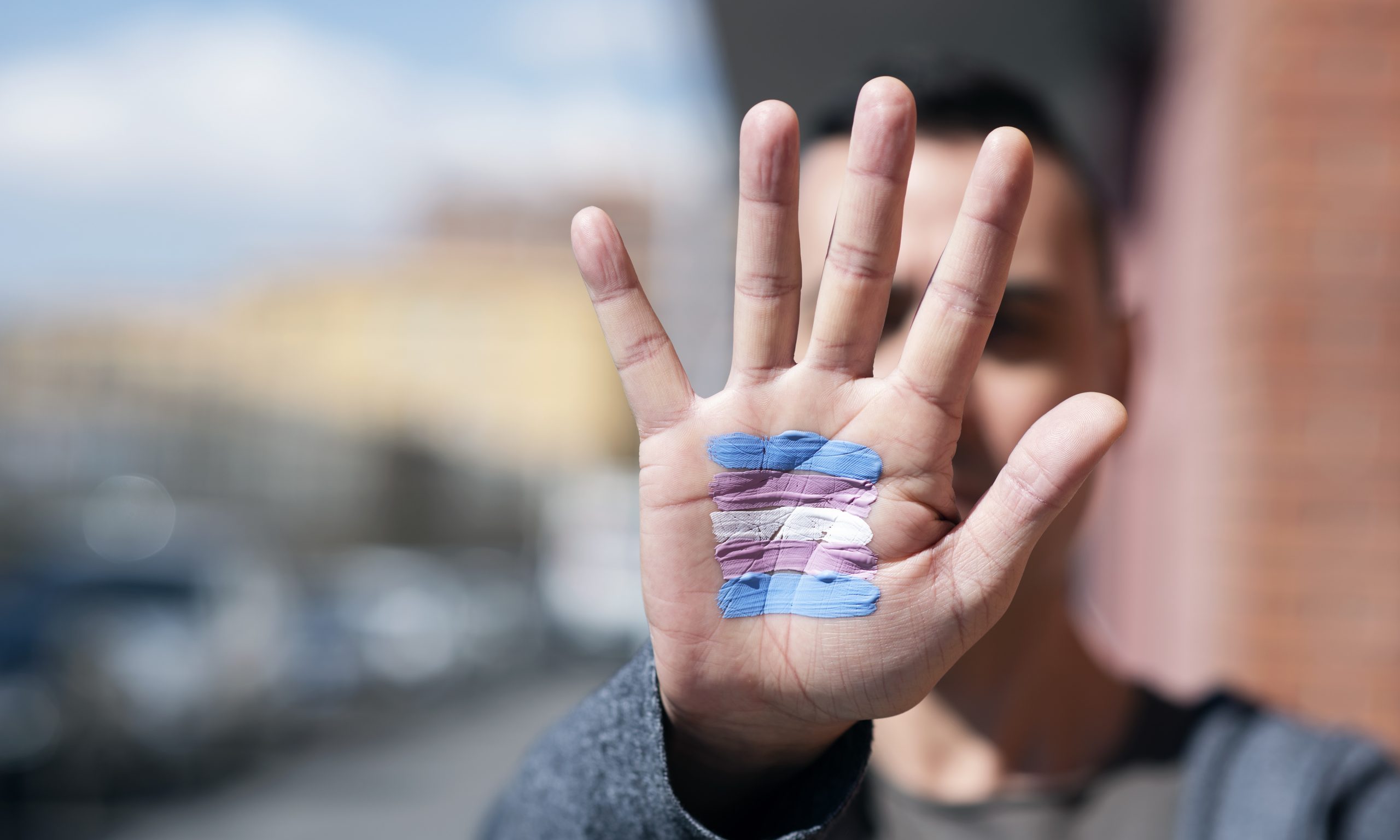 Republican Wes Allen, R-Troy, filed a bill to prevent doctors from providing hormone replacement therapy or puberty suppressing drugs to people younger than 19 who identify as transgender.
HB303, the Alabama Vulnerable Child Compassion and Protection Act,  would make it a Class C felony, punishable by up to 10 years in prison, for doctors to prescribe puberty-blocking medications or opposite gender hormones to minors. Allen's legislation would also ban hysterectomy, mastectomy or castration surgeries from being performed on minors.
"I was shocked when I found out doctors in Alabama were prescribing these types of drugs to children," Allen said in a news release. "This is something you hear about happening in California or New York but it is happening right here in Alabama and it's time we put a stop to that practice."
Allen said that children experiencing gender dysphoria are struggling with a psychological disorder and that they need therapeutic treatment from mental health professionals instead of medical intervention that would leave their bodies "permanently mutilated." 
"These children are suffering from a psychological disorder, just as someone who is suffering with bipolar disorder or schizophrenia but we treat those patients and try to help them. We should treat these psychological disorders as well."
In 2018, a policy statement from the American Academy of Pediatrics (AAP) said that:
"Transgender identities and diverse gender expressions do not constitute a mental disorder; 

Variations in gender identity and expression are normal aspects of human diversity, and binary definitions of gender do not always reflect emerging gender identities; 

Gender identity evolves as an interplay of biology, development, socialization, and culture; and

If a mental health issue exists, it most often stems from stigma and negative experiences rather than being intrinsic to the child"
The World Health Organization (WHO) announced in 2018 that it was removing "gender identity disorder" from its global manual of diagnoses and reclassify "gender identity disorder" as "gender incongruence," which is now listed under the sexual health chapter rather than the mental disorders chapter. 
In a 2018 interview, Dr. Lale Say, a reproductive health expert at the WHO, said that gender incongruence was removed from the list of mental health disorders because "we had a better understanding that this was not actually a mental health condition and leaving it there was causing stigma. So in order to reduce the stigma, while also ensuring access to necessary health interventions, this was placed in a different chapter."
In 2012, the American Psychiatric Association revised the Diagnostic and Statistical Manual of Mental Disorders (DSM) to remove the term "gender identity disorder" from the manual and add the term "gender dysphoria."
Allen's bill will be considered by the Alabama House of Representatives in the coming weeks.
Print this piece