Opinion | Three cheers for cheaters, conmen and crooks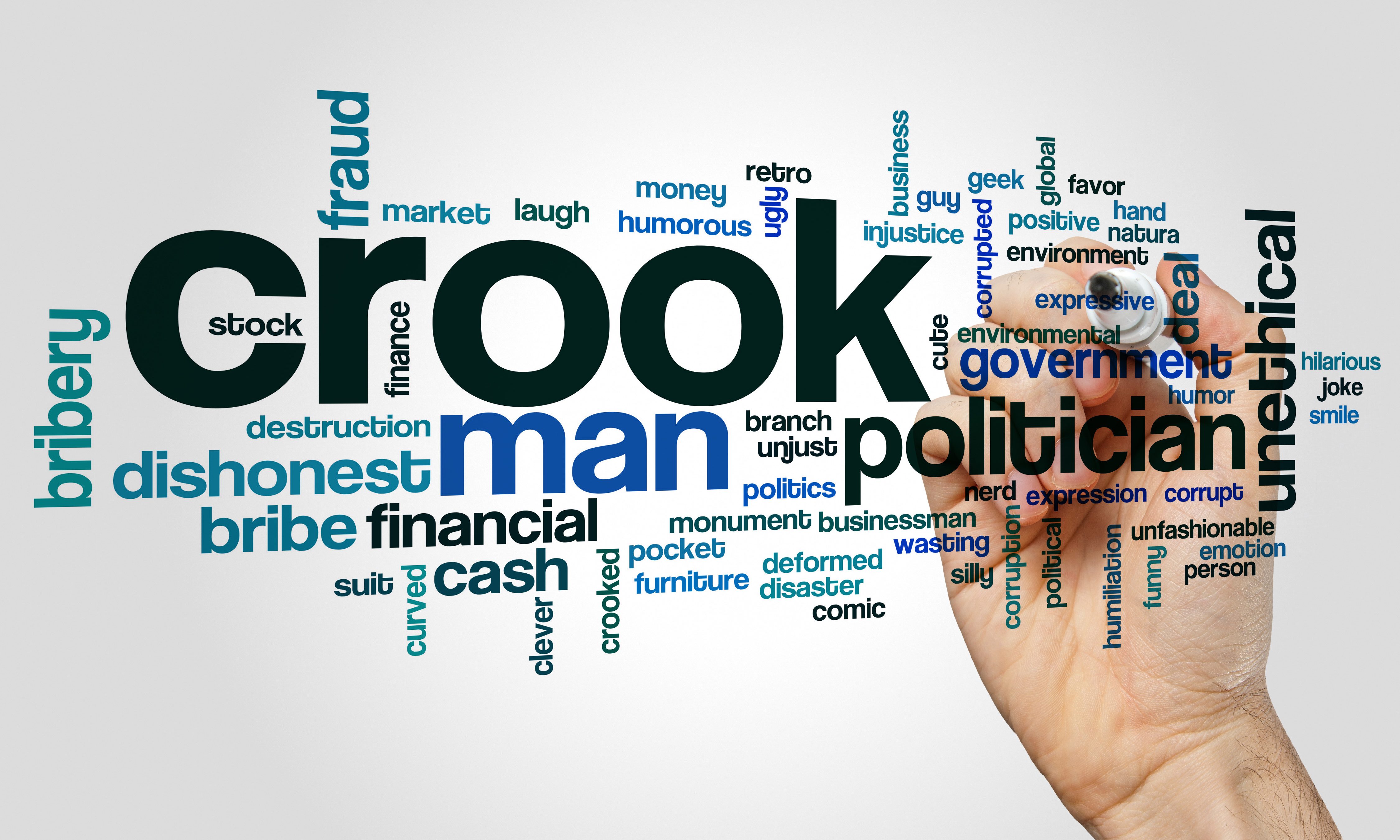 Lobbyists and others representing special interests give millions to lawmakers in the form of campaign contributions, and it doesn't even matter if they are legally or ethically right; they are a must.
Not only are these contributions acceptable and expected, in many cases, it is demanded with valued treats.
With millions in contributions, lobbyists and other entities with business before the state are, in fact, buying favors from an elected official and in turn, many of these so-called public servants reciprocate with favorable legislation and other goods not readily available to those who don't pony up.
What is obvious is there is a pervasive give-to-get mentality that infects much of Montgomery.
A recent email sent by political consultant Brent Buchanan on behalf of Senate President Pro Tem Del Marsh and Senate Majority Leader Greg Reed makes it clear leadership is watching who plays ball and who doesn't.
Buchanan is not only a paid operative for state Senate Republicans, but he is also Gov. Kay Ivey's campaign manager; therefore, his words matter because of who he represents.
Those close to Marsh and Reed think it's doubtful they approved Buchanan's indiscreet warning – that money is expected from lobbyists and other interests. But this attitude has become so common under Republican rule over the last eight years that it passes for normal behavior.
Pay-to-play or be sidelined is understood.
It's tiresome to recall how in 2010, Republicans championed ethics and campaign finance reform only to now have abandoned any pretense of upholding them.
Under the guise of reform, they intend to gut current ethics statutes like a feral hog during the upcoming legislative session. Even now, holding the Republican-appointed Ethics Commission to the strict letter of campaign finance laws has become such a joke that Secretary of State John Merrill is publicly calling out the commission for not doing its job.
Opinion | Alabamians need an Ethics Commission that will enforce the laws
Amazingly, the state's Republican Party continues to support it's attorney general nominee, who has clearly violated the state campaign finance laws by blatantly accepting  $735,000 in contributions that are prohibited under the law.
Current Attorney General Steve Marshall, an appointee of disgraced former Gov. Robert Bentley, accepted unlawful contributions from an out-of-state special interest and no one says a word – not the state's Ethics Commission's executive director, not the governor or the Republican Party chair.
Add these to what amounts to legal extortion and bribery and a vivid picture emerges of a Republican majority that doesn't care about the rule of law or civil propriety.
What is the message here?
Shakedowns are fine as long as it's for our team.
Cheating is okay as long as it's our team that wins.
Moral character, honesty of purpose and humility of service be damned,
Those who revere power over principle may prosper but never for long where there are individuals who value integrity over gain.
The Republican Party in Alabama used to stand for something, now it seems to cheer for cheaters, conmen and crooks, but perhaps someday it will come back to its senses.
Print this piece
Opinion | Fear not, fight on and don't faint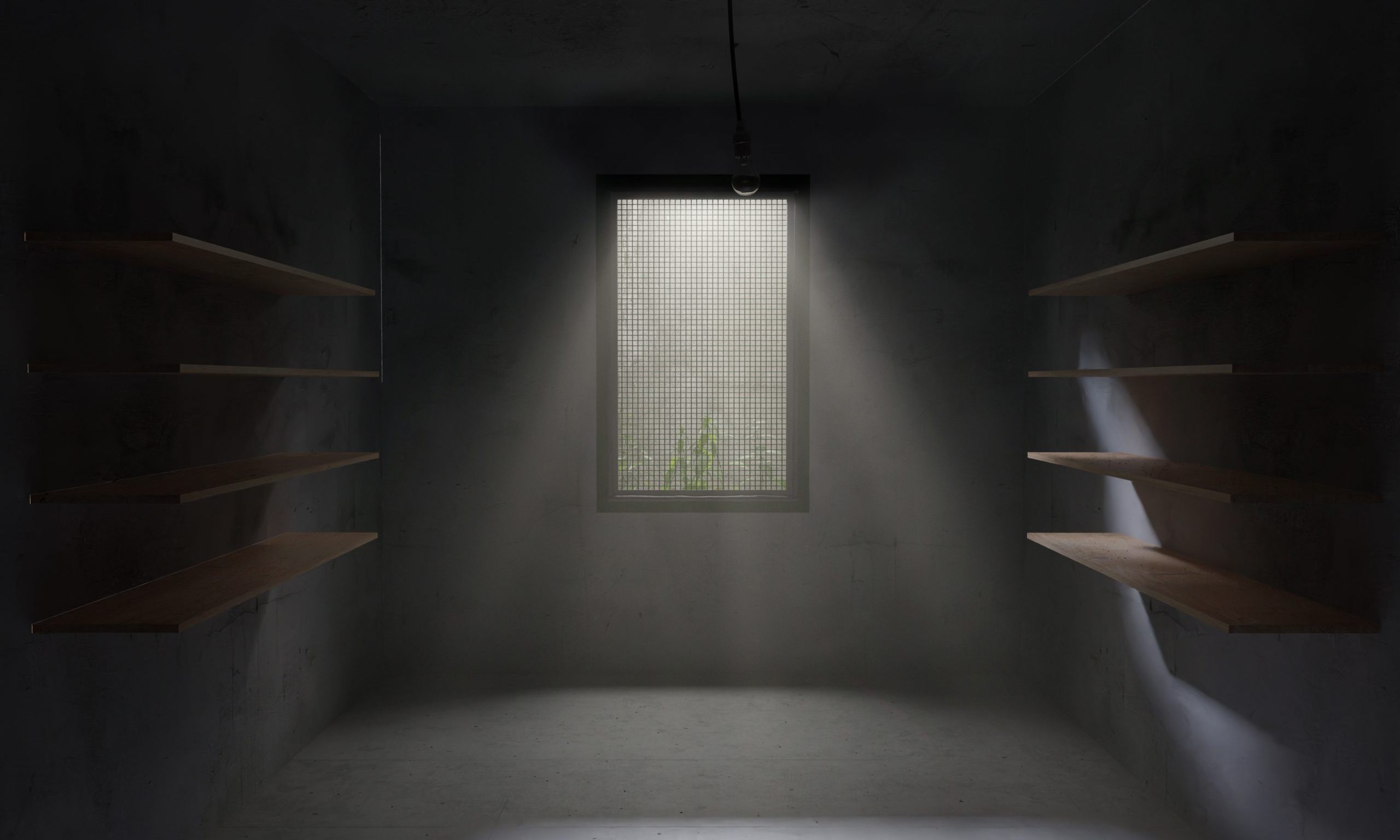 The spread of COVID-19 in Alabama is worse today than it was yesterday, and in all likelihood, it will be more devastating tomorrow.
The realities of the moment challenge us to be strong, resilient and persistent.
On Sunday, the number of confirmed COVID-19 infections in the state passed 1,800, with 45 reported deaths. Those numbers represent real people, our fellow citizens, friends and loved ones.
The latest figures coming from the state may be only a hint of what's next.
More of us will survive this disease than succumb to it, but we will all feel it, even naysayers and deniers.
The fight against this pathogen is not a sprint that will end swiftly; it is a marathon. Therefore, perseverance is critical. In sports, as in life, perseverance separates the winners from the losers.
Winston Churchill said, "If you're going through hell, keep going."
As a state and a nation, the times demand we keep going without fear.
These are not the worst of times; these are trying times that will pass. This is not a happy talk but a message from history. History teaches that humans are adaptive and, therefore, survivors.
It doesn't mean that horrible things aren't happening; they are.
People are sick, some are dying, but all the while along with doctors, nurses and health care providers, there is a legion of ordinary Alabamians doing simple things that in the context of this calamity are extraordinary.
Individuals who deliver groceries, stock shelves and cook take out are putting themselves at risk so others can eat. The same can be said of thousands that are keeping essential services open.
These individuals are displaying the very essence of perseverance — the will to push forward when it would be easier to quit.
In George S. Patton's speech to the Third Army during World War II, he delivered many memorable lines that are not easily quoted in a general publication. Patton was fond of profanity. But many apply to our current situation.
"Sure, we all want to go home. We want to get this war over with. But you can't win a war lying down," Patton said.
We will win if we don't give in and don't quit.
This isn't hell for all, but it is for some.
Now is a time for each of us to do what we can to ensure that we all survive.
My mother was fond of quoting scripture and sometimes with her own unique twist.
Galatians 6:9 was one of her go-to verses.
"And let us not be weary in well doing: for in due season we shall reap if we faint not."
She would say, "Now, that doesn't mean you won't get woozy, or that you won't need to take a knee. It says don't faint — never give up."
Then she would round it off with, "'Spirit is willing, but the flesh is weak,' to heck with the flesh, it will follow where the mind tells it to."
What we do now will determine who we will be as a state and nation once this pandemic subsides. Will we be better, stronger, and more humane, or will we further cocoon into tribes who are weaker, disparate and frightened?
Fear not, fight on and don't faint.
Print this piece