Opinion | Why are white people so scared?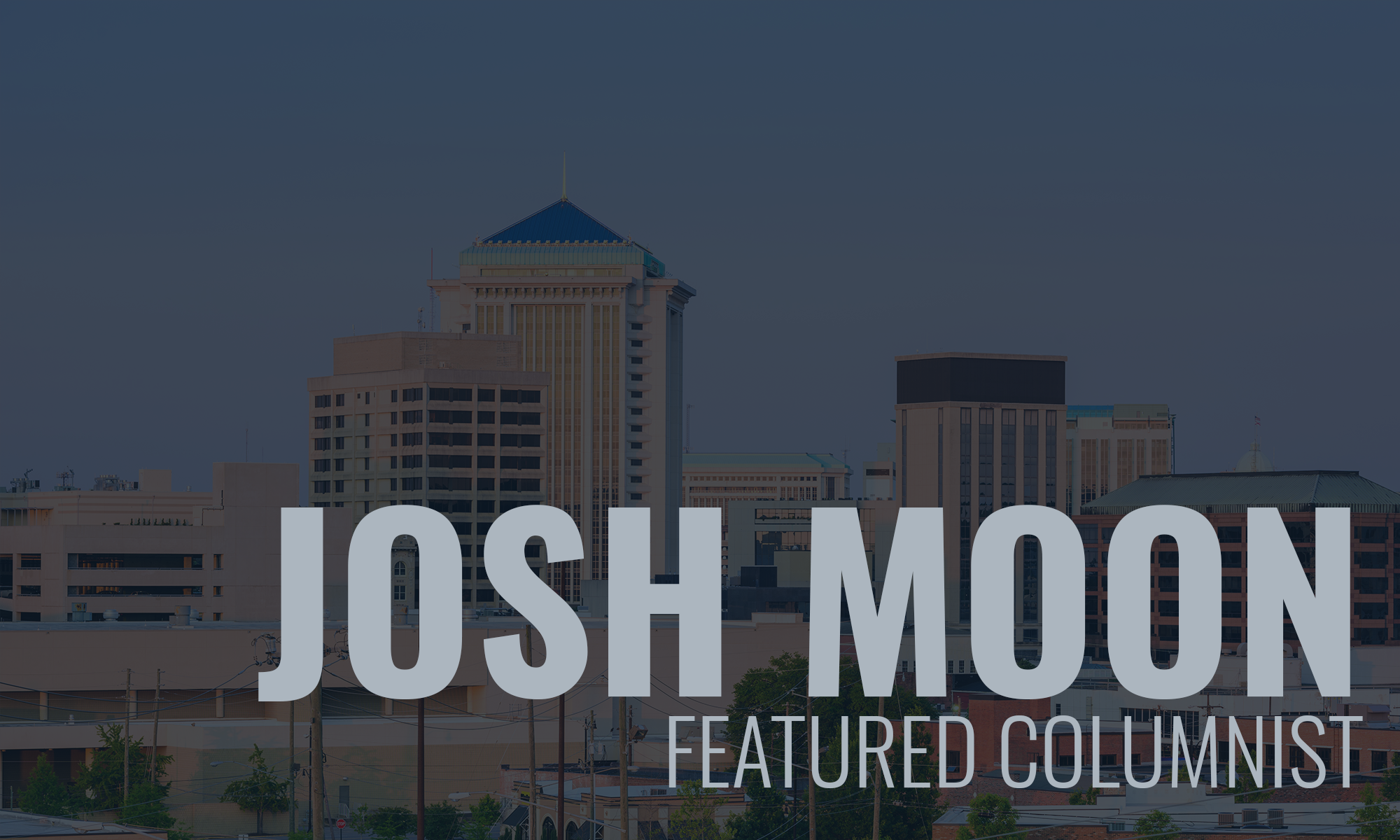 Several Saturdays each Fall, Auburn University students, faculty and alumni — thousands of them — roll into Jordan Hare Stadium on campus to cheer for the school's football team.
The majority of the players are black.
The school's basketball teams — both mens and womens — are made up primarily of black players.
The school's most recognized alumni, who have giant banners and statues on campus, are mostly black former athletes.
The Auburn marching band is influenced by the bands at historically black colleges.
The music played at most athletic and other campus events comes mostly from black artists.
And yet, last weekend, when Auburn officials decided to honor the impact and influence of diversity on its campus, many of the students and alums and sidewalk fans reacted like … backwoods rednecks who had to shrug off their klan hoods on their way into the stadium.
There were fights. There were racist banners hung up by over-privileged frat boys. There were racist comments on several different university-operated social media pages.
It was, to put it bluntly, an utter embarrassment.
To the state. To all Auburn people.
The diversity weekend sponsored by the university was a fantastic idea, and holding it on the same weekend that the football team played Alabama State University, a historically black college in Montgomery, was a nice touch.
I know a lot of the people at ASU, including president Quinton Ross and several people in the athletic administration. They were genuinely excited about going to Auburn, playing that game and enjoying the gameday experience in an SEC venue.
They had no expectations of winning. They just wanted to compete, pick up some much needed cash for their program, show off their band and then head back down I-85. Everyone happy. Everything good.
What they got instead was a clown show from a bunch of racist morons.
But then, why am I surprised?
On a certain cable "news" network over the past several weeks, there have been hosts of opinion shows openly questioning "the value of diversity." On something called "NRA TV" recently, there was a segment that put a children's cartoon character in a KKK hood because the NRA hosts were trying, without success, to make some derogatory point about diversity. On college campuses all around the country, and especially in the South, there has been an uptick in controversial, racist speakers.
So, it should come as no surprise, I guess, that one of the most conservative campuses in America — a campus where such programming is consumed and parroted and where there exists a "white student union" — would be so resistant to recognizing the positive impacts of different perspectives and backgrounds.
I don't understand what's happening in America now.
For decades, we seemed to acknowledge that our racist ways were wrong, and at the very least everyone pretended to be in favor of equality and inclusion. We seemed genuinely intent on correcting the sins of the past and moving towards a country that lived up to its promises of equality for all men.
Now, almost overnight, there seems to be a shift back to a time when ignorant ideas, grounded in fear and hatred, were prevalent. Ideas that have convinced privileged white kids they're being held back. Ideas that have left many white people living in fear.
And look, I'd love to pretend that it isn't so bad, that people are making more out of it than they should. But then … Nazi sympathizers have been marching in American streets and the U.S. president said some of them were probably "good people."
That's a bit of a problem.
And the results of the spread of this nonsense were on display last weekend in Auburn, when the simple act of playing a historically black college so incensed people that they were a few steps away from fire hoses and dogs.
Enough is enough. White people need to get their stuff together and stop falling for the same tired fear tactics that have been used for centuries. America, like all countries, is never stronger than when it truly works together, ensuring the equality of all citizens.
Print this piece
Opinion | Groupthink voting is now literally killing us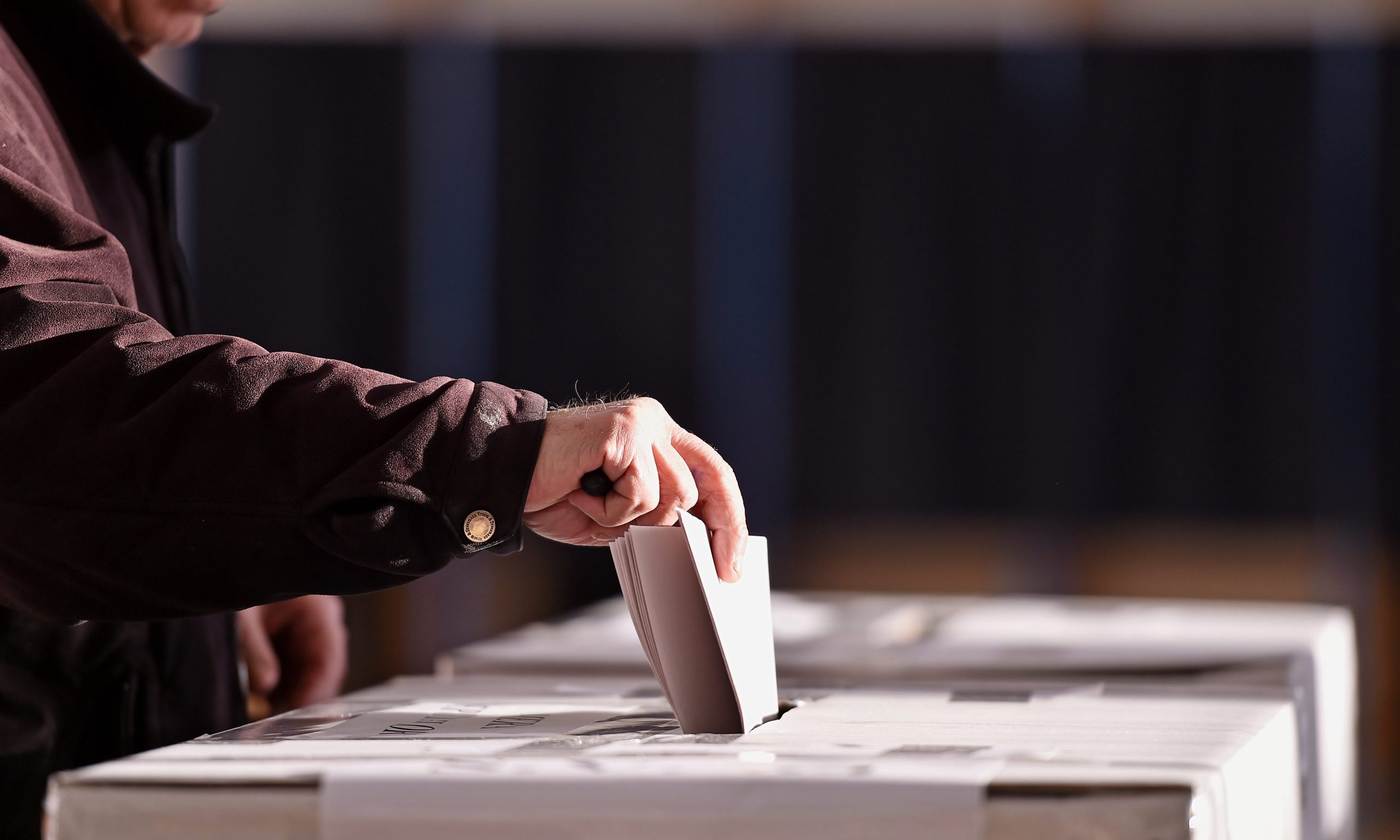 I have many friends who can tell you the names of the offensive linemen who started last year for their favorite college football team. And most of them can also tell you who their backups are. 
Very few of these people can name off their state senator, their state representative, the city councilmen or their county commissioners. I'd bet an embarrassing percentage couldn't tell you who their U.S. senators and congressmen are. 
And today, that disparity in knowledge is killing us. 
As the coronavirus rips through this country, and as it rips through this mostly hospital-less state, it is exposing the absolute buffoons who have been elected to public office. Folks who few of us would allow to walk our dogs are being forced to confront an unprecedented national crisis, and they are failing miserably. 
Nowhere is that more true than in the state of Alabama. 
Where our governor hasn't taken a live question from media or scared-to-death voters in going on a month now. Where our House leader and Senate president have apparently been sheltering in place in a bunker in the hills. Where the only people with plans and ideas and straight talk are the powerless lieutenant governor and the super-minority party. 
And where we still — STILL! — are left without a shelter-in-place order. 
From one end of this state to the other, the people on the frontlines of this crisis are screaming for help. They've been sounding alarms for weeks now, and they've caught the attention of no one in state leadership, it seems. 
If not for this state's proactive mayors, God only knows what shape we'd be in right now. Behind the scenes, those mayors — Randall Woodfin in Birmingham, Walt Maddox in Tuscaloosa, Steven Reed in Montgomery, Tommy Battle in Huntsville and Sandy Stimpson in Mobile, along with others — have been communicating with each other, bouncing ideas of one another and sharing plans. 
We will never know how many lives they've saved by taking proactive measures before their state government did — and in a couple of cases, in defiance of state leaders — but it will be many. 
As for our state leaders, hopefully this catastrophic failure will be a wake-up call for Alabama voters. But I have my doubts. 
And the reason I have my doubts is what I mentioned above — too many people simply don't place a value on educated voting. 
Don't get me wrong. These are not dumb people. It's not that they're too stupid to understand the issues that affect their lives and select a person who would best represent their interests. They're absolutely smart enough to do that. 
But they don't want to. 
They go to work. They take care of their kids and their house. They try to get some exercise in. And then they'd like to watch a ballgame and have a decent time. 
And so, voting — if they vote at all — becomes a group-think exercise in which most of these people just vote like their friends. They follow their lead and vote for the popular candidate, who is only popular for superficial reasons. 
They're swayed by cheesy pandering using religious issues or guns or racism or some phony patriotism. Simple pitches work best, because they're not really paying attention anyway. 
That's why the guy who offers up a detailed explanation for how taking slightly more from you in tax dollars will actually put considerably more money in your pocket on the back side always loses out to the "conservative" who just says, "No new taxes; I'mma let you keep yo money." 
This dumb pitch works on even people who aren't dumb simply because they're not interested enough to appropriately weigh the two arguments. 
The growth of social media has made things worse. Now, in a matter of 15 minutes, the average person in Alabama can scroll through 100 political memes about libtards and MAGA from their friends, and they're not going to be on the outside of the circle looking in. They want to laugh too. They want to be part of the group. 
But very few are laughing now. 
Because inevitably, what that group-think voting does is remove the requirement that a candidate actually try. That a candidate present an understanding of the complicated issues and then present solutions to solve them. That a candidate demonstrate an ability to think on his/her feet. That a candidate demonstrate any aptitude for problem solving. 
You'll do things like elect a woman governor who refused to debate any challenger.
When you know you've got the election in the bag simply because you're running for the right party, who needs to try? 
And when you're voting without demanding that effort — and Alabamians have been doing so for decades now — you're assuring that incompetent, unprepared, useless politicians are going to be put into positions of power. 
On a good day, those sorts of politicians are a burden on all of us. On really bad days, like we're experiencing now, they're basically grim reapers. 
It would be nice if on the other side of this crisis we placed a higher premium on educated voting that produces better, more qualified public officials. 
But given our history, I have my doubts.
Print this piece