Opinion | Why are white people so scared?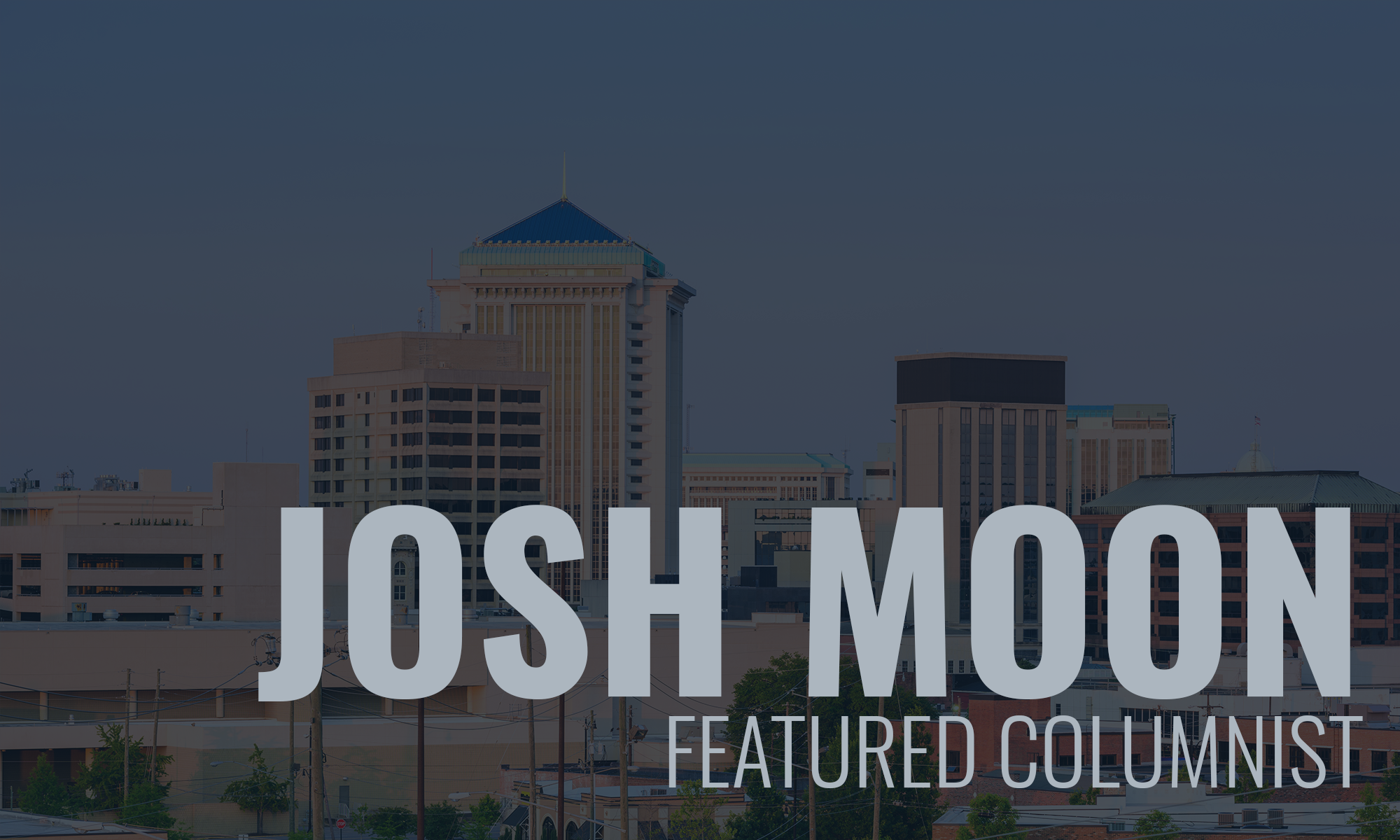 Several Saturdays each Fall, Auburn University students, faculty and alumni — thousands of them — roll into Jordan Hare Stadium on campus to cheer for the school's football team.
The majority of the players are black.
The school's basketball teams — both mens and womens — are made up primarily of black players.
The school's most recognized alumni, who have giant banners and statues on campus, are mostly black former athletes.
The Auburn marching band is influenced by the bands at historically black colleges.
The music played at most athletic and other campus events comes mostly from black artists.
And yet, last weekend, when Auburn officials decided to honor the impact and influence of diversity on its campus, many of the students and alums and sidewalk fans reacted like … backwoods rednecks who had to shrug off their klan hoods on their way into the stadium.
There were fights. There were racist banners hung up by over-privileged frat boys. There were racist comments on several different university-operated social media pages.
It was, to put it bluntly, an utter embarrassment.
To the state. To all Auburn people.
The diversity weekend sponsored by the university was a fantastic idea, and holding it on the same weekend that the football team played Alabama State University, a historically black college in Montgomery, was a nice touch.
I know a lot of the people at ASU, including president Quinton Ross and several people in the athletic administration. They were genuinely excited about going to Auburn, playing that game and enjoying the gameday experience in an SEC venue.
They had no expectations of winning. They just wanted to compete, pick up some much needed cash for their program, show off their band and then head back down I-85. Everyone happy. Everything good.
What they got instead was a clown show from a bunch of racist morons.
But then, why am I surprised?
On a certain cable "news" network over the past several weeks, there have been hosts of opinion shows openly questioning "the value of diversity." On something called "NRA TV" recently, there was a segment that put a children's cartoon character in a KKK hood because the NRA hosts were trying, without success, to make some derogatory point about diversity. On college campuses all around the country, and especially in the South, there has been an uptick in controversial, racist speakers.
So, it should come as no surprise, I guess, that one of the most conservative campuses in America — a campus where such programming is consumed and parroted and where there exists a "white student union" — would be so resistant to recognizing the positive impacts of different perspectives and backgrounds.
I don't understand what's happening in America now.
For decades, we seemed to acknowledge that our racist ways were wrong, and at the very least everyone pretended to be in favor of equality and inclusion. We seemed genuinely intent on correcting the sins of the past and moving towards a country that lived up to its promises of equality for all men.
Now, almost overnight, there seems to be a shift back to a time when ignorant ideas, grounded in fear and hatred, were prevalent. Ideas that have convinced privileged white kids they're being held back. Ideas that have left many white people living in fear.
And look, I'd love to pretend that it isn't so bad, that people are making more out of it than they should. But then … Nazi sympathizers have been marching in American streets and the U.S. president said some of them were probably "good people."
That's a bit of a problem.
And the results of the spread of this nonsense were on display last weekend in Auburn, when the simple act of playing a historically black college so incensed people that they were a few steps away from fire hoses and dogs.
Enough is enough. White people need to get their stuff together and stop falling for the same tired fear tactics that have been used for centuries. America, like all countries, is never stronger than when it truly works together, ensuring the equality of all citizens.
Print this piece
Opinion | Facts are stubborn things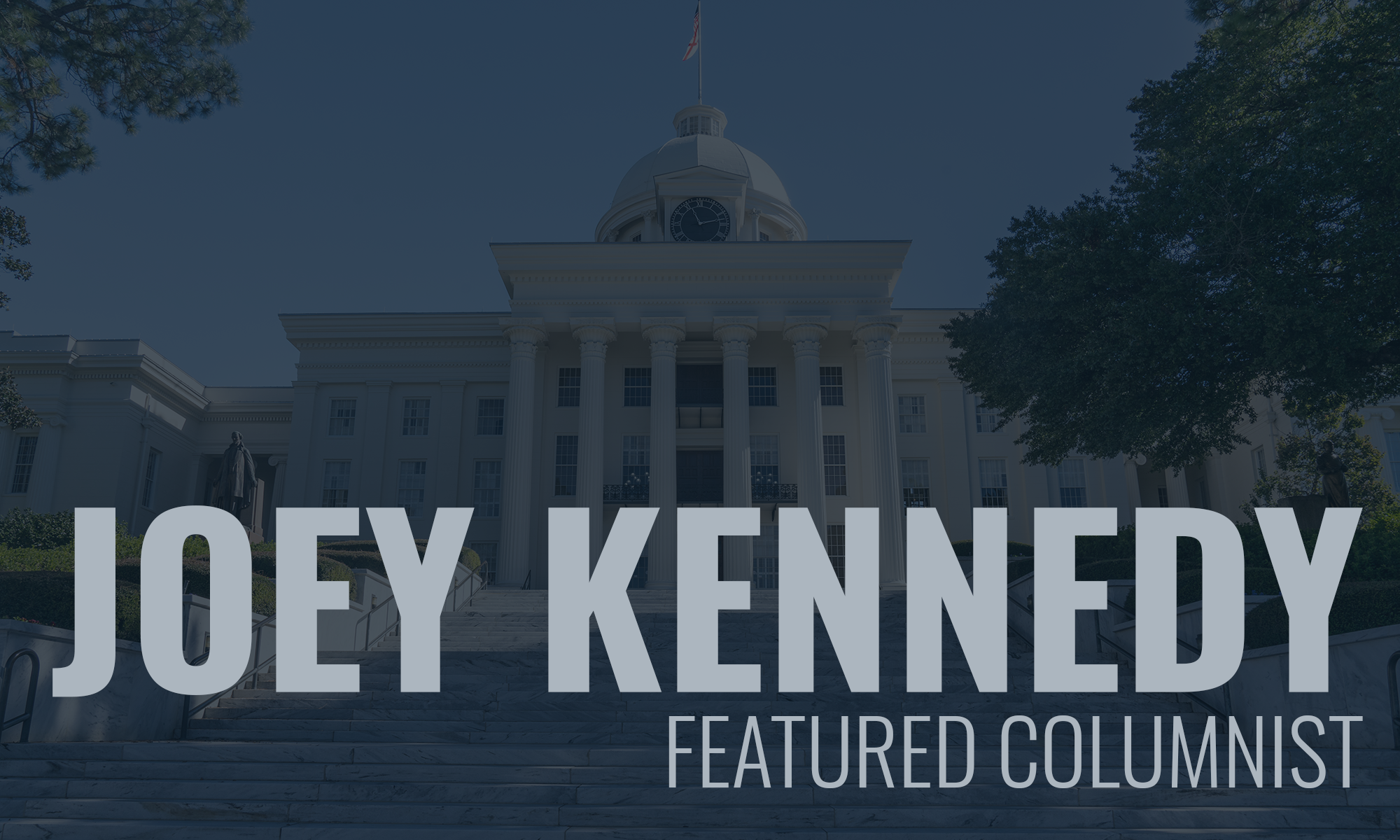 I'm in my 20th year of teaching in the English Department at UAB. I've never taught my primary discipline, journalism, and I really don't have much of a desire to, either.
Yet, in 2017, the leadership of UAB's University Honors Program asked me to be a part of their interdisciplinary faculty for the fall. UHP's fall semesters are themed, and that year, the first year of Donald Trump's term as president, the theme was appropriate: "Evidence and Belief in a Post-Truth Society." For UHP, I was a "communications" (journalism) professor. I taught with a scientist and public health professor, a religion professor, a philosophy professor, a literature professor and a psychology professor.
The students in this program – all 100-plus of them – are among the smartest students on campus. Needless to say, I was intimidated. For my first lecture before the students, I took a Xanax (it's prescribed because I do have anxiety sometimes). The Xanax didn't make me lecture better, but it made me not really care if I screwed up.
I'm sort of a one-trick pony – I teach and write in the only language I know: English. Here, you had neuroscience and biology and chemistry majors galore. And, yes, there were a few English and history and business and engineering students, too. Pretty much every discipline taught at UAB is represented in UHP, and certainly in its umbrella school, the UAB Honors College.
That fall went by quickly. I only took the Xanax for the first lecture. I settled into my groove pretty quickly. But when it was over, I ached for the continued intellectual stimulation I received as a teacher. I'm a lifetime learner, and that program taught me a lot. And I got to teach others a lot, too.
I thought it was a one-shot deal. Until, that is, the program's director, Dr. Michael Sloane, asked me to return in the fall of 2018 to direct the first-year students' literary analyses. And that fall, I was also asked to propose a UHP seminar class for the spring of 2020. I returned last fall to once again direct the first-year literary analysis. And I've been asked to return for first-year LAs again this coming fall.
This semester, I'm teaching the class I proposed, "Media and Social Justice." And I've already got another self-created UHP seminar class scheduled for next spring, "Media and War: Men and Women Making a Difference on the Front Lines."
Unlike my composition and literature classes in the English Department, these seminars have no template. I have to create the teaching as I go. Some days, I'm very confident; others not so much.
I divided the "Media and Social Justice" class into six two-week units: Nellie Bly (mental illness and investigative journalism), The Jungle (food safety and immigration), Jim Crow Lives (the civil rights era and voter suppression), #MeToo (sexual assault and harassment), Black Lives Matters (police and other shootings of people of color), and March for Our Lives (gun violence and sensible gun regulation).
These classes are limited to 16 honors students, but 19 students wanted in my "Media and Social Justice" class, so I have 19 students.
I teach these classes as a communications professor, not an English professor. I direct the literary analyses as a literature professor, not a communications professor.
We're covering historical topics, for sure, but also contemporary topics. It doesn't get any more current than Black Lives Matter, #MeToo, voter suppression, or March for Our Lives.
We don't just talk about the journalism around these topics, but also about other media. For example, I find protest songs for each topic. While it's not on our plate, did you know Trump has inspired a whole catalog of protest songs? Most every president inspires protest songs, though Trump has inspired an awful lot of them.
Maybe at some point, I'll create a "Media and Donald J. Trump" class. There is plenty of material.
The point, though, is that we all should be lifelong learners. I can't tell you how much I've learned from by English students and my honors students, how much the English faculty has taught me, and how much the faculty and directors of the University Honors Program have taught me.
That I get to return the favor by teaching these unique classes says a lot about UAB, and how it values critical thinking and learning.
I hope I never lose my enthusiasm for learning, or become too stubborn to change when the facts point toward another direction. That is our responsibility to the truth. I guess I am stubborn in one way: There are no alternative facts. Facts are truth, reality. The alternative is false, untruth, lies.
Readers, that's a fact, and like me sometimes, facts are stubborn.
Joey Kennedy, a Pulitzer Prize winner, writes a column every week for Alabama Political Reporter. Email: [email protected].
Print this piece