BCA announces search criteria for new President and CEO
The Business Council of Alabama on Monday posted it's search criteria for a new president and CEO. The posting will close on Oct. 8, 2018, at noon.
Those close to the process say the new Executive Committee doesn't have a pre-chosen individual and that Alabama Power Company CEO Mark Crosswhite who leads the group made it clear from the outset that he wanted a fair and transparent process free of cronyism or insider influence.
President and CEO Billy Canary was ousted from the business organization earlier this year after a bitter fight to retain power.
"The job description hasn't really changed from what it was when [Billy] Canary was President and CEO," said an individual close to the search who asked not to be identified. "It was Canary who changed the job to suit himself. That's never going to happen again."
Among the duties of the new president and CEO will be to execute the policies established by the Board to advance the interests of the BCA, possess, develop and foster strong relationships with state and federal elected officials and have a deep understanding of the legislative process.
Those with knowledge of the committee's thinking doubt anyone from out-of-state will emerge to lead BCA.
The short job-posting window shows the committee understands the need to quickly build a new team ahead of the 2019 Legislative Session beginning in March.
"There's a lot to be done, and the new guy must hit the ground running," said a staffer that hopes to remain at BCA. "Canary loyalists will have to be rooted out and removed if there's any chance this thing will work," they added.
So, far no significant changes have occurred, but there is little doubt that with new leadership will come substantial personnel changes.
The executive team is anxiously awaiting the results of a full-scale audit that is currently underway because of Canary's frantic spending near the end of his tenure.
Alabama's hospitalized COVID-19 patients Sunday at highest number since Sept. 2.
It's a trend that has public health officials and hospital staff concerned that the state may be headed for another surge.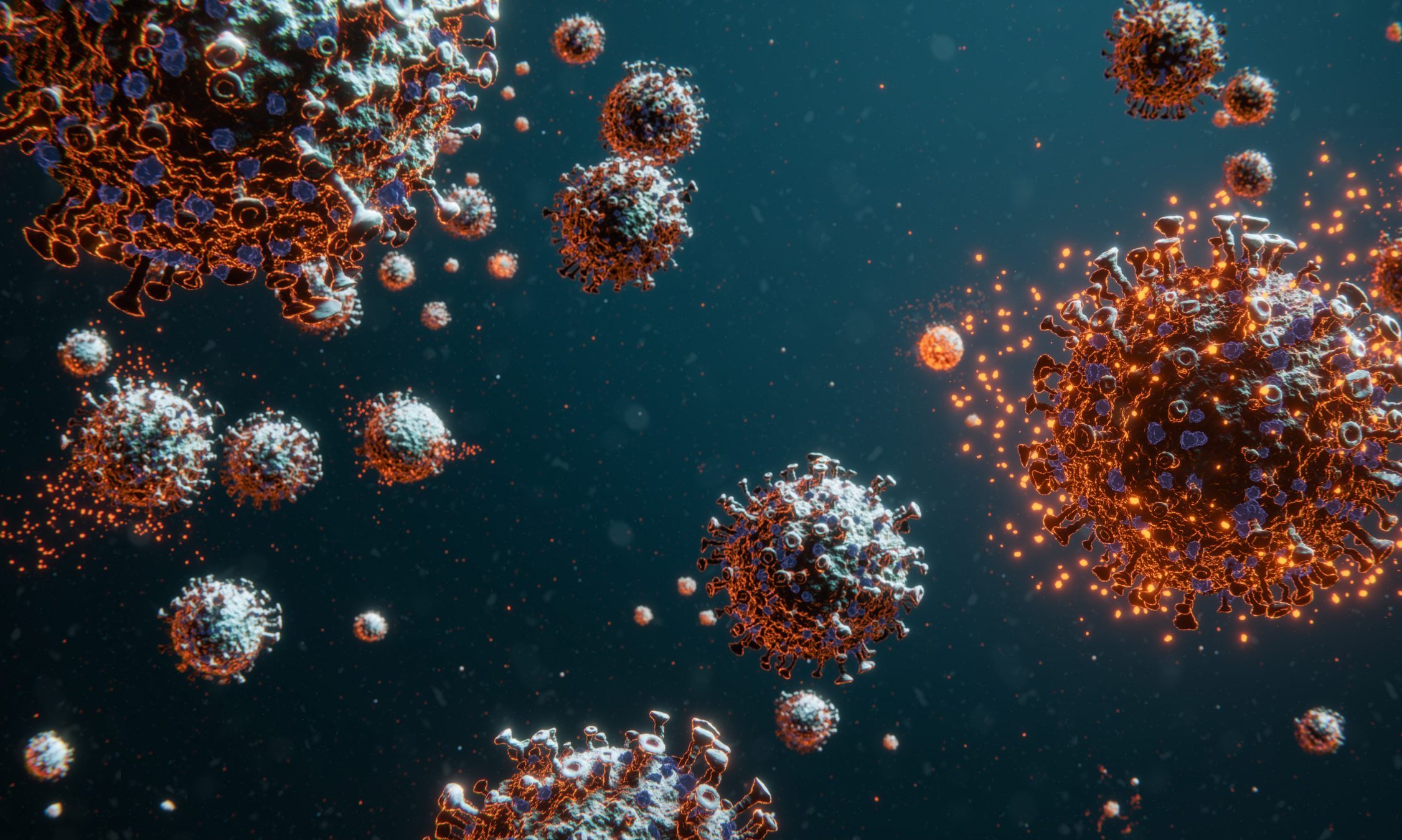 Alabama hospitals on Sunday were caring for 920 COVID-19 inpatients, the highest number of patients since Sept. 2 and a 23 percent increase from a month ago. 
It's a trend that has public health officials and hospital staff concerned that the state may be headed for another  surge just as the regular flu season begins to fill up hospital beds. 
Alabama state health officer Dr. Scott Harris by phone Friday called the rising new cases and hospitalizations "worrisome."
Alabama's seven-day average of daily hospitalized COVID-19 patients was 864 on Sunday, the highest it's been since Sept. 8. State hospitals saw a peak of COVID-19 inpatients on Aug. 6, when 1,613 patients were being cared for. 
The state added 1,079 new confirmed and probable cases on Sunday, and Alabama's 14-day average of new daily cases hit 1,358 Sunday, the highest it's been since Aug. 13. Two "data dumps" to the Alabama Department of Public Health of older confirmed cases Thursday and Friday elevated the daily counts on those days, but after weeks of daily cases hovering around 700 and 800, the state now regularly sees more than 1,000 cases a day. 
The older test results skew the state's percent positivity, but Alabama's 14-day average of percent positivity on Sunday was 20 percent. Just prior to the addition of those older cases, the 14-day average was 15 percent. Public health officials say it should be at or below five percent or cases are going undetected.
As cases continue to rise, the number of tests being performed statewide continue to decline, which is increasing Alabama's percent positivity rate. The 14-day average of daily tests was 6,619 on Sunday — a 5 percent decrease from two weeks ago. 
There have been 2,866 confirmed and probable COVID-19 deaths statewide. The state's 14-day average of daily confirmed deaths was 14 on Sunday, up from 12 two weeks ago. 
The United States on Saturday recorded its second highest day of new cases since the start of the pandemic, with 83,718 new cases, according to Johns Hopkins University. Saturday's peak was just 39 cases fewer than the country's all-time daily high, set on Friday. As of Sunday, 225,061 people have died from COVID-19 in the U.S.